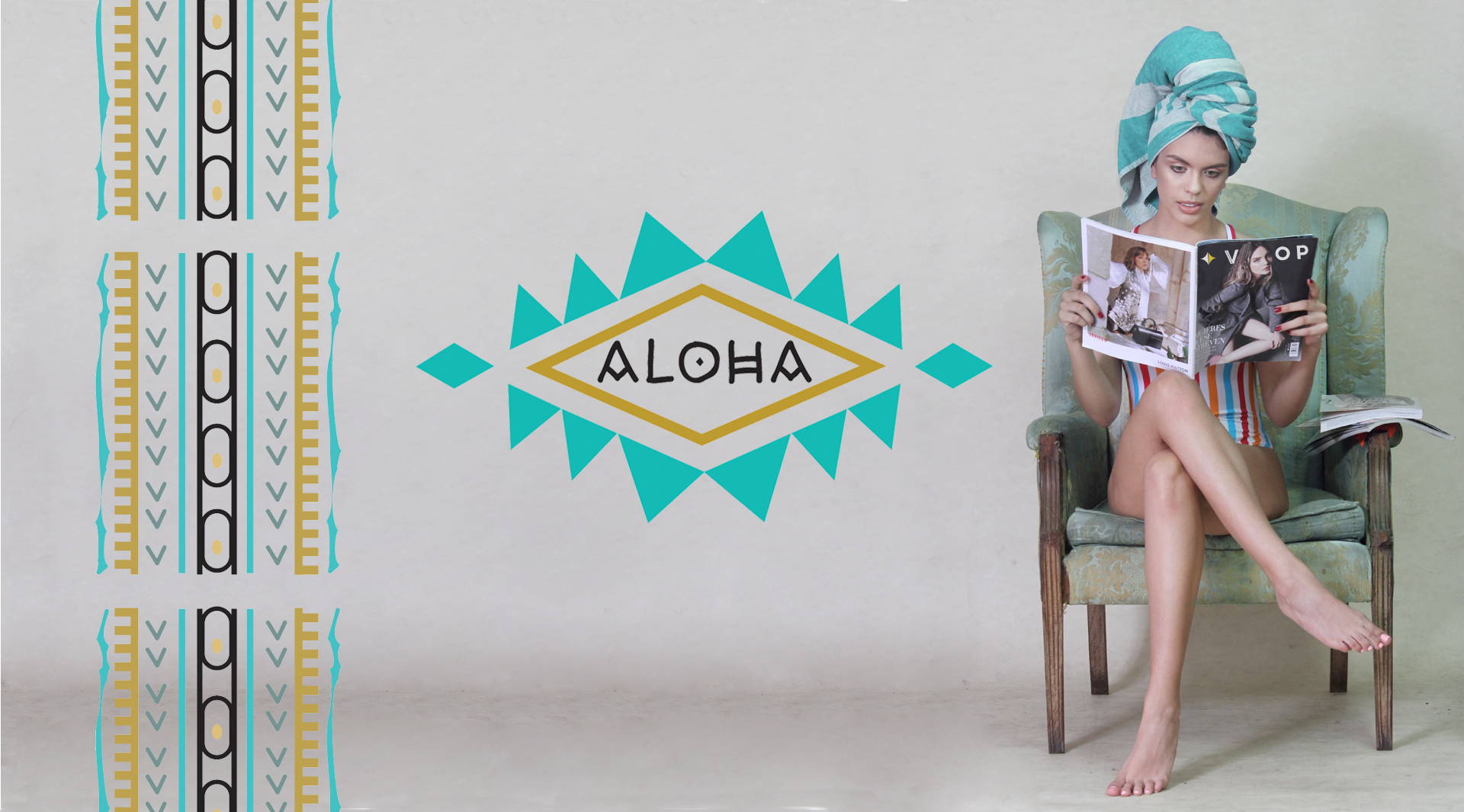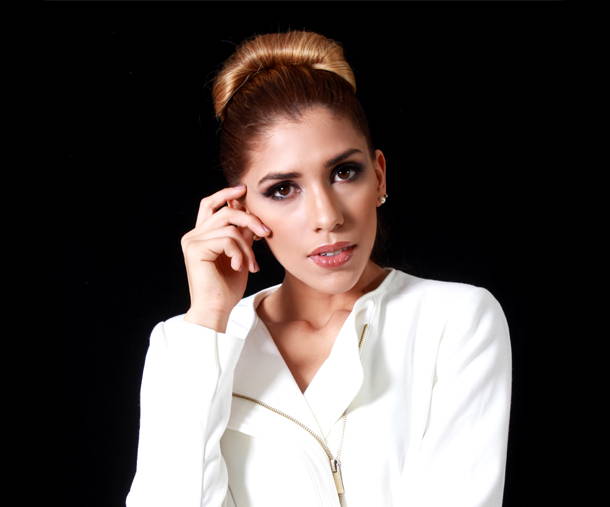 Estefany Blasco (the founder and designer of Aloha) is a passionate Venezuelan designer. Living in a tropical country, she was always inspired by nature, travel, art and fashion. All this inspiration led her to start her own sea wear brand Aloha in 2015.At the beginning, Estefany was designing small swimwear collections. Fast forward to 2019, she now has her own exclusive capsule collection. More than a brand, Aloha is a lifestyle inspired by passionate adventurous souls and by the fashion where these two merge into a magnificent wardrobe to travel the world.

Inspired by nature, travel, art and fashion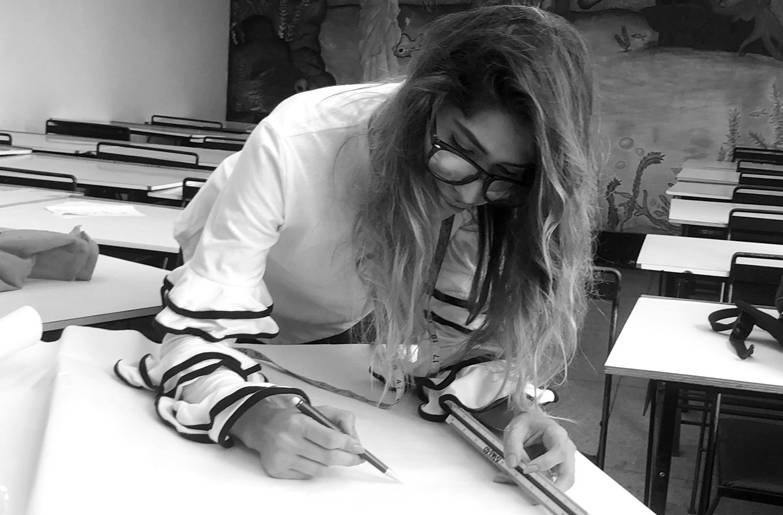 The idea behind the designs of Aloha was conceived with the desire to provide versatile fashionable pieces in mind. The sea wear line is comfortable, easy to wear and holds the characteristics of a minimalist aesthetic that redefines the vintage style for today's woman, allowing her to feel confident and feminine. Estefany works personally with artisans from her city – who are an indispensable part of the production, to follow the process closely and ensure high quality and ethically produced garments.