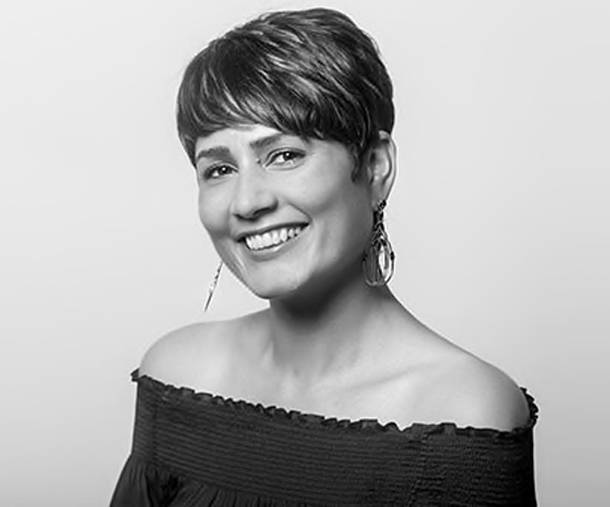 With her mother gifting & sharing her treasured pieces of jewelry with her, Anthea Cooper wanted to create pieces other women could treasure too. Anthea always enjoyed being creative however, it wasn't until she travelled and lived around the world with her partner that she realized her true passion was design. After studying Jewelry Design at Gemlab in the Philippines, she established her brand in Hong Kong in 2018.Anthea Cooper's mission is to inspire women to have a passion and to have fun with what they do and wear.

- Unique expression of your natural beauty -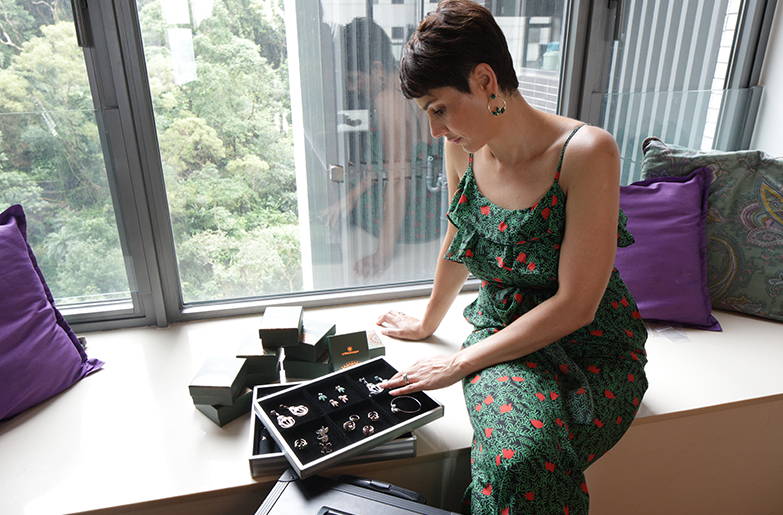 About Anthea Cooper's design

Each piece is beautifully and uniquely designed with quality in mind. Anthea use's sterling silver, rose gold, gold and semi precious stones, handmade in India. Her pieces are inspired by nature and architecture from around the world. In particular she wants to stay true to her Indian heritage, but with a modern twist. As a brand, Anthea Cooper focuses on bringing out the natural beauty of each stone to complement your everyday wardrobe. "An integral part of our design method is to ensure each piece is timeless and has the versatility to be worn alone or layered; ultimately your jewellery should be a unique expression of your natural beauty".