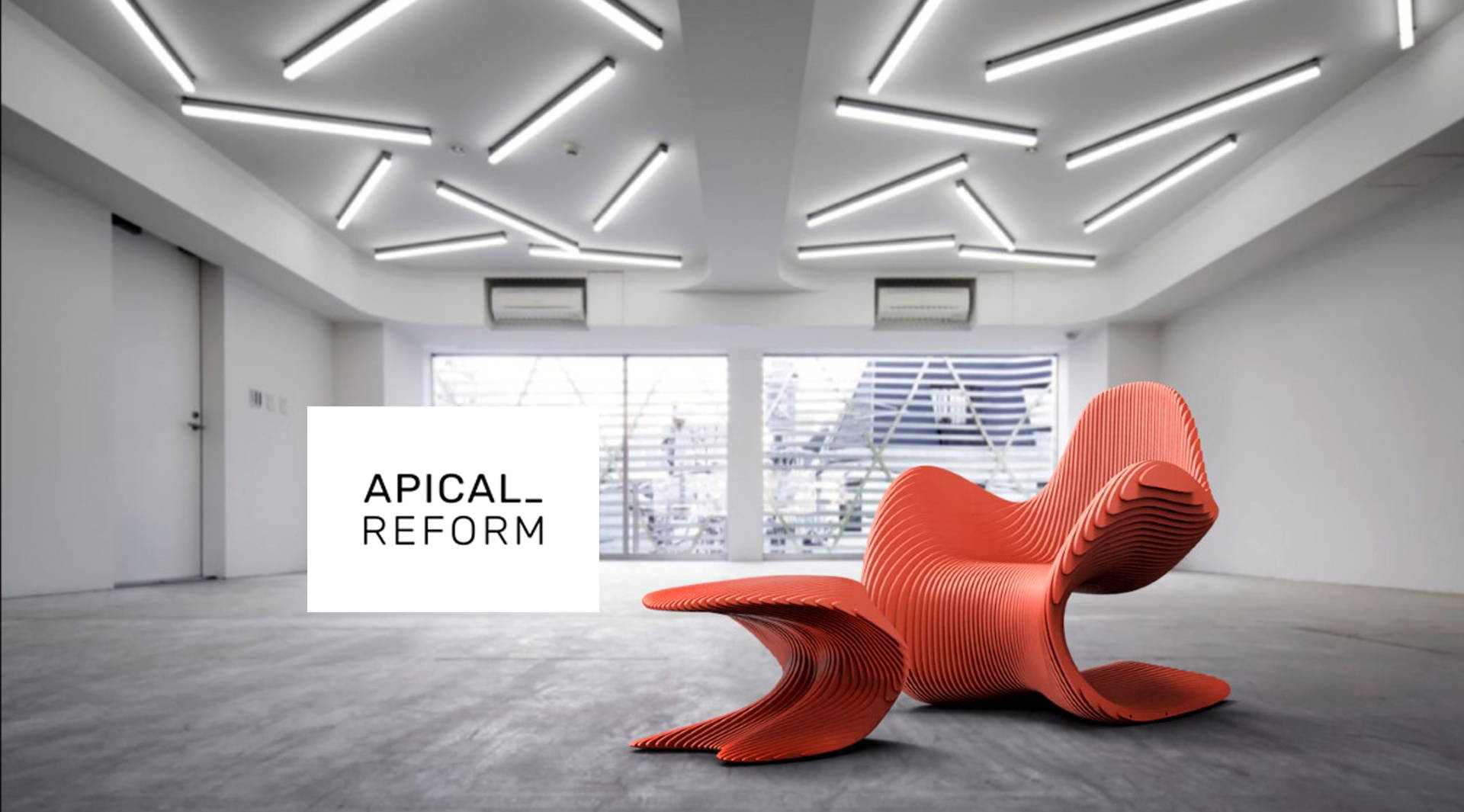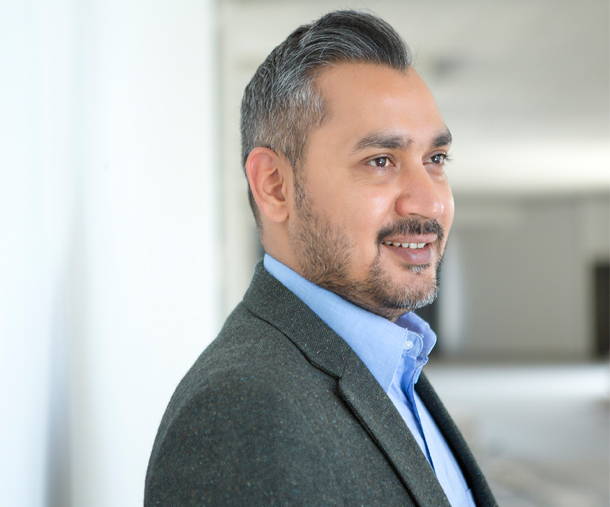 Apical Reform is a collaborative design studio founded in 2011, led by owner and creative director Amrish Patel and design director Darshan Soni. The studio consists of a group of young, forward-thinking creatives making an honest inquiry into how design intervention can transcend the mundane into a singularly extraordinary experience whilst using innovation and technology to approach their metier.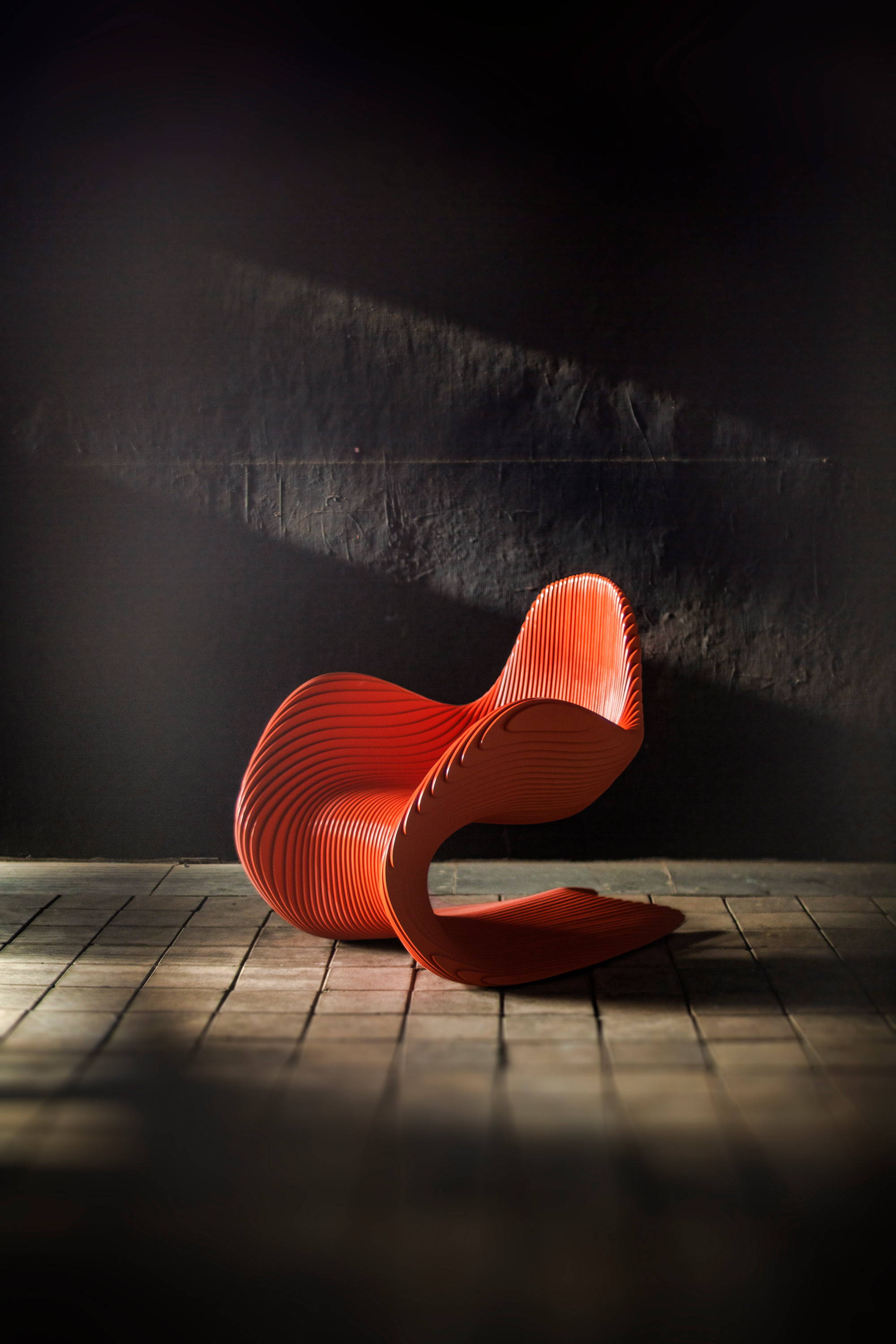 Apical Reform Designs

In just a few years, the studio has found a creative voice, designing everything from collectible furniture to bespoke design-art pieces. Apical Reform is dedicated to creating immersive experiences led by art and innovation in production technology. It is clear in their designs, that aesthetic and functionality can go hand in hand; there is no need to compromise one for the other. When talking about Apical Reform, we like to let the design pieces do the talking.