FREE SHIPPING WORLDWIDE - USE DISCOUNT CODE "VIPOPNEW" FOR 10% OFF ON YOUR FIRST ORDER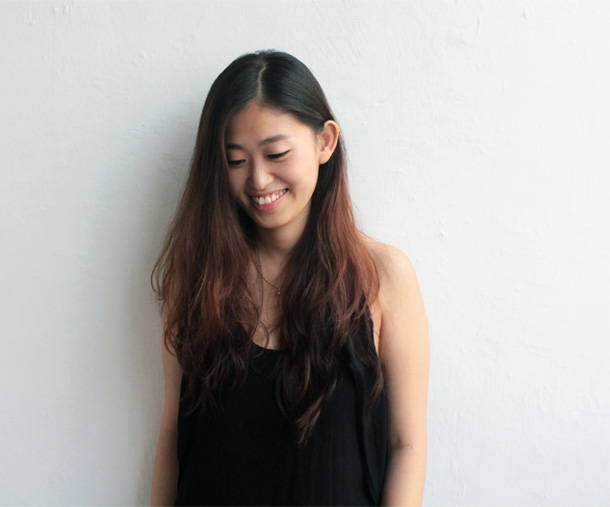 Belinda Chang is a contemporary jewellery designer-maker trained in Great Britain. Her career as jeweller began in 2014, marked by the creation of her signature Fruity Pearls Collection. She has had various roles within Hong Kong jewellery industry, preparing her for the launch Obellery – Contemporary Jewellery Studio.

100% Handcrafted in Hong Kong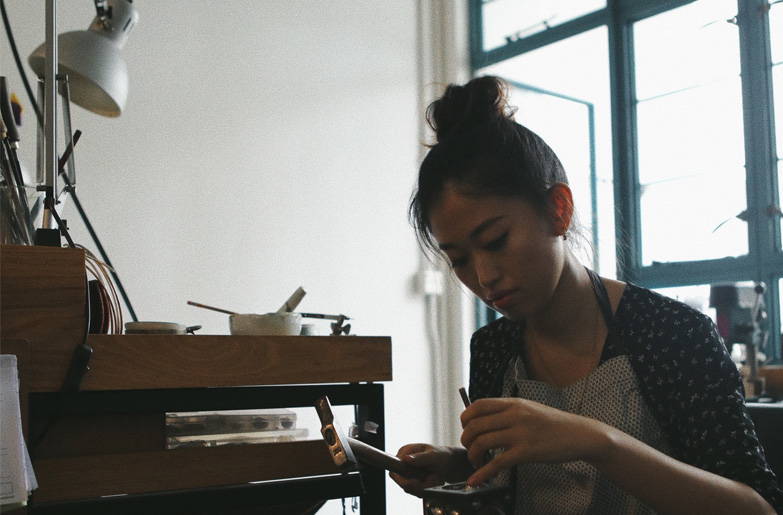 Belinda Chang's designs

Inspired by flowers, fruits and other floral motifs, the designer articulates precious metal to imitate budding blossoms. The series of work shows the appreciation for mother nature; drawing parallels between the careful nurturing needed for plants to fruit and the dedication for making a piece of jewellery. The aesthetic value of the pearl series is created with the combination of the contemporary used of pearl and the simplicity of jewellery form. The minimal and gentle form offers customer a new visual and wearable experience. Each individual piece is hand-crafted by the designer herself and her associates, presenting the designer's unique interpretation of floral motifs in a minimalist design aesthetic.