FREE SHIPPING WORLDWIDE - USE DISCOUNT CODE "VIPOPNEW" FOR 10% OFF ON YOUR FIRST ORDER
15% OFF Your First Order!

Discount Applied at Checkout or Save This Code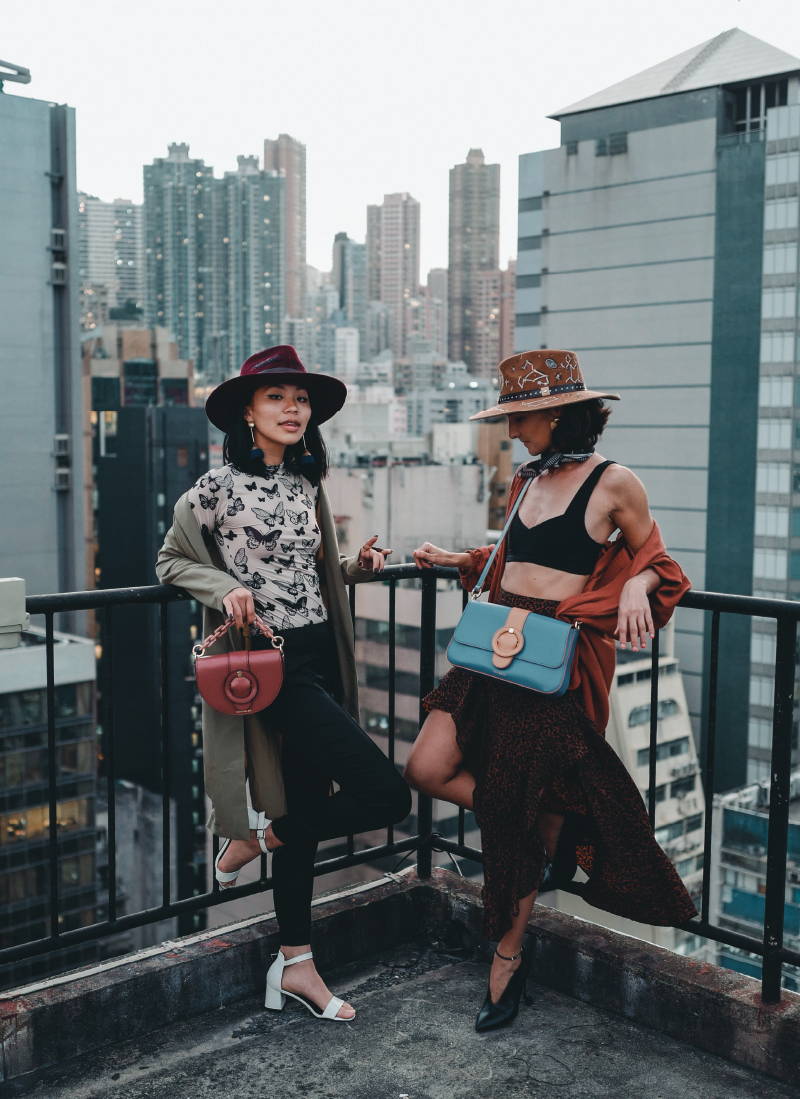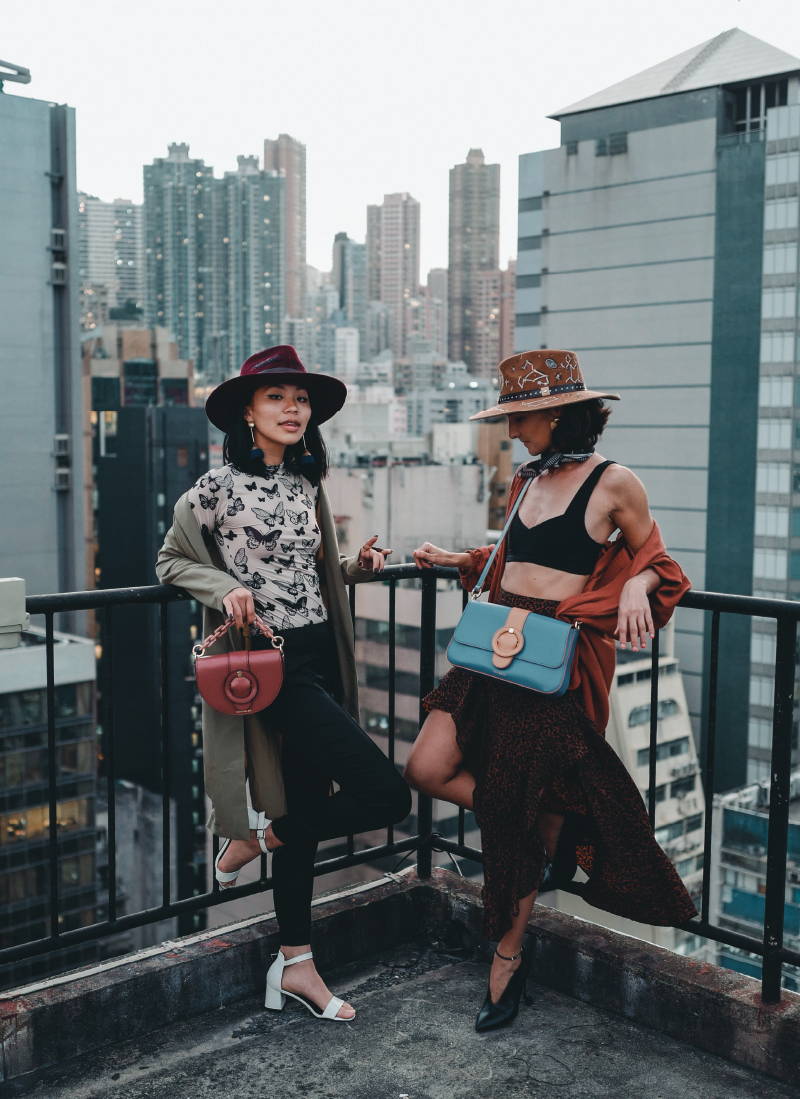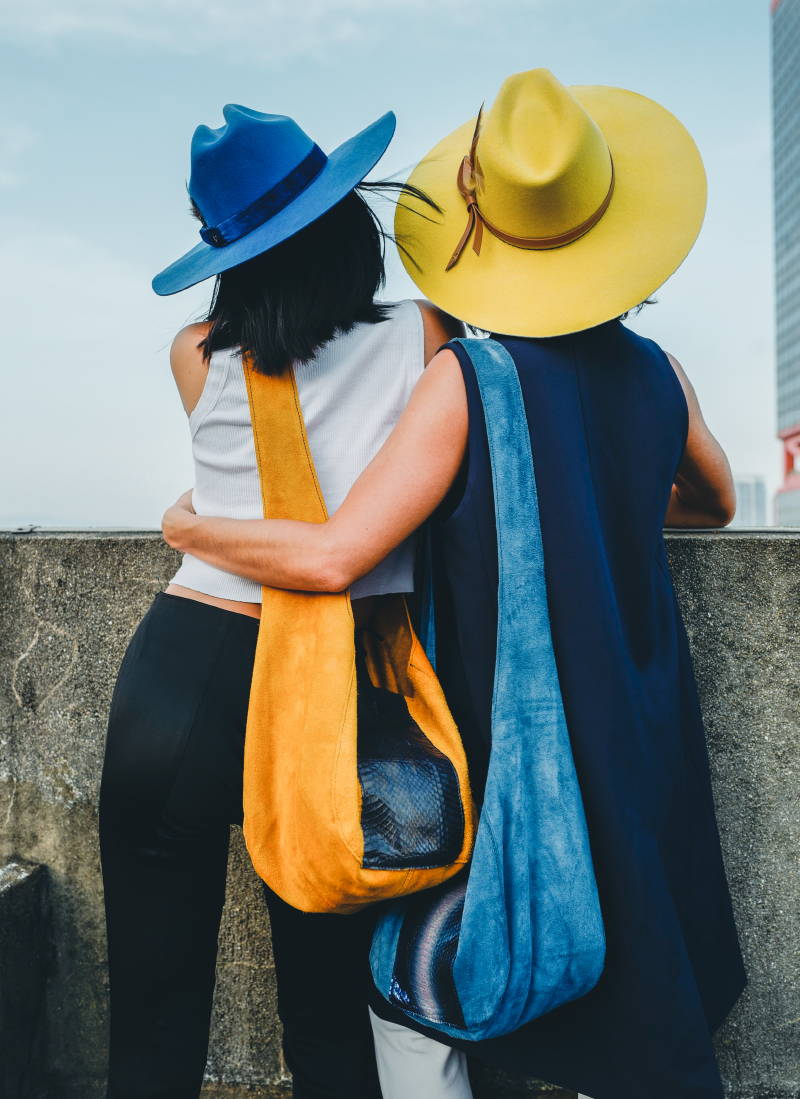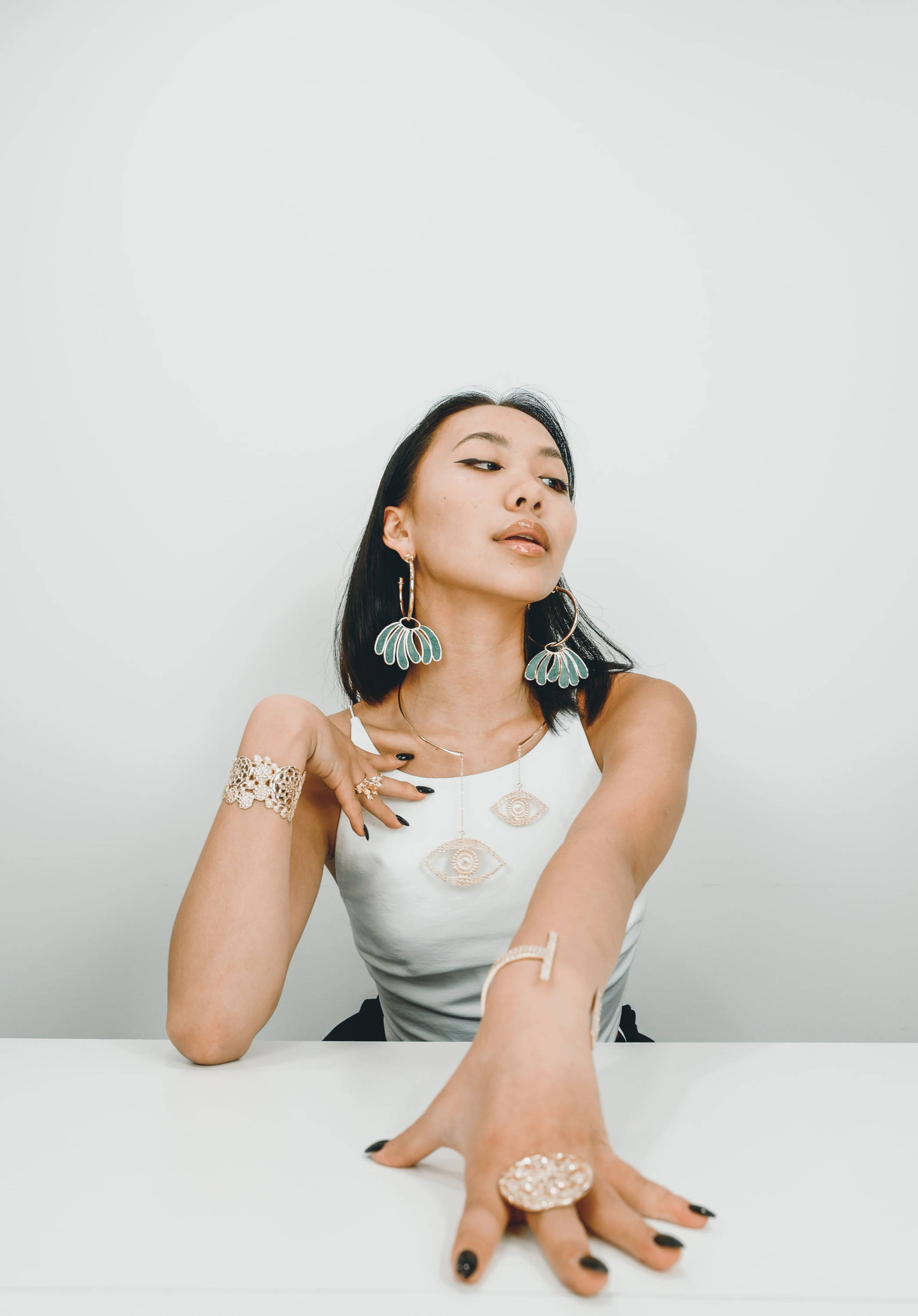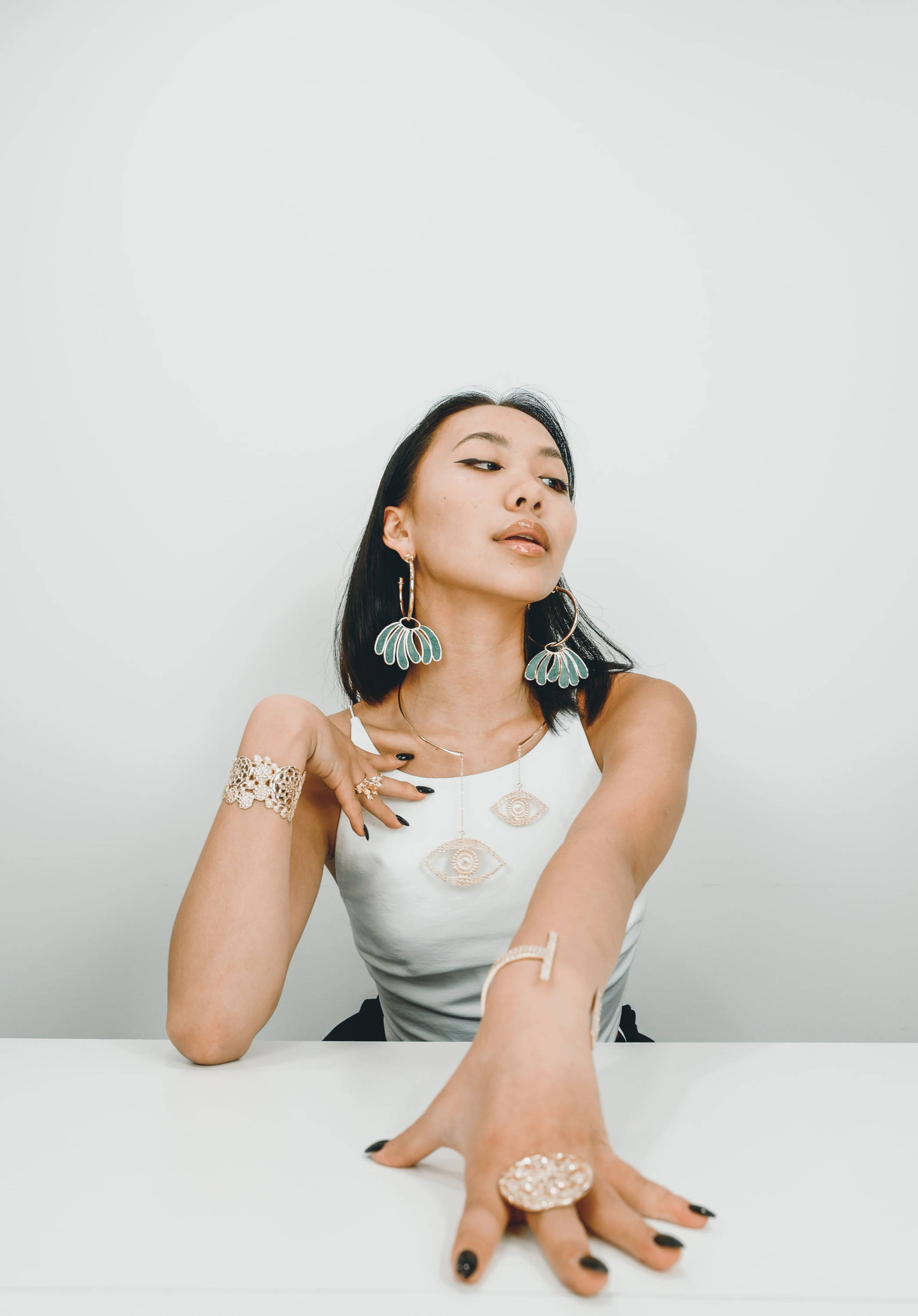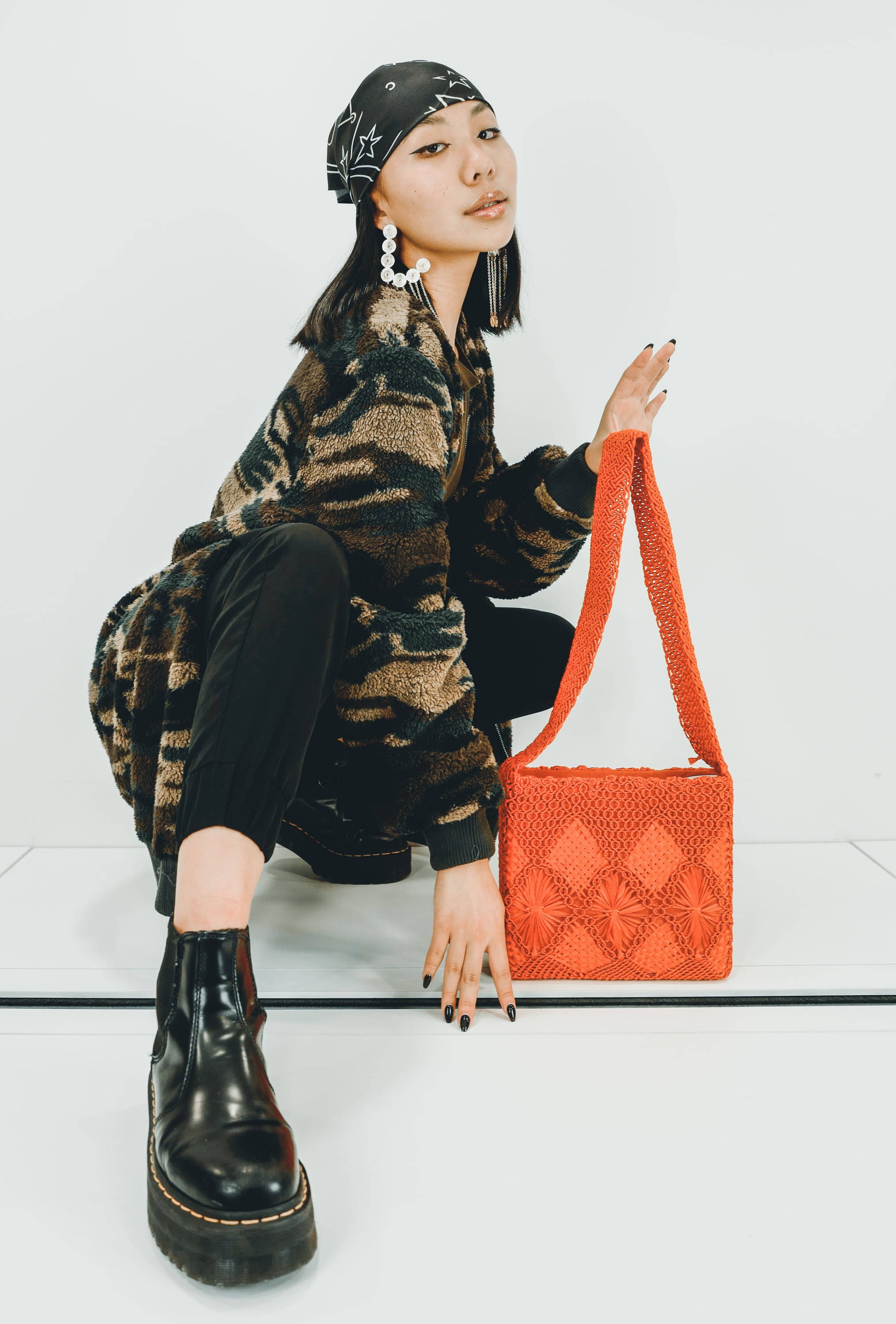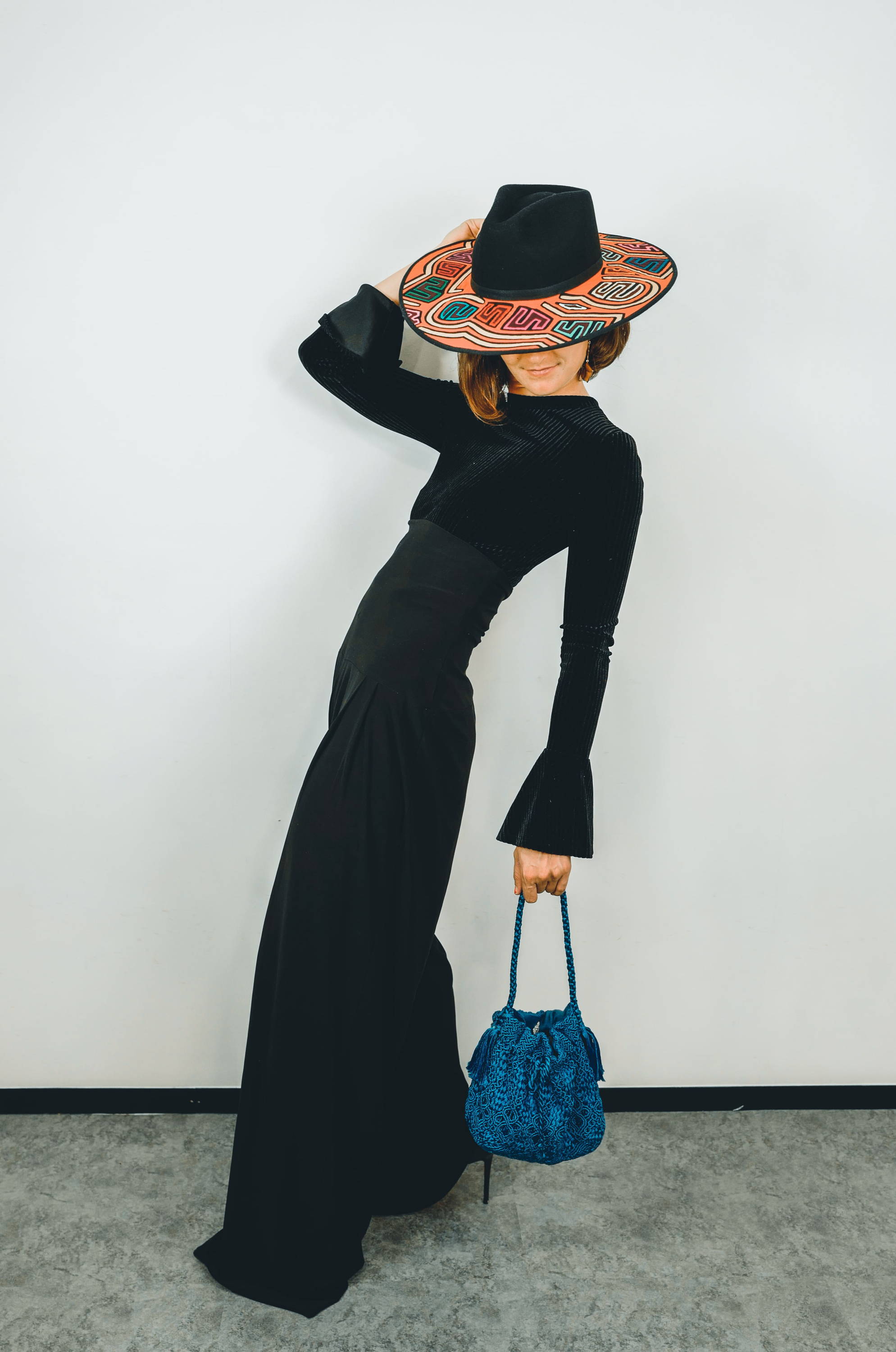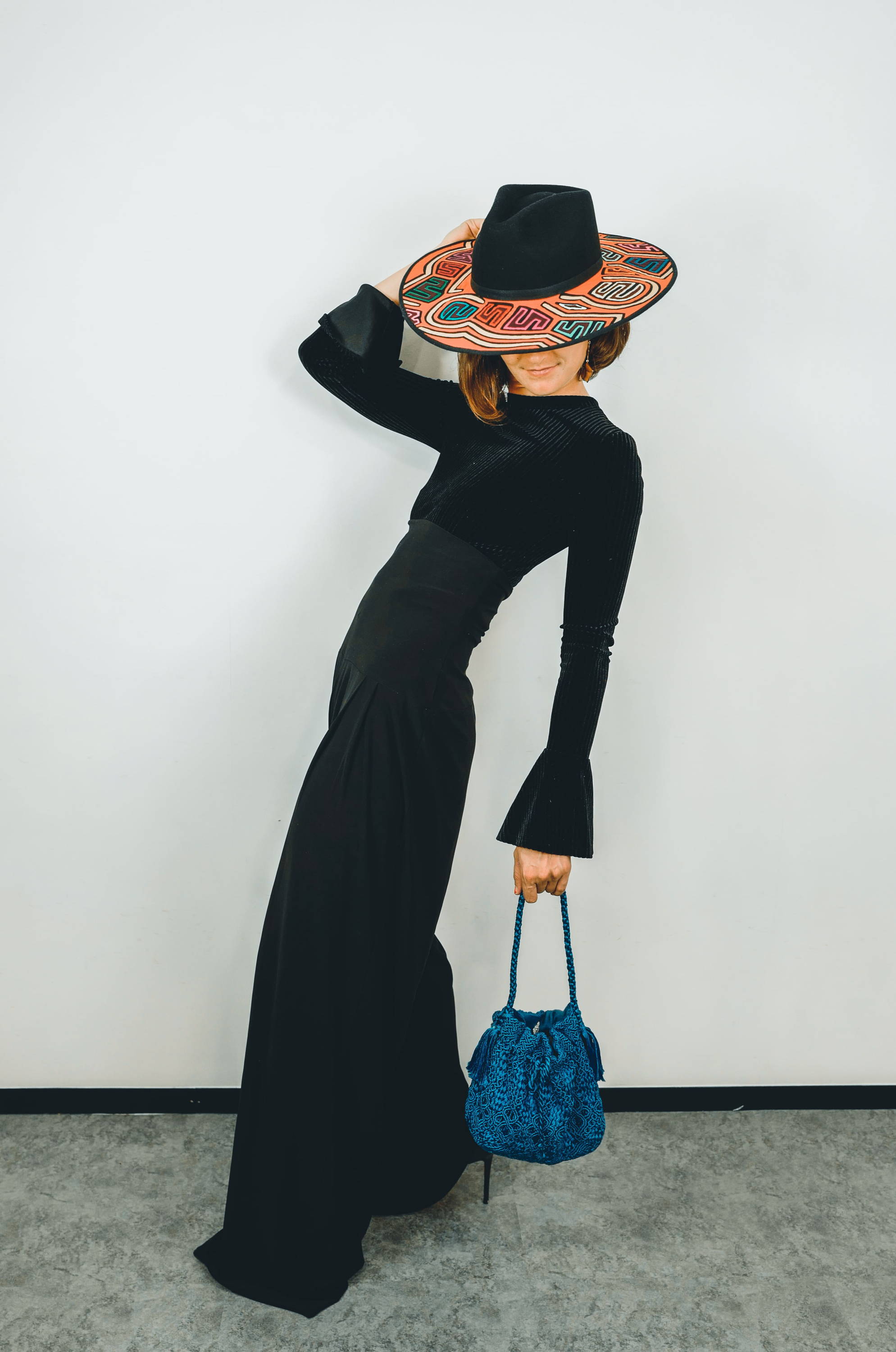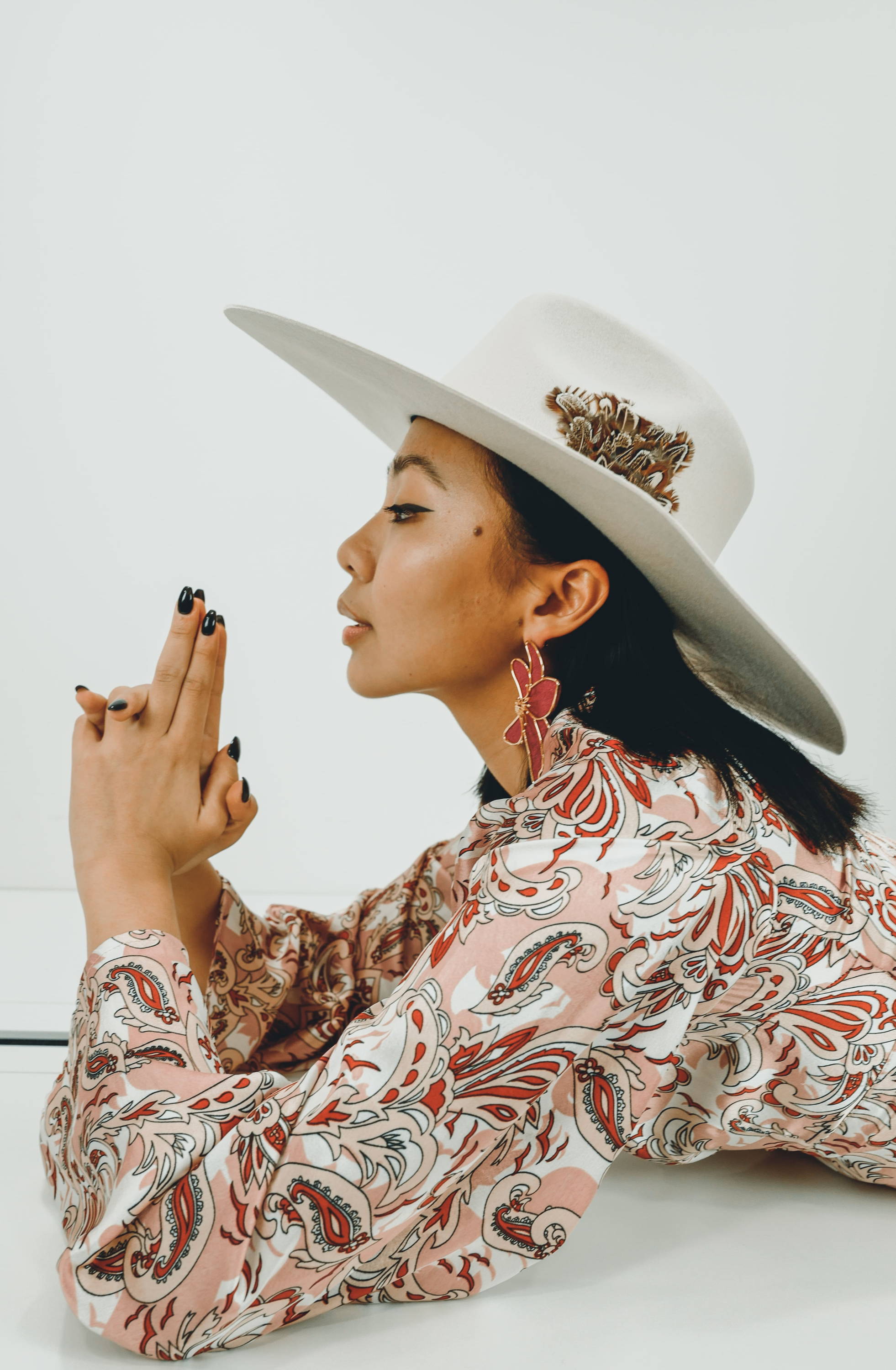 2021: A Fresh Start Towards Health   A New Year is finally here, and so are all the new goals...
  The VIPOP Guide to a Healthy Christmas   December has begun and as usual accompanied with the joy of...