15% OFF Your First Order!

Discount Applied at Checkout or Save This Code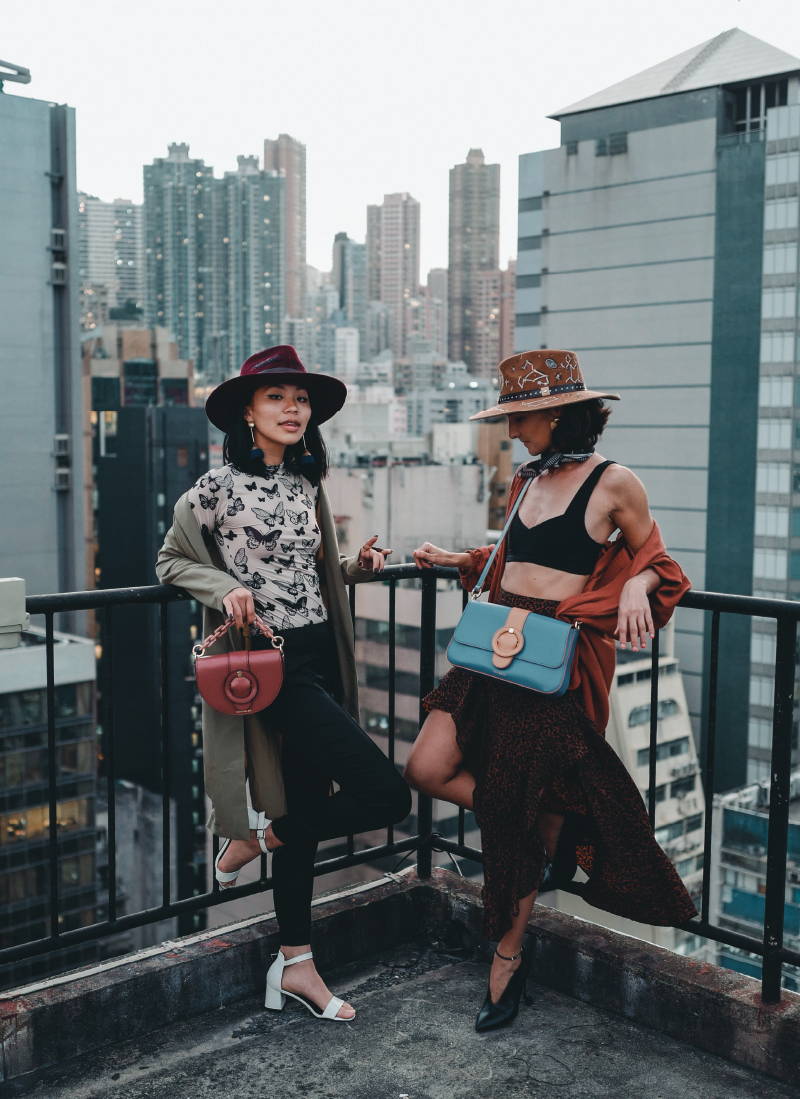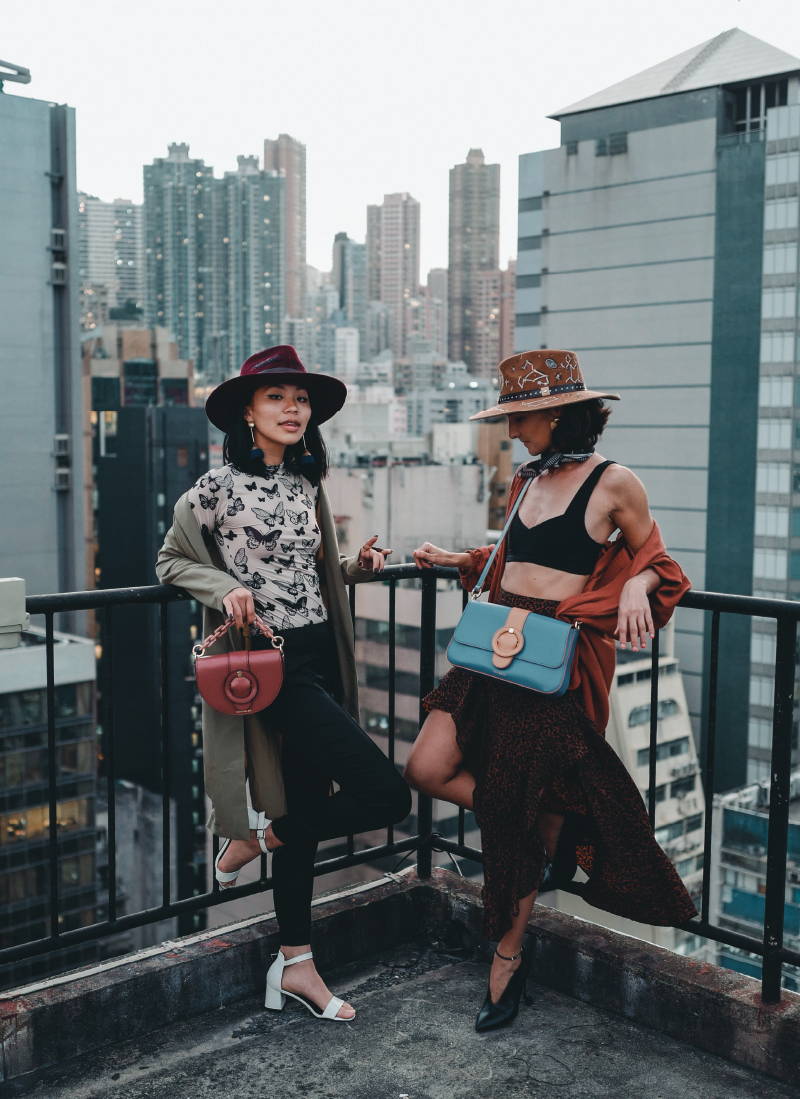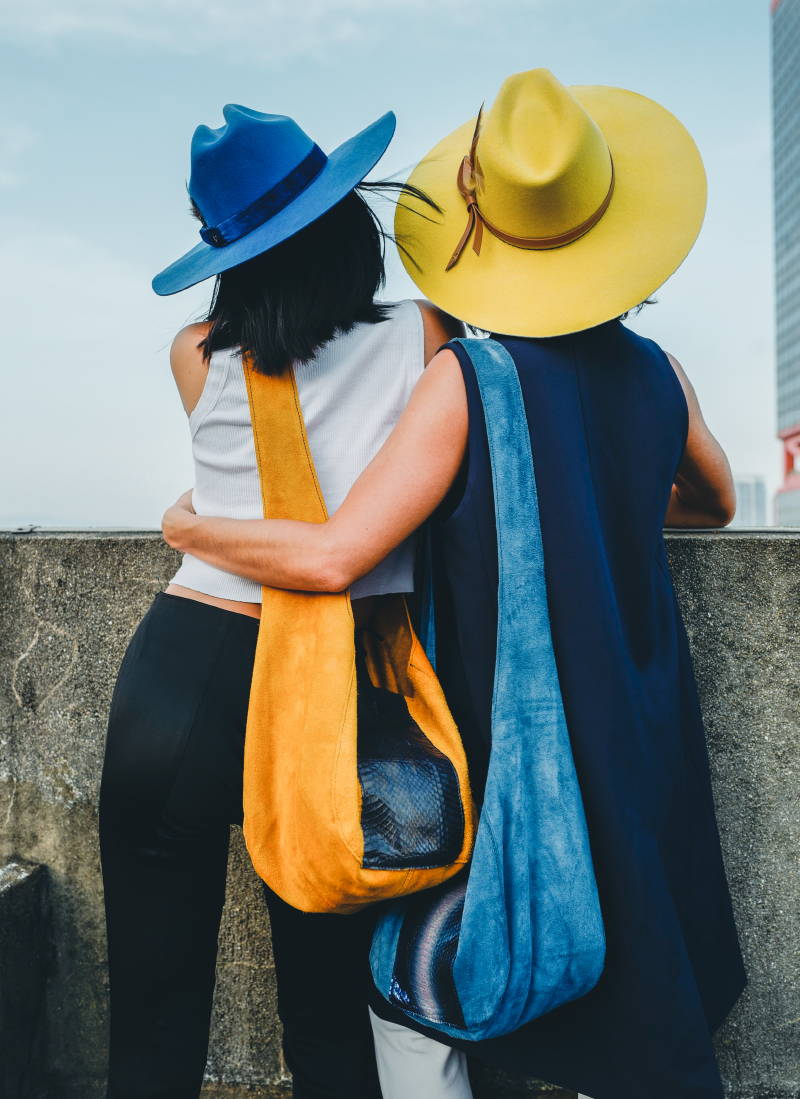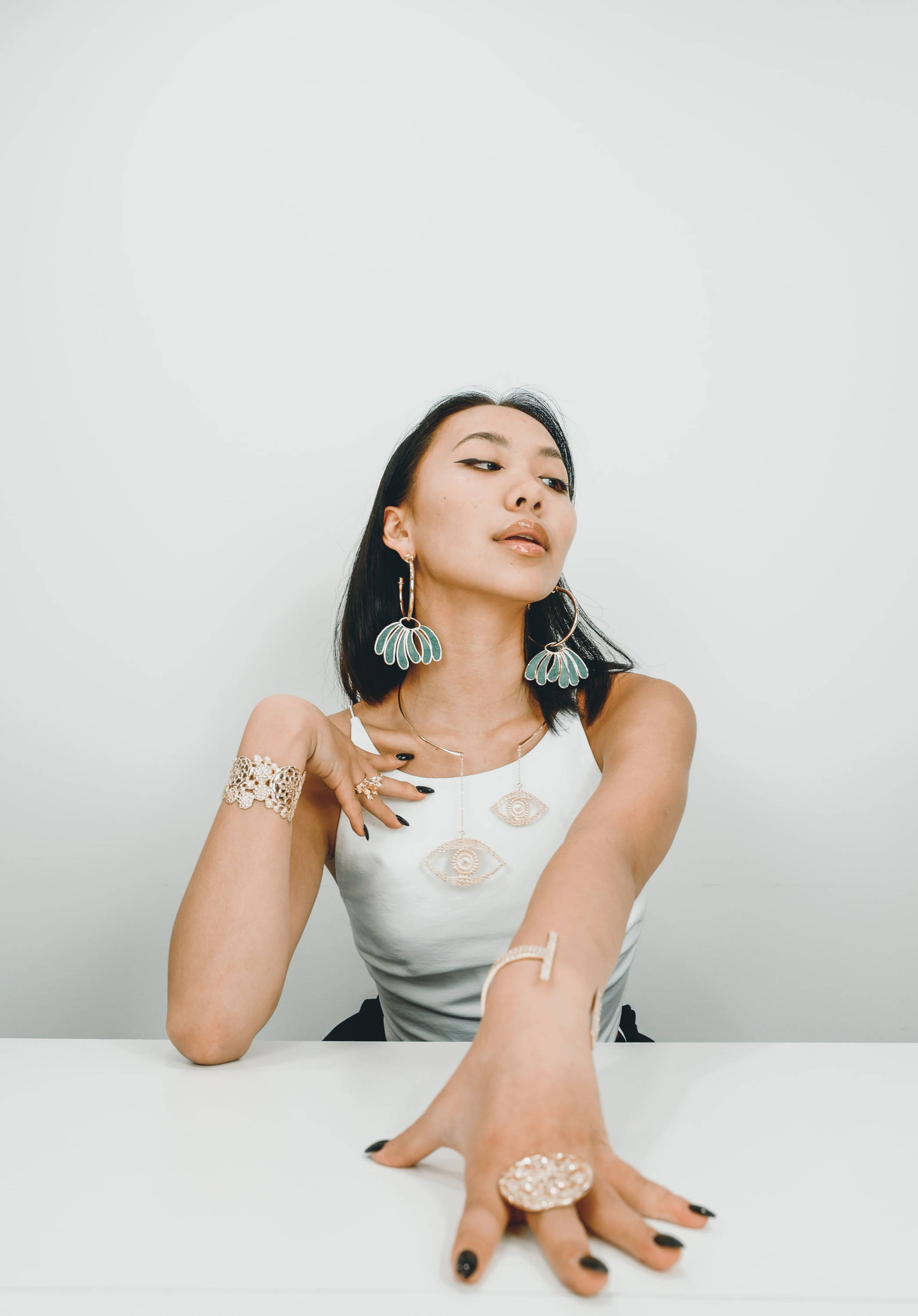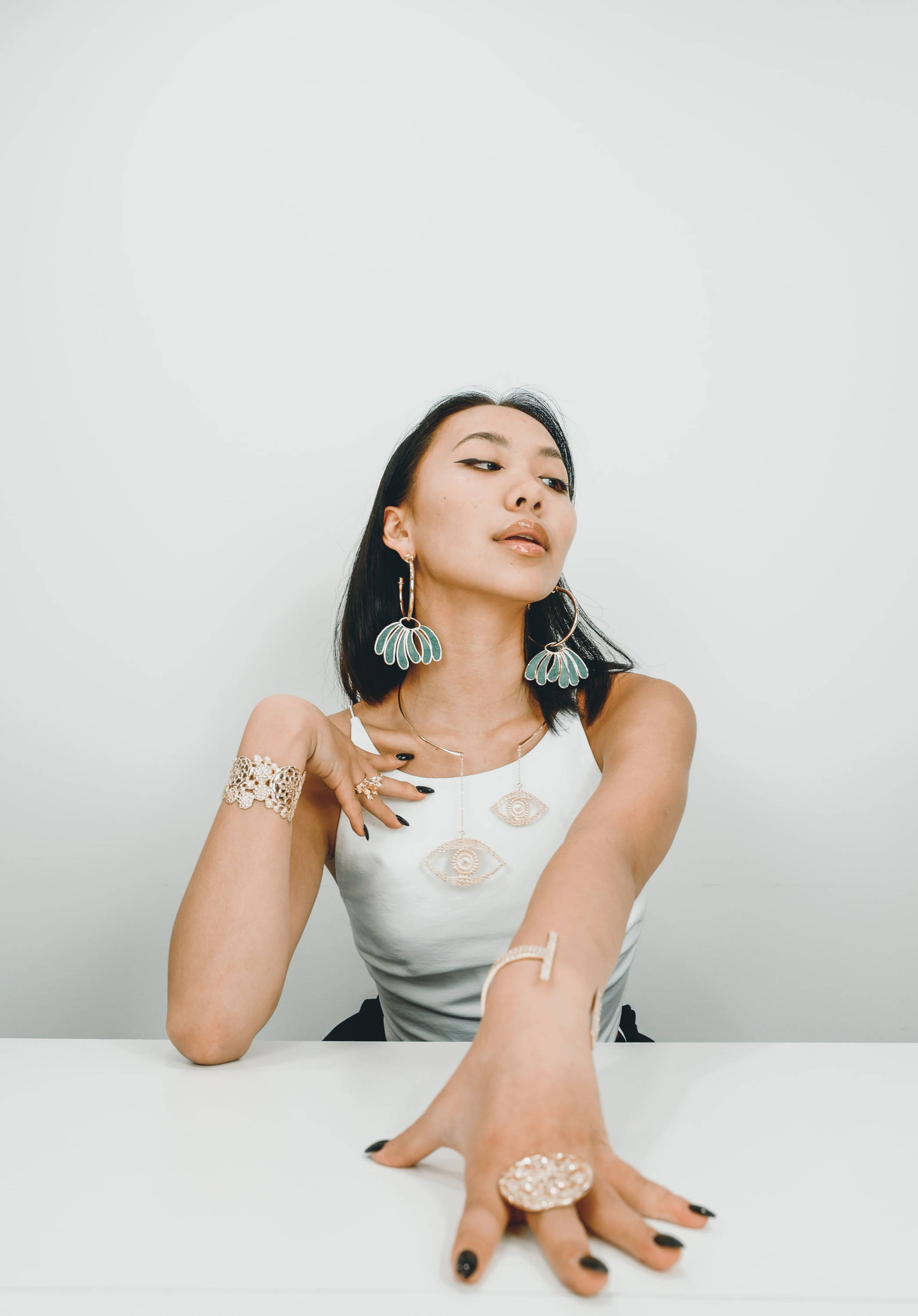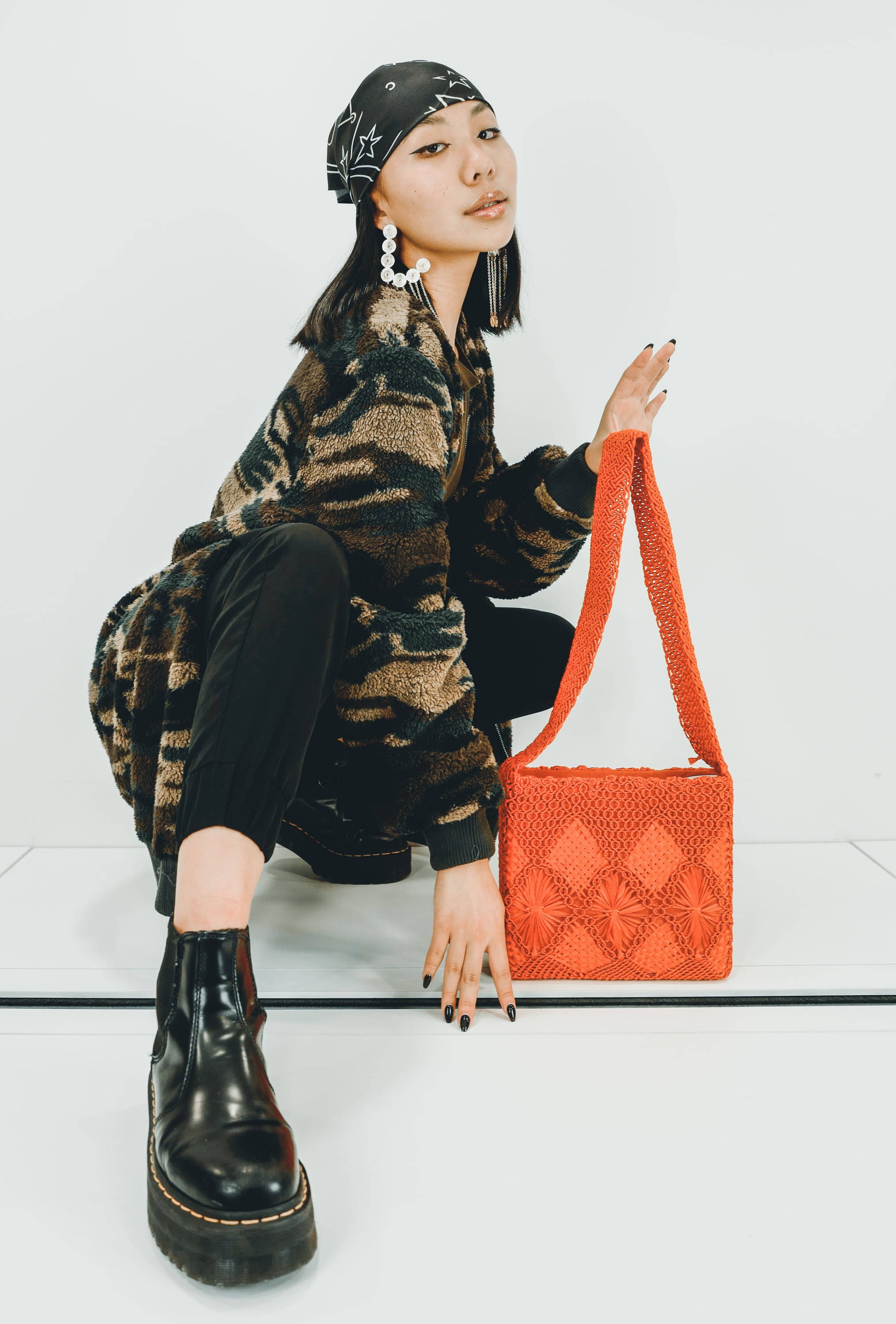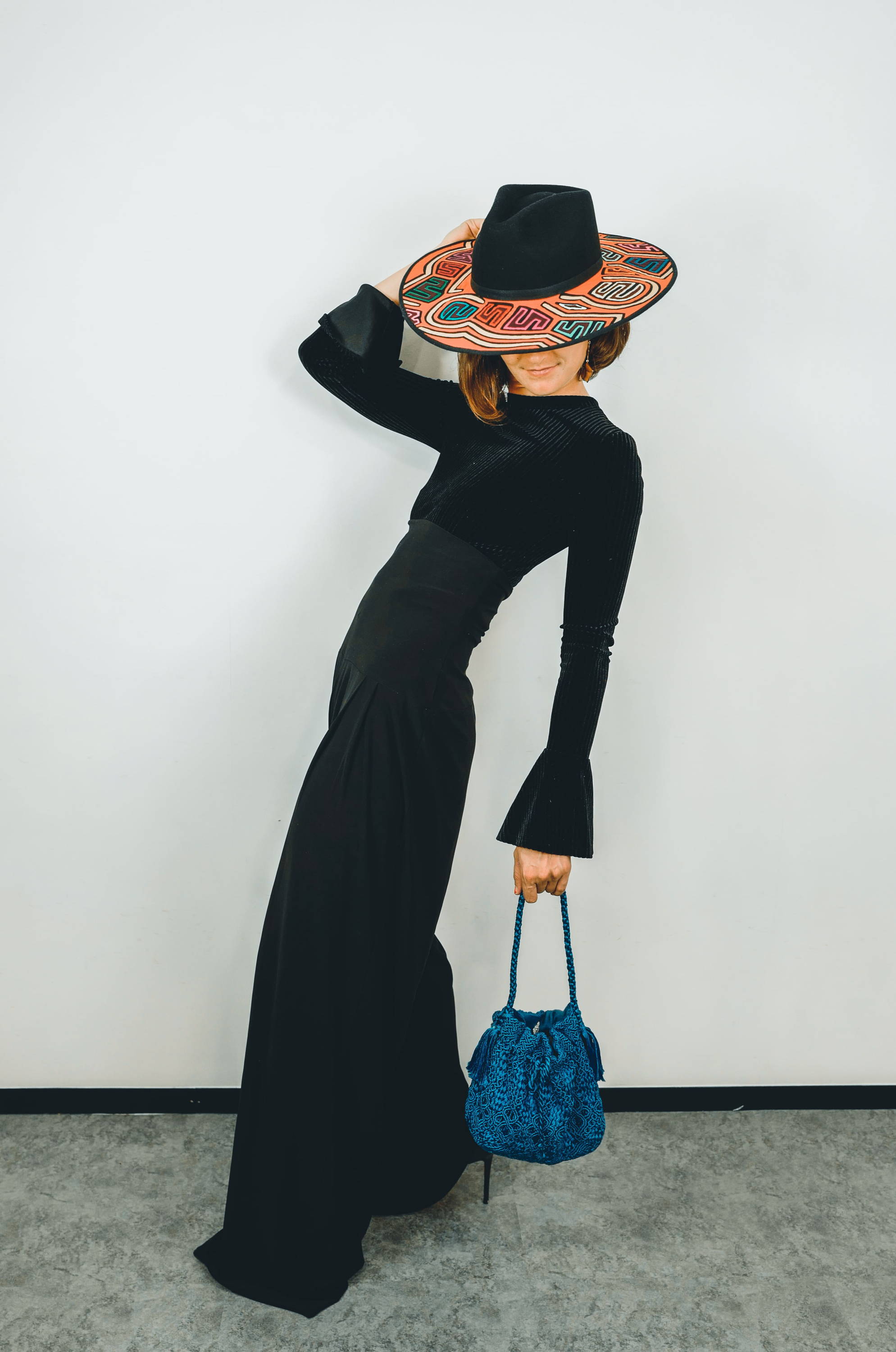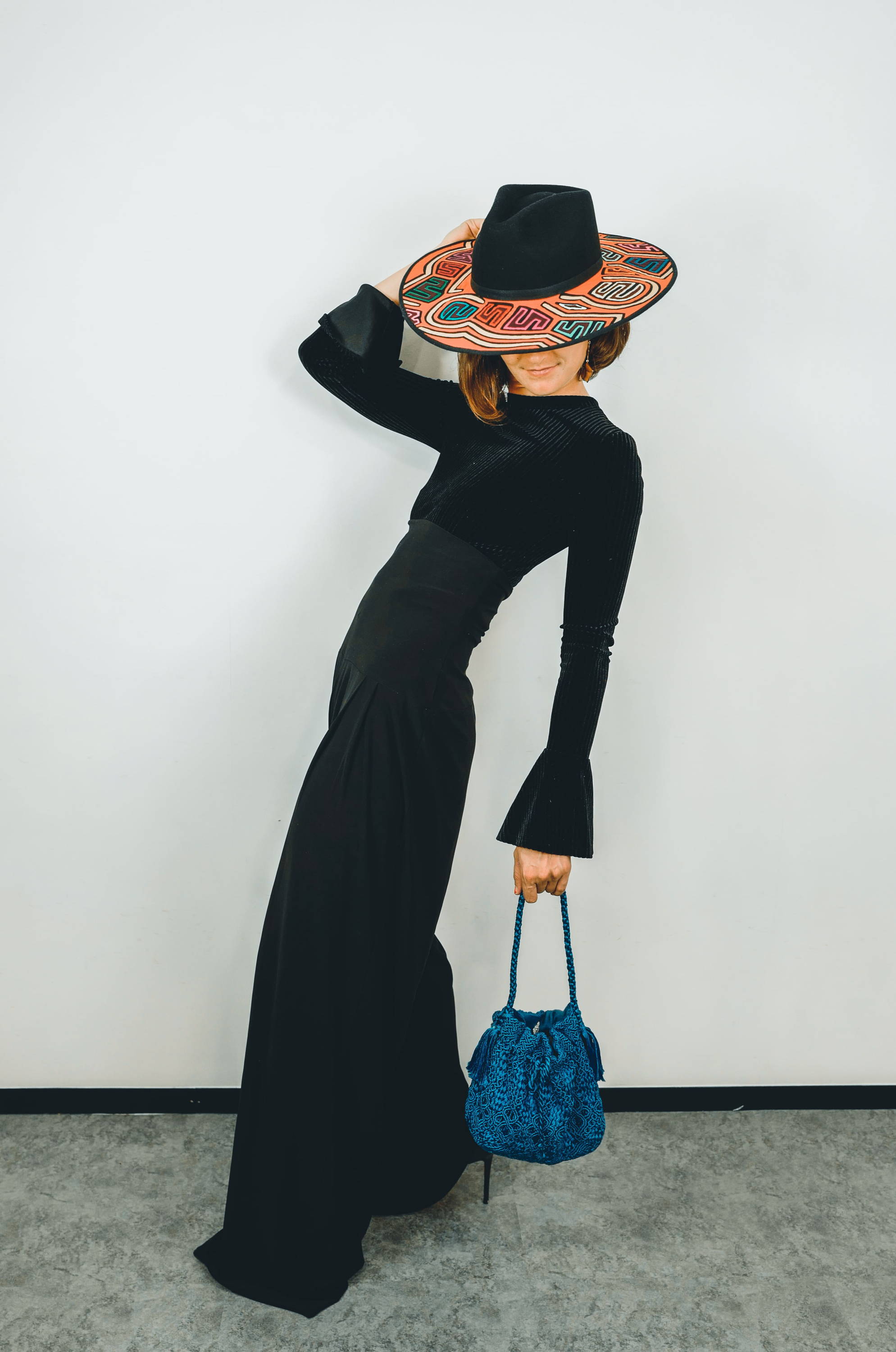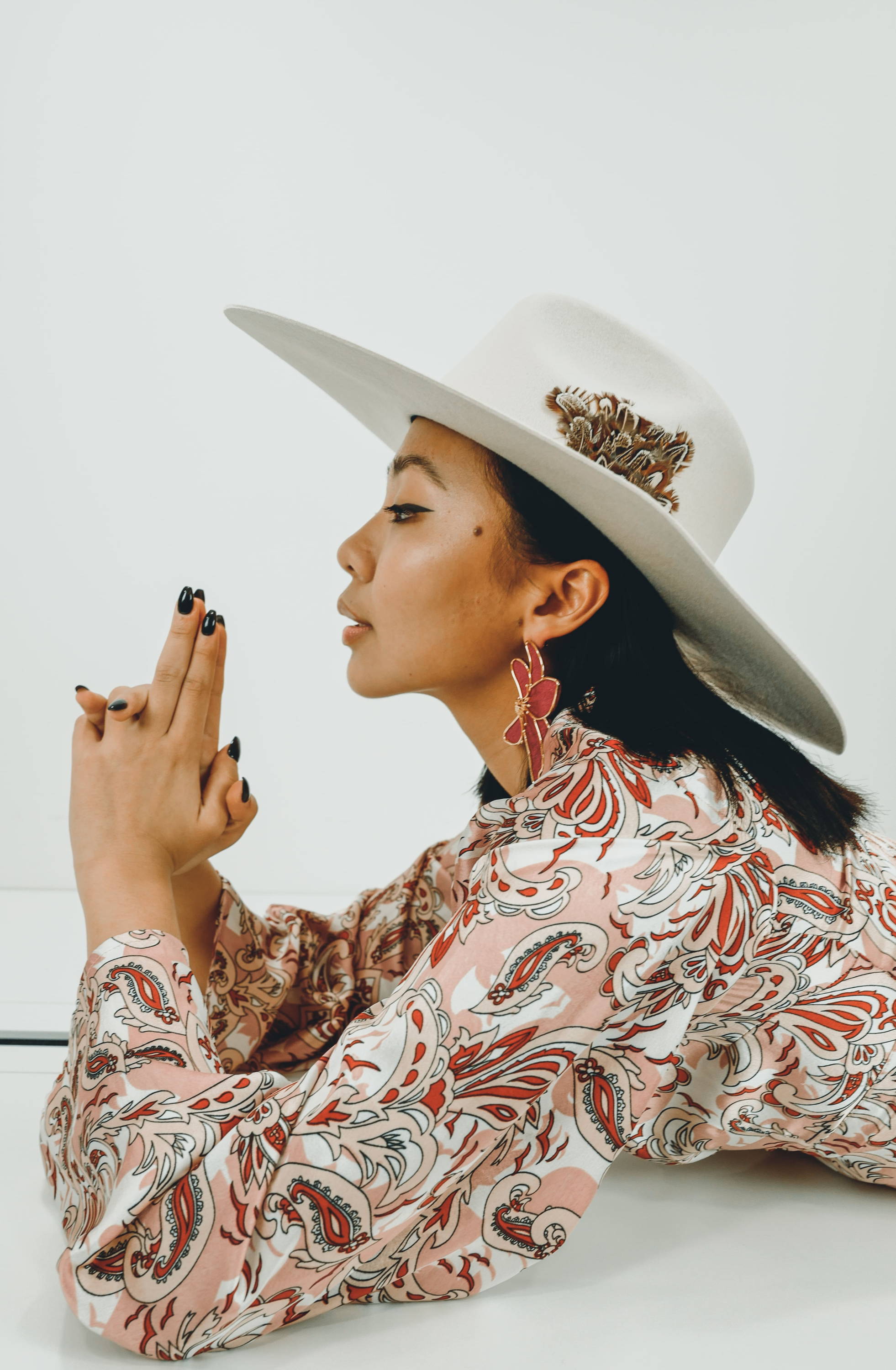 In 2022, the terms 'Latin American' and 'Latino' is less a statement about where you live and more about Latin...
Author: Guido Falconi As the fashion industry moves towards more sustainable efforts, producing pieces locally has gained a lot of...