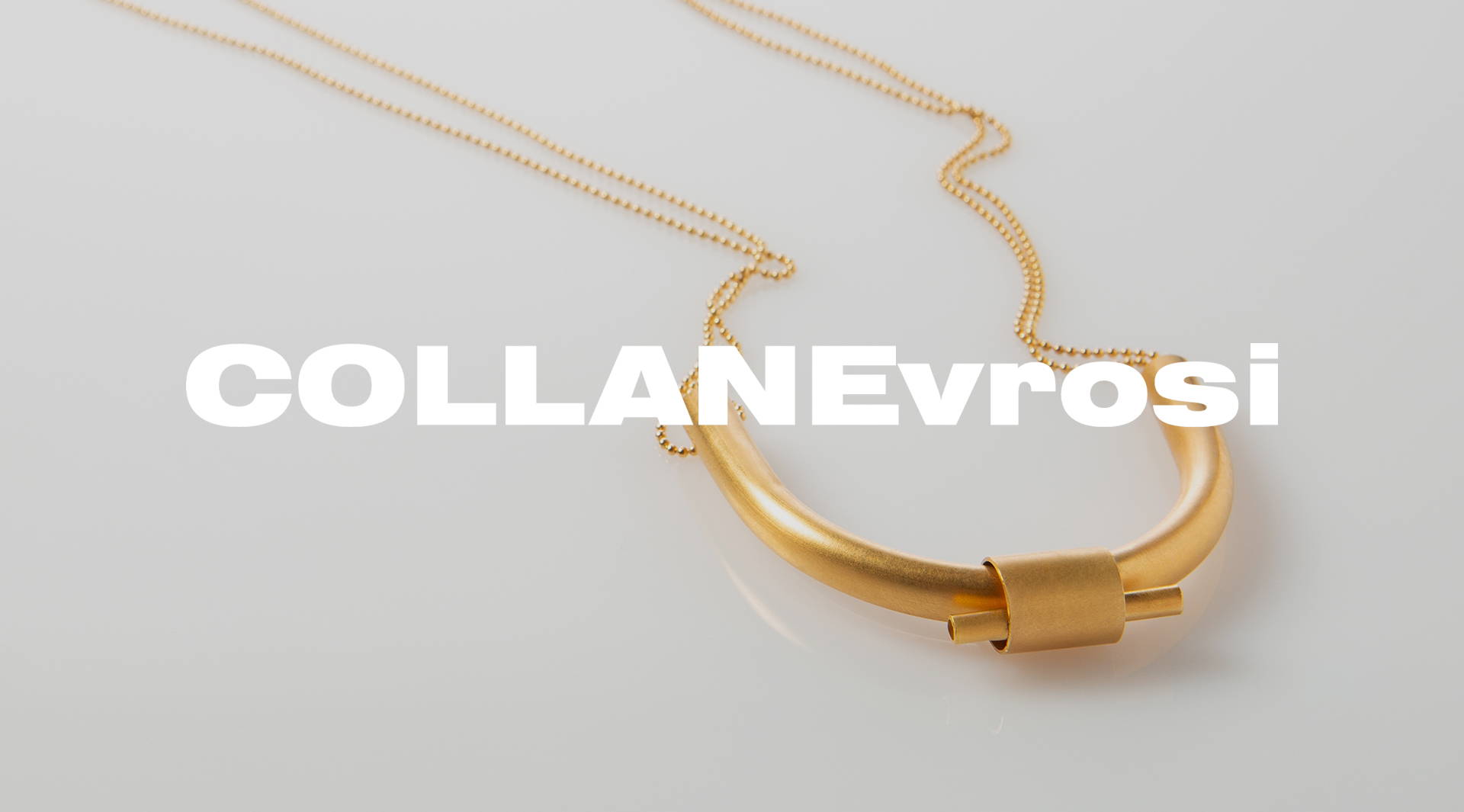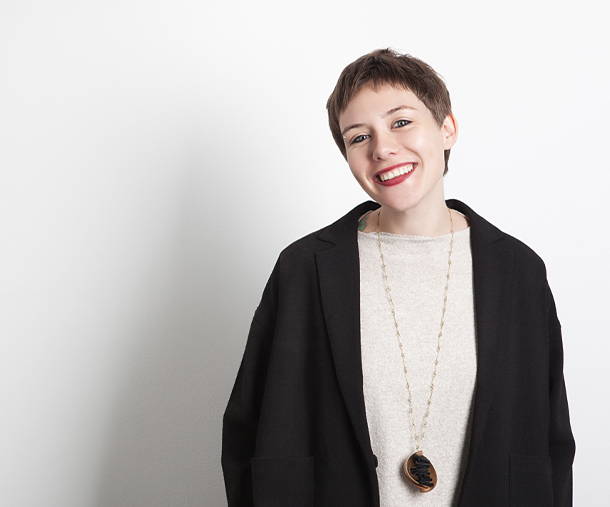 COLLANEvrosi is a play on words (something like 'necklace neurosis') that explains ironically the passion for work of Lodovica, the designer. The world of contemporary jewelry design has completely overwhelmed her pushing her towards a continuous research and experimentation. With her handcrafted designs she talks about the world around her and most of all about the way she feels surrounded by it. The natural lanscape like the artificial environment are what most influence her senses with its shapes, roughness, scents and sounds.

The value of my jewelry is the search for design combined with craftsmanship!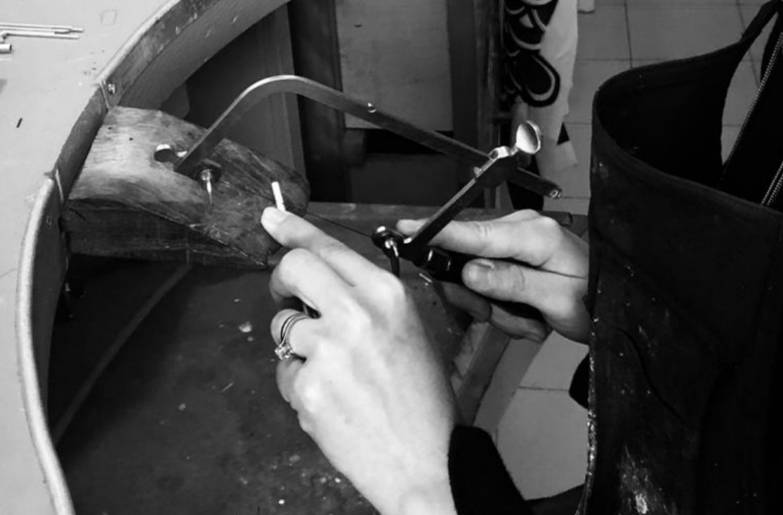 Each jewel is handmade by Lodovica in Italy!Only the gold plating is made by an expert in Verona.Each jewel has its own packaging always handmade with love by the designer!