FREE SHIPPING WORLDWIDE ON ORDERS ABOVE $100USD - USE DISCOUNT CODE *VIPONEW* TO AVAIL 10% OFF FOR YOUR FIRST ORDER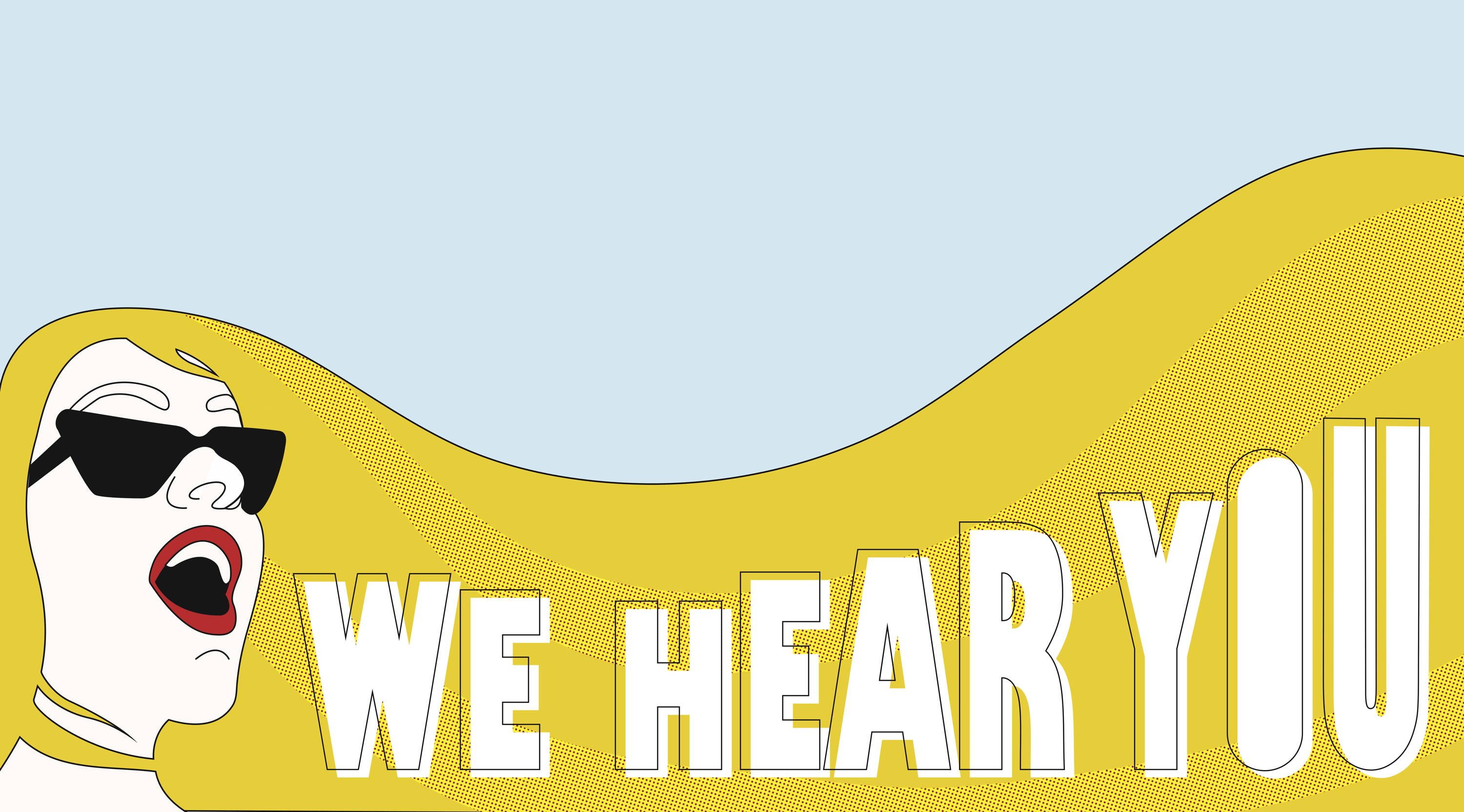 VIPOP would love to hear from YOU!
Do you want a new product on our shop? Do you have any issues with delivery? Do you want to sell on VIPOP.com?
You can also email us: vipop.doc@gmail.com