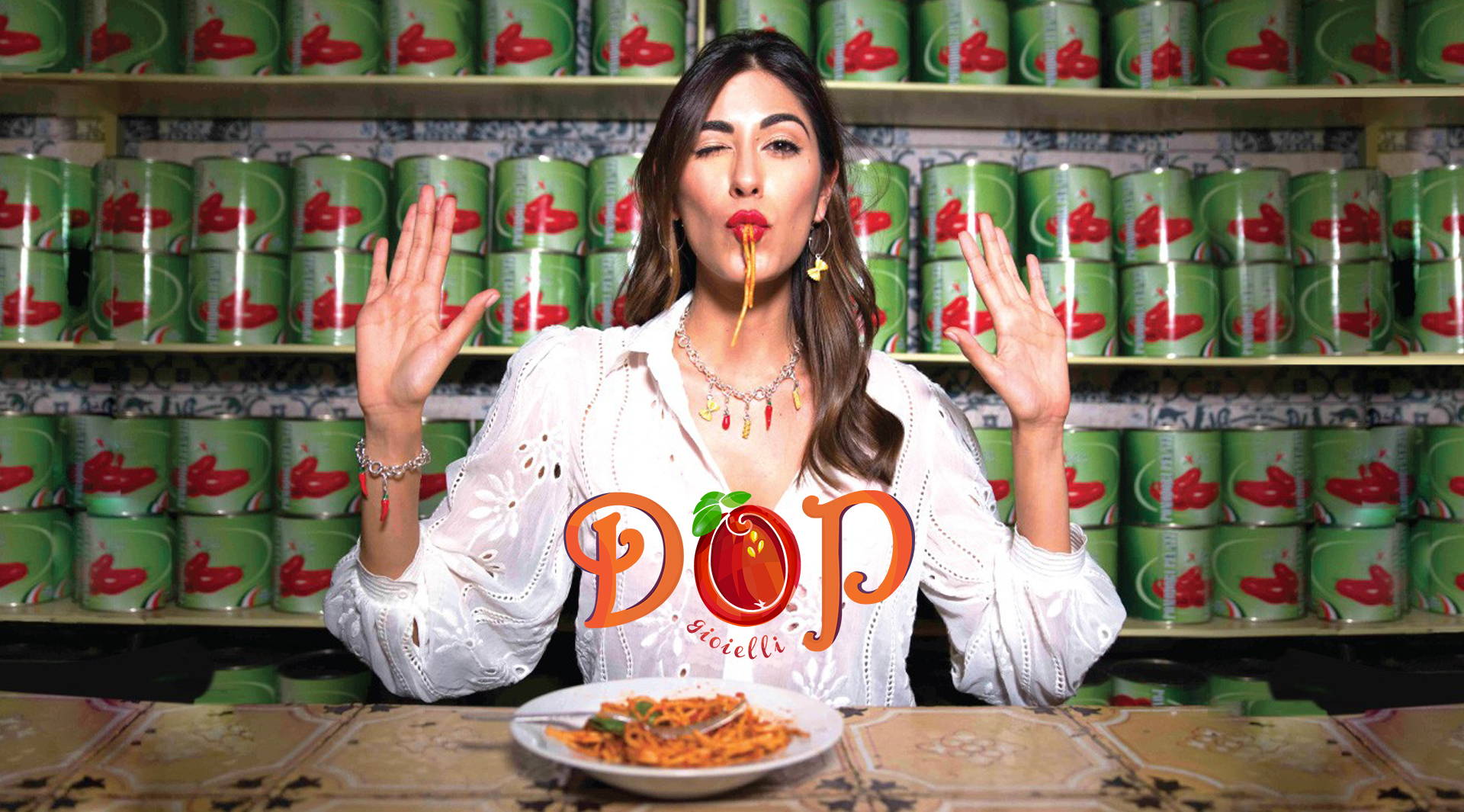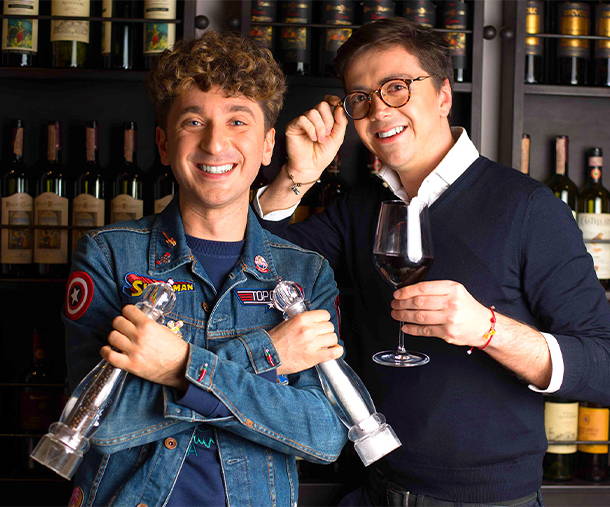 Gioielli DOP is the Mediterranean lifestyle hymn -the Italian family sunshine and color, happiness and friendship, tradition and warmth. The designers proudly celebrate Arts and Culture, Food Heritage and Craftsmanship, the "Made in Italy 3Bs" as we call them: the Bello (Beautiful), the Buono (Delicious) and the Ben fatto (Well made). The beauty of Italian culture and tradition, the good typical local food products, the well-made and entirely handcrafted jewelry in sterling silver and enamels. The excellence of contemporary Gioielli DOP manufacturing is 100% designed and handmade in Italy by passionate artisans based in the heart of Tuscany, where the craft of goldsmiths has been handed down from father to son since the 14th century.
"Good things take time and, in our case, it means four days and four skilled craftsmen making every single charm unique, a little masterpiece, in a traditional and artisanal process involving six different steps."
Gioielli DOP is a composable jewerly in sterling silver and enamels featuring traditional Italian delicacies, local cultural icons and good luck charms. More than 150 styles to mix and match in your own unmistakably Italian style. Wear Made in Italy tradition, flavors and colors discovering all Gioielli DOP collections. An invitation to enjoy the Italian journey to discover the great beauty of the country.