FREE SHIPPING WORLDWIDE ON ORDERS ABOVE $100USD - USE DISCOUNT CODE "CNY20" FOR 20% OFF THIS CNY SALE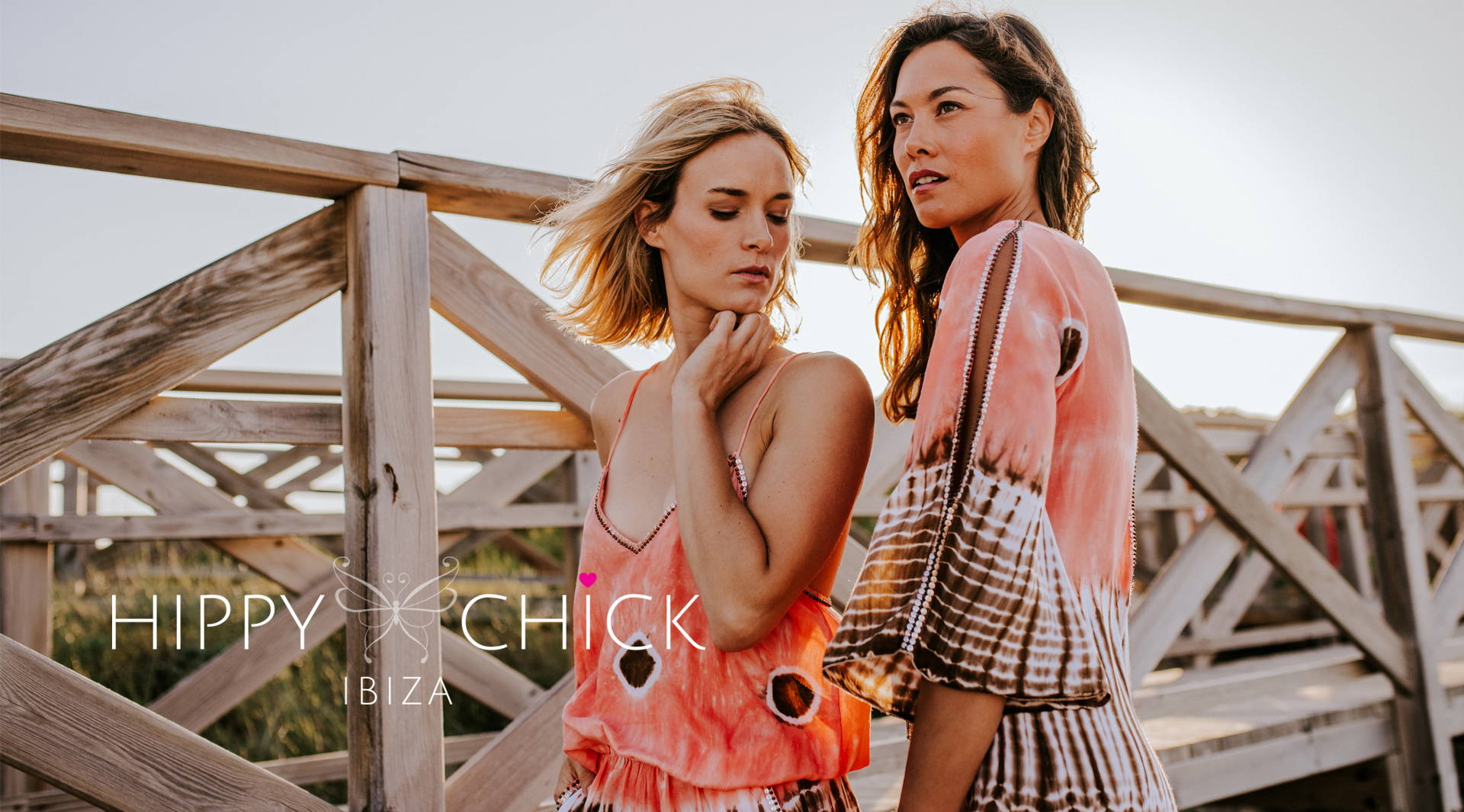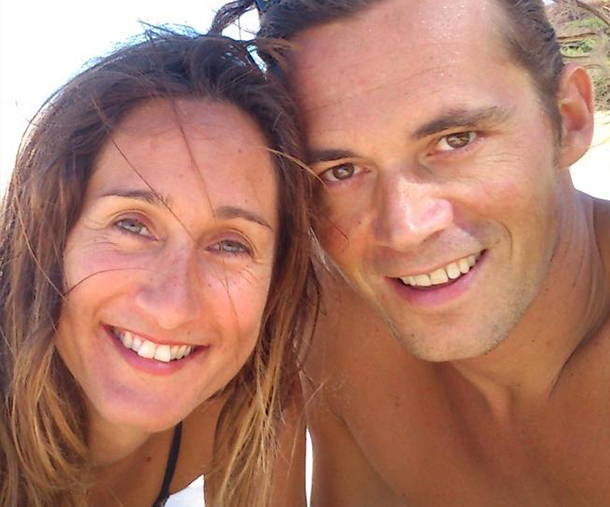 Cecilia, our founder and designer, was inspired by her grandmother who was a legend in Buenos Aires; she and her sister were a referral in style and elegance. Hence, Hippy Chick is the natural result of the designer coming from an Italian family of fashion designers and the inspiration of years of nomadic life, traveling through Asia and South America.It all started in her early years, when Cecilia was known as "the Hippy Chick", due to her talent in discovering "treasure garments" and mixing them up, creating her signature boho style.In 1999, Cecilia created her first production in Bali, to be sold in the still virgin areas of Mexico. Today we work as a family with a common dream, to create a better world through conscious actions.

Designed in Ibiza, Handmade in Bali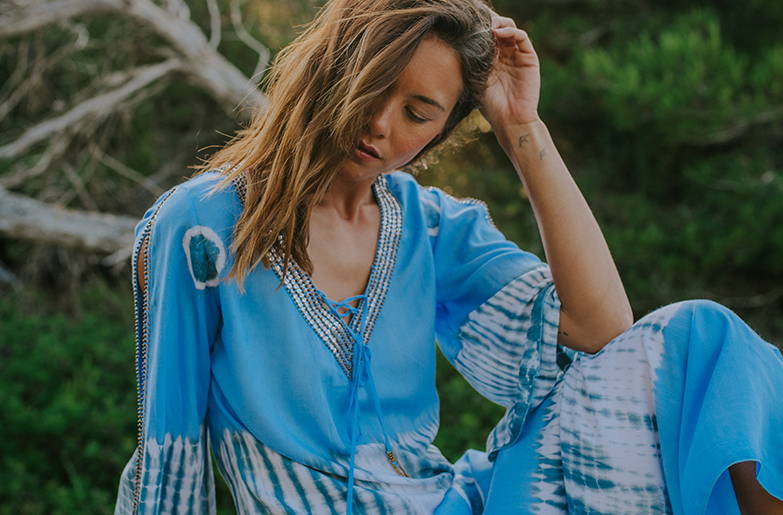 Our collections find their origin in the richness of ethnic and gypsy cultures that we've encountered in our trips… their sumptuous materials, vibrant color palettes, exotic handcrafts, and unique production techniques are the infinite source of our inspiration. We aim to create high-quality clothing that is meant to last, adapting to your active life and rhythms. Garments that are timeless, that don't run out of fashion. That's why we love so much seeing our customers wearing Hippy Chick dresses from past collections. A Hippy Chick woman doesn't follow the tyranny of fashion, she has her own unique style and wears what really highlights her femininity and sensuality, as the bold and independent woman that she is.