FREE SHIPPING WORLDWIDE - USE DISCOUNT CODE "VIPOPBF" FOR 20% OFF FOR OUR BLACK FRIDAY SALE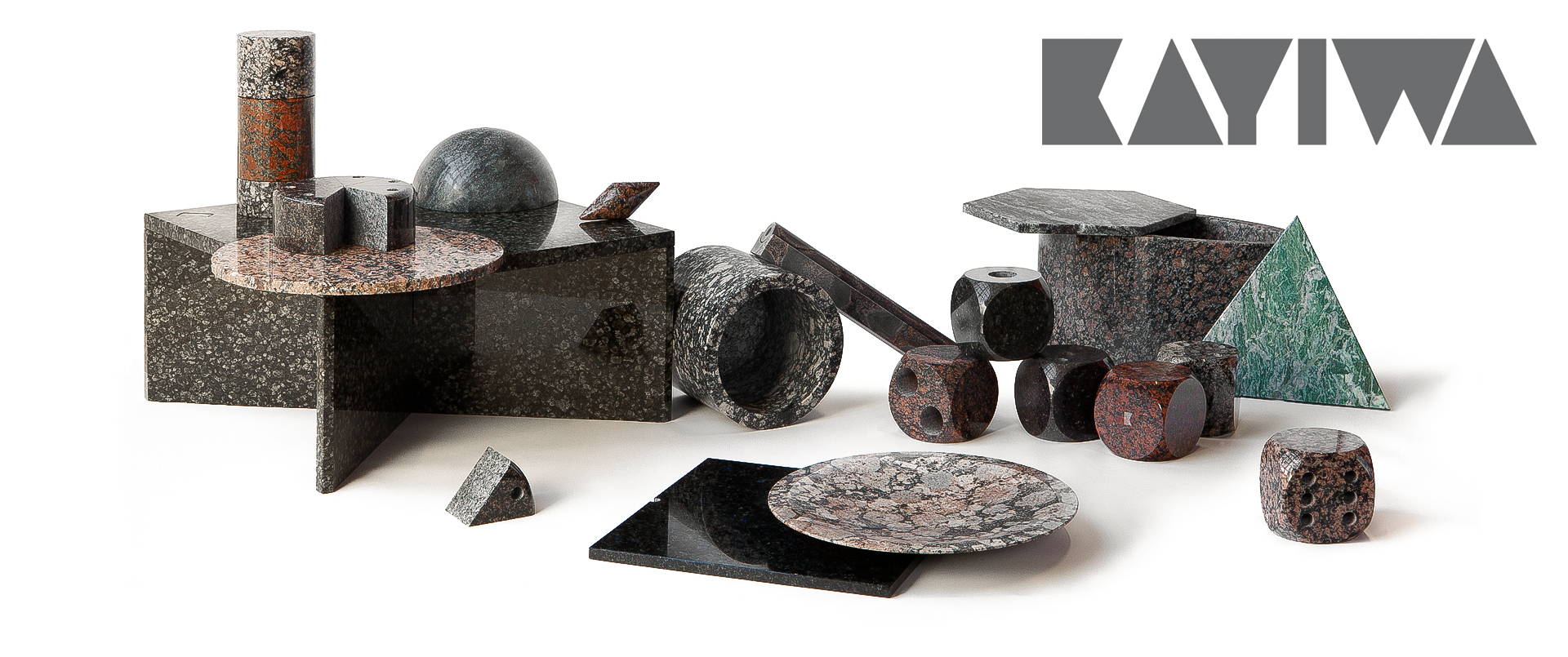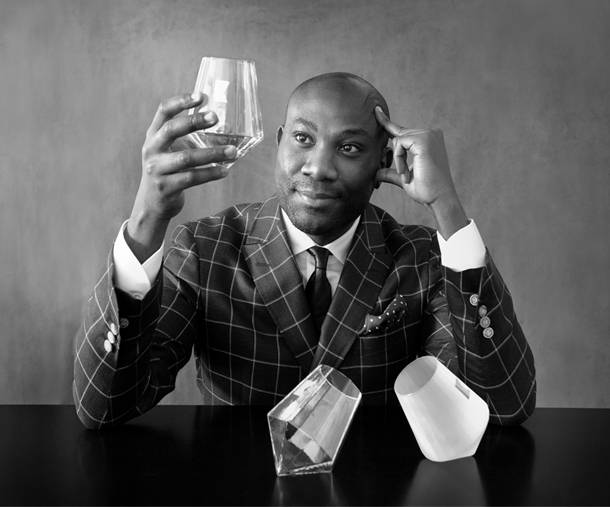 Lincoln Kayiwa is a Finnish-Ugandan designer/artist who is passionate about mixing art with design to create functional and beautiful solutions for everyday needs – such as home and kitchenware. Fusion is our favorite word to describe KAYIWA. A fusion of art, design and functionality as well as a fusion of artisan skill and new high technology.

Collectible Customizable Design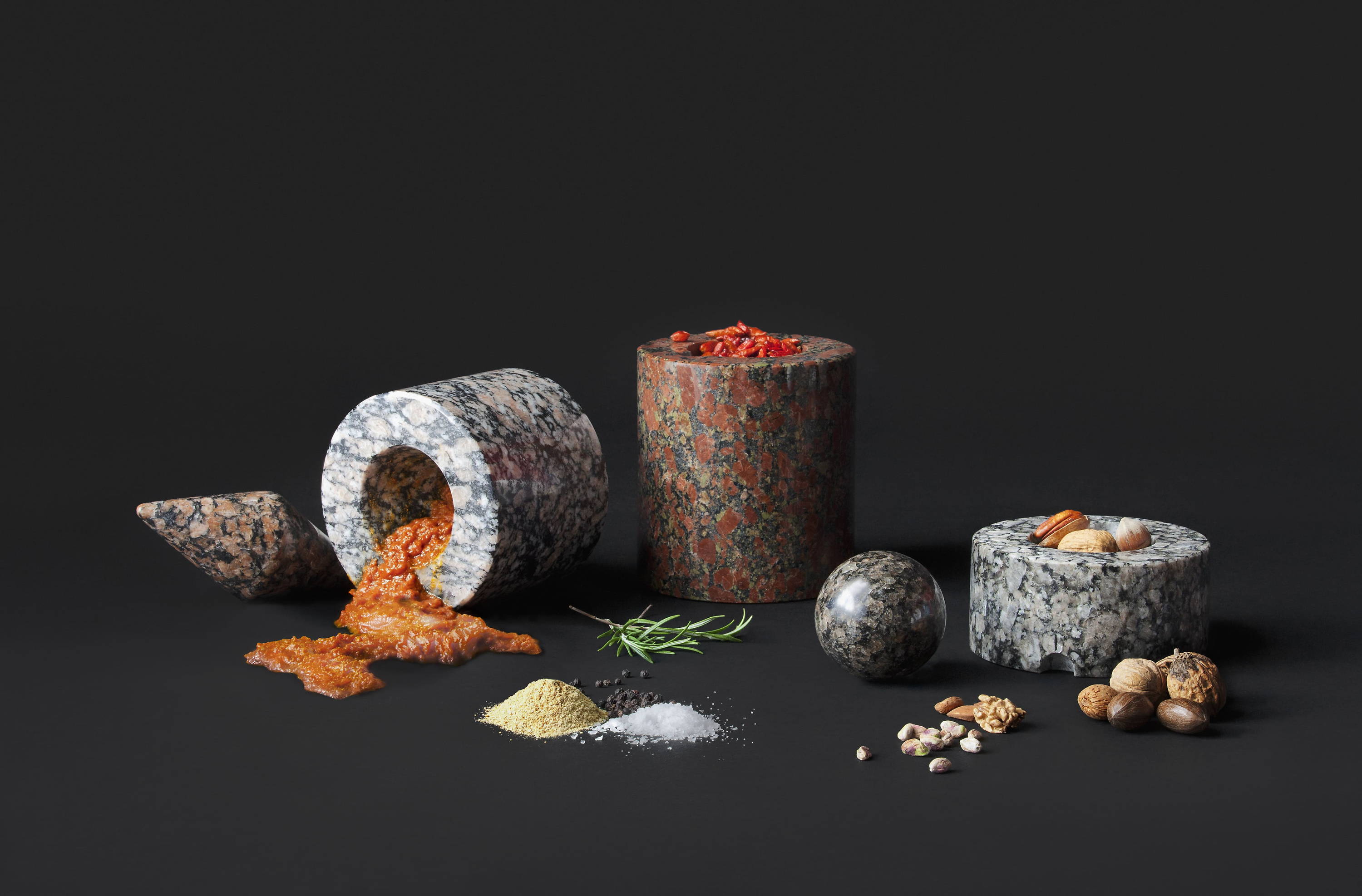 Lincoln Kayiwa borrows principles and aesthetic elements from the rich cultures and traditions of African and Nordic art, craft and design. His creations acquire a story and become a heritage to pass down to the next generation.