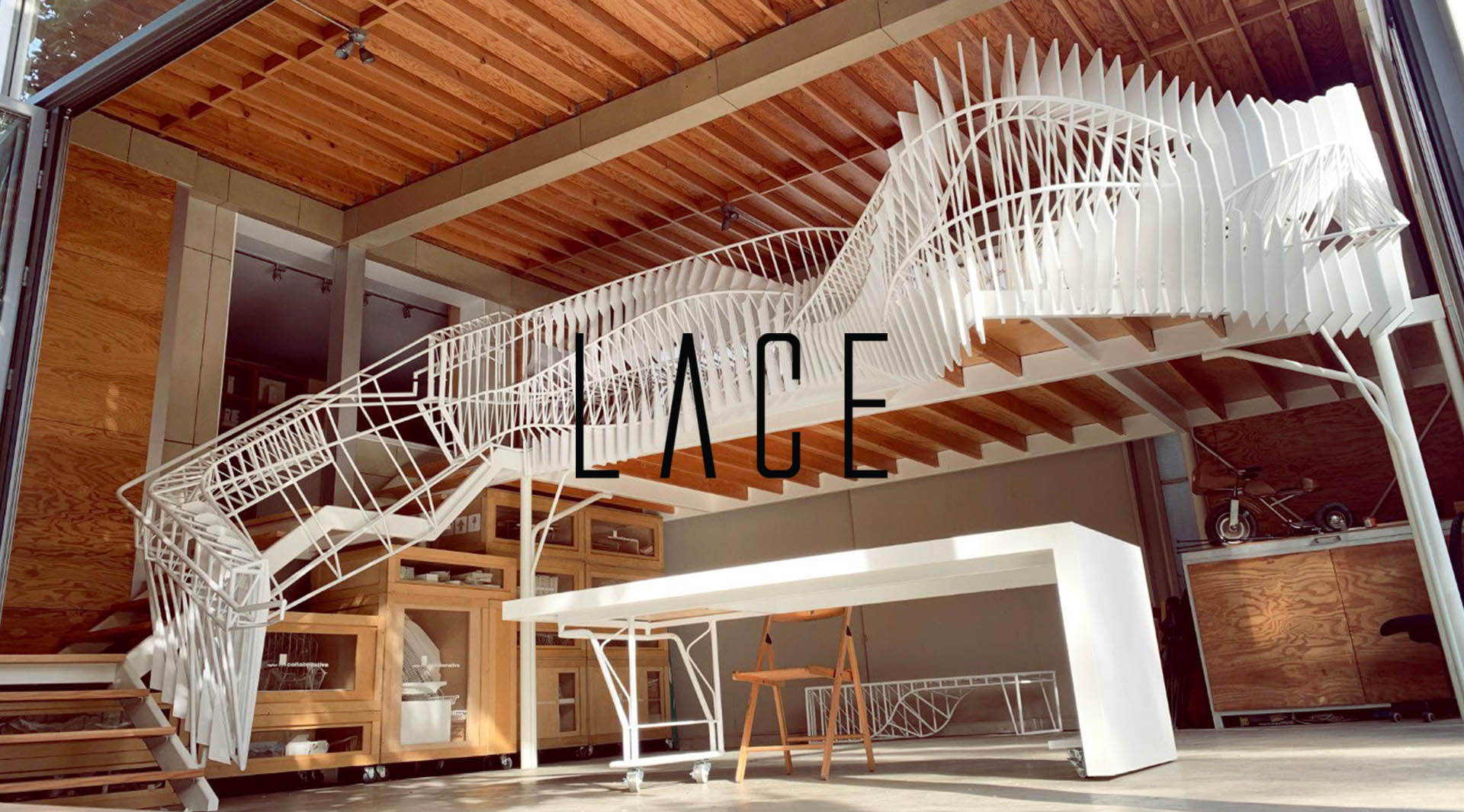 An Uncoventional Beginning
As an architect, Jenny has always worked in the intersection between art and architecture. In 2013, Jenny was visiting Miami's Art Basel and in her suitcase, she brought three beautiful, sculptural necklaces that she 3D printed herself to wear. She received incredible feedback just walking around the streets of Miami. Many strangers came up to her wanting to touch the necklace and even buy the piece off her neck.
When she got back from Miami, Jenny spent one year of R&D exploring how to use 3D printing to make high-end pieces. In the Fall of 2014, she launched LACE.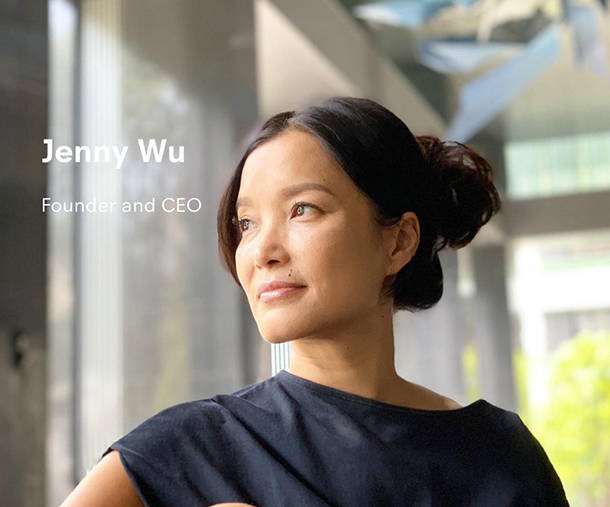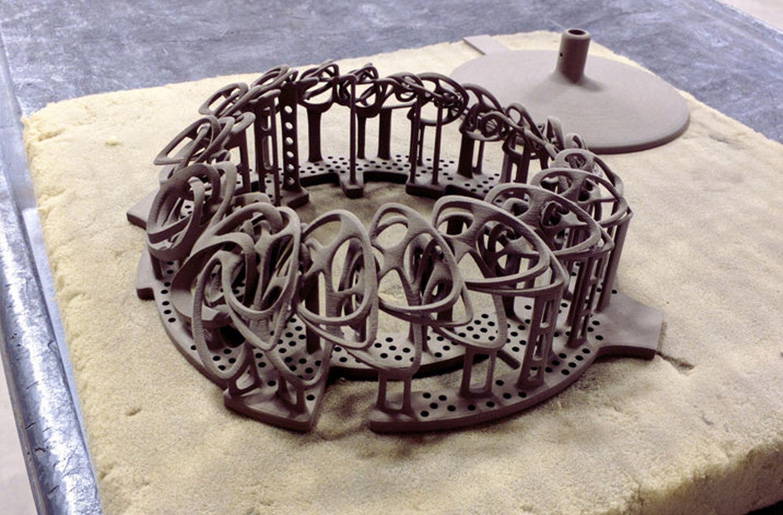 Utilizing the latest digital modeling and 3D printing technology, we translate our architectural design sensibility into high fashion jewelry. 3D printing allows us to add intricacies and complexity into our pieces without the typical mark-up of a traditional production process. See how our pieces are printed!
Innovation in Material: Carbon Fiber
LACE by Jenny Wu is collaborating with Impossible Objects to unveil Carbon, a new 3D printed carbon fiber jewelry collection. Impossible Objects, a 3D printing and materials company, is pioneering advancements in composite-based additive manufacturing technology (CBAM). Unlike traditional applications of carbon fiber, this innovative process enables the material to be printed into complex, three-dimensional designs.