FREE SHIPPING WORLDWIDE ON ORDERS ABOVE $100USD - USE DISCOUNT CODE *VIPONEW* TO AVAIL 10% OFF FOR YOUR FIRST ORDER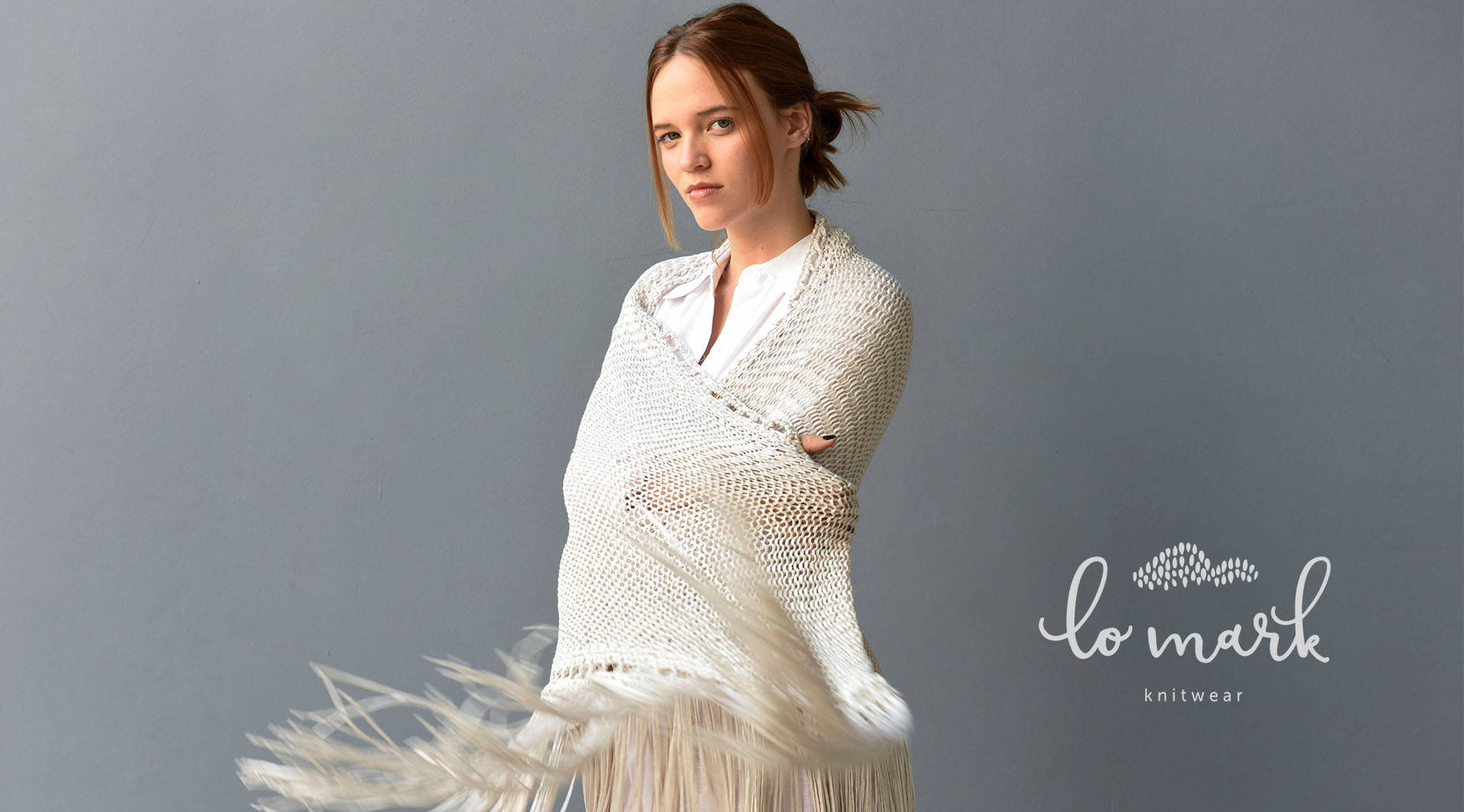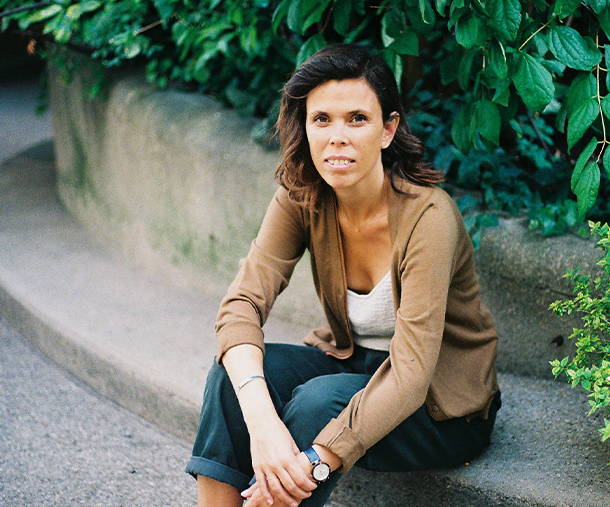 Originally from Argentina, Lorena is the creator behind Lo Mark. It was there, back in her home country, where she discovered the craft of wool knit. She acquired this ancestral knowledge in the different local workshops where she worked for many years as a fashion and shoe designer. Always immersed in the pleasure of traveling and the delight of exploring the world, she eventually set her luggages first in Barcelona and later in Paris where she made a home.
Lo Mark is a knitwear brand inspired by the best of both worlds; from Latin America, Lorena has adopted the beautiful materials and the manicured patience of its artisans to make products of exceptional quality, and from Paris the grace and elegance of an easy-to-wear style with lots of personality.

Timeless pieces: Designed in Paris, made in Latin America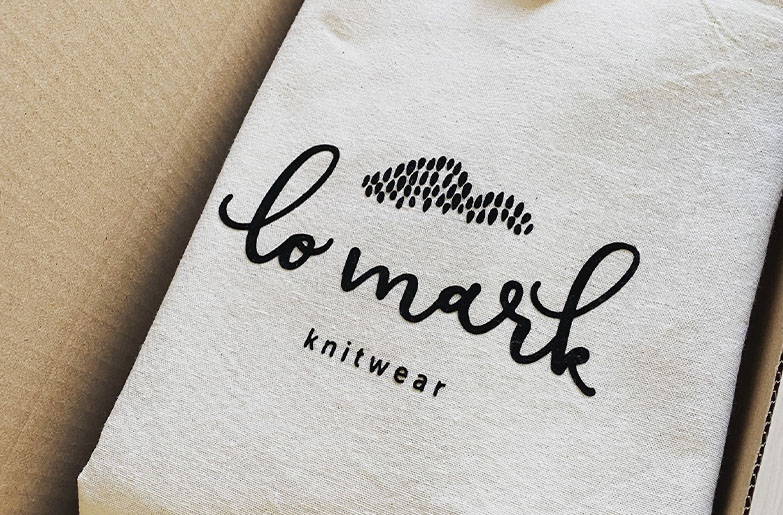 In Lo Mark we choose alpaca and merino wool. We create sumptuous fabrics with elaborate knitting. The beauty of the materials creates a delicate, warm and precious universe around the product. For the winter we work a voluptuous mesh with elaborate point games and, for summer we work with linen and cotton. We combine them wisely, prioritizing crochet designs and fine threads. These provide a feeling of lightness and freshness to generate an ethereal, volatile product.
The manufacturing is done entirely in Latin America in very limited editions, so that each hand-finished product translates into a unique piece. We create exceptional garments in one size: Layers, shawls, vests and ponchos with pompoms and fringes as finishing touches.