FREE SHIPPING WORLDWIDE ON ORDERS ABOVE $100USD - USE DISCOUNT CODE "CNY20" FOR 20% OFF THIS CNY SALE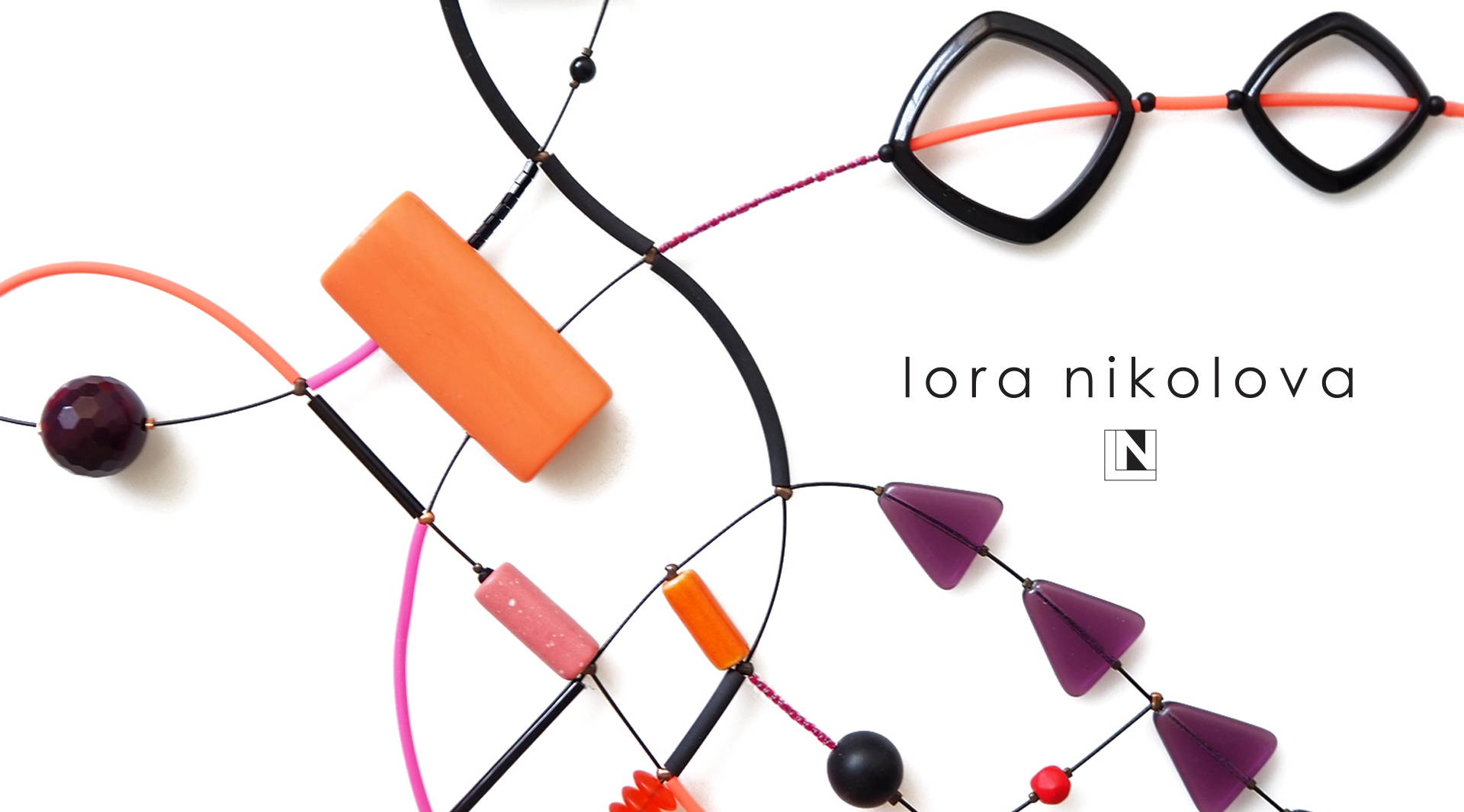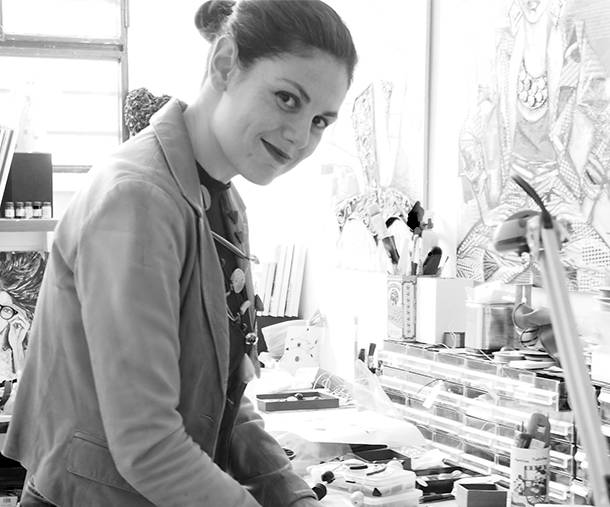 About Lora Nikolova's Designer
Lora Nikolova was born in 1982 in Sofia, Bulgaria. After a successful graduation in Scenography in the National Academy of Arts in Sofia, she decided to continue her studies in Italy, where she actually lived from 2004. In 2008 Lora graduated for the second time from the Academy of Fine Arts of Brera in Milan, where she specialized in set design for cinema and television. During her studies, she worked in the fashion field, collaborating with Jil Sander, Burberry and Versace.
She used to paint with acrylics and draw graphics with surreal themes, with which she has participated in various group exhibitions in Italy. But undoubtedly her greatest passion remained jewelry. She collected experience working as a creator of bijoux for jewelry design studio Poma and had the opportunity to participate and expose her creations in numerous exhibitions. Among the different experiences.
After various personal exhibitions, some of which "Bijoux in art" at gallery Melting Poet and "Racconti di mare" ("Stories about the sea" ) at Gli Eroici Furori Art Gallery in Milan, Lora opened her own creative studio currently situated in Alzaia Naviglio Pavese 120 in Milan. There she developed her passion for jewelry exploring the process from design to elaboration. She took part in trade shows around the world to advantage the distribution or her brand throughout concept stores, shops and showrooms.

Unique artworks to wear, exhibit and enjoy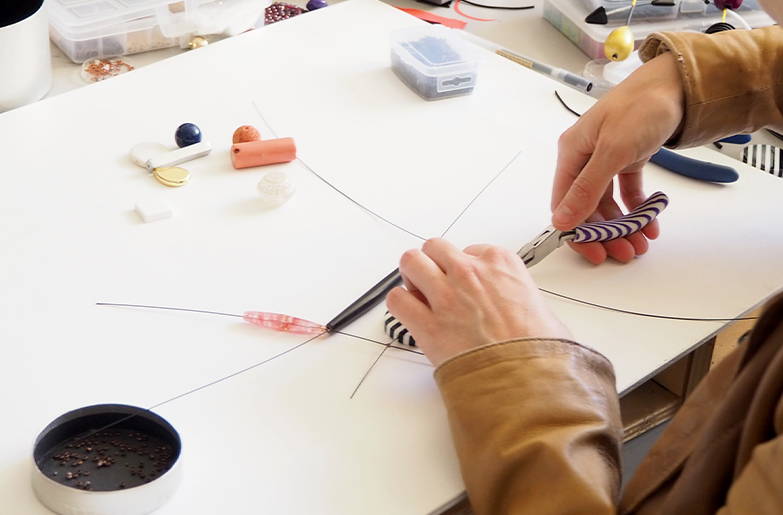 Lora Nikolova Creative Artwear is a unique handmade jewelry brand. Each piece is an exclusive artwork, inspired by an abstract design interpretation. The necklaces resemble architectural meshes ornamented with various elements, linked in harmonic geometries. The compositions have a particular selection of volumes and colors; black is mostly used as a unifying element. The materials vary from glass, resin, plastic and semiprecious gems, river pearls and metal components to handmade and papier-mâché elements. Light and vibrant jewels designed for elegant personalities.