FREE SHIPPING WORLDWIDE ON ORDERS ABOVE $100USD - USE DISCOUNT CODE *VIPONEW* TO AVAIL 10% OFF FOR YOUR FIRST ORDER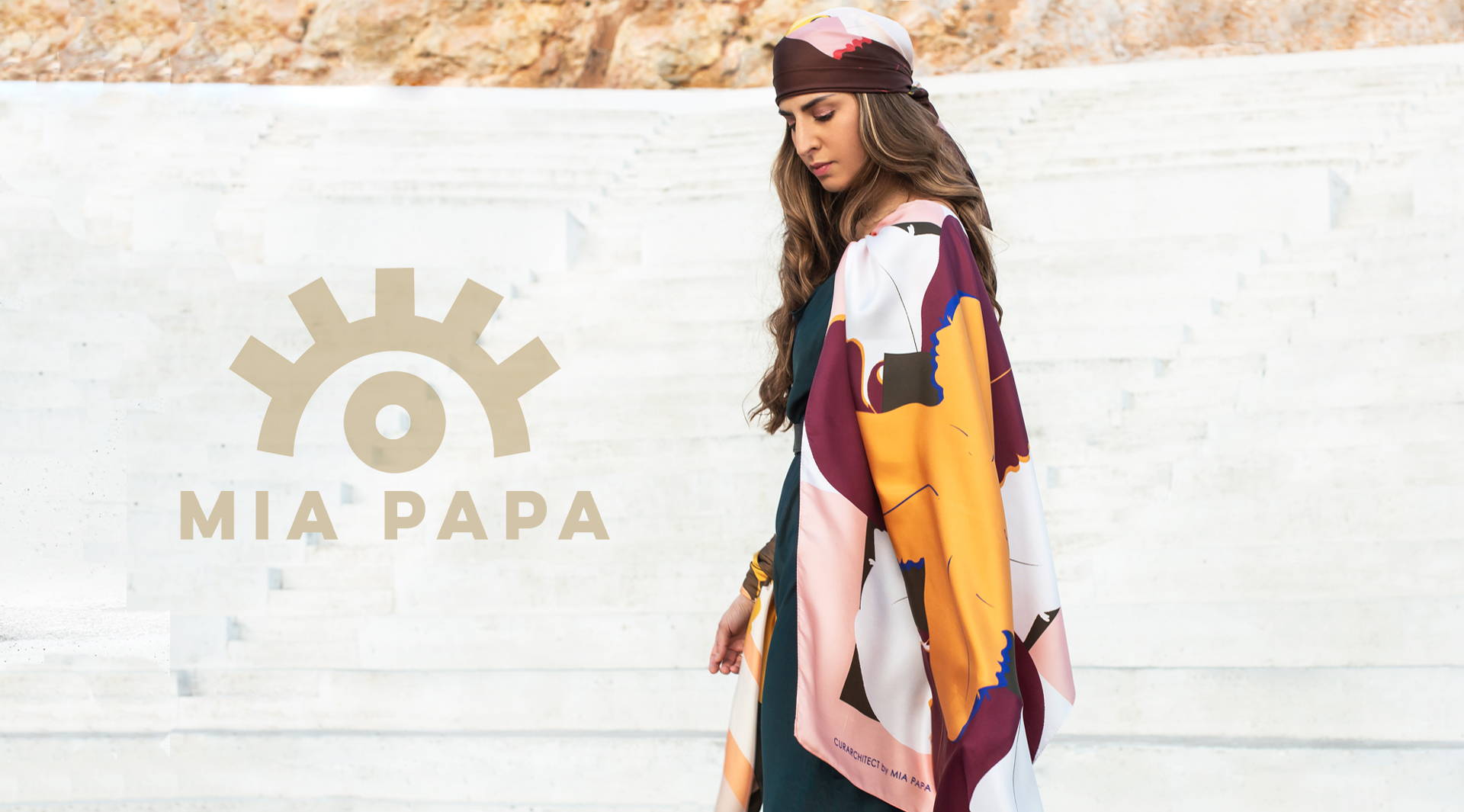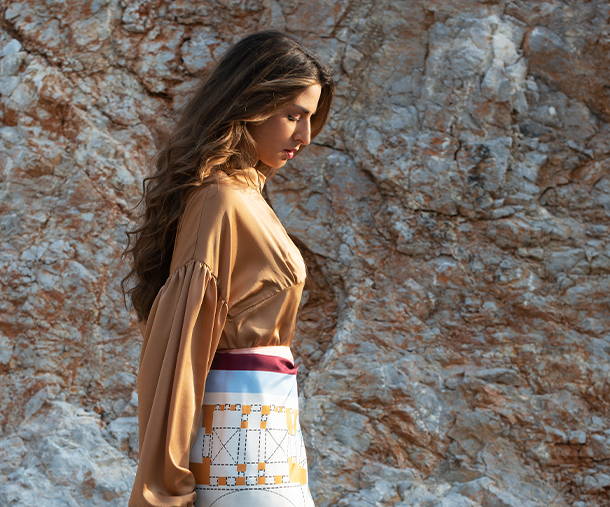 About Mia Papas's Designer
Mia Papa was born and raised in Athens. After completing her architecture studies in England and cultural management in Vienna, she worked for several years as an international architect, curator and creative director with developers and private clients throughout the UK, Austria, Germany, Greece and UAE.
Her portfolio includes the design and management of a wide range of projects in multiple disciplines and locations. With the core of her spectrum gravitating around the field of architecture, art and management, she has always maintained an interest in crossing the boundaries between disciplines. Following a serious accident, Mia had to abstain from work for quite some time, giving her plenty of time to plan from home and create handmade paper collages, as a relief to the situation she was in. The collages were initially silk screen- printed on cotton paper and then she decided to print on actual silk and the brand name Mia Papa was born.

IDENTITY. FINEST QUALITY. SUSTAINABLE. HANDMADE. LOCAL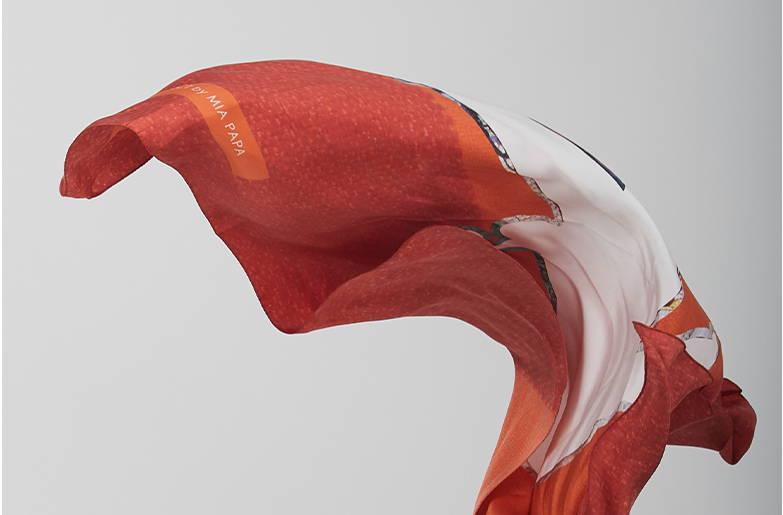 MIA PAPA is a lifestyle sustainable, organic & handmade brand of wearable and homeware art, launched in 2019. The brand prides itself on the sustainable and ethical way of production, with a unique architectural and feminine approach to its design.
What makes the products special is the philosophy behind their creation and their unique design based on floor plans of monumental buildings.
The statement and luxurious 100% silk products are made in Greece by architect and founder Mia Papa.