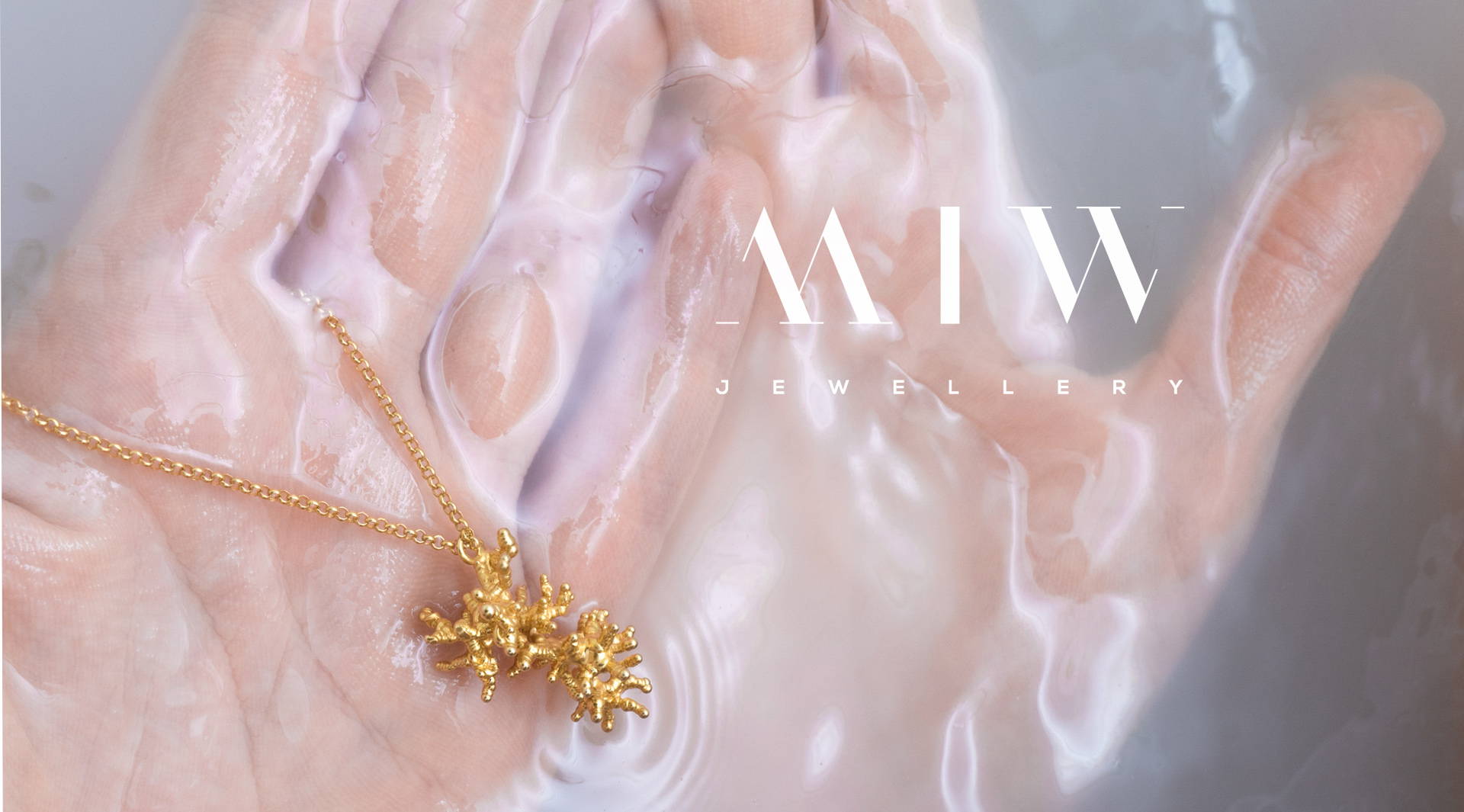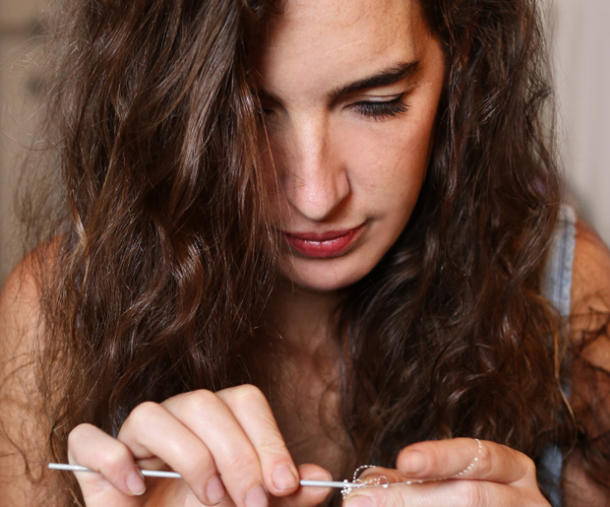 "I began to create jewels from the obsession for the millions of unique details that exist for example in the structure of a coral. I decided to start treasuring and collecting them by recreating them in my studio and giving them life with the metal. With my jewelry I want to create an ode to these fantastic universes that exist when one looks carefully at the beautiful imperfections-perfections of nature."And she did just that when she founded MIW Jewellery – her contemporary jewelry brand, in Florence in 2016. We love a GIRL BOSS when we see one, and Maria is the definition of a girl boss.
Drawing inspiration from the nature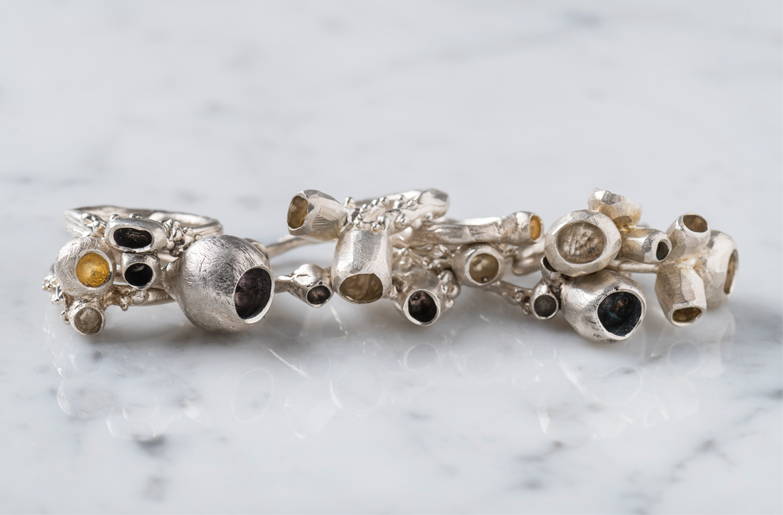 MIW Jewellery's Designs

Inspired by nature; the shapes are transformed and come alive in metal. All collections are of limited edition, handmade jewelry. A delicate process of research and experimentation create a unique and magical result. MIW Jewellery does not seek perfection or symmetry with its works; on the contrary, it is organic, free, creative and daring character reigns.