FREE SHIPPING WORLDWIDE ON ORDERS ABOVE $100USD - USE DISCOUNT CODE "CNY20" FOR 20% OFF THIS CNY SALE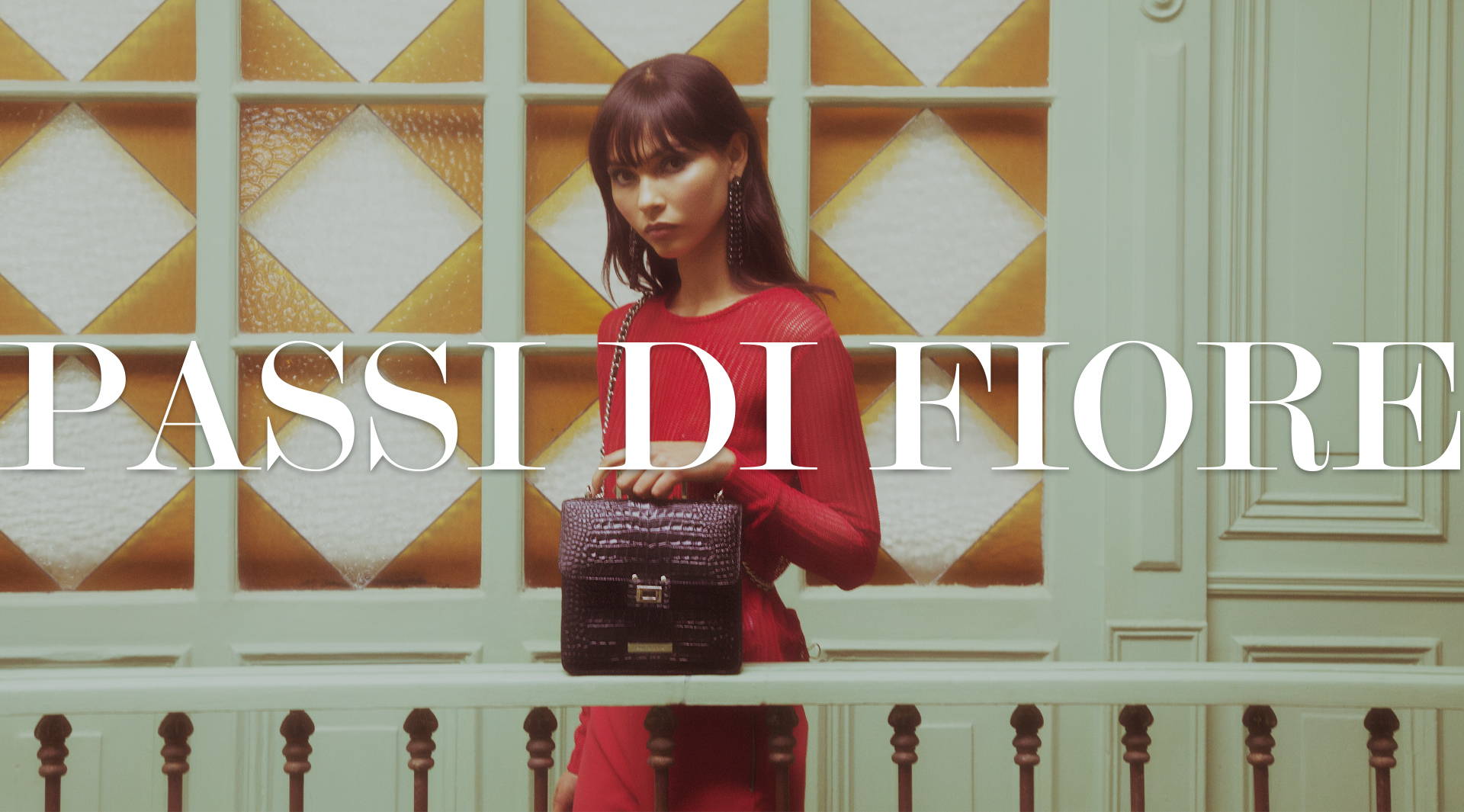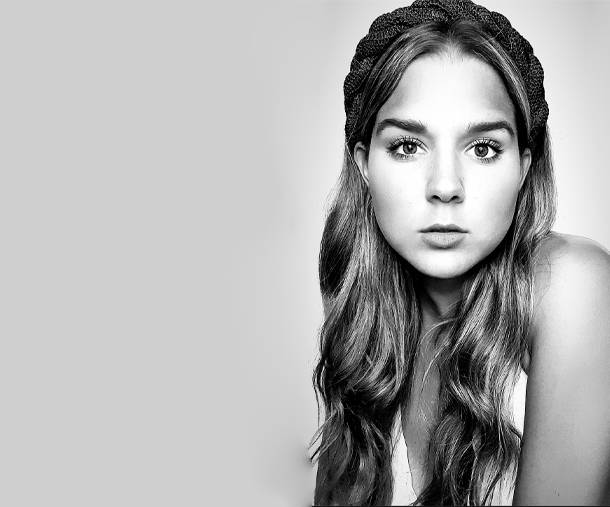 Passi Di Fiore was created by Daniela Sanz, a visual artist who has been passionate about creating and turning objects into unique pieces since she was a child. She used to play "the designer" with her sister in her father's clothing company, giving life to those old fabrics that were no longer being used. She always had in mind that she wanted to find a job that would amuse her, but more than that something where she could provide people with experiences and emotions, this is where the idea of creating Passi Di Fiore comes from; a brand that beyond selling luxury handbags sells experiences.
"Each design becomes a challenge not only for me but for the people who work with me, they get excited every time I tell them we have a new treasure to create and this is where I say the magic comes out to create the essence of each of our pieces. "

" Society gives the trends you give the style "
- Passi di Fiore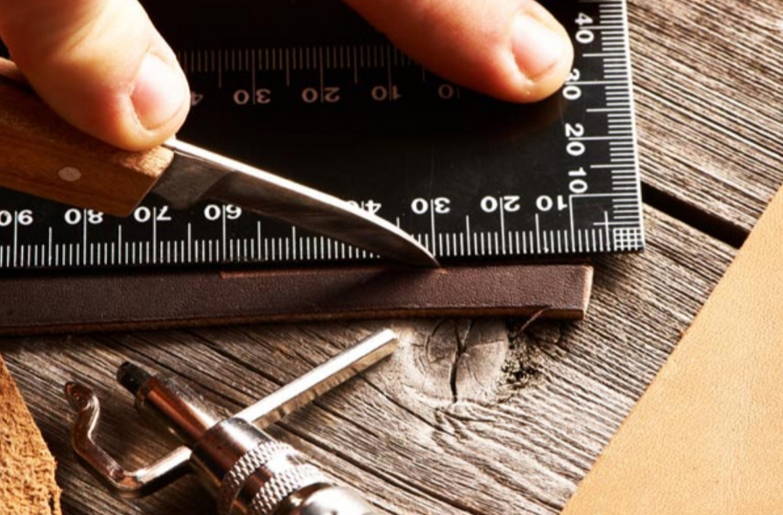 Passi Di Fiore is a Brand of luxury designer handbags.This Brand is characterized by its high quality handmade work where luxury leather goods are created through stories inspired by risky , innovative women who dare to challenge the conventional styles.The Handbags with its colors and pure lines create a maximum possibility of simplicity, a style that has the intention to highlight the aesthetics, cultures and moral of the women who never loses her essence of fun and flirtatiousness, creating her own versión of fashion.