FREE SHIPPING WORLDWIDE ON ORDERS ABOVE $100USD - USE DISCOUNT CODE "CNY20" FOR 20% OFF THIS CNY SALE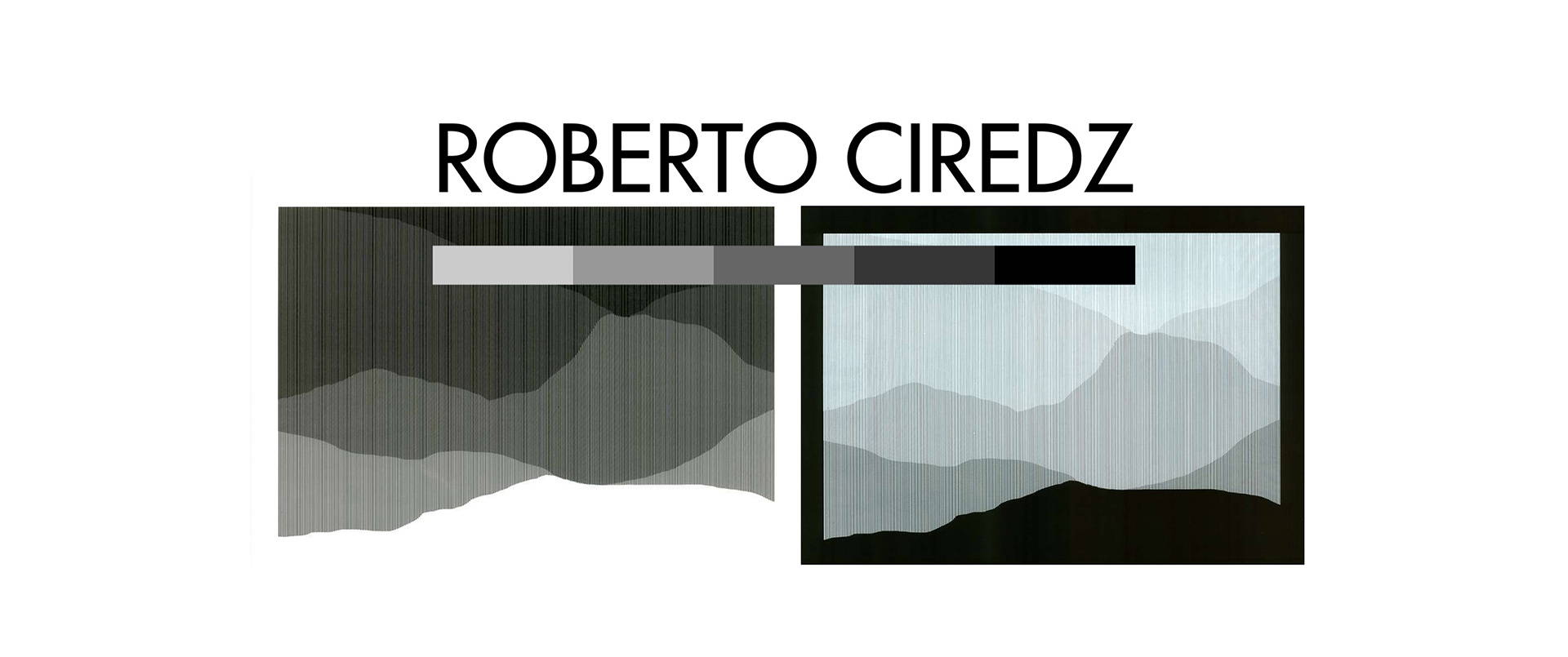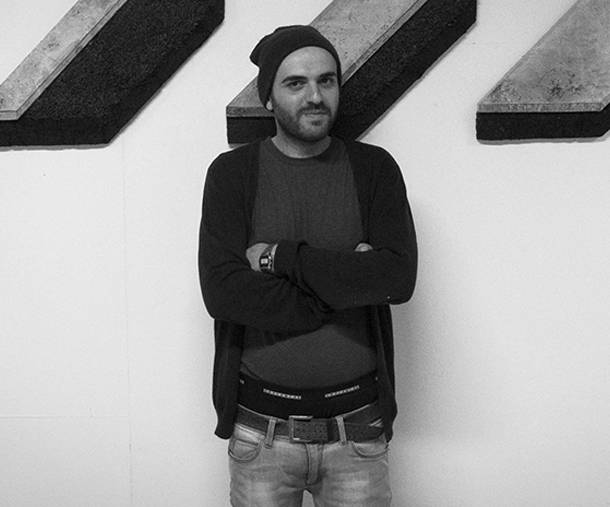 Roberto Ciredz was born in 1981 in the southeast coast of Sardinia, Italy. A lover of creating and art, he attended the Academy of Fine Arts of Bologna and got a B.A. in sculpture in 2011 and an M.A. in graphic design in 2013. However, before his time in the Academy, he took part in several group exhibitions in Italy (since 2007) which got him invited to the main international Urban Art and Street Art festivals, such as the Katowice Street Art Festival in Poland, the Walk & Talk Festival in the Azores, the Asalto Festival and ÚS Barcelona in Spain, and the Village Underground Wall in London.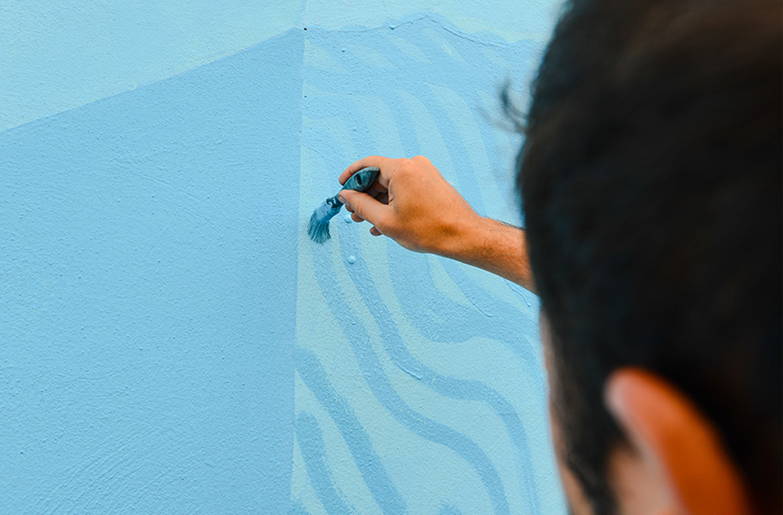 Roberto Ciredz Art

Be it on huge walls or on paper, and from grey to blue scale, Roberto Ciredz's work has usually a minimalist's aesthetic, inspired by waves, linear diagrams as well as topographical maps. Mixing sculpture and graphic design gives him an interesting take on his work which always leaves you wanting to know more.