FREE SHIPPING WORLDWIDE ON ORDERS ABOVE $100USD - USE DISCOUNT CODE "CNY20" FOR 20% OFF THIS CNY SALE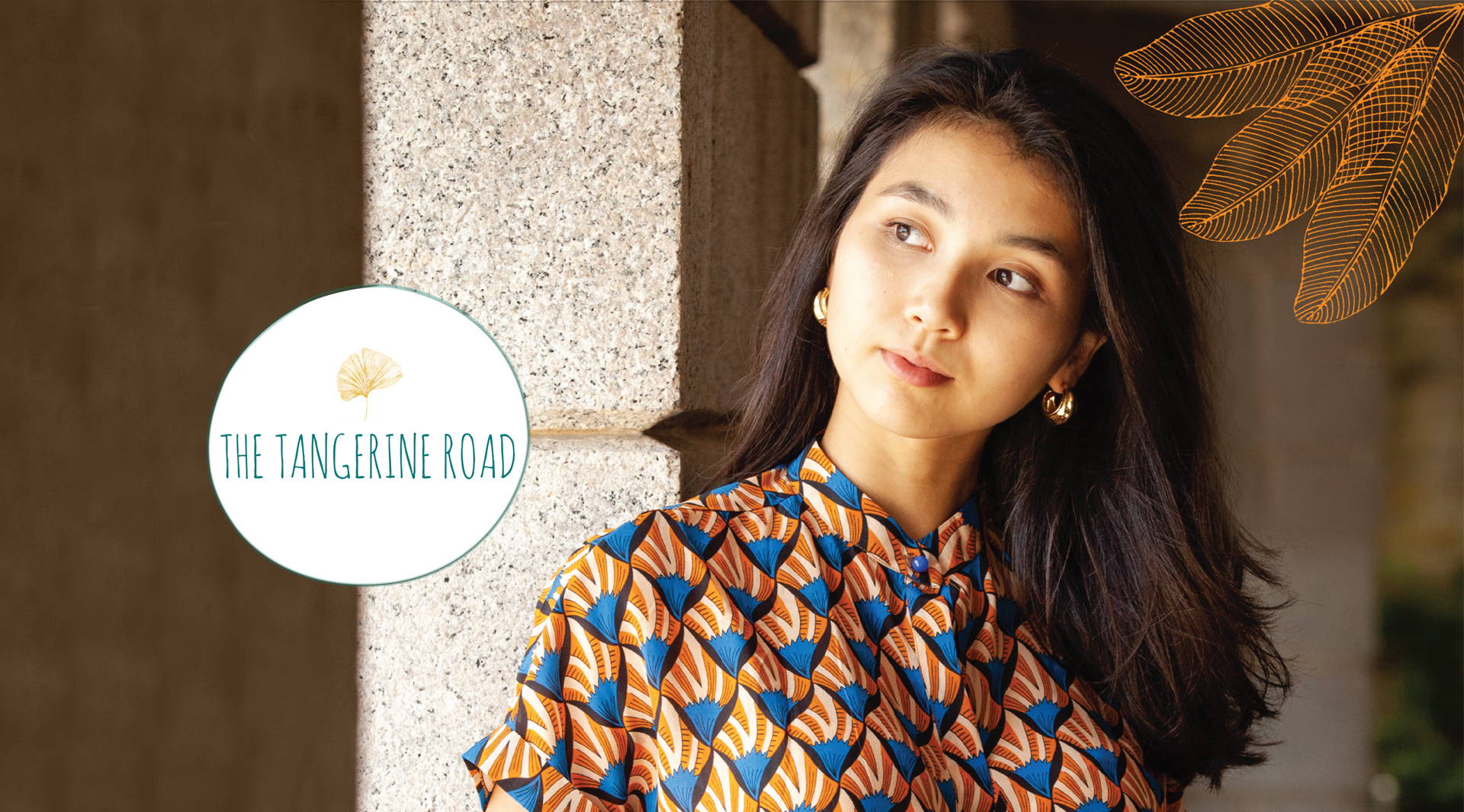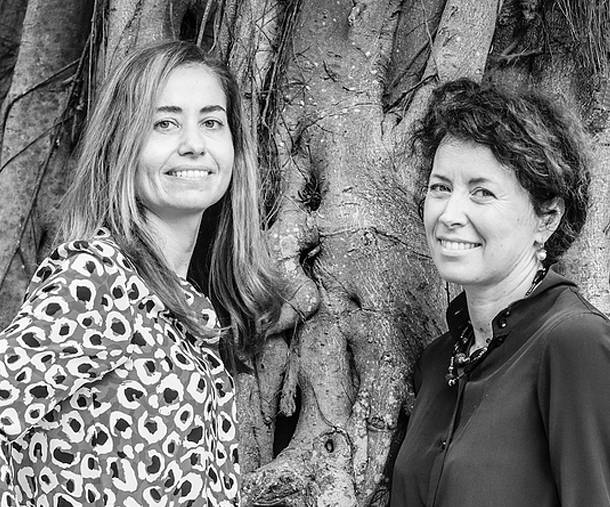 About The Tangerine Road's Designers
The Tangerine Road was launched almost 3 years ago by two Italian designers based in Hong Kong, Paola Bianchi and Sofia Zanchini. While exploring the city they discovered the old workers' district of Sham Shui Po, which hosts flea markets, shops of silks, fine linens and cottons. They fell in love with this authentic area of the city and from these traces, the stylistic research of "The Tangerine Road" started.With The Tangerine Road, the designers wanted to run away from fast fashion and bring something new to the table: a new concept of slow fashion. Having a conscious approach to fashion and aiming to create timeless collections, by giving importance and value to details and not to quantity.
People Don't Take Trips, Trips Take People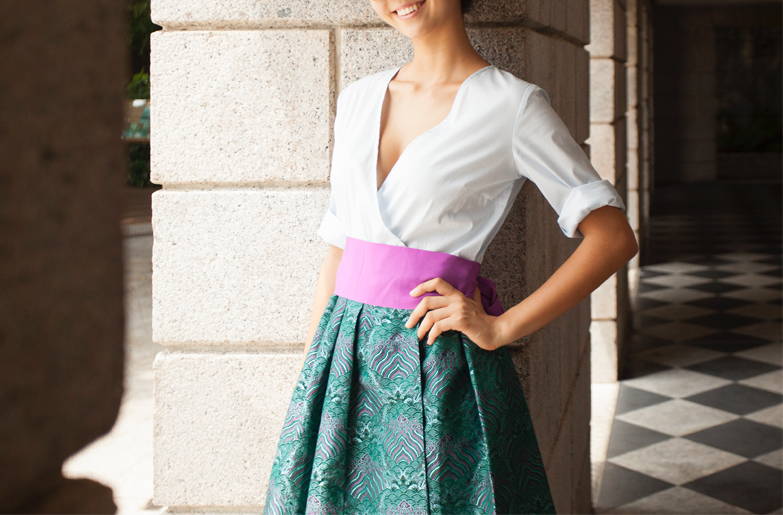 About The Tangerine Road's designs

"The Tangerine Road recalls the ancient medieval route of the Silk Road, through which in olden times tea, silks, spices, carpets and above all culture, knowledge, customs and traditions of different and far away people were exchanged. It expresses the idea of a journey, of a story: it represents our adventure from Europe to China, eager for knowledge. " The Tangerine Road is a small fashion brand, which brings together different cultures and traditions through colors and designs on fabrics inspired by the travels of Sofia and Paola through Asia. If the search for fabrics is linked to their travel experiences, the production of the garments is based on the Chinese sartorial tradition, and their clothes are made by the expert hands of their Chinese seamstress. This makes them special creations, almost unique pieces that showcase a high degree of attention to finishing details and to the choice of accessories.