FREE SHIPPING WORLDWIDE - USE DISCOUNT CODE "VIPOPNEW" FOR 10% OFF ON YOUR FIRST ORDER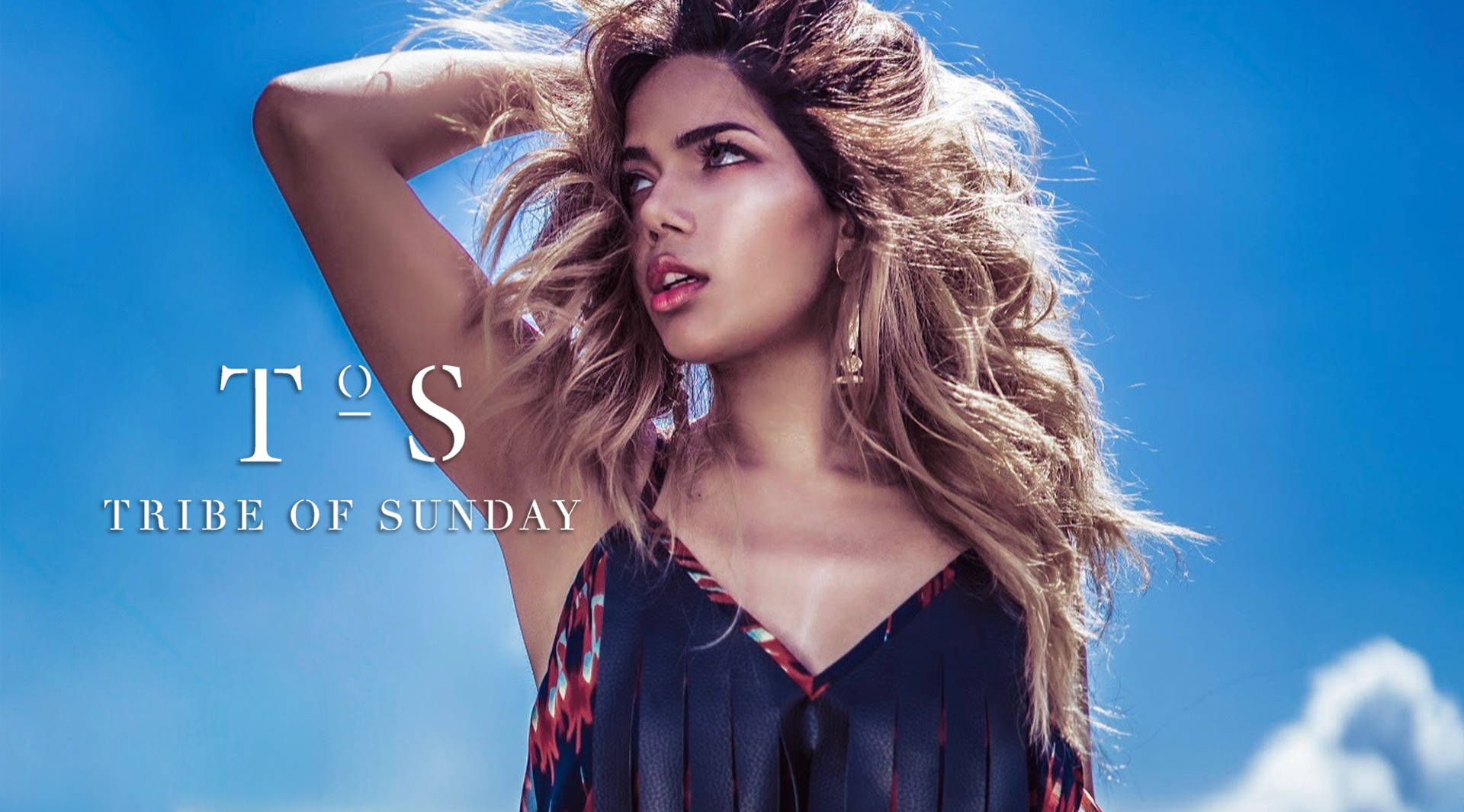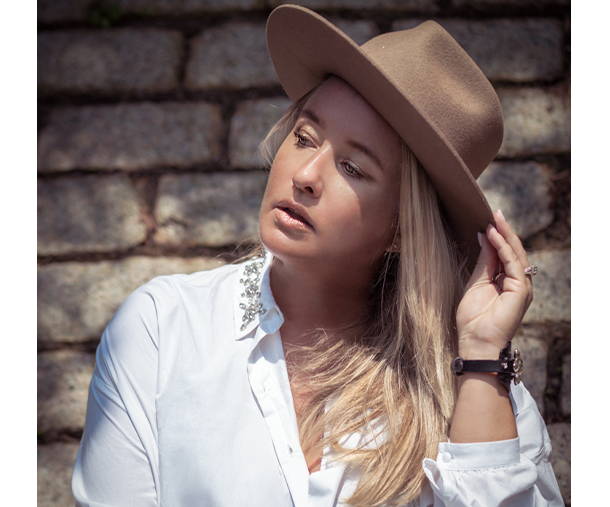 Conceptualised in New Zealand and activated in Hong Kong, Tribe of Sunday was born of the desire to produce beautiful, comfortable resort and weekend wear with an edge. Garments that would suit women of all body types and be your go-to when packing for warm destinations. Jules, Founder and Creative Director of Tribe of Sunday grew up by the coast in Australia and has always loved warm Summer holidays by the sea. Designing resort wear made sense and felt right because she would always be on the hunt for well made garments in that mid point price range that you would have for years.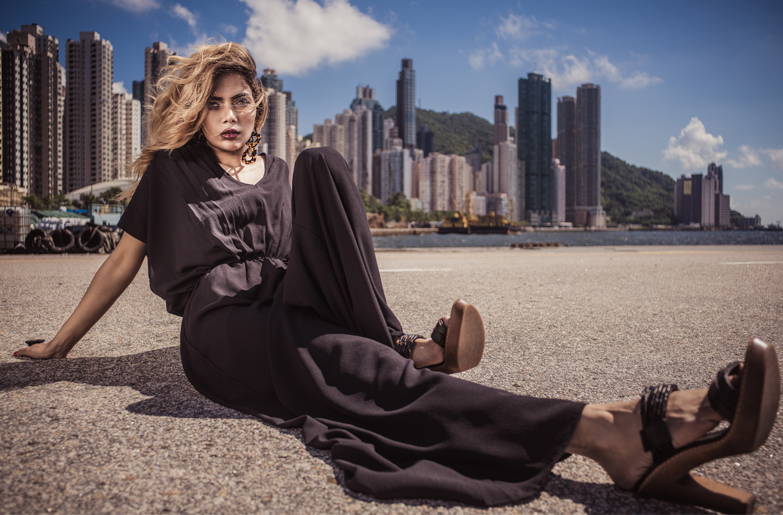 Tribe of Sunday's designs
Tribe of Sunday's styles don't adhere to any one genre of design. Small batch, slow fashion best described as 'sophisticated boho' they embrace modernist, boho and vintage elements. Garments to suit lounging around at a resort over your bikini, brunching with your tribe on the weekend or playing tourist in warm summer locations. Their ethos is one of sustainability and 'giving back' which is why they donate every quarter to @4ocean, a wonderful environmental organisation committed to removing trash from oceans and coastlines, protecting our maritime ecosystem.