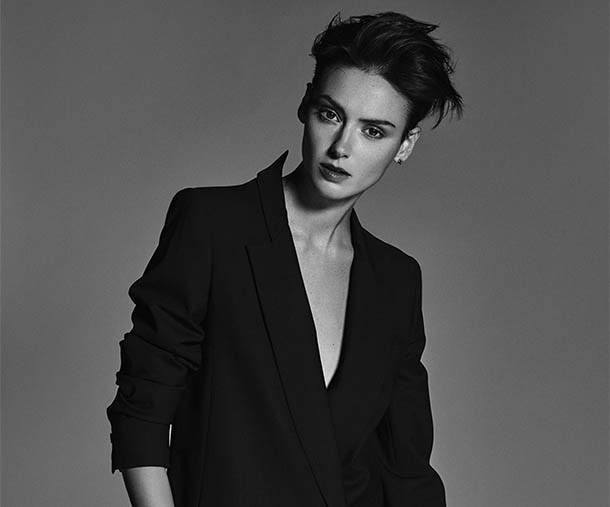 About Urban Kimono's Designer
In the early 2000s, at the age of 16, Anastasia Gorodilova moved from Russia to Japan and started pursuing a successful career as a fashion model travelling for over 10 years between Tokyo, New York, Paris, London and Milan, where she finally settled. During her Japanese period she was powerfully seduced by Japanese culture, harmony and refined elegance, which led her to the foundation of her own brand Urban Kimono.

Urban Kimono is a premium luxury women's brand with a collection respectfully built around an artistic modern expression of the traditional Japanese "Kimono", as a single item produced in a variety of patterns (long, short, tailleur, etc.) and fabrics (silk, velvet, cashmere, jacquard etc.). Keeping this key item as the foundation, our goal is to grow organically, expanding with new items and incorporating accessories.

Lightness, slowness and consistency as the most sophisticated expressions of human beauty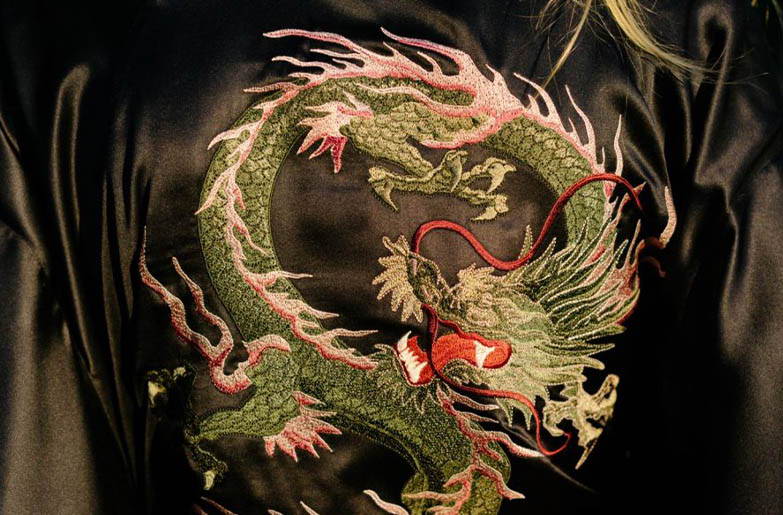 "We make high-end ready-to-wear clothing inspired
by Kimonos. Japanese heritage and refinement meeting Italian chic and lifestyle as an artistic expression and celebration of life and movement.
Our Kimonos are timeless. We don't follow fashion seasons, but the nature of seasons. We want our clients to buy our clothes right when
they need them, and not hanging in the closet for months. We provide high-quality and wearable clothing that will never go out of style, at the very moment when you need it.Our clothes are conceived, designed, cut, sewed
and assembled in Italy according to the most genuine and finest Italian tradition.
Our Kimonos are exclusive, unique and sustainable. We passionately search for the finest Italian excess stock fabrics from haute couture collections,
making every piece unique, affordable and sustainable.

Anastasia