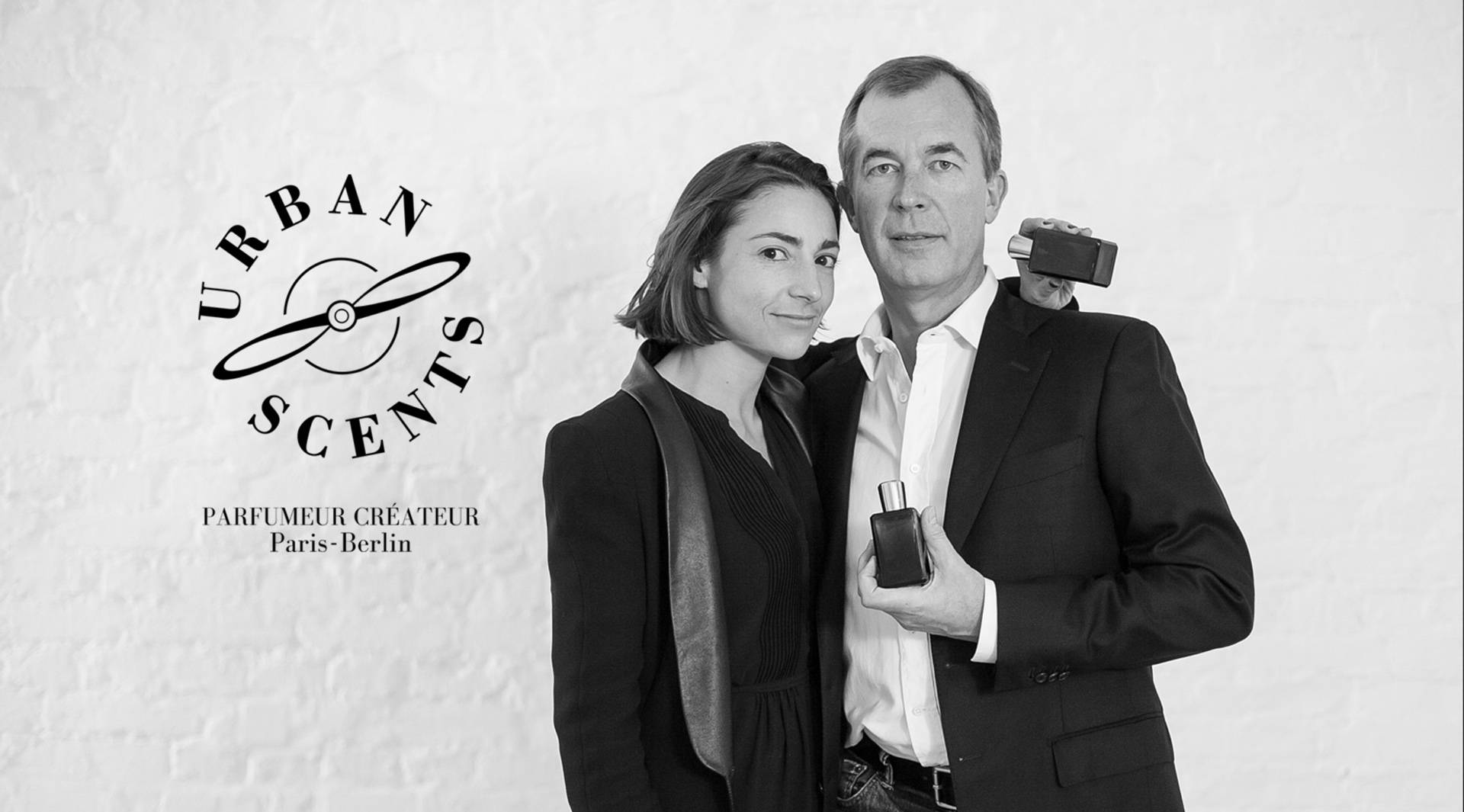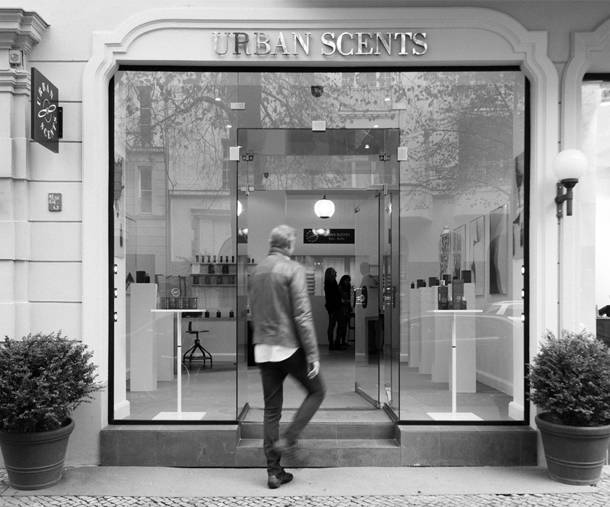 Marie is the perfume creator and co-founder of URBAN SCENTS. Marie, who comes from Paris, France, is one of these very few gifted people with this exceptional sense of smell, a good feeling for people and intuition. After studies of Chemistry, Marie graduated from the famous Perfumery school, the ISPICA, in Versailles. Following her studies, she worked for International Perfume houses and grooved her skills with Masters of the craft.Alexander is the co-founder of URBAN SCENTS.

Welcome To The World Of Perfumer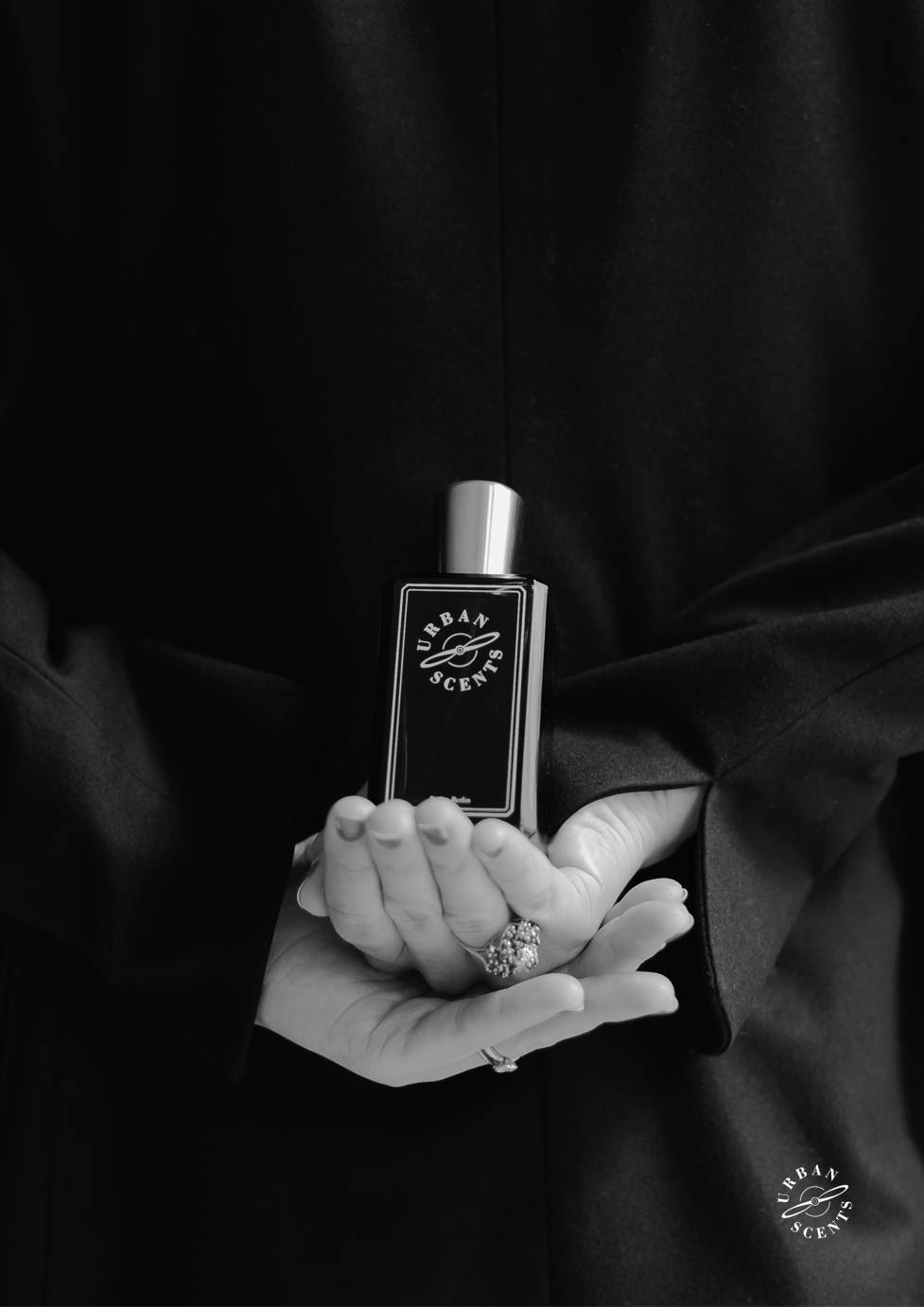 About Urban Scents products
Alexander is the co-founder of URBAN SCENTS. Alexander, who originally comes from Austrian, is a real citizen of the world. Between Milan, Paris, Jakarta, Amsterdam, London, New York and Berlin he spent more than 30 years in the fragrance business.Working first for the most prestigious international fragrance brands he then joined the 'more secret side' of the industry, where scents are created. (Estée Lauder, IFF, Takasago etc…). Exploring every field of the perfume industry, from the most exclusive art creations to the most popular perfumers, Alexander has a very unique and global understanding of perfumery today.