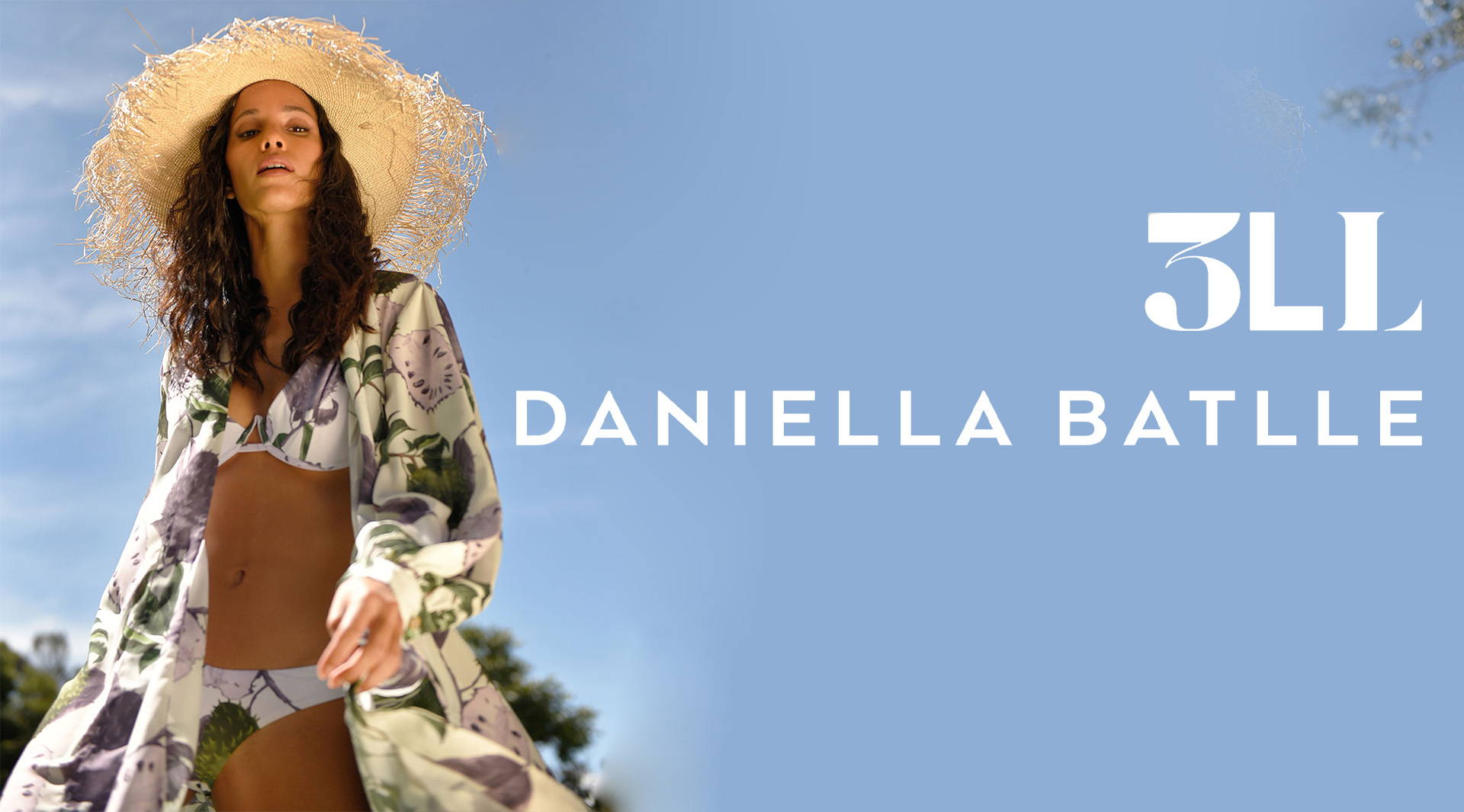 The designer has lived all over Colombia, from the seaside to the mountains. Her work is evidence of her embrace of the different cultures, traditions and colors of Colombia. She has always had strong links with the fashion industry, due to her mother, a former beauty turned fashion columnist. In addition, her grandmother was a renowned dressmaker with her own workshop. The two of them introduced Daniella to the world of fashion, inspiring her with fabrics, runways and the feminine beauty & aesthetics.
From the beginning, she designed garments and prints for a non-profit organization. Subsequently, she became a fashion journalist focusing on trends for various newspapers. Later on she became a Design & Pattern Making teacher in a local university. This experience allowed her to develop her skills and recognize patterns that prove successful in the market. She applied these skills and learned how to reinterpret patterns and present her own creations.
Studies: Fashion Design - LaSalle College. Bogotá, Colombia. Fashion Marketing Online Course - Central Saint Martins. London, UK.
"The Daniella Batlle woman is bold, feminine, elegant & sensual. It is someone that loves to draw the room's attention & wants to be seen wherever she goes."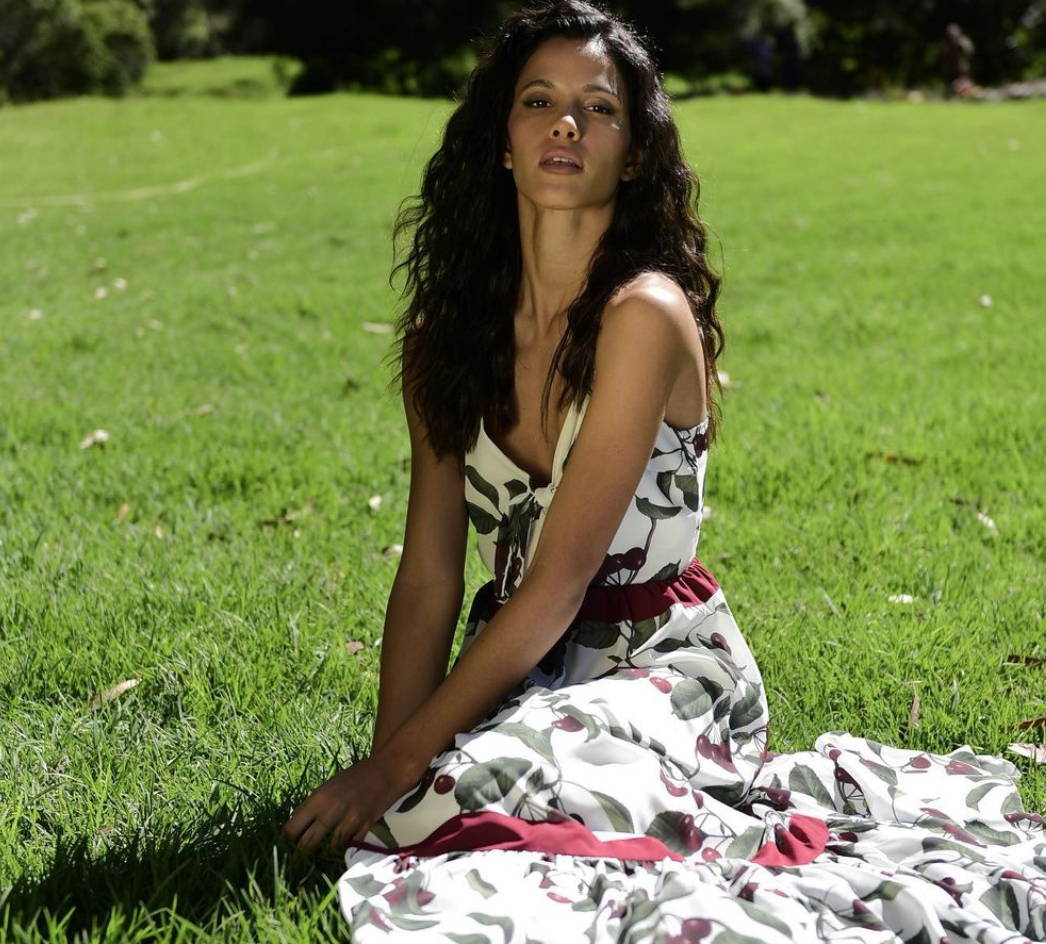 There are two aspects that make our product stand out:
- First, since its beginning, Daniella Batlle's trademark has been the uniqueness of the prints, taking elements from nature as an inspiration such as corals or coy fish prints that translate into elegant and distinctive garments. Second, competing within the affordable luxury market, we offer our customers high-quality materials and manufacturing products with reasonable pricing structures.
- Daniella Batlle designs for a woman that is confident of herself, with a high sense of fashion and wants to wear "head-turning" garments while looking feminine & irreverently sophisticated. Alpha feminine, an empowered female that feels beautiful in her own skin and entitled to her own femininity & sensuality.