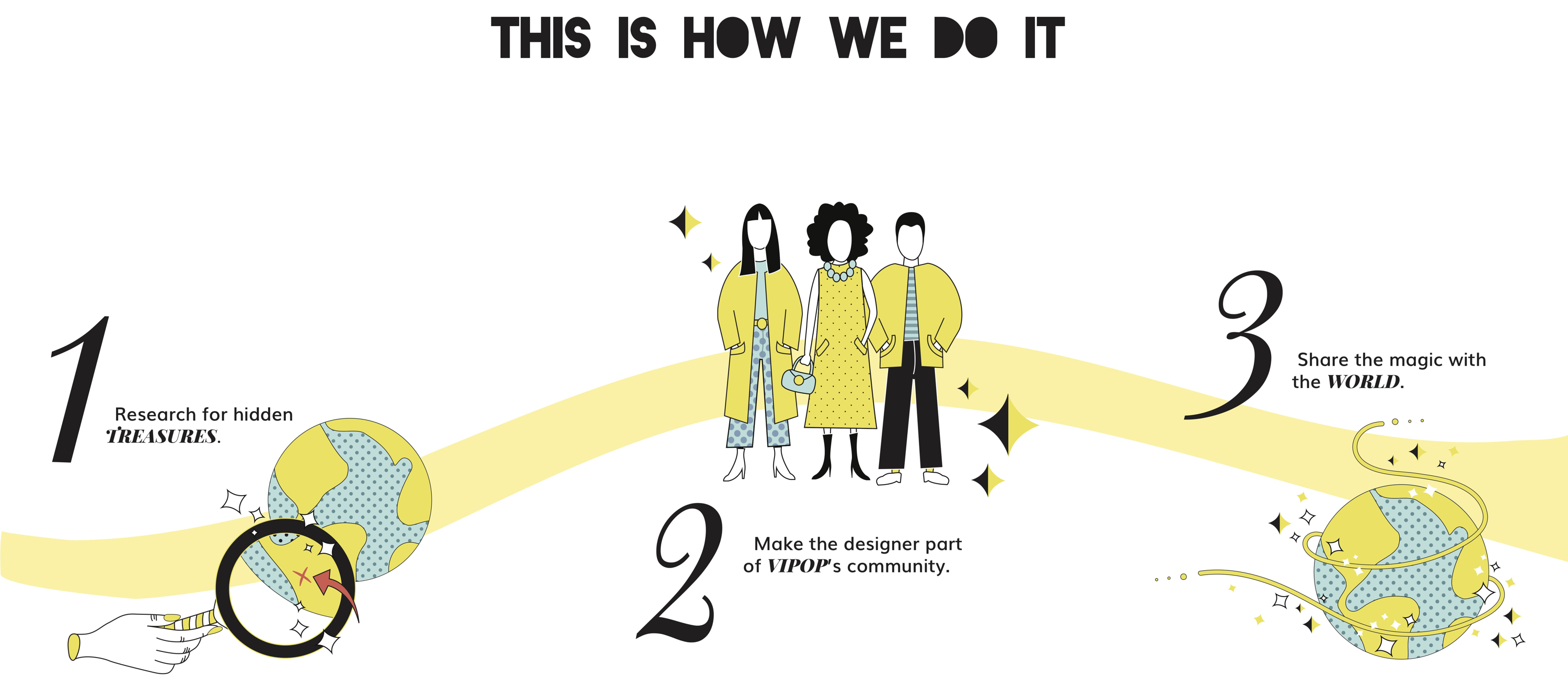 Ours is a complicated story. However, we know, these are usually the best stories to read.
So here it goes…Like any other company, VIPOP started with an idea. Z Rafic Korban (VIPOP's founder) has always been in awe of unique particular styles that he witnessed through his world travels. Instead of collecting refrigerator magnets, or keychains from each country; he would collect design pieces specific to each country. This is when he decided, why not combine his three decade logistics background with his love of unique design?
In 2017, he decided to put one of his business partners in charge of VIPOP, and they launched an e-commerce website, to connect design lovers with unique talents and designers from around the world. However, they faced a struggle of connecting these designers with the right audience, because somewhere along the way, the original idea was lost. So, two years later, a new VIPOP was born.
It's 2019, and VIPOP needed a new identity that captures the founder's values and original idea. With this new identity, there was also a new CEO and yes you guessed it, she's a woman. Elizabeth was born in Venezuela, daughter of two Venezuelan artisans; you can already see the story unfold. Due to her design and artistic background, Elizabeth understood the design world; the struggles designers encounter to reach the right appreciative audience, the complexity of advanced marketing and the difficulty to share their hidden design treasures with the world. A perfect fit? Yes, even Cinderella is jealous.
However, who is Cinderella without her fairy godmother? She couldn't take on this project on her own, so she recruited a team of four women from different countries, with different backgrounds, styles, ages and cultures. One European woman, one Middle Eastern woman, one South American woman and one Asian woman. Our team is a mixture of the craftsmanship of Europe, the diversity of the Middle East, the traditionalism and ethnicity of South America, and the hard work of Asia.
The combination of these diverse styles and personalities; helped VIPOP take on a new personality. They started searching for designers from different continents with inspiring stories, handcrafted goodness and distinctiveness. VIPOP was no longer a website, it became a DESTINATION. A destination where you can travel through space and time and find the uniqueness of each continent with the click of a button. A destination where you can be whoever you want to be and not conform to society's trends and obligations. A destination where you can meet a community of people – or as we like to call you, Vipopers – who embrace being different and being unique, and above all who appreciate quality design.
VIPOP is you. We hope you love our new website.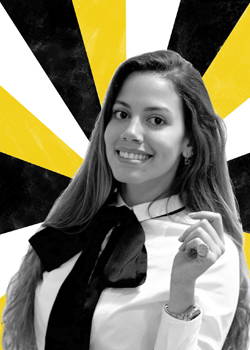 Fabiana Gonzalez
Brands Curator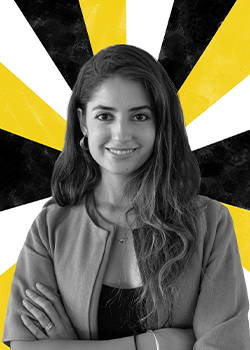 Fernanda Vasconez
Brands Hunter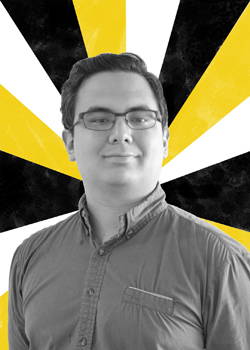 Marc Bacani
Marketing Magician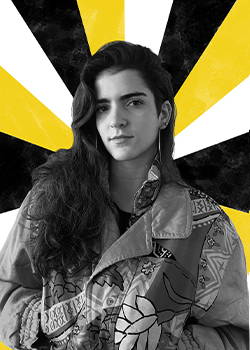 Julia Marinelli
Web Stylist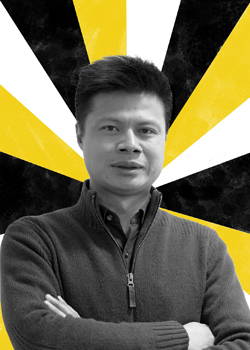 Paola Sallusti
Social Media Wizard