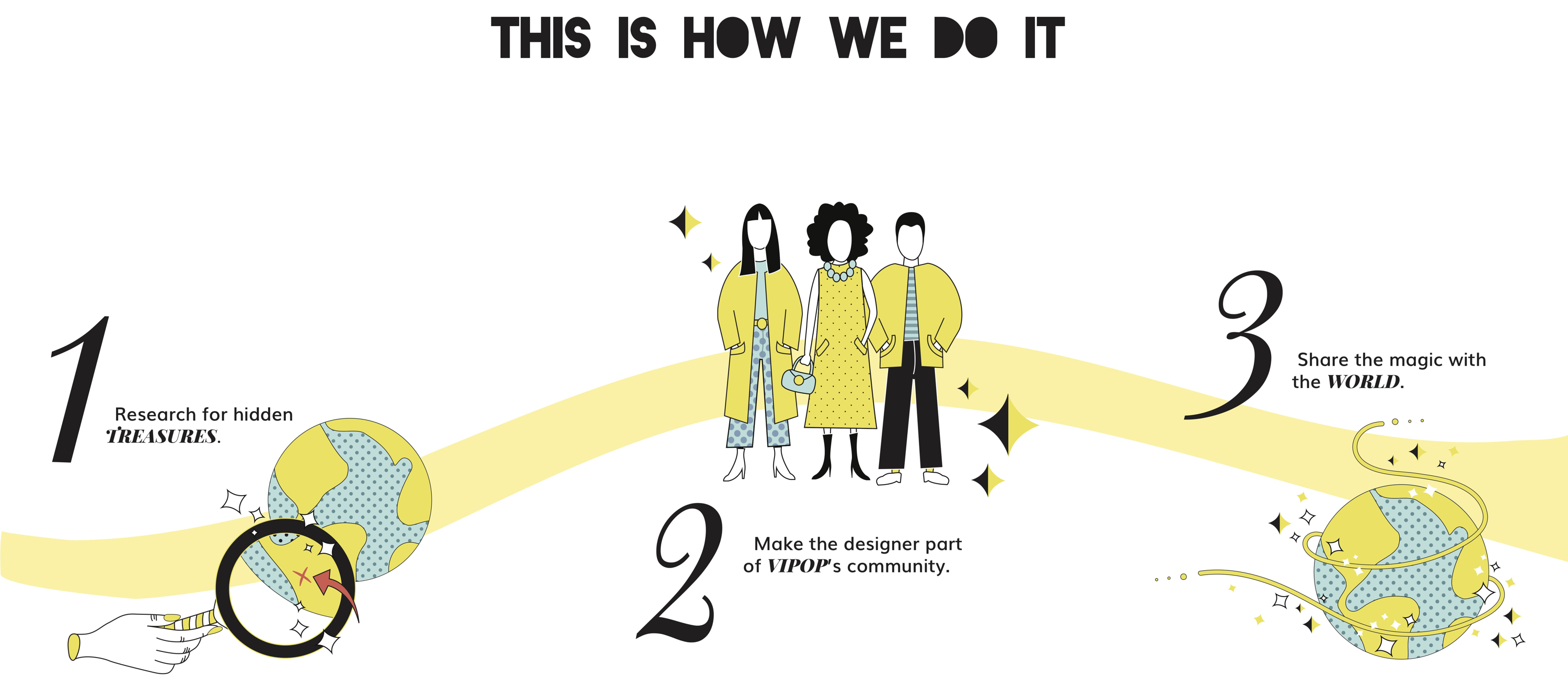 V.I.P designers for the world POPulation
We are the plethora of treasures. A place which is home of true art in the form of unique, fashionable pieces. We are the new definition of luxury; beautiful, everlasting, high quality, innovative accessories to make your spark shinier than ever. Soft, glamorous, versatile fabrics and designs to exalt your stylish self. We are a family made of artisans, artists, designers…. creators, who put a soul into their masterpieces, and a hard-working team who will give you the exact path to your treasure hunting!
Where Fashion Meets Conscious
In VIPOP we believe that true luxury is found in good experiences, and what could be a better experience than a true connection with culture, nature and art right? That is why our team curates each of our brands to make sure their practices meet our standards of environmental and social consciousness. We invite you to be part of the change by putting at your reach handmade, sustainable fashion. Also, most of our designers are involved in supporting social causes and giving fair works to artisans that have been left aside in this "mass production" world. In this way, we not only assure you the best quality and attention to detail in all our pieces, but also a real cause behind. We can give you the best of both worlds!!
VIPOP started with an idea. Z Rafic Korban (VIPOP's founder) has always been in awe of unique particular styles that he witnessed through his world travels. Instead of collecting refrigerator magnets, or keychains from each country; he would collect design pieces specific to each country. This is when he decided, why not combine his three decade logistics background with his love of unique design?
In 2019, VIPOP became a reality at the hands of Elizabeth, our CEO. She was born in Venezuela, daughter of two artisans, which allowed her to understand the design world; the struggles designers encounter to reach the right appreciative audience, the complexity of advanced marketing and the difficulty to share their hidden design treasures with the world. A perfect fit!
Step by step a diverse and multicultural team was formed to give VIPOP those finishing details. The combination of diverse styles and personalities; helped VIPOP take on a new personality. They started searching for designers from different continents with inspiring stories, handcrafted goodness and distinctiveness. VIPOP was no longer a website, it became a DESTINATION. A destination where you can travel through space and time and find the uniqueness of each continent with the click of a button. A destination where you can be whoever you want to be and not conform to society's trends and obligations. A destination where you can meet a community of people – or as we like to call you, Vipopers – who embrace being different and being unique, and above all who appreciate quality design and awareness for a much needed change in the world.
VIPOP is you. We hope you love our new website.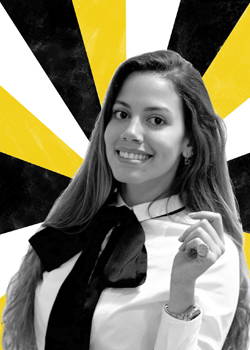 Fabiana Gonzalez
Brands Curator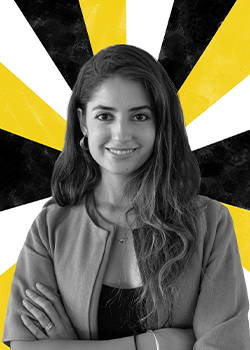 Fernanda Vasconez
Brands Hunter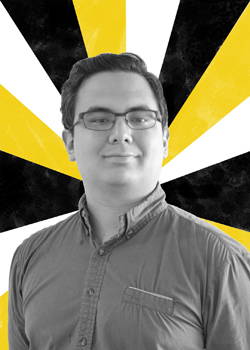 Marc Bacani
Marketing Magician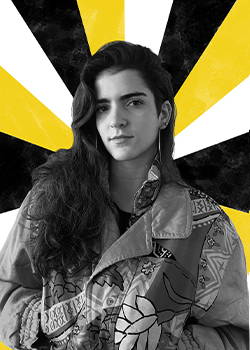 Julia Marinelli
Web Stylist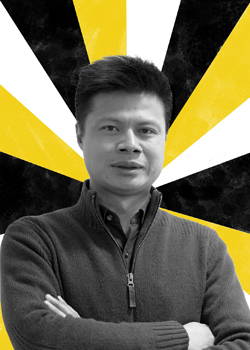 Paola Sallusti
Social Media Wizard