VIPOP is a Hong Kong based fashion brand dedicated to shining a light on sustainable handcrafted works in consumer fashion.

We value sustainability, quality, and craftsmanship and work with LATAM Designers and artisans whose products & businesses reflect these values.
Our pieces are ones that Vipoper's can feel unique & inspired wearing daily, knowing they carry a piece of heritage & sustainable-living wherever they roam.
VIPOP is a dream deeply rooted in culture & a drive to connect.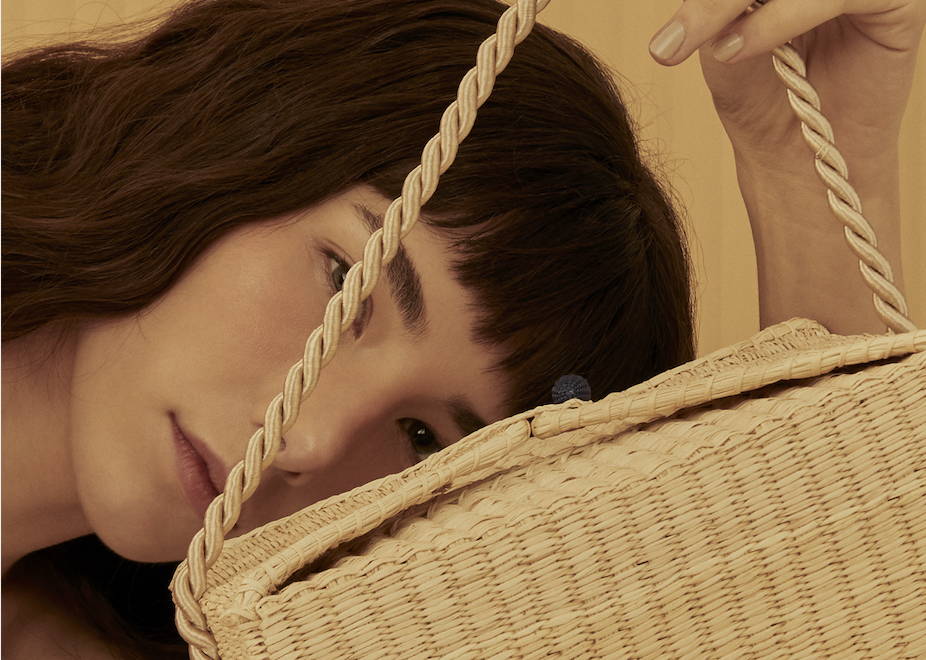 To become the bridge that connects lovers of authentic pieces to conscious fashion, and designers with a purpose.

We aim to be a destination for all those who are looking to re-invent the fashion world. We want VIPOP to evoke a feeling of change and opportunity for both sides of the industry; designers and consumers.
We aim to become a community in every sense of the word, a safe space for those who share the same values and that pursue the same goals.
We want VIPOP to represent a movement of people working together in the right direction, and we want that direction to be driven by one main goal; sustainability.
VIPOP was born from a feeling; being deeply rooted in Latin-American design, the connection with craftsmanship was something natural, and it just matched perfectly the whole concept of sustainability which was always key to its founders.

In VIPOP we want to tackle all spectrums of sustainability:
• Human
• Social
• Economic
• Environmental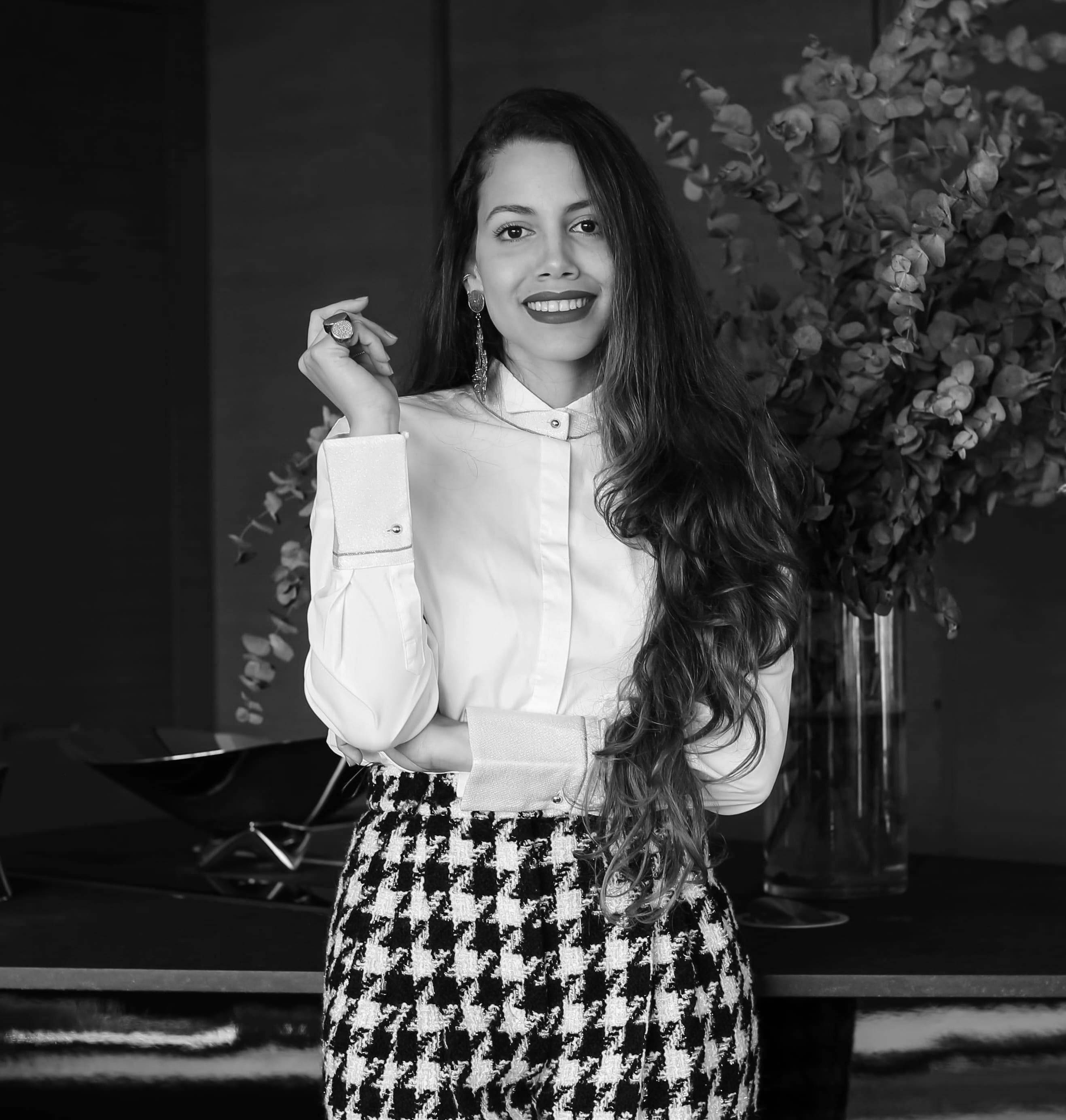 When it comes to fashion, in particular Latin American fashion, Lenia Perez is an expert in the field. Growing up with two artistic parents, Lenia was inspired to take her love for fashion to a professional level, studying Design of Fashion at CIDID in Venezuela. "I've always had the creative itch and having such encouraging parents allowed me to explore that far beyond what I could have imagined."

Lenia eventually took her passion and turned it into her brand, Lenia Elizabeth. Specialising in timeless and versatile Latin American-inspired pieces, using recycled materials, the brand helped Lenia showcase the importance of culture and environment through unique and beautiful designs.
Lenia Elizabeth grew and allowed Lenia to showcase her Venezuelan roots and designs internationally onto the bustling streets of Hong Kong. "I initially came to the city as a tourist and fell in love with the culture. It's internationally diverse and I've loved meeting so many new people and making meaningful connections!"
She left Venezuela and moved to Rio de Janeiro, Brazil, which was a place where I could see this combination of colors in their designs, together with the life of a big city near the sea that caught my attention and identified me a lot. Then I went through two other cities in the United States looking for that same life near the sea with style, I went to Miami and then to NYC but going to Asia was where I felt that I could unite and bring a little of these places where I had been and combine them in this big city like Hong Kong.

After spending some time immersing herself in the city that she now calls home, Lenia noticed it was lacking a bit of Latino magic. "Growing up in Venezuela, Latino culture is such a big part of my upbringing, and to be able to share its timeless traditions and specialty crafts across the world has always been a dream of mine."
Wanting to provide a platform and a space for other Latin American brands and designers, Lenia founded VIPOP, a Hong Kong-based fashion brand dedicated to shining a light on sustainable handcrafted pieces from Latin America. Located in the heart of Central, the label hopes to transform Hong Kong's fashion industry through eco-friendly, ethically-sourced garments and accessories.
Co Founder & Brands Curator
Fabiana González was born in Venezuela. Since her early age she was characterised by Her vibrant and warm personality, which traced the path to her career in Communication and Public Relationships. Fabiana moved to Argentina to study her Major at Universidad de Palermo. Even though, Communication was her vocation, her true passion was always fashion, so she also pursued a certification in Styling and Personal Shopper At Modern American School of Design in Buenos Aires and Visual Merchandising at Condé Nast.

Fabiana joined Lenia in 2018 and together they started to develop all the foundations of what we can now call VIPOP. She is constantly looking for highly talented creative, ethical and sustainable designers and curating marvellous collections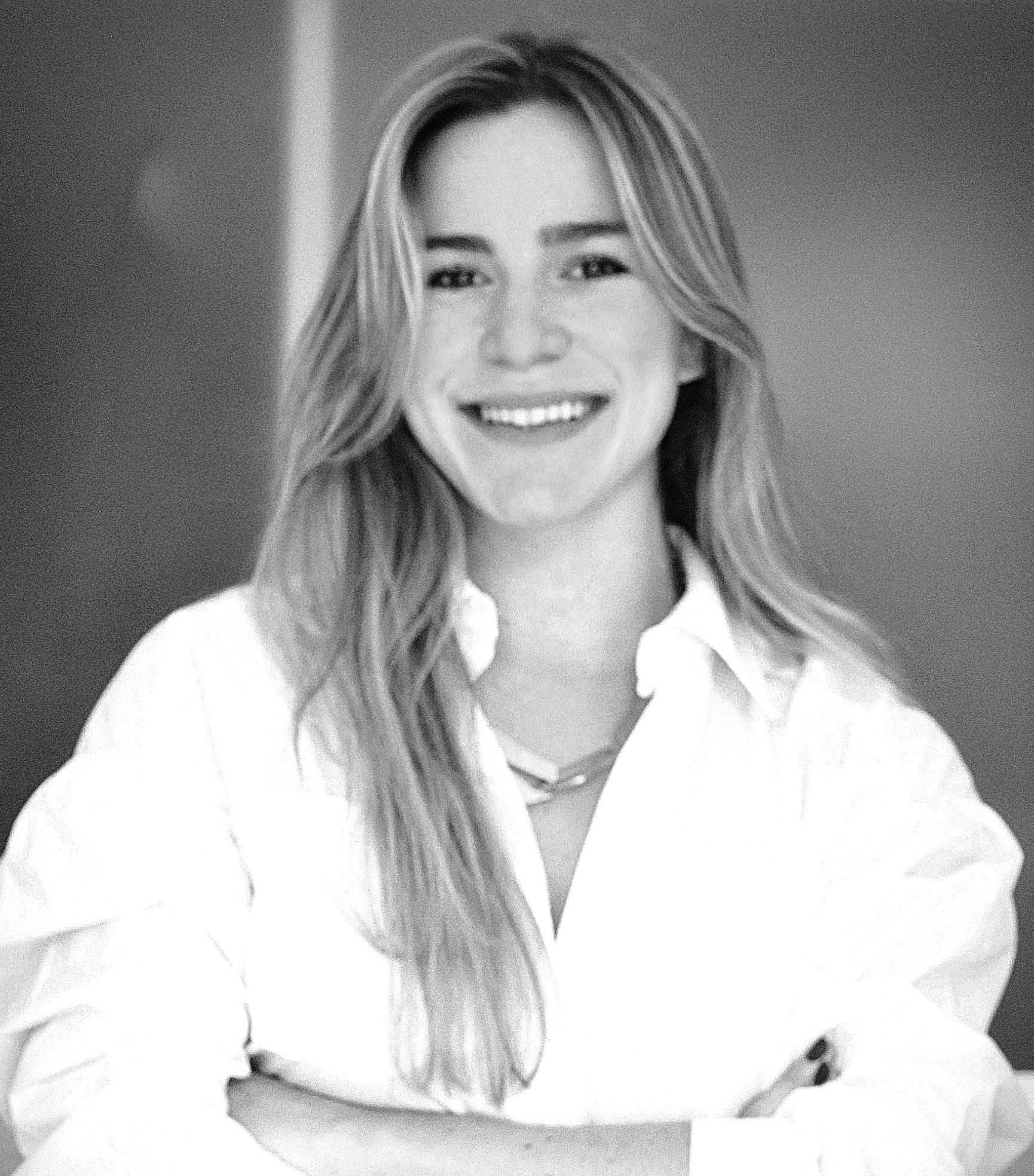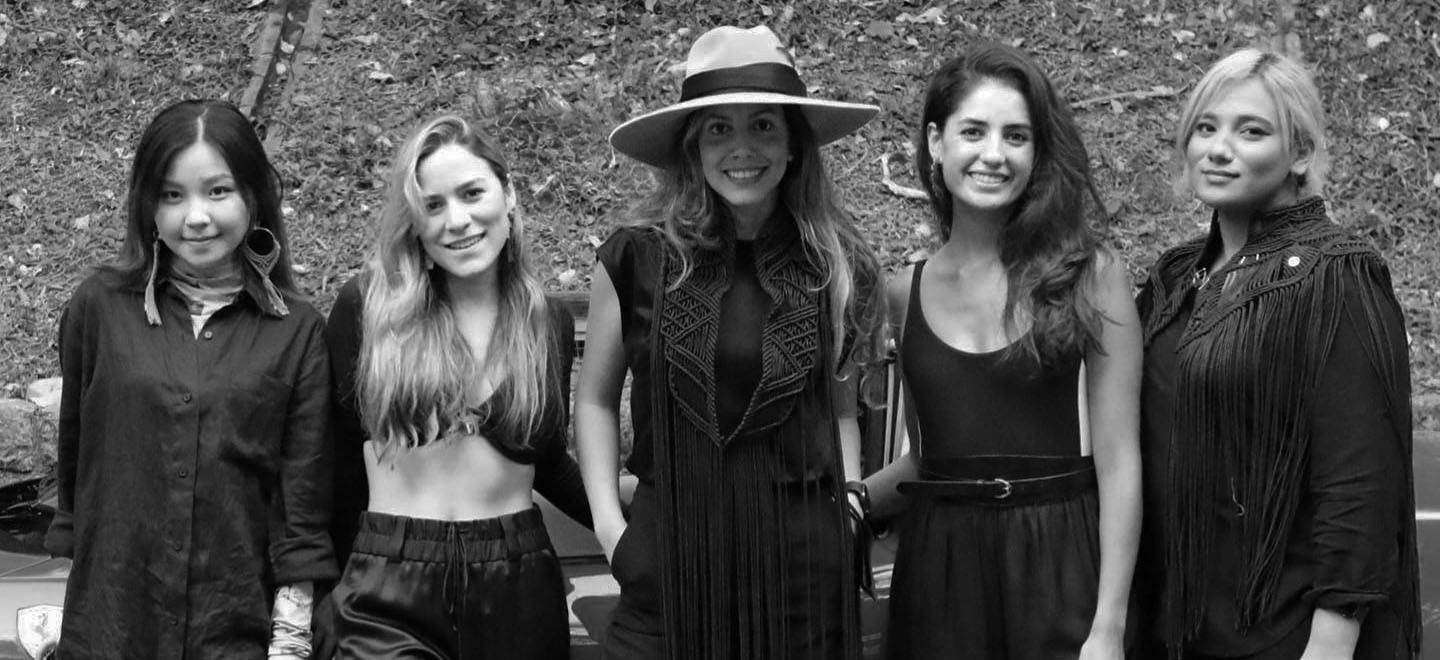 How do we track our sustainable process?
We start by choosing our partnerships based on their sustainability practices. All of our designers are selected by how much effort they put into one or more than our main areas of interest; handmade, locally produced, carbon neutral, use of vegan or organic materials, low waste, longevity, recycled materials, and fair wage.

However, we are aware that there is still a long way to go and we are continuously improving our work to make each of our actions measurable.
A CREATIVE STUDIO specialized in projecting and promoting artisan brands with sustainable values and purpose. We merge the passion for local brands, the connection with Being and caring for the planet, and we work hand in hand with them, step by step, in three main lines: PopUp Markets, Training and Consulting, online and face-to-face.
14 YEARS OF EXPERIENCE IN ADVOCACY FOR HUMAN RIGHTS AND ENVIRONMENT PROTECTION
Daniela believes in the balance and harmonic way of living between humans and nature.
Zustain is therefore incorporated and created with this balance in mind for people and planet.
Msc/master's degree in political science & international relations, post-graduation in human rights (in europe)
Worked at: amnesty international, stone soup consulting, greenpeace, earth.org etc.Experienced in digital marketing, business development & sustainability and esg
Her vision is to help fashion brands with their transition towards sustainability. She strongly believe that one can contribute towards sustainable development whilst maintaining the unique essence of each brand. Embedding sustainability as part of the brand's core values, not only brings greater financial revenues and reputation for the brand, but generates a positive impact in the planet, to the people, and society.