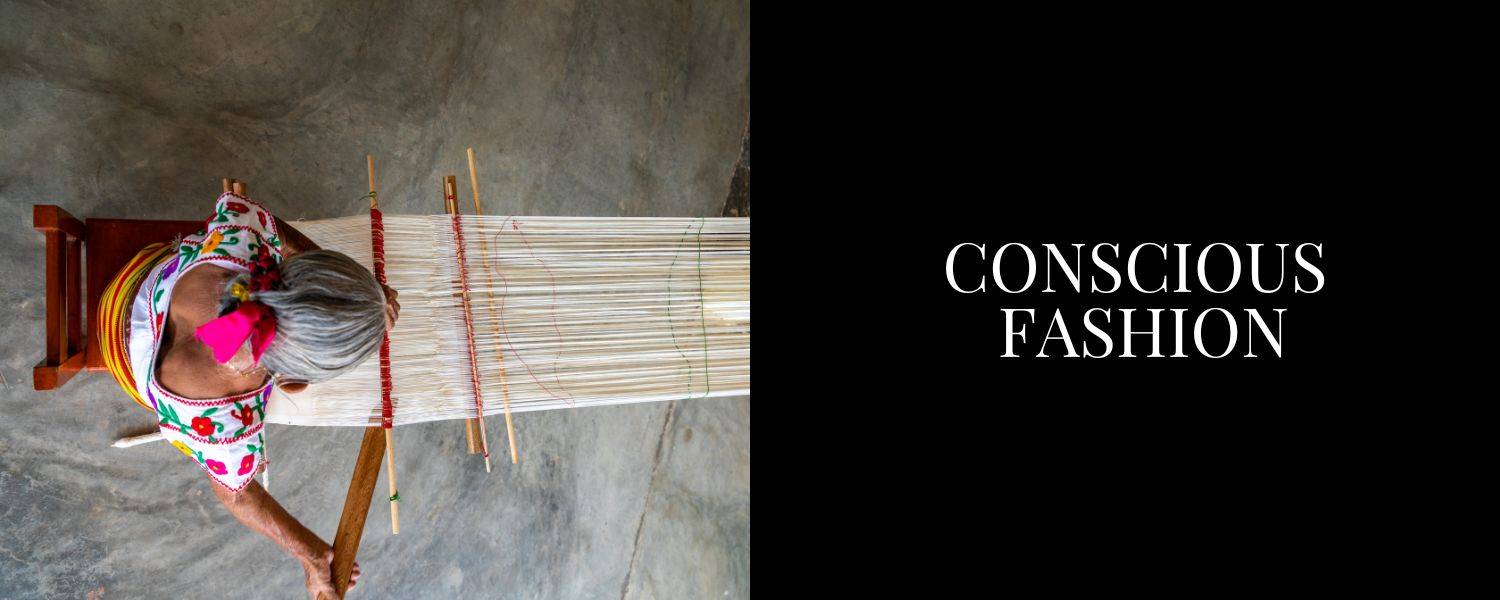 WHAT IS CONSCIOUS FASHION?
The term 'conscious fashion' encompasses clothing, jewelry, and accessories that have been made using ethical and sustainable practices. Sustainable fashion, sometimes called eco-fashion, is made by designers who attempt to make as minimal impact on the earth as possible, with the eventual goal being a carbon-neutral fashion industry. This awareness can show up at multiple points throughout the apparel/jewelry manufacturing process: design, fabric sourcing, pattern making, cutting, sewing, dying, delivery, etc. Animal welfare and preserving ecological niches is also a focus.
Eco-conscious fashion can be achieved through various ways:
- Using organic materials that undergo natural degradation, returning to the land;
- Upcycling waste products like recycled plastic bottles back into usage;
- Green initiatives that return energy or materials back to the planet;
- Slow fashion that is handmade and handcrafted by artisans in small batches;
- Designing timeless styles and wardrobe basics that keep clothes out of the landfill.
Conscious fashion is more than sustainably sourced textiles; it also takes into consideration the people involved in making the products. Fair trade certified garments and accessories are better quality and made by artisans who are paid living wages, working under safe conditions and receiving appropriate workers' rights. The underpinning idea is cruelty-free products that benefit the earth and society.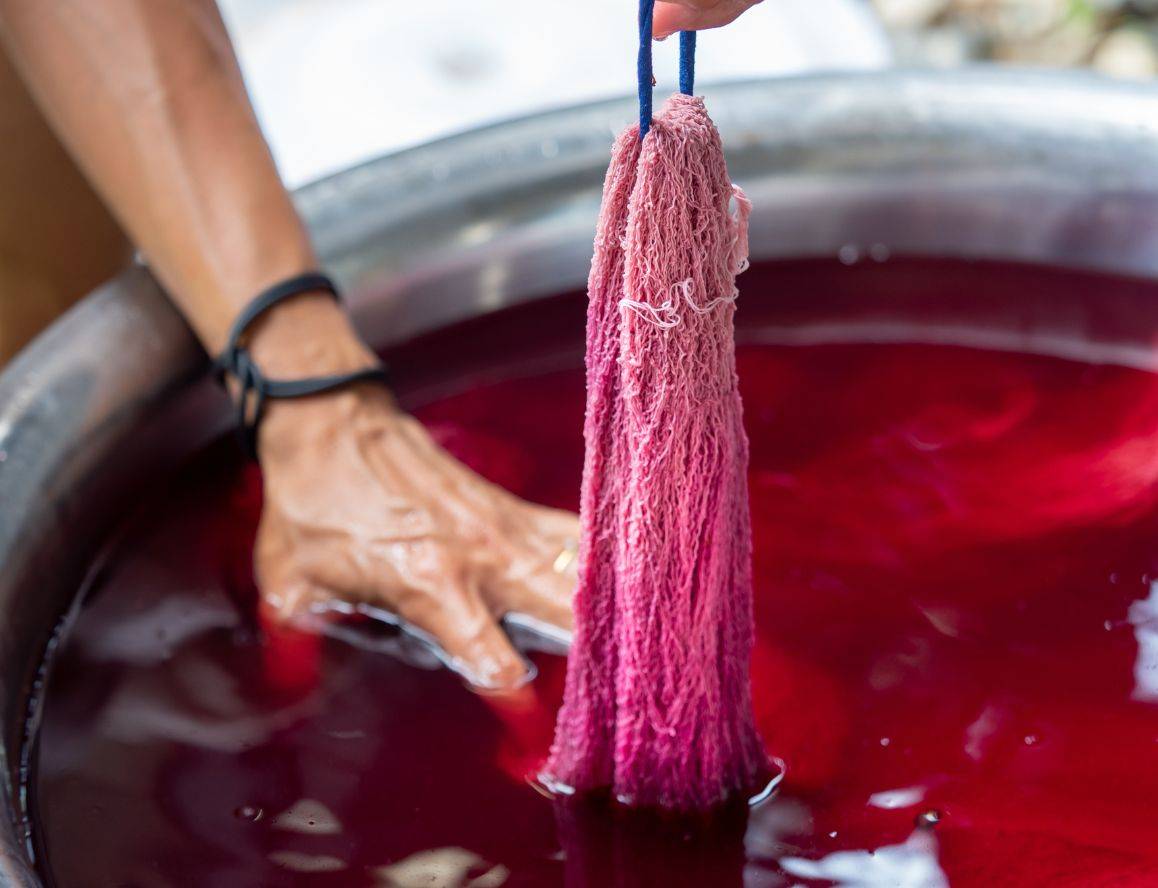 WHY IS ETHICAL FASHION IMPORTANT?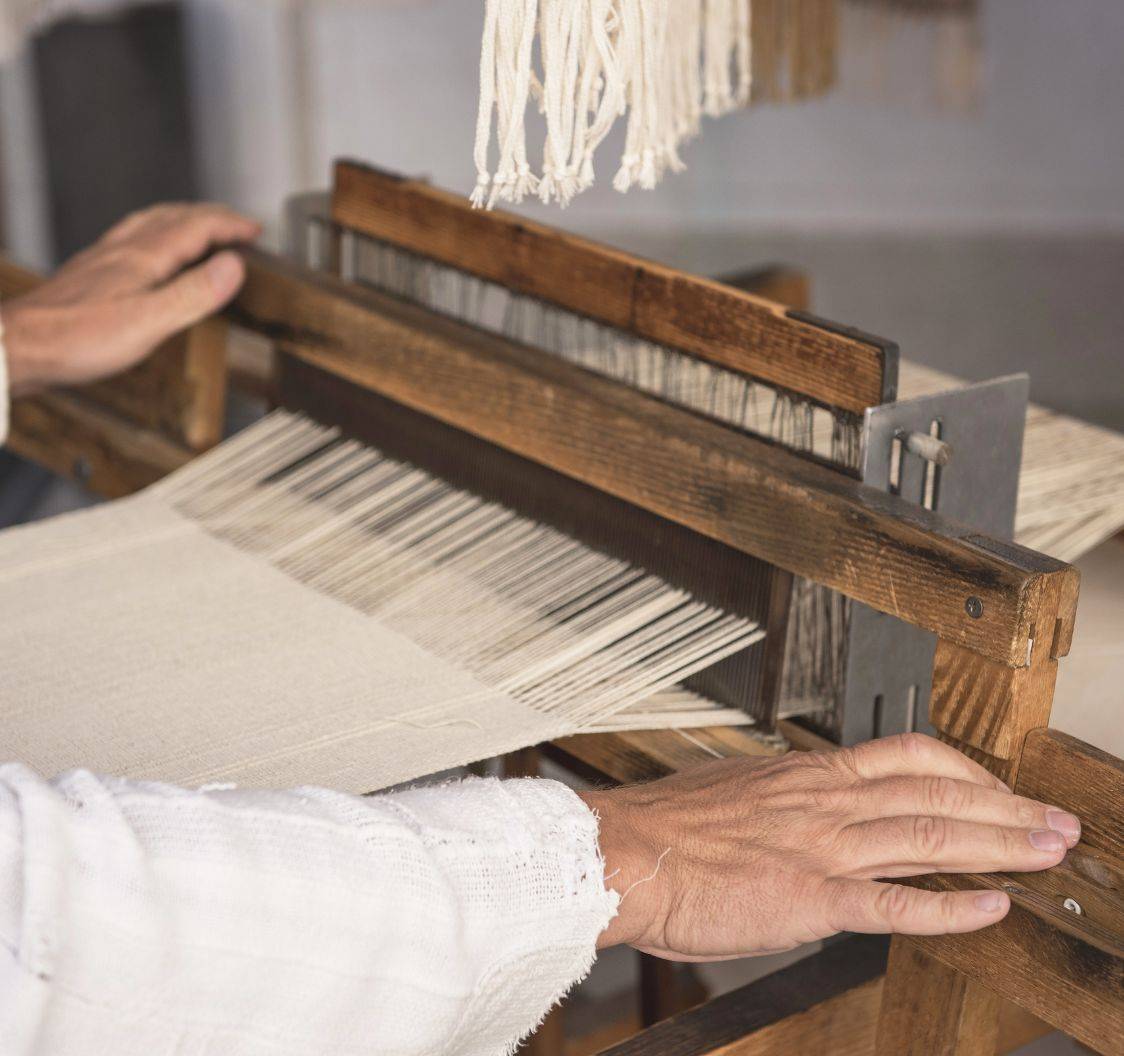 The fact that an entire sector of the fashion industry has to be labelled separately as "ethical" indicates a problem at large. Clothing production forms 10% of human's carbon emissions. Even the process of washing garments made of certain materials sends microplastics through water processing systems, and into our homes and oceans. It's clear that the current methods and materials of the modern fashion industry are having long-lasting impacts on our bodies and earth's ecology.
The prevalence of fast fashion exacerbated by cheap manufacturing, quickly evolving fashion trends, fast shipping methods and an appetite for always remaining "on trend" is making it difficult for conscious fashion and ethical clothing to become a norm. Sustainable apparel also usually carries a higher price tag.
Vipop's mission is to make it more accessible to shop gorgeous eco-conscious clothing and sustainable jewelry, and to make it so beautiful that you're not just being more green – you're being more you.
HOW TO MAKE ETHICAL FASHION?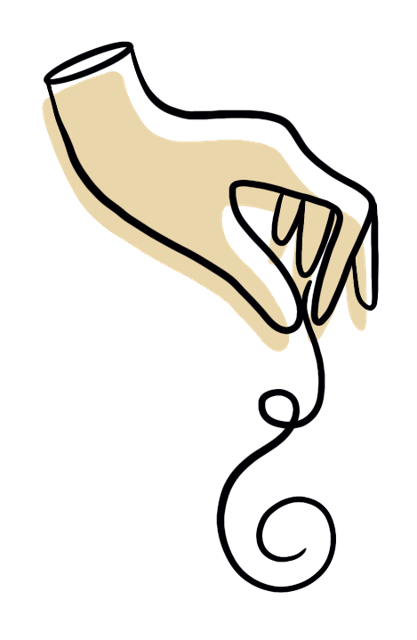 These sustainable fashion pieces for women are made by hand by artisans in small batches. Due to their very nature, handmade garments and accessories are unique as they are made by a real person and not a mass-produced in a factory. The process through which they are made and the small batches guarantee that your ethically made piece will be one of a kind.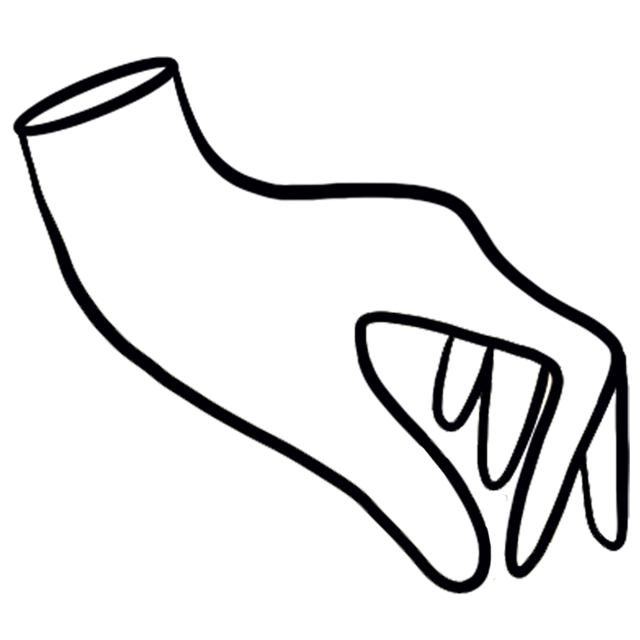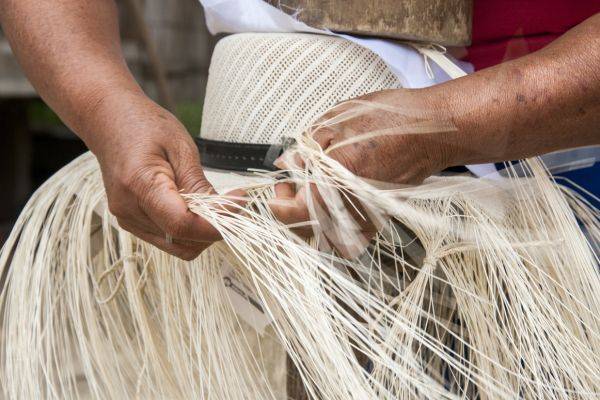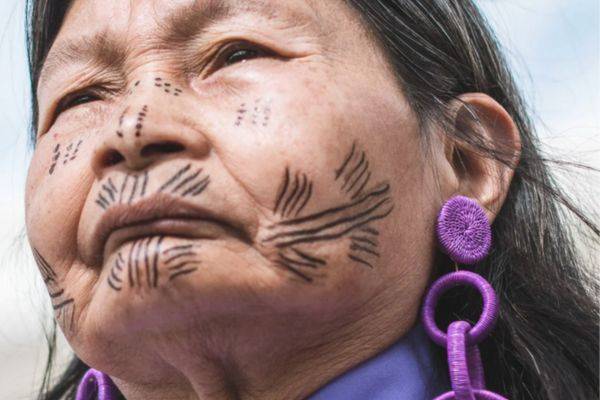 Having a job means nothing if it doesn't pay enough to afford a living. Our brands believe in providing fair wages to the people bringing their conscious clothing and accessory creations to life. We take great pride in partnering with designers who understand the importance of providing a living wage for their employees.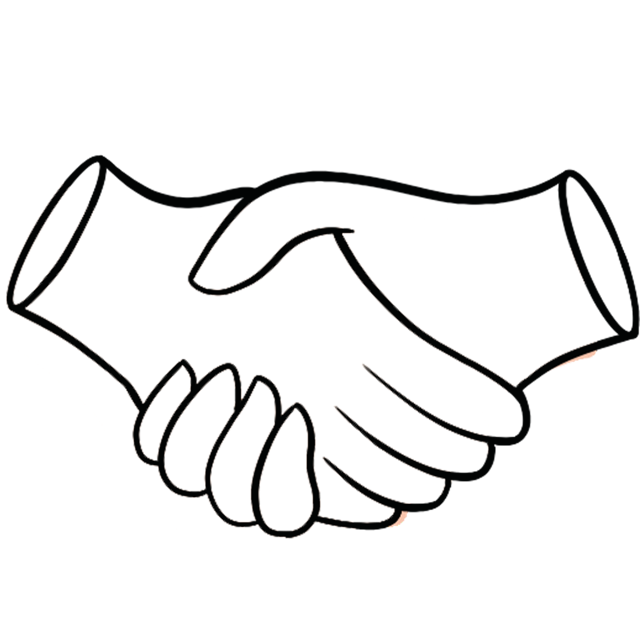 Vipop's curated designers based in Latin America are committed to not using animal products or materials derived from animals. They understand that veganism is an important lifestyle choice to their clients and strive to provide them with high quality, cruelty-free finery and clothes that reflect this.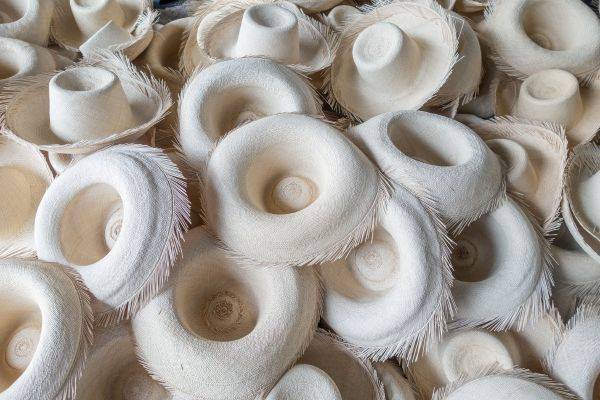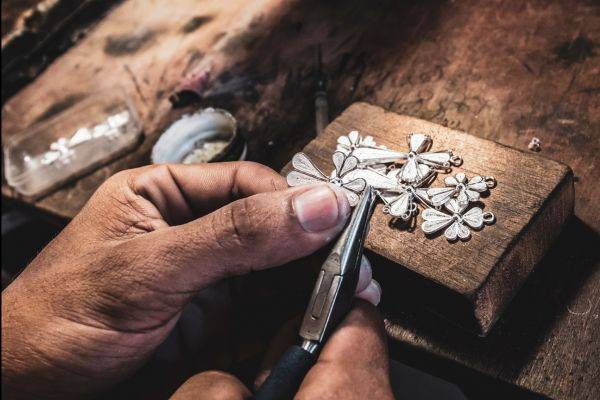 The fashion industry is the third-largest user of water globally. To change this, Vipop designers based in South America have decided to cut their water usage. Through a combination of using organic materials like sustainable cotton and limiting the amount of water used during the dyeing and treating of their eco fashion pieces, these designers are looking out for the future of the world today.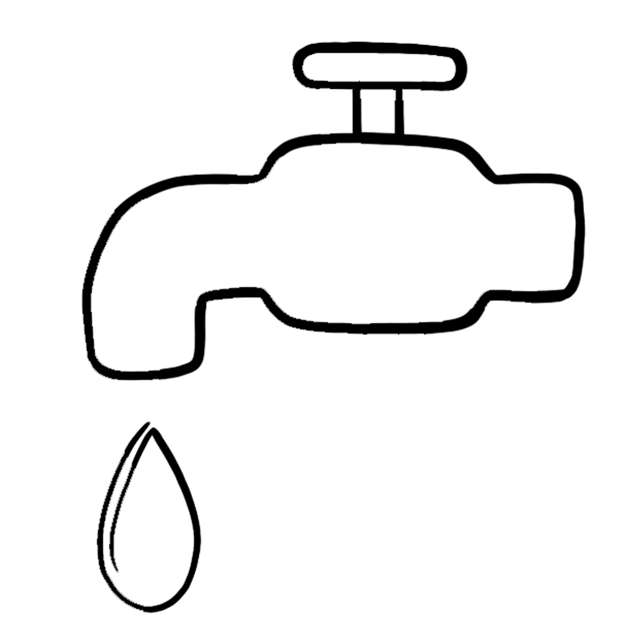 Our designers have decided to forego offshoring the manufacturing of their eco-conscious clothing and have opted instead to produce them in their country of residence. This initiative creates jobs for the poor and senior populations in their country and provides the designer with the opportunity to keep an eye on the manufacturing process to make sure it remains up to their standards.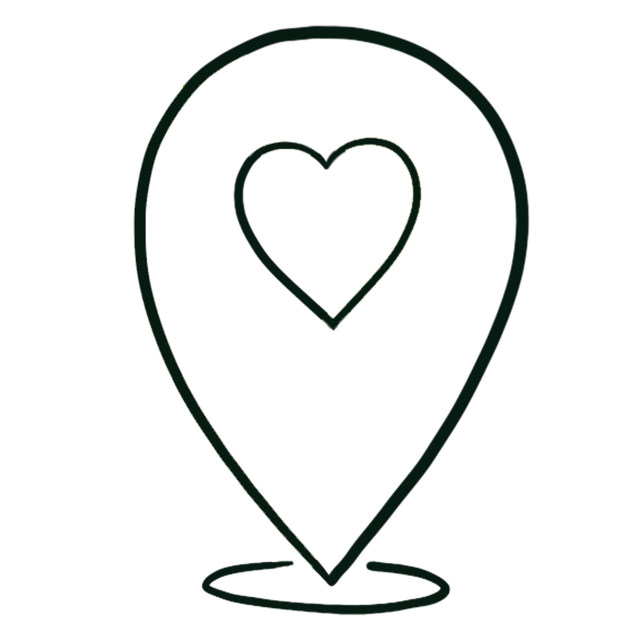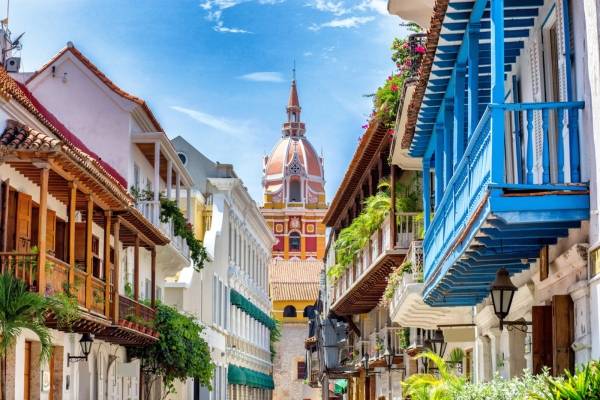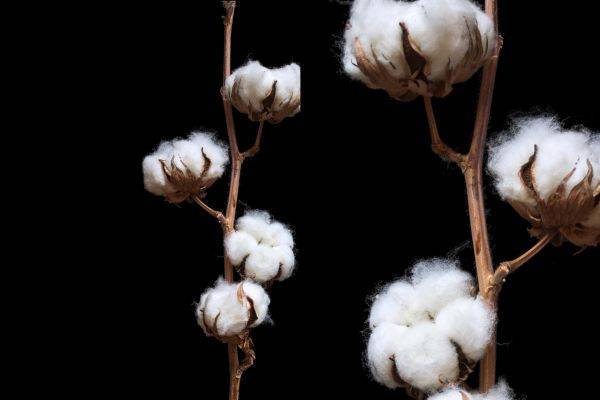 In order to create a more sustainable fashion industry, brands have opted to begin using organic materials in their environmentally-friendly products. These materials avoid using harmful pesticides and chemical inputs in order to reduce the level of chemical waste left in the environment.
Fashion does not need to be wasteful. These apparel and jewelry brands use energy drawn from renewable sources, properly upcycled fabrics, and/or other manufacturing techniques that have been shown to cut the amount of waste produced.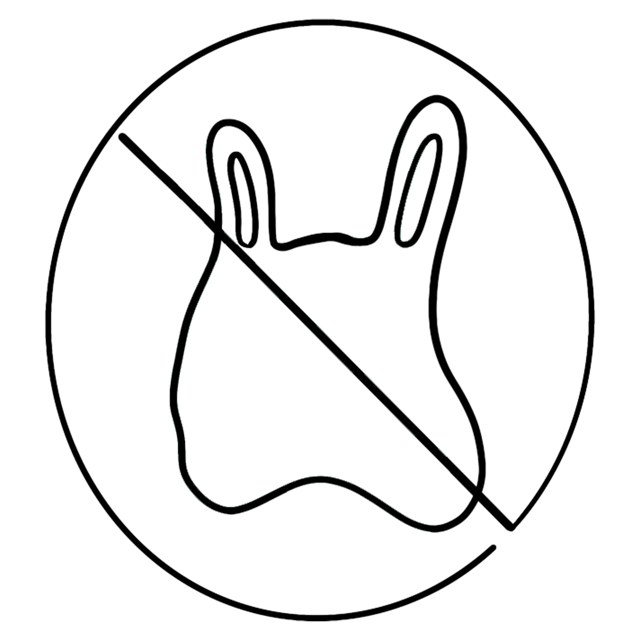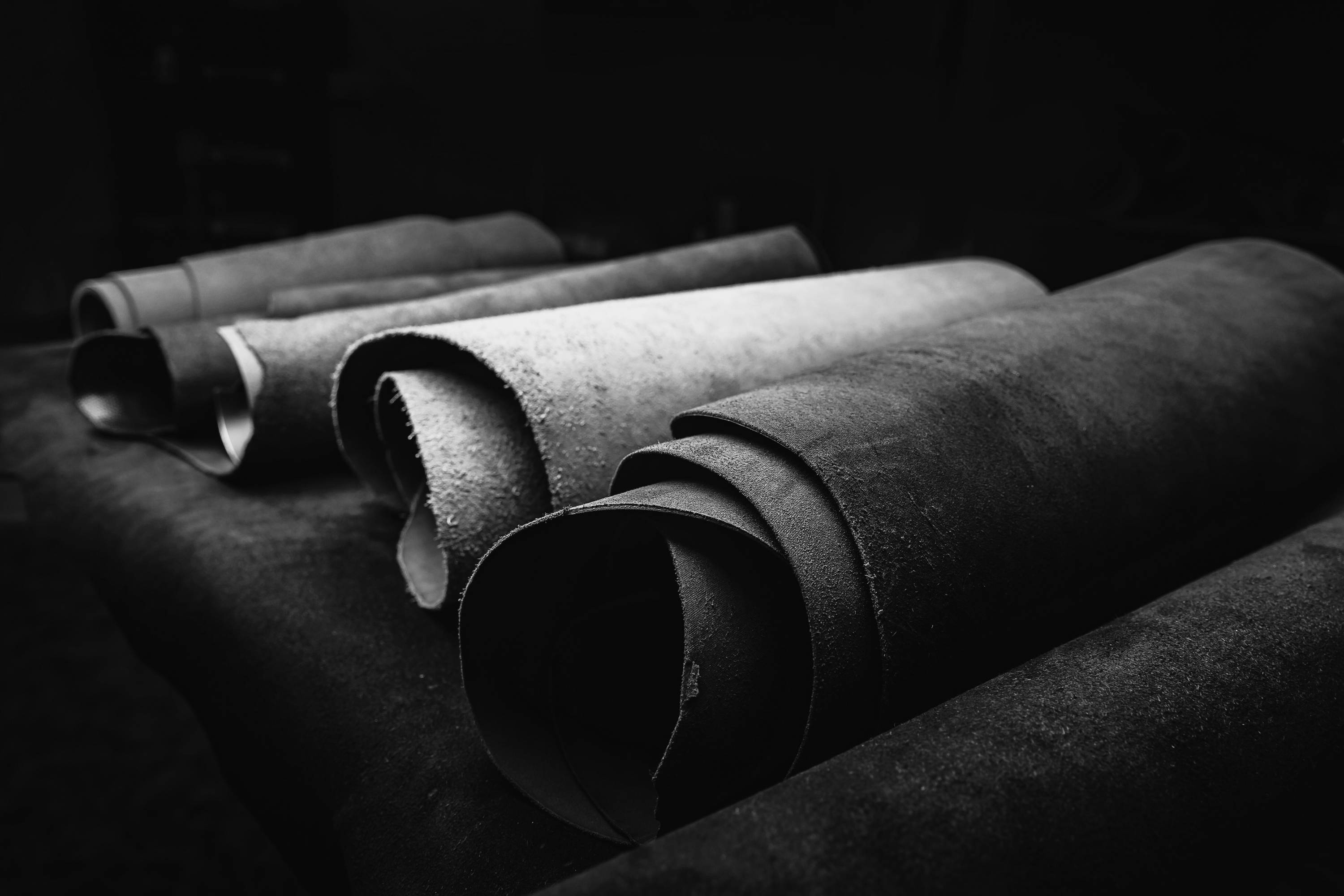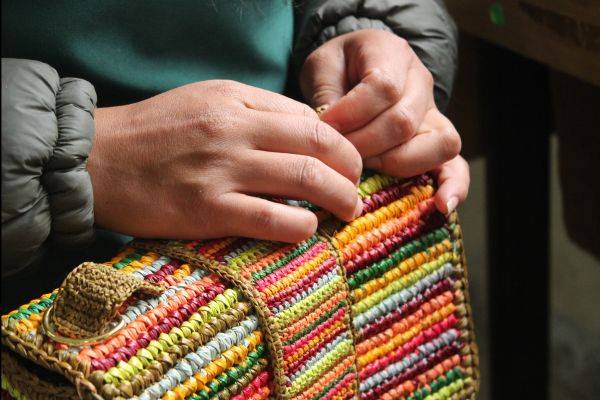 Forget seasonal style; these brands who raise up grassroots and elderly artisans create beautiful, high quality garments and accessories for women that work year round. You can be certain that anything you buy from these designers will be an integral part of your wardrobe for years to come.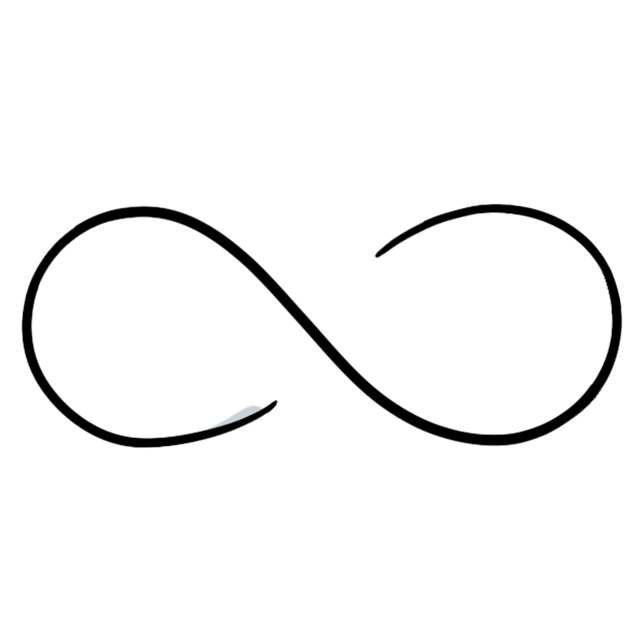 The fashion industry is responsible for roughly 13 million tons of textile waste. These designers are working towards changing this practice. By recycling old fabrics and other products, our eco-conscious fashion designers are able to create timeless pieces while helping reduce waste in the world.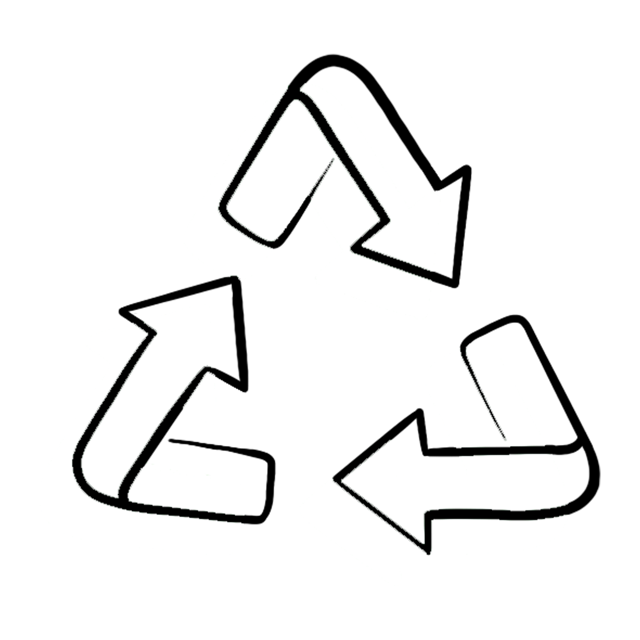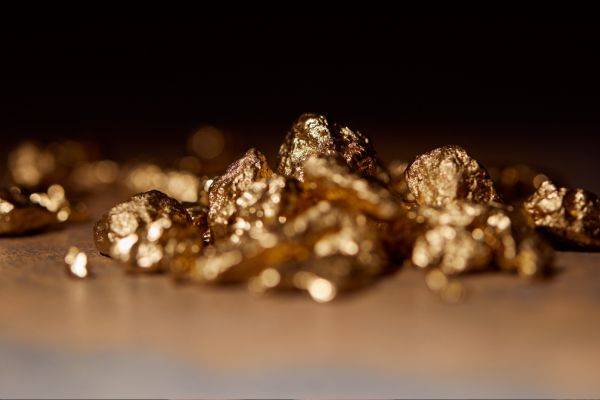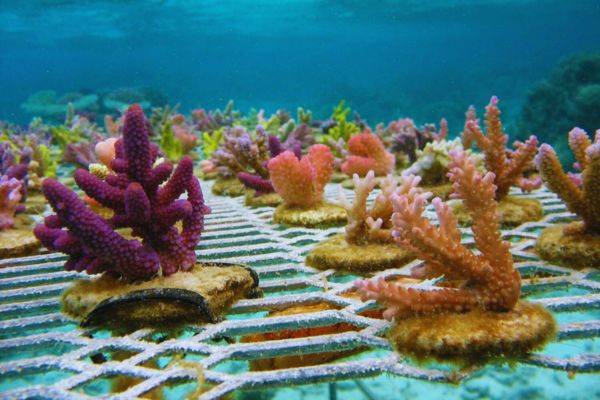 The future of the earth's environment is at play today; this is why these conscious jewelry and clothing designers have taken steps to reduce their carbon emissions through practices like carbon-offset shipping, buying carbon credits, and planting new trees. When brands take responsibility of their carbon footprint, they also help to lower global emissions.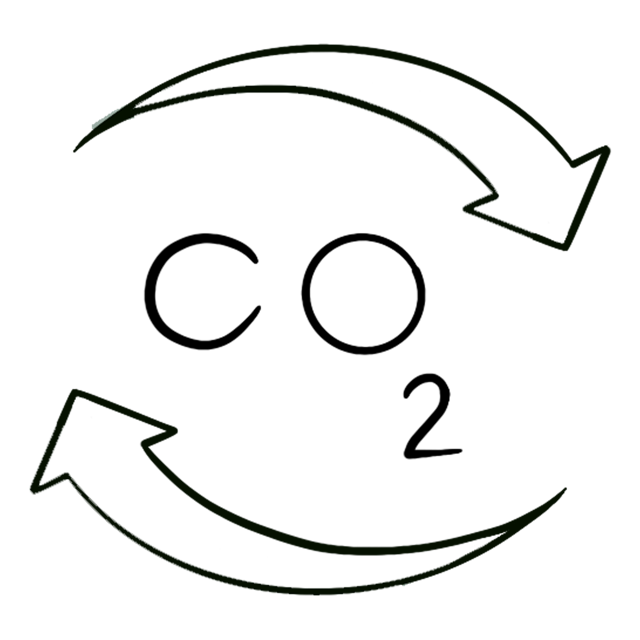 FAQ ABOUT CONSCIOUS FASHION


What are conscious fashion practices?
Conscious fashion practices is an umbrella term describing the processes, products, and activities involved in creating ethical and eco-friendly garments and accessories. Sustainable fashion practices are low water usage, carbon neutrality, zero waste manufacturing, vegan and/or natural materials, local production, healthy worker conditions, fair wages and wildlife preservation.
How does Vipop ensure the authenticity of sustainable manufacturing claims?
Vipop is dedicated to working with brands making real positive impacts on the environment and their local communities of single women, low-income and seniors. We tackle greenwashing head-on by vetting each and every eco-fashion brand, talking with the designers and reviewing documentary proof of sustainability initiatives and eco-friendly practices.
Where does Vipop source ethical fashion brands?
Earth-conscious and people-conscious fashion is in Vipop's style DNA. We value being able to express the inner self with wearable art, but we don't want to sacrifice environmental integrity and exploit makers to do it. Latinx culture also has a history of ancestral hand craftsmanship, which lends itself naturally to sustainable fashion.
What is the most important aspect of sustainable clothing and jewelry?
The most essential factor in conscious clothes and jewelry is recycling unused garments and raw materials. While revolutionary clothing fabrics and ethically sourced metals are all good, it's even more impactful to upcycle materials back into wear that are already in use and under threat of going to waste.