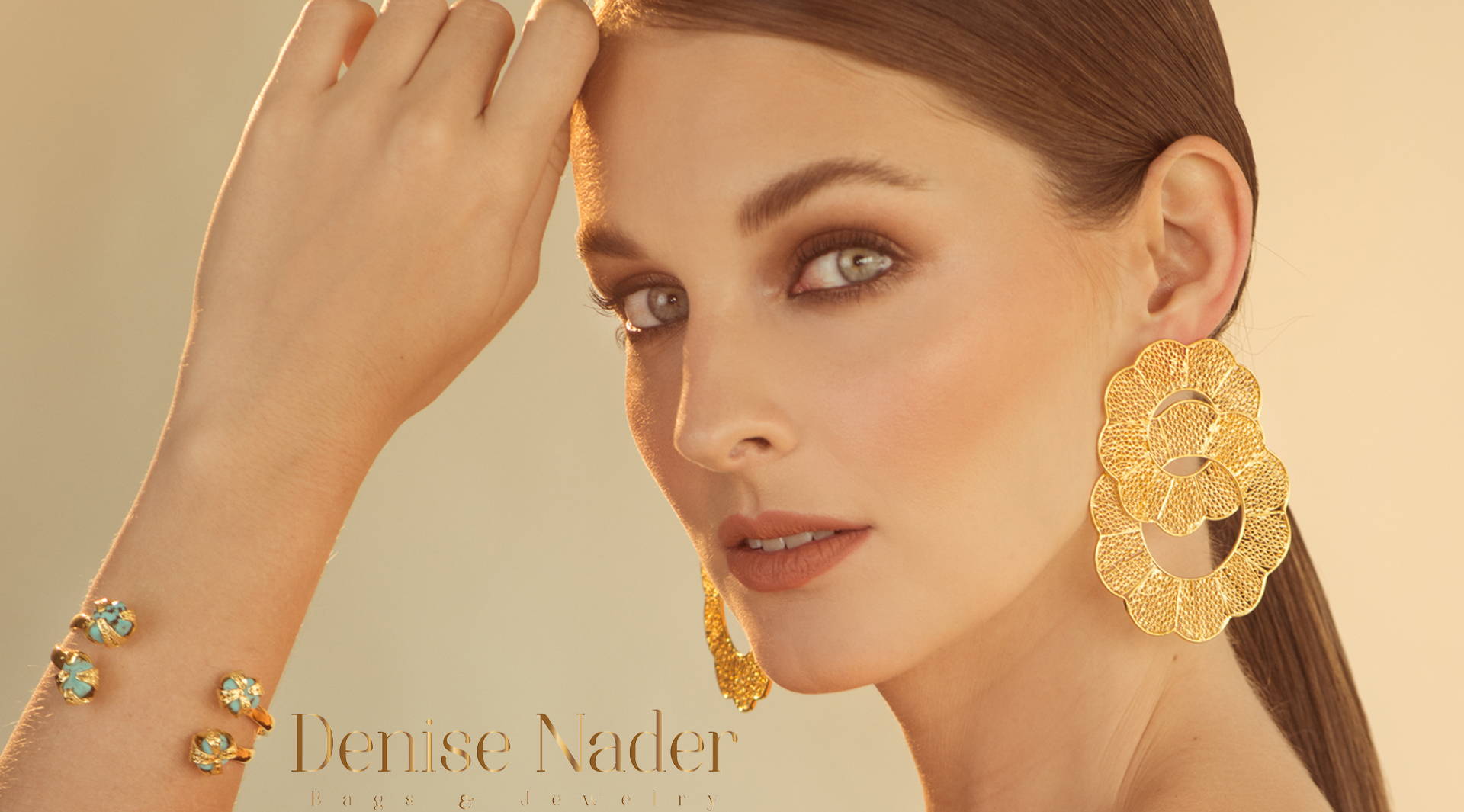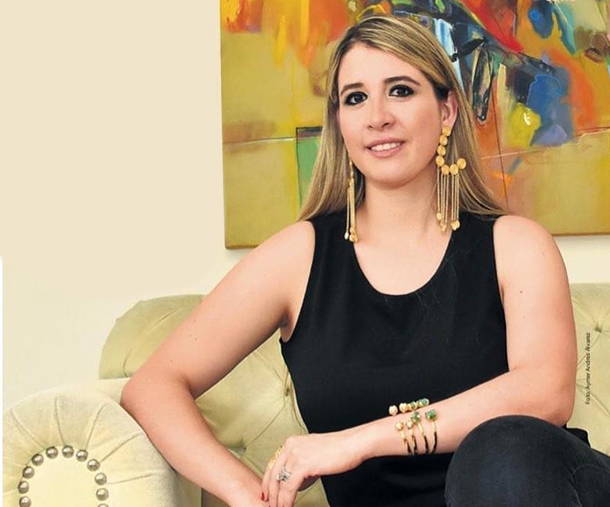 From Cali, Colombia, Denisse is a gifted entrepreneurship who started her designs as a hobby to, later, create her own brand. She studied Marketing and Communications, however, she never stopped pursuing her passion. It all started with the design of leather bags with precious stone inlays, and ten months later she discovered the world of filigree which awakened her true creative spirit.
Wisdom and virtue of the artisans and Colombian land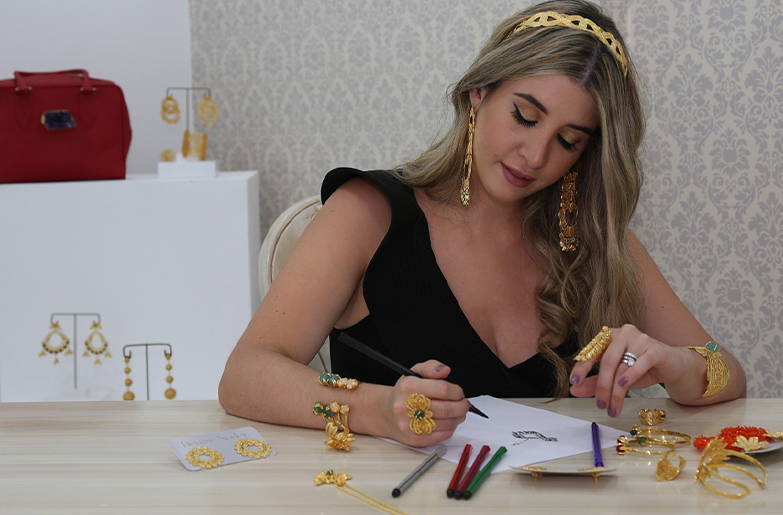 About Denisse Nader Designs

Denise Nader dedicates herself to working with the artisan technique of filigree, mixing it with precious and semiprecious stones, her designs are unique and original. All of them made by Colombian artisans technique of momposine filigree. This last collection, is inspired in the femininity and specially designed to highlight the natural beauty of women.