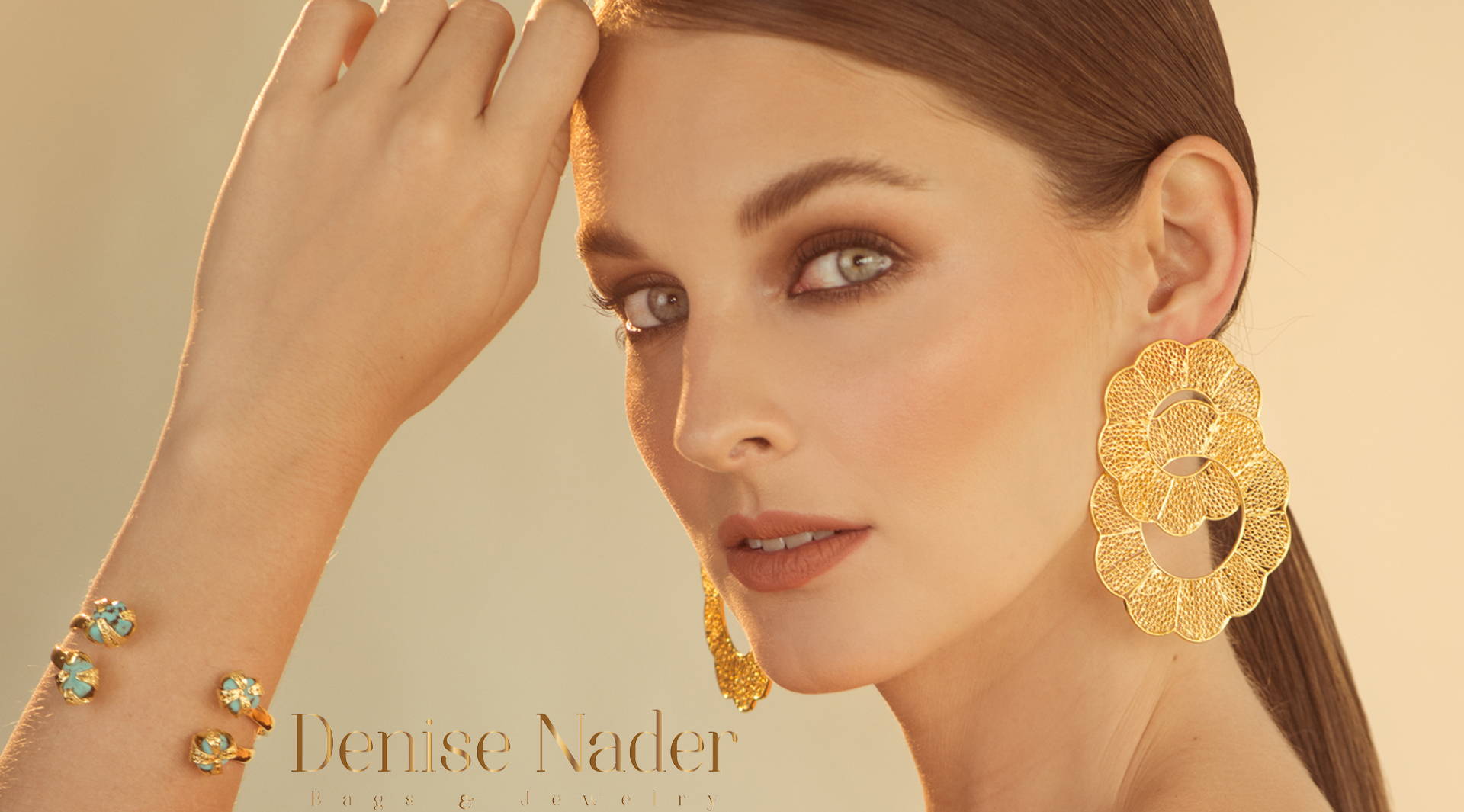 Denisse is a gifted entrepreneur who started her designs as a hobby, but quickly grew them into a full-blown brand. She studied Marketing and Communications, but she never stopped pursuing her passion. It all started with the design of leather bags with precious stone inlays, and ten months later she discovered the world of filigree which awakened her true creative spirit.
She has always been fascinated by art, so it was a natural step for her to combine her two passions: fine arts and luxury goods. Her designs are unique, elegant and full of personality; they reflect her own style and personality.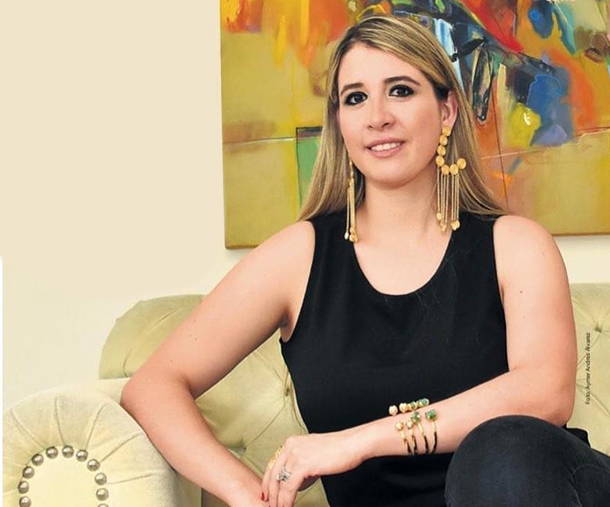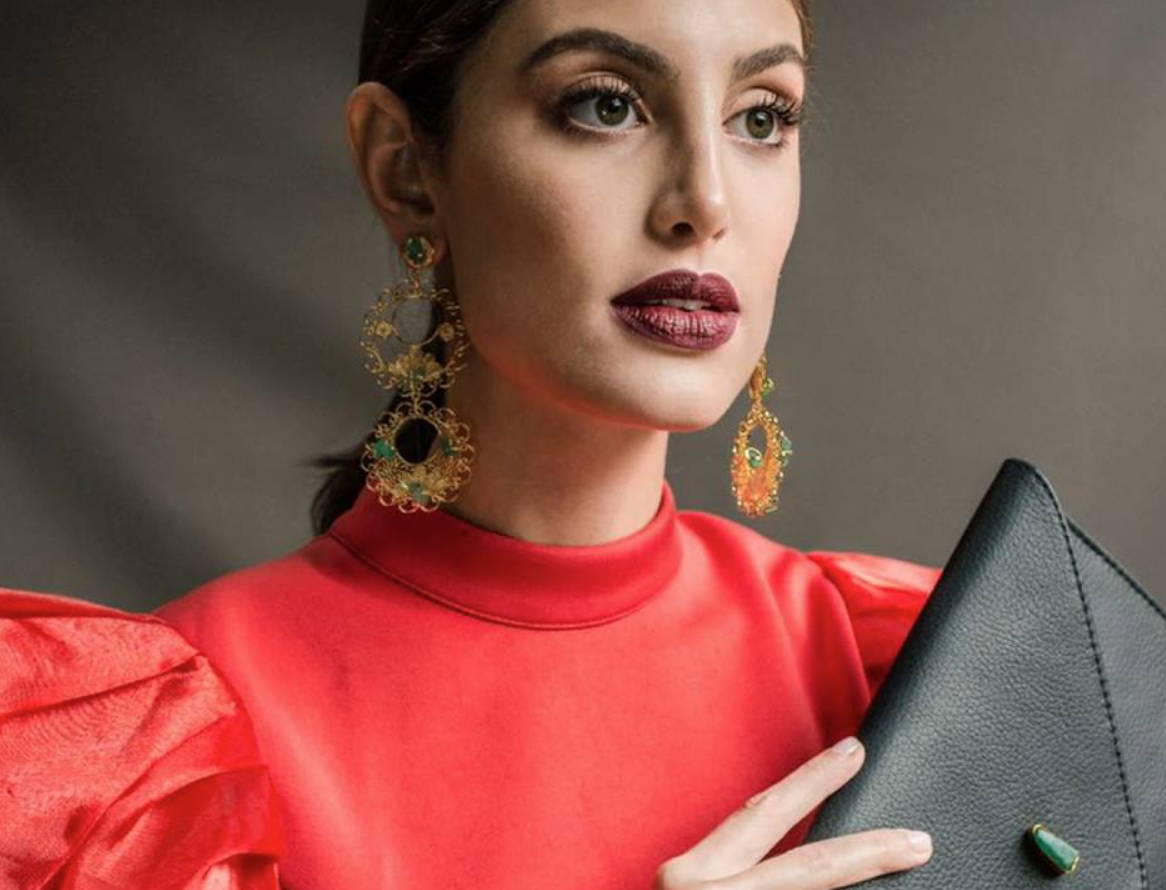 We are a Colombian company which has been in the market for more than 5 years. We are dedicated to the elaboration of accessories in the ancestral technique of filigree, which consists of bronze threads or some very fine metal in question, which weave the design elaborated by our Creative director, Denise Nader. We have a physical point of sale in the hometown of Cali Colombia, where it is also our production and dispatch center nationally and internationally. We have a seal of quality, and we are committed as a company to do our bit, supporting mothers who are heads of families, vulnerable communities and foundations in need.
Eco friendly elaboration:
We have environmentally friendly processes, since we do not use constant energy to make our pieces, all our material is certified, and our gold plating is nickel free. We do not work with any chemicals, all biodegradable.