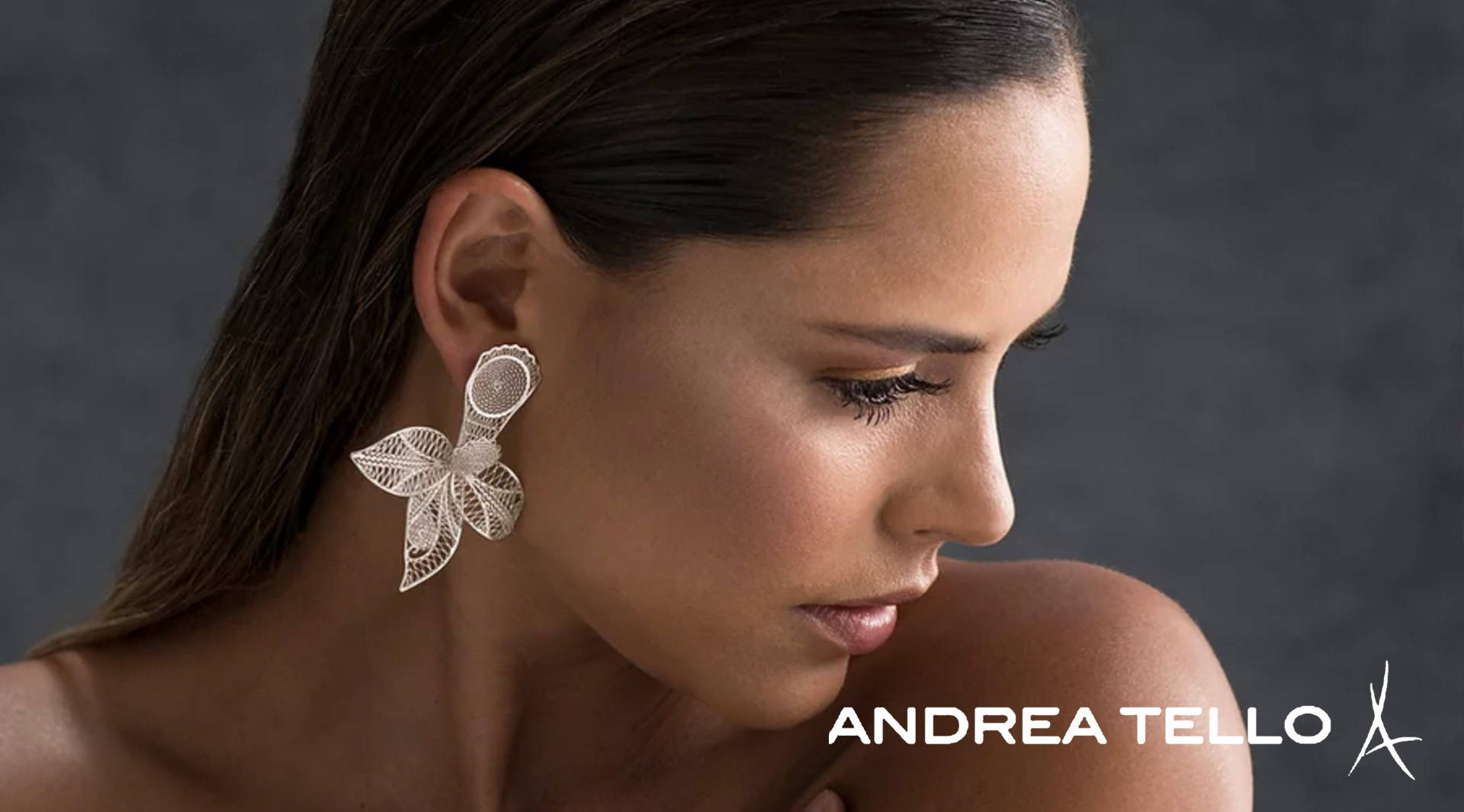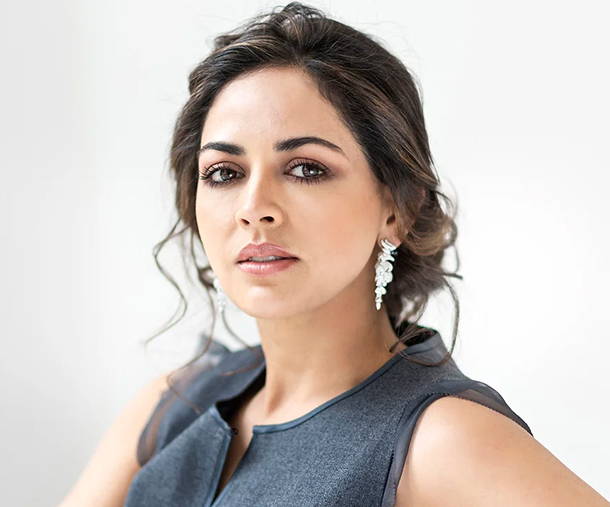 As a third generation jewelry designer from Cuenca - cultural capital of Ecuador - Andrea's entire life has revolved around art. A profound love for Andean culture and jewelry became one: Her calling was born.
With the help of a Masters Degree in Craft and Teaching, as well as a Bachelor's in Marketing, She created "Andrea Tello Jewelry" to rescue our ancestral arts and globalize their aesthetic and cultural value.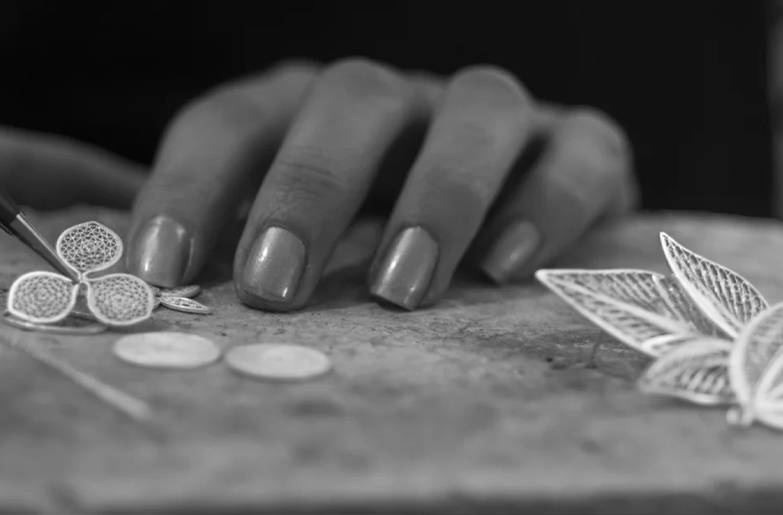 Her Mission
To transform Andean heritage into fine filigree jewelry for the global art market through the fusion of traditional craft techniques and a modern aesthetic approach that creates a viable and valuable artisanal product
Her Vision
To preserve their cultural legacy and promote economic development through a socially-responsible and ecologically sustainable model that trains and employs underprivileged young men of Ecuador's rural areas in the ways of their ancestral arts.