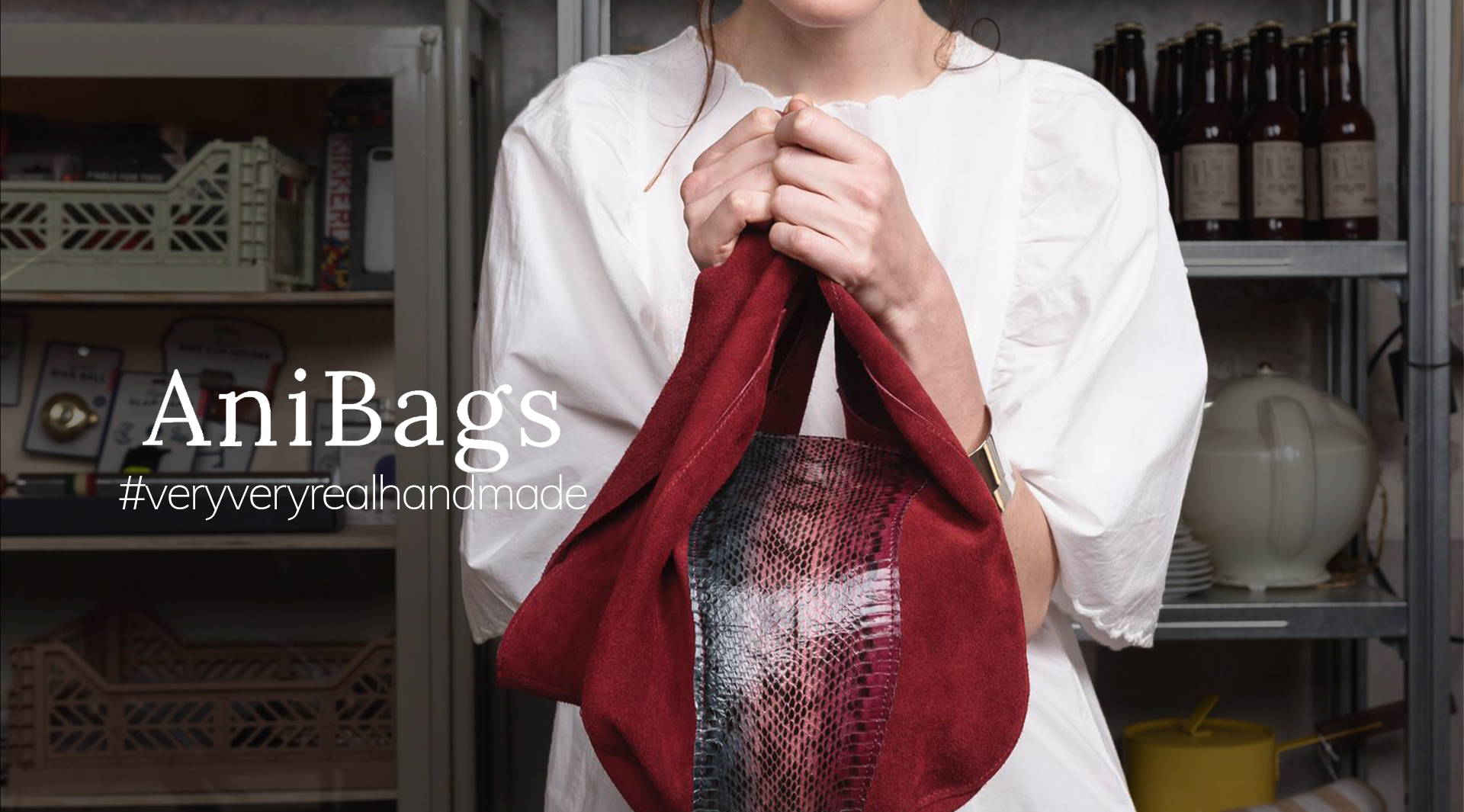 Ani's passion for fashion began in her native Venezuela, where she studied Psychology. The young woman then moved to Rome to continue her education and pursue her dream of becoming a designer. She graduated from the European Design Institute IED, specializing in Fashion Design. While working for Gattinoni, Valentino, and Ettore Bilotta, Ani gained valuable experience in fashion design.
Today Ani is a mother of two children and works on her dream: designing and creating Anibags. Each new creation is the result of careful investigation of the materials and a meticulous study of combinations that create small unique collections with special details that are unmistakable.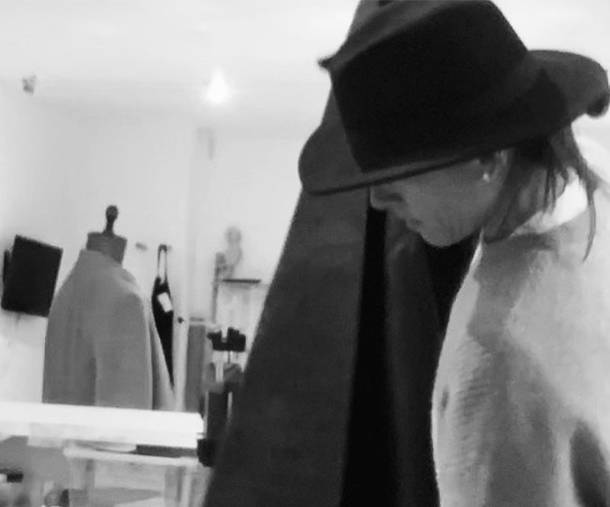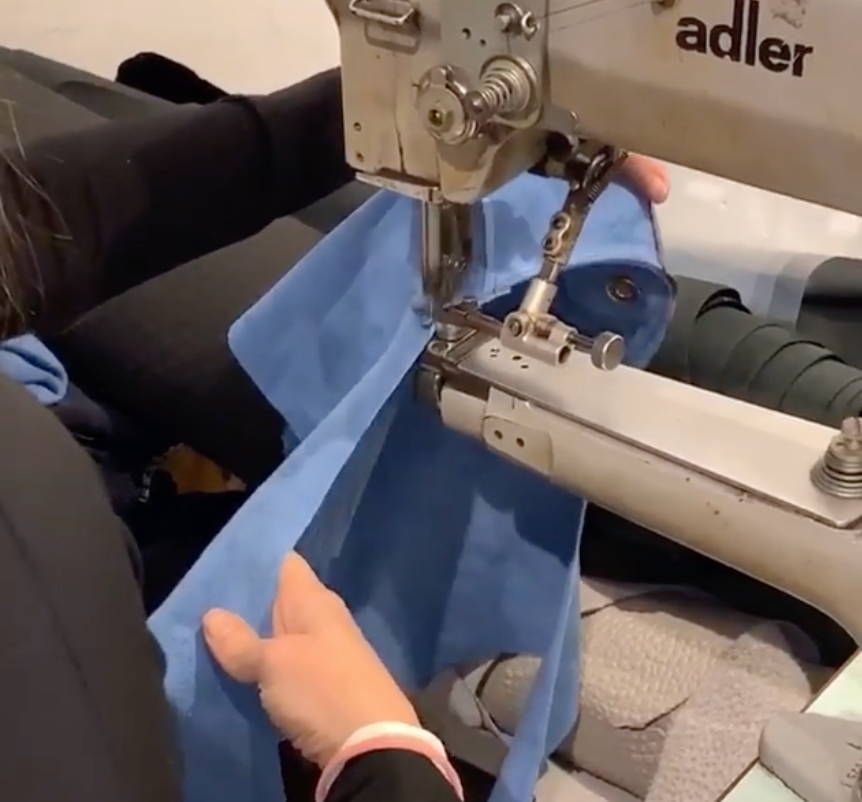 Anibags is a brand that designs small handmade collections of bags, cut, sewn, and finished by hand from leather, cork, jute and other printed materials. The result is a collection of individual and very particular combinations—they make only a few pieces at a time because the production is limited to 1 to 11 items per print. The different combinations make each bag a true work of art that can rarely be repeated by anyone else. Anibags' customers know that they have an exceptional symbol in their hands when they own one of these bags!
The true essence of Anibags is #veryveryrealhandmade. From the choice of materials, through a continuous search for original combinations, to the creation of the pattern and the completely handmade cut, following with the assembly, the last details, the rivets, the carabiners, the zipper, everything that speaks of a craft made with care and love, without a hurry. And the different irregularities, shades, and shadows are what make each creation unique and unrepeatable.