Is a classic, comfortable, sophisticated, feminine, and natural brand that aims for balance. We bring together the best of both worlds in each of our collections by combining classic elements from the neoclassical era with modern details that enhance our garments.
In each of our collections, we recall the past by bringing to life typical elements from this time period: organic prints, semiprecious stones, pearls, transparencies, laces, embroideries, light cotton, and silks; all of which are romantic and feminine elements that characterize the sophisticated sensuality of our brand.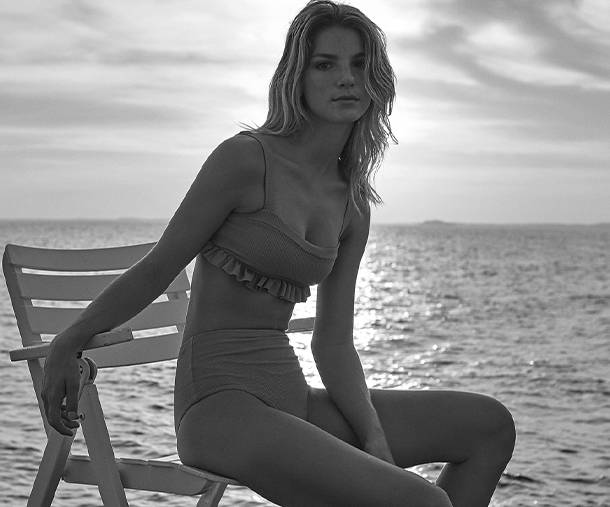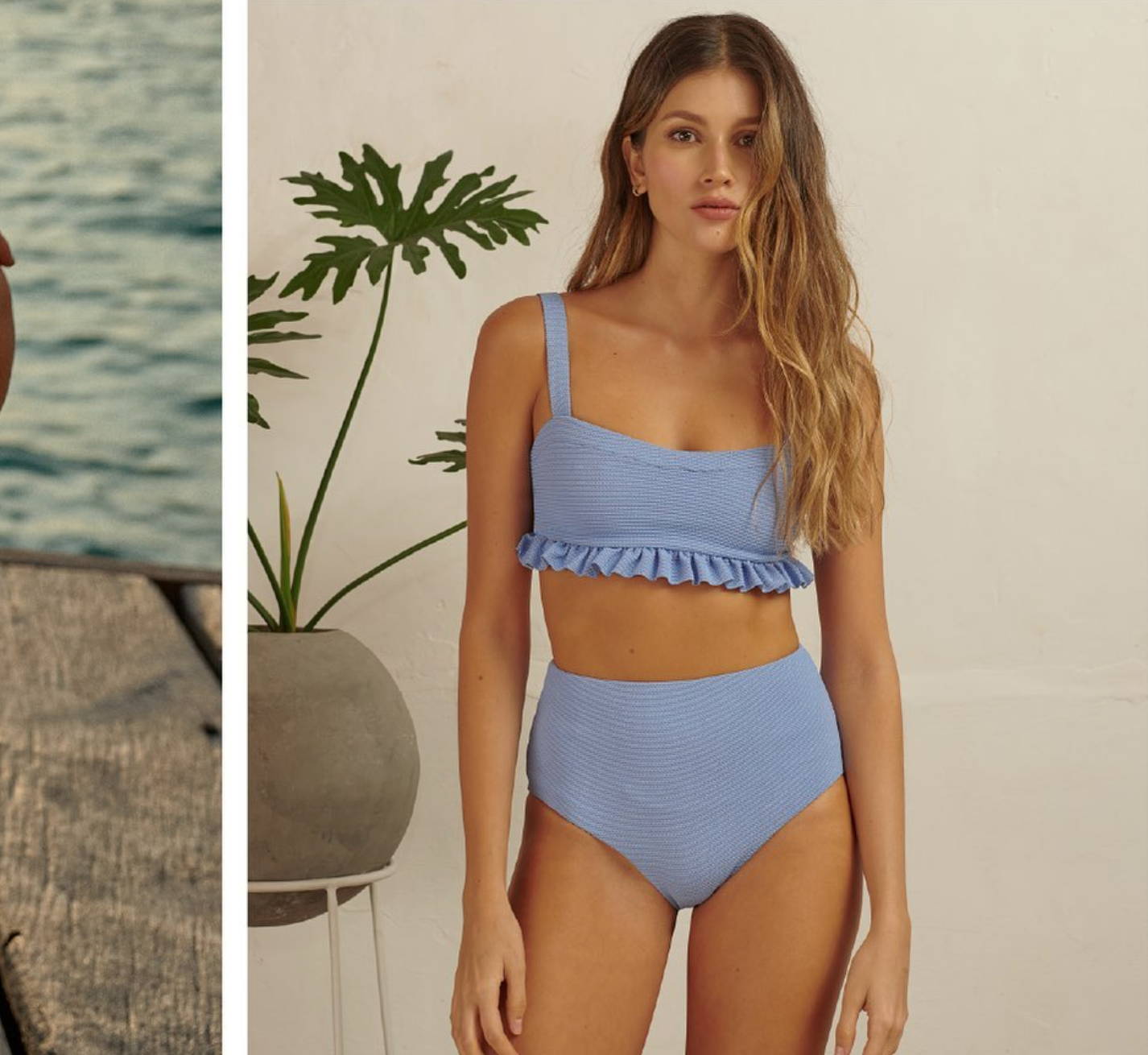 Aquamanile is a swimwear brand that sources its fabrics from around the world. Our swimwear manufacturing process is done with the highest technology, which is called heat sealing. This type of manufacture allows us to achieve a sophisticated, clean and seamless garment, which makes the swimsuits more comfortable and better adapted to the body.
Advantages:
Greater flawless , Greater comfort, Greater durability, Handcrafted, better quality, with no threads or elastic fabrics
That is the reason why in each collection Aquamanile would rather use European fabrics such as Spanish, French and Italian, recognized worldwide for their high quality and origin standards. As for our complements you will find natural fabrics such as silk, cotton and linen