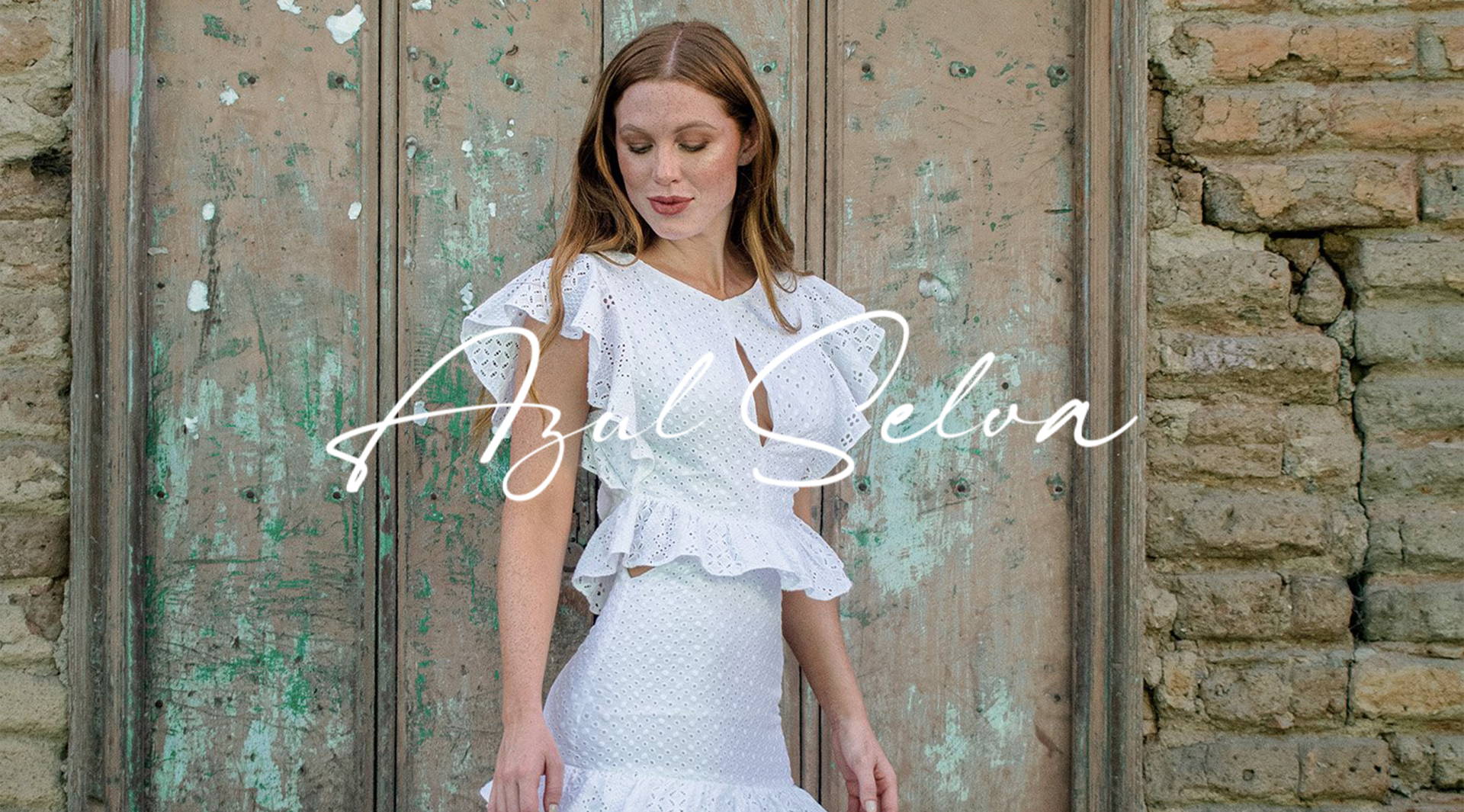 Azul Selva is a collection of vacation-ready clothes made for women who love to travel and explore. We create high-quality, ethically-made clothing that's full of latin flair and wanderlust inspiration, so you can look good while you're strolling down the streets of your favorite city or exploring new territory.
Each piece of Azul Selva is made with love in Colombia and has roots in our beloved Venezuela, where beautiful natural ecosystems are an abundant treat. Our collections are distinguished by signature prints, high-quality fabrics, and perfectly executed cuts.
Designed by Catherine Padilla from Venezuela.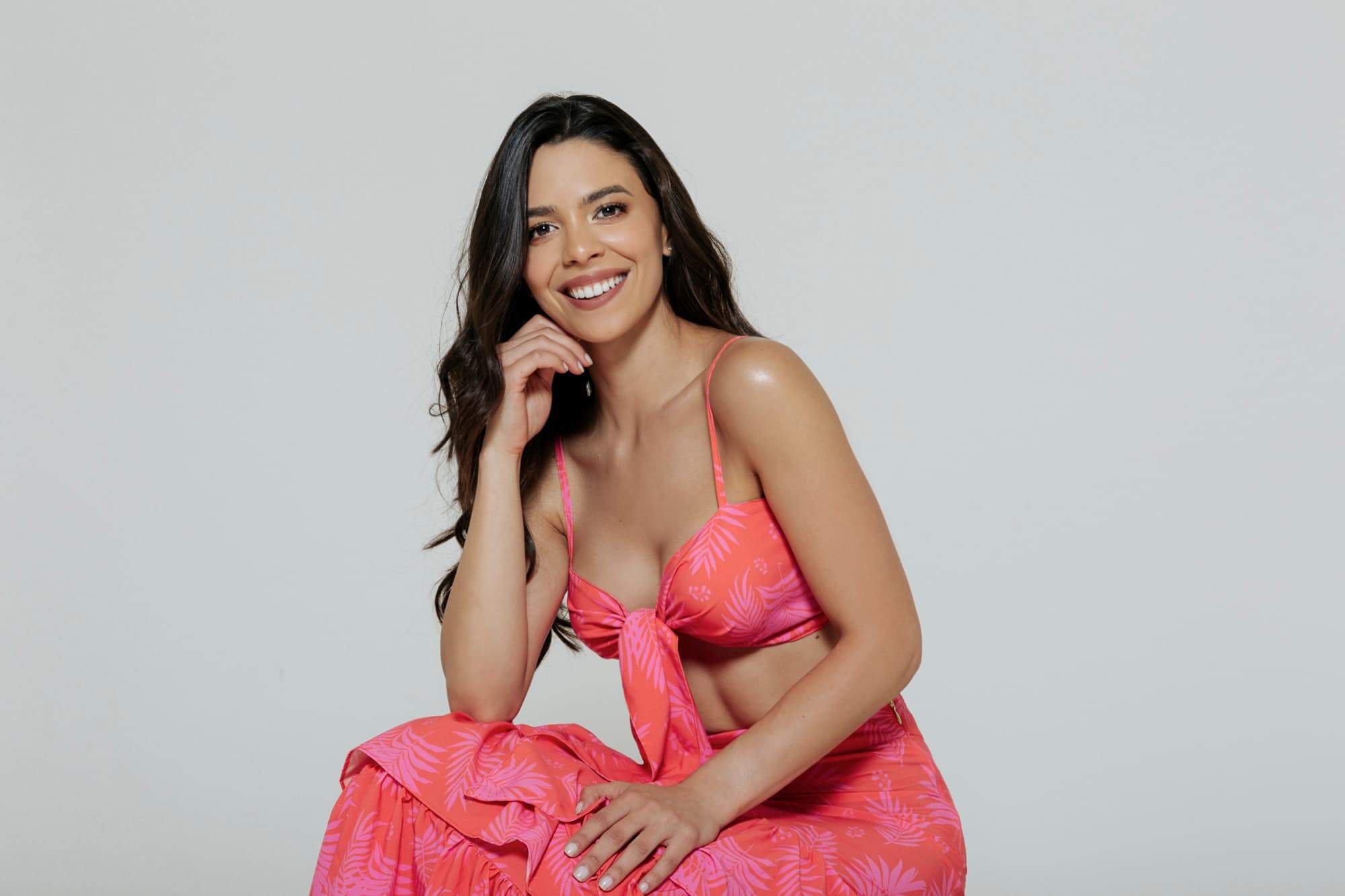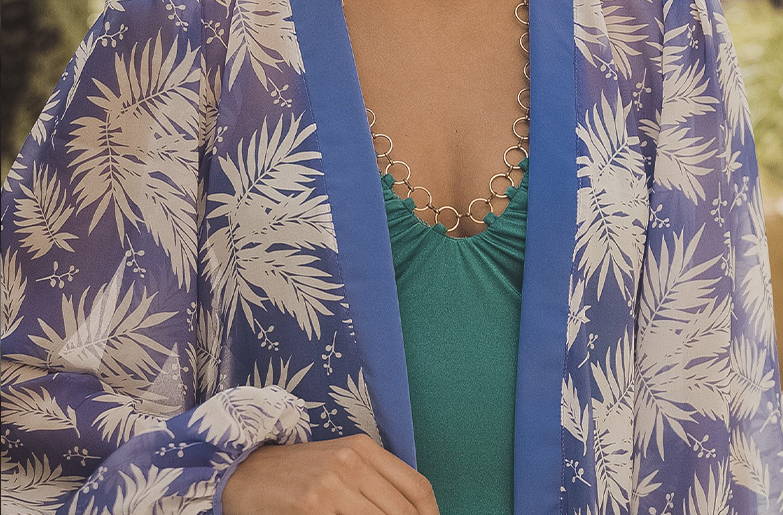 Azul Selva is a brand that evokes the beauty of white sand beaches, pristine turquoise bays, and the emerald green hills that embrace them. We are inspired by the brilliant native flora and fauna and the endless blue expanse of the sky above - bright as day, deep as night.
We design our garments with care and attention to detail. Our hope is to create economy in the developing world and to promote female empowerment through joyful, ethically made garments.