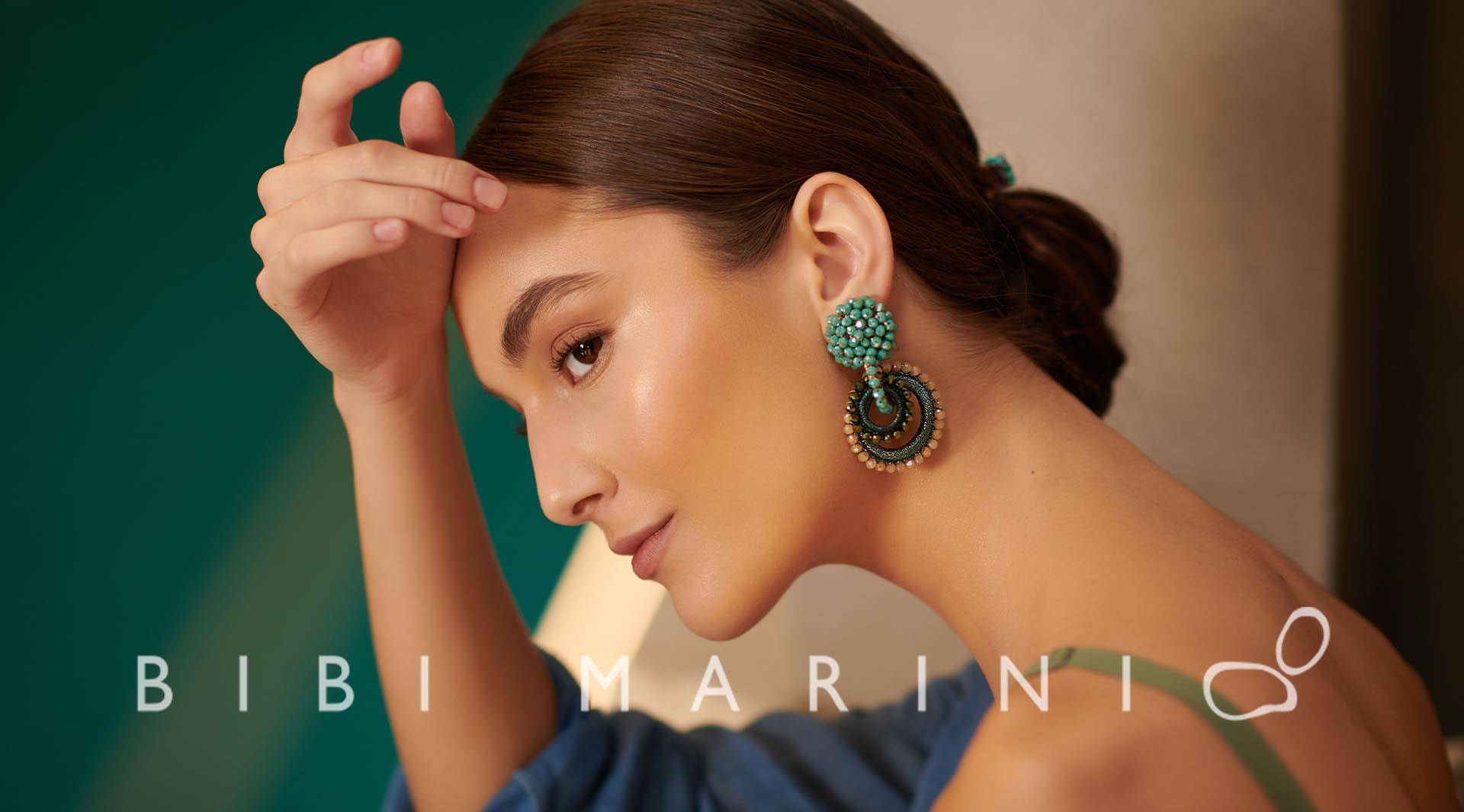 About Bibi Marini's Designer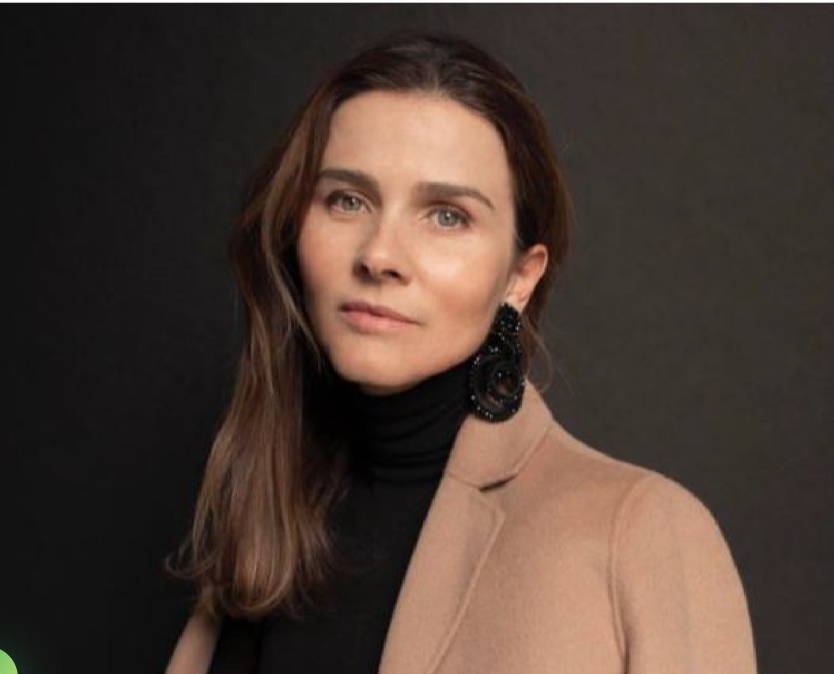 After studying gemology at the Gemological Institute of America in California and graduating with a BFA from Parsons School of Design. Bibi Marini returned to her homeland in Colombia to launch her jewelry label in 2003.
beading techniques, but her overall state of art is the result of her close work with local artisans and traditional techniques. Always mindful of creating 100% made in Colombia, unique and lightweight pieces, Bibi's openness to discover the unknown allows her to create the elegant, versatile and feminine pieces that define her and her brand.
Her groundbreaking and fresh crochet inspired collections come to life while playing around with different.
Her creations are made by hand, woven one by one with silk, wool, pearls, crystals (either Swarovski, or a Japanese one called Miyuki...). These unusual jewels revolutionized the Latam Fashion Week many times
Bibi Marini has been one of the pioneers in the field of sustainable jewelry, for several reasons: her collections are 100% made in Colombia, because she always works with local artisans. Additionally, many of her designs are rooted in the culture of her country and the rich Colombian culture.