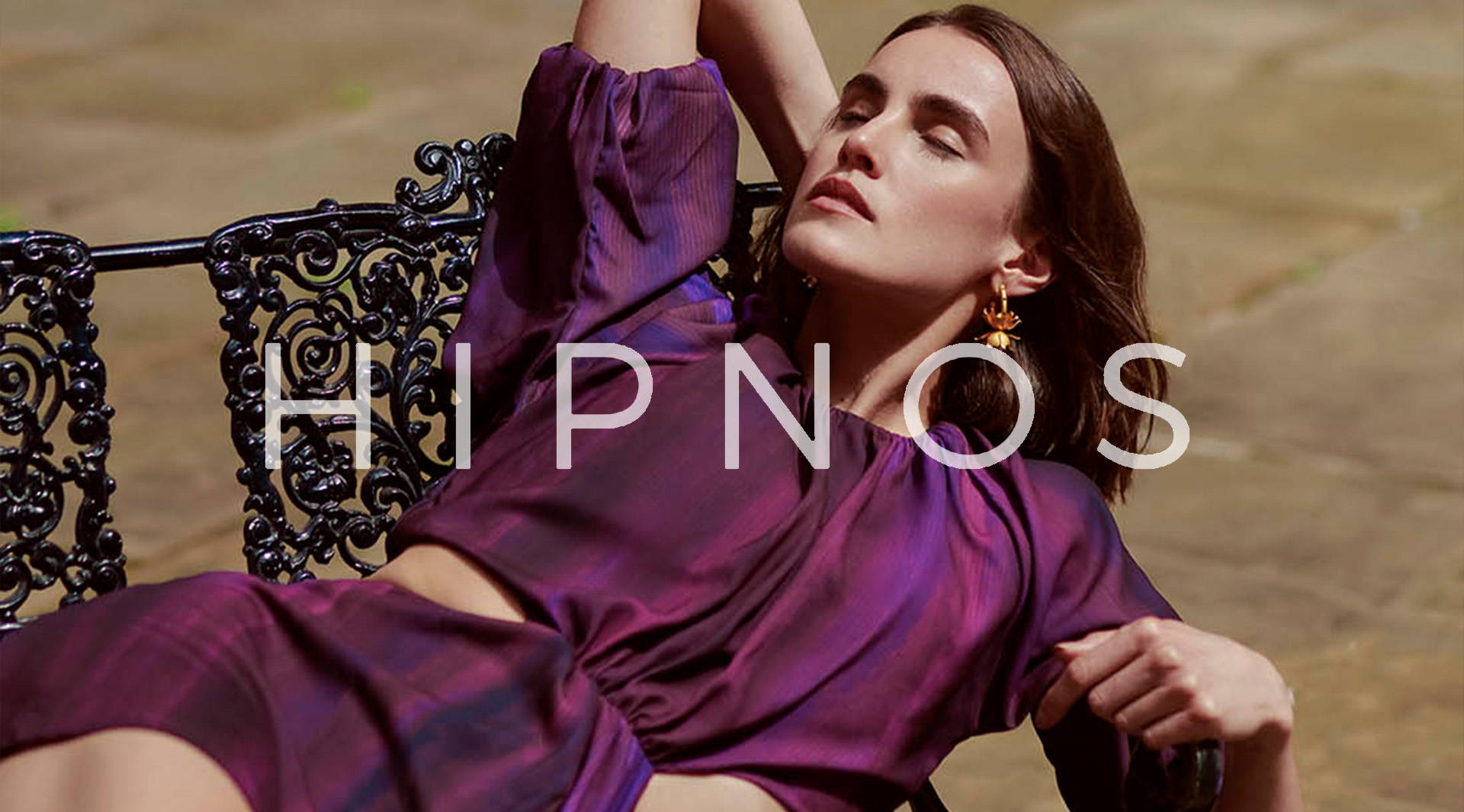 HIPNOS designs are made for siesta and fiesta, creating a concept of versatility. Our creations generate added value for our customers through the multiple occasions and possibilities that they can be worn. Our designs are also versatile in themselves, as our pieces can be worn in different ways to create a new look. We believe that our designs are perfect for anyone who likes to dress up and have fun while wearing something that's comfortable.
We're here to make you look good—and feel good too!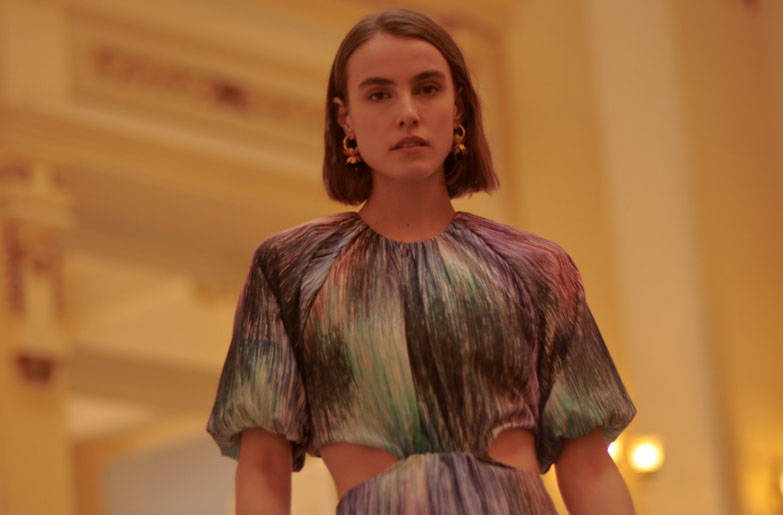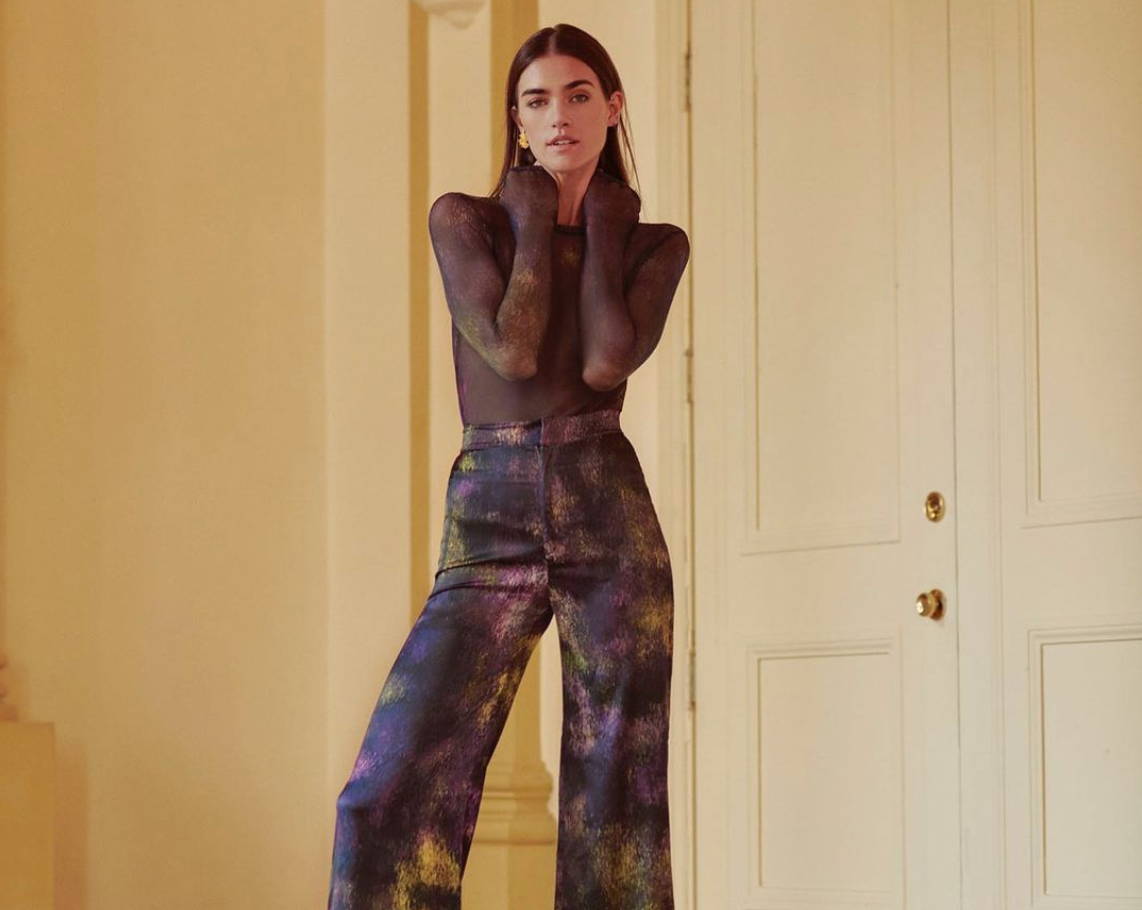 When it comes to party clothes, you don't have time for anything but the best. We've got your back!
HIPNOS collections are made with high-quality fabrics that are handpicked by our team of experts. We know that you want your party clothes to be versatile, so we make sure each piece is as versatile as possible. And we're committed to producing our products in Colombia, where we can ensure a high-quality product that's made by people who love what they do.
All styles are perfect for any occasion: a girls' night out, a wedding, or even just hanging around the house with friends on a Saturday afternoon. They fit comfortably and are designed to make you feel good about yourself—and let's be honest: how often do you find something like that?