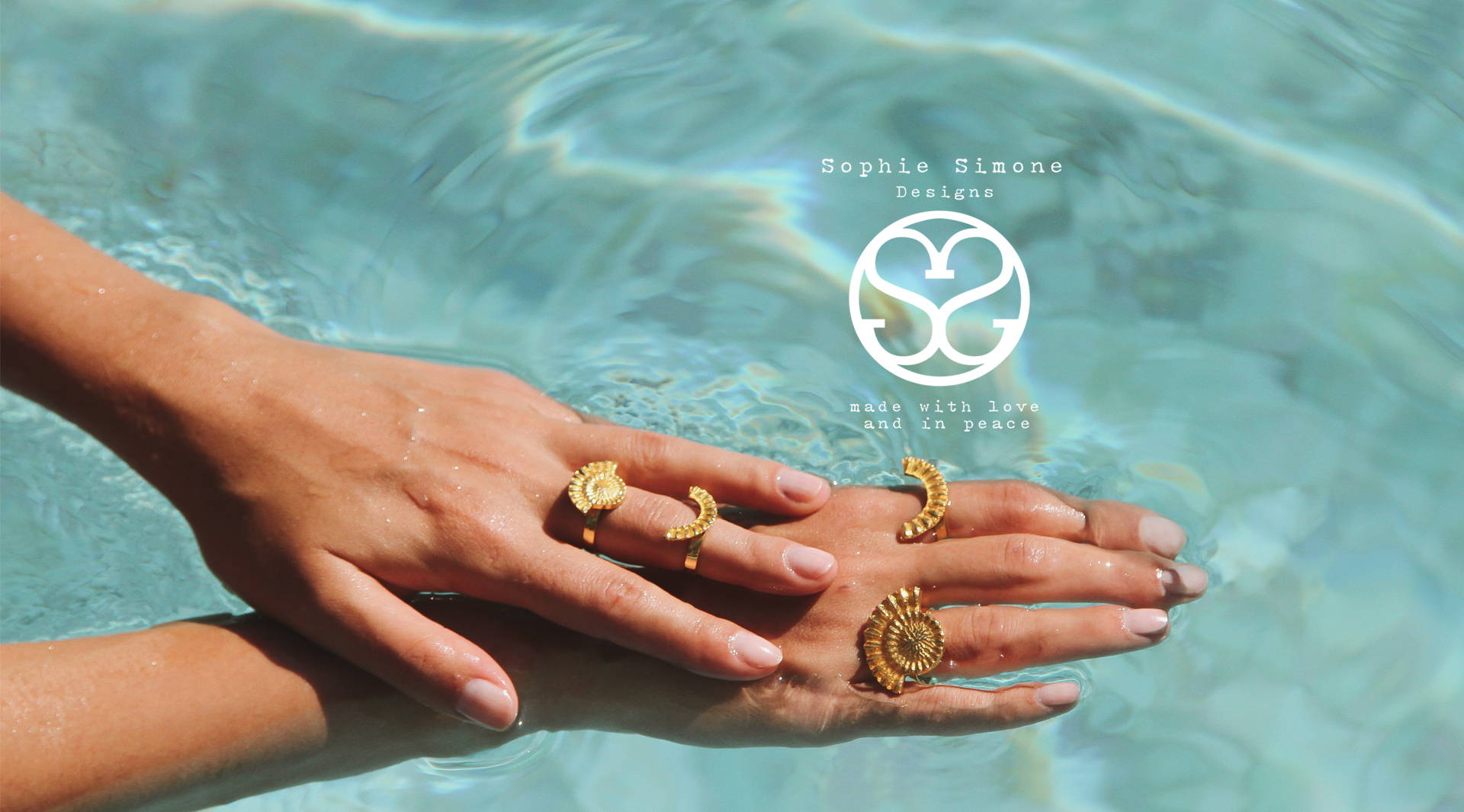 Sophie Simone Designs is a jewelry brand that offers pieces inspired by nature, travel, and art. Each piece is handmade with love and care in Mexico.
Sophie Simone began making jewelry as a child, creating necklaces out of vintage brooches secretly given to her by her grandmother. She transformed these into unique creations and established her brand Sophie Simone Designs based on these experiences. Today, she designs her collections from what inspires her the most and works closely with talented Mexican artisans. Each piece is carefully handmade and unique.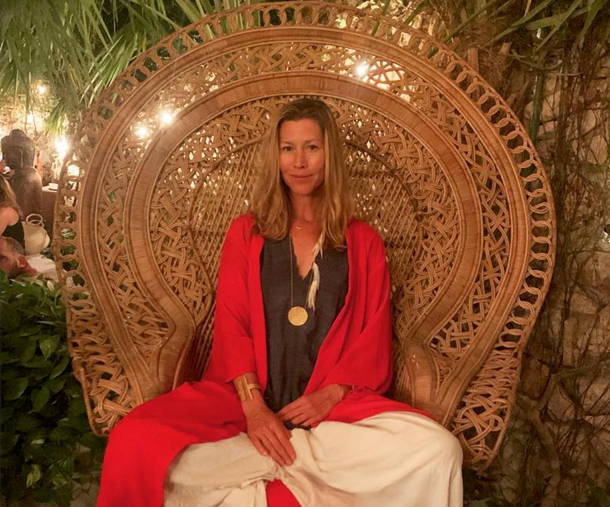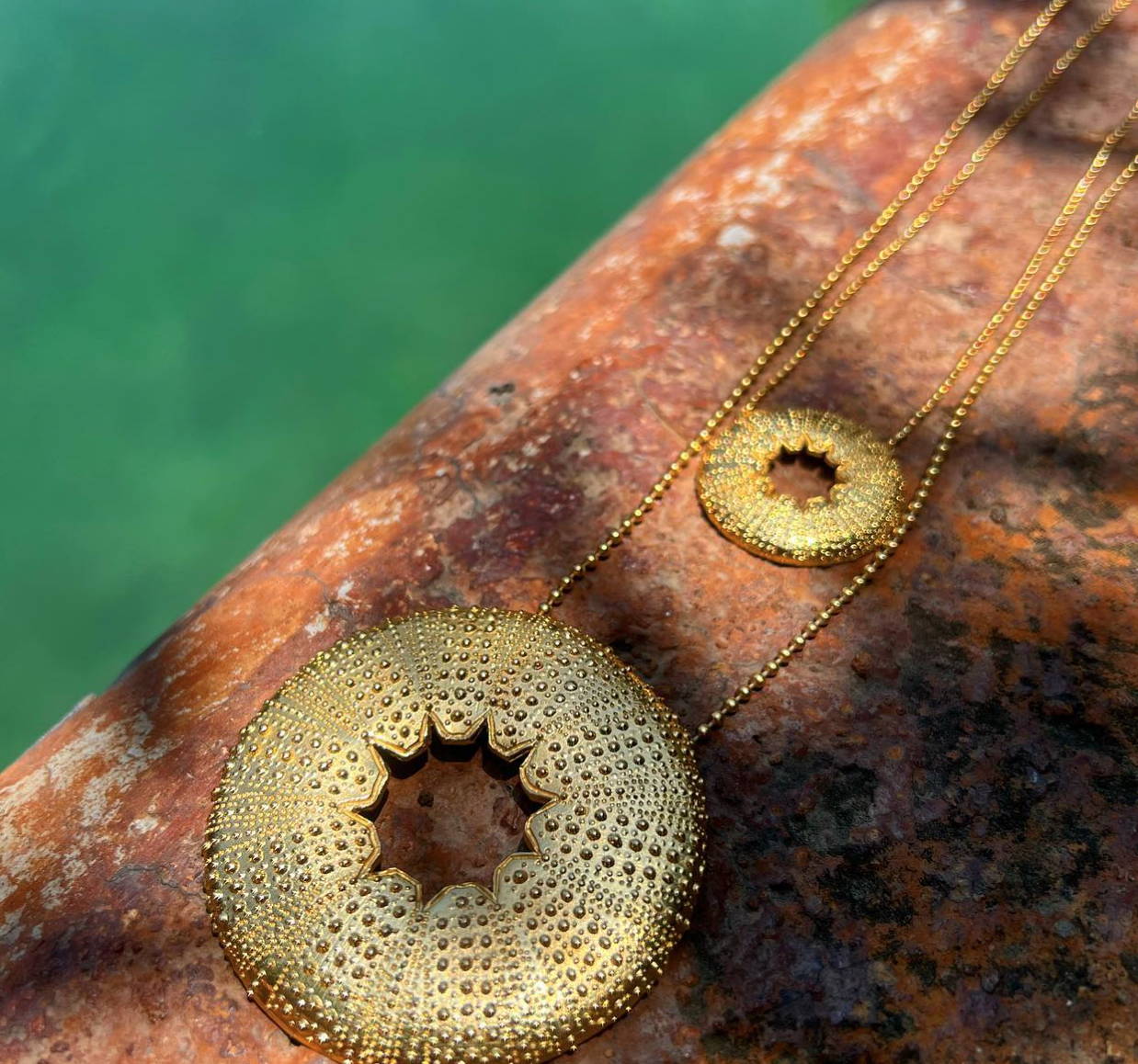 Sophie Simone Designs was created by the Franco-Mexican designer Sophie Simone Cortina. Her designs reflect her love for her native country: Mexico, and her passion for creating pieces that are timeless, feminine, versatile and unique. Her designs bring a new vision to the table: the combination of nature and all things natural with high quality and high fashion jewelry.
Our handmade jewelry in Bronze 22K Gold Plated, Silver .925 or 14K Pure Gold. In Sophie's words: "I believe in creating pieces that are both functional and beautiful; pieces that can be worn every day but also stand out when you want to make a statement."