FREE SHIPPING WORLDWIDE ON ORDERS ABOVE $100USD - USE DISCOUNT CODE *VIPONEW* TO AVAIL 10% OFF FOR YOUR FIRST ORDER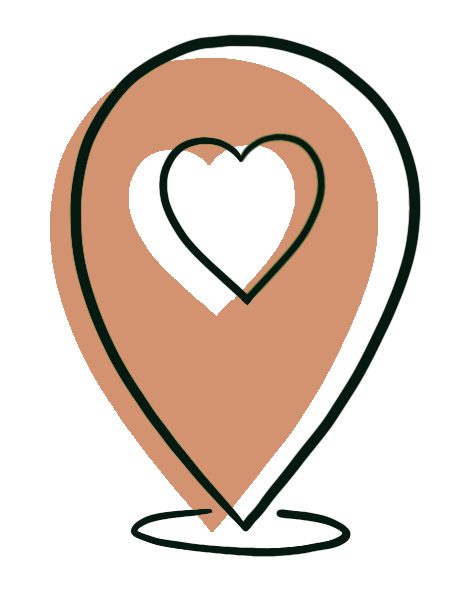 Our designers have decided to forego offshoring the manufacturing of their pieces and have opted instead to produce their pieces in their country of residence. This initiative creates jobs in their country and provides the designer with the opportunity to keep an eye on the manufacturing process to make sure it remains up to their standards.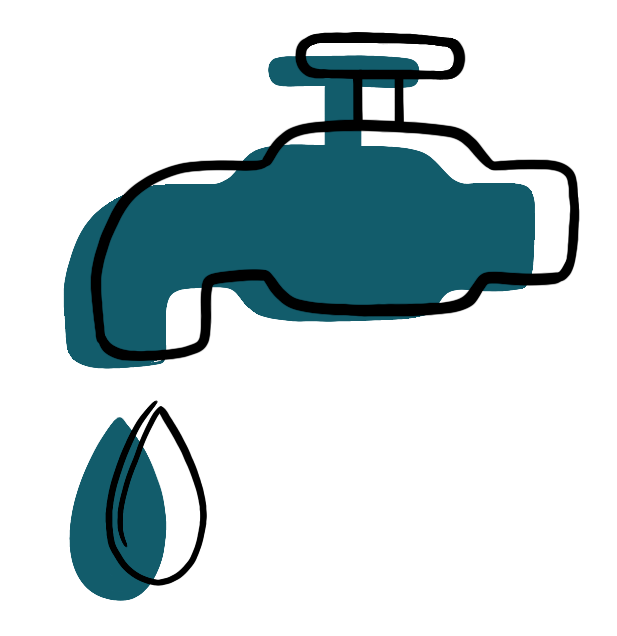 The fashion industry is the third largest user of water globally, to change this these designers have decided to cut their water usage. Through a combination of using organic materials and limiting the amount of water used during the dyeing and treating of the pieces these designers are looking out for the future of the world today.