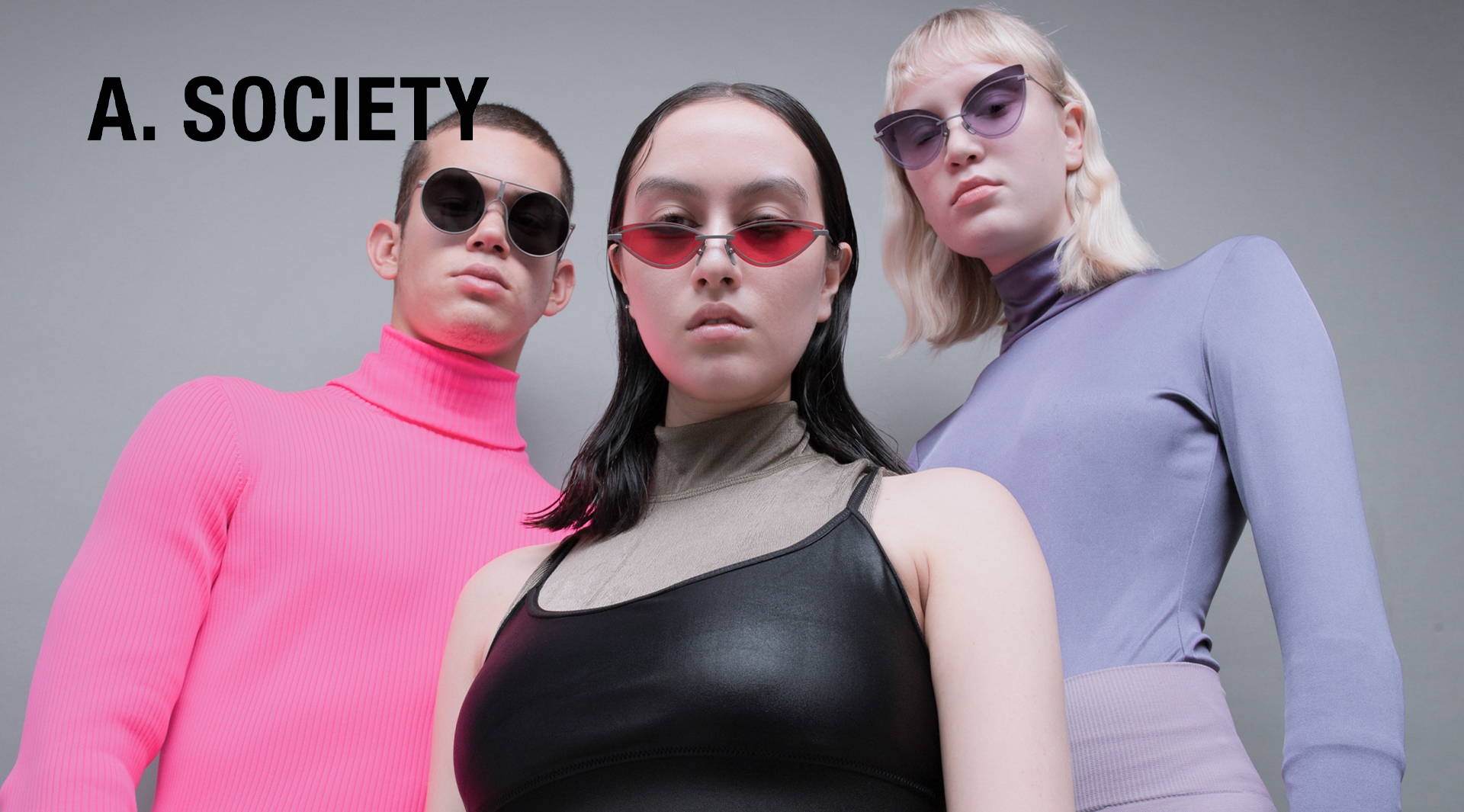 A SOCIETY is a brand born with a profound passion for freedom, creativity, style, and innovation. The journey begins with tribute to their Asian heritage and serving the global community. Our production is completely in-house providing the exclusive ability to retail direct in an authentic ideology.
Inspired By the Freedom of Self-Expression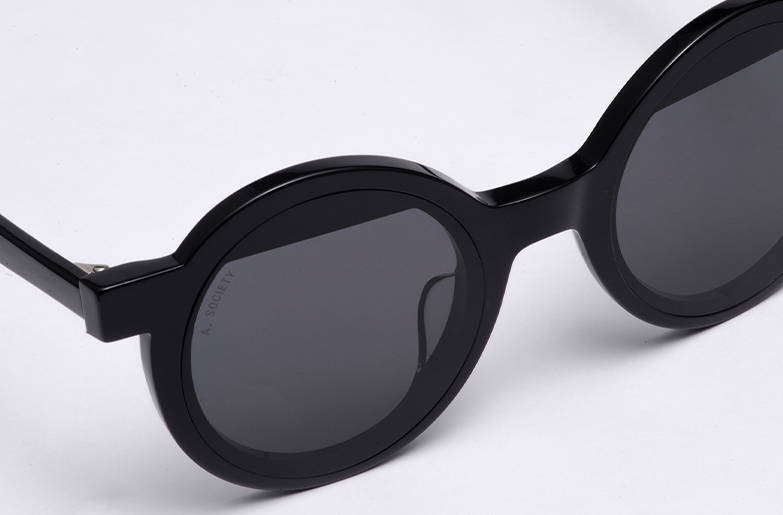 To Give Value to Their Community:
Their resolution is unique with the collective creation of meticulous designs, distinguished quality, quintessential craftsmanship and materials. Their resolve is to serve our community with phenomenal value. Their love for aesthetics runs deep and beyond the superficial. Their soul lies in a responsible and honest approach in contributing to A SOCIETY.