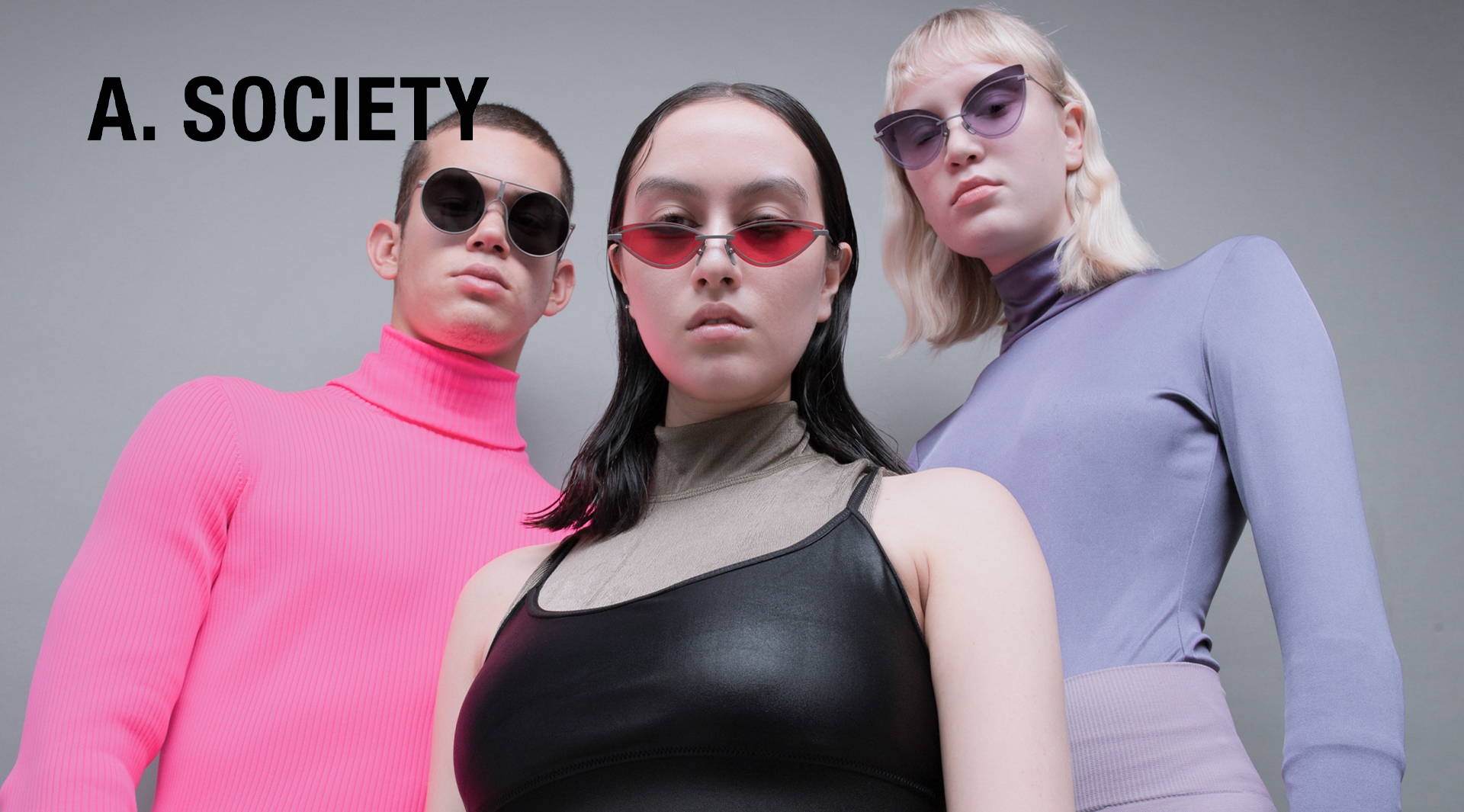 Inspired by the freedom Of self-expression
A.society is a brand born with a profound passion for freedom, creatively, style and innovation. our journey begins with a tribute to our asian roots and serving the global community. our production is entirely in-house, providing the exclu-sive ability to retail direct in an authentic ideology.
Founded in 2018 by artists, designers and entrepreneurs and, more importantly, close friends who share a vision of creating a brand to voice art, music and contemporary culture.
A.society exemplifies asia, artist and alternative as the key pillars of communication. a.society is an eyewear design concept created with a European spirit influenced by a hong kong soul.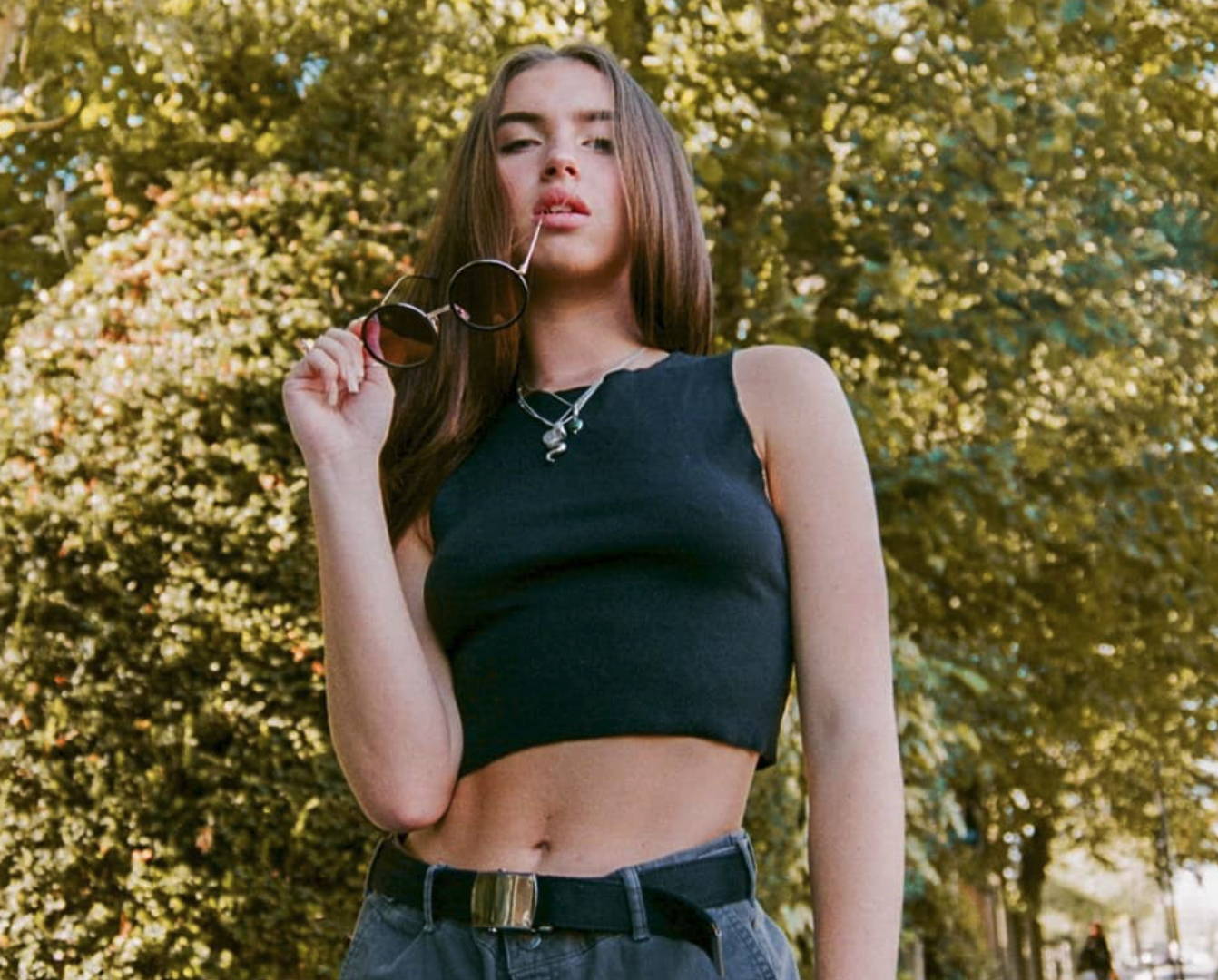 At A SOCIETY, we believe in giving back to our community. We strive to create a unique product that will make you feel as good about wearing it as you do about supporting the causes that are important to you.
Our ethos is simple: to give value to our community. But our resolution is anything but simple: we've made a commitment to creating meticulously crafted products that are crafted with superior materials and distinguished quality, so that we can serve our community with exceptional value. We love aesthetics—and we think you do, too! That's why we take such pride in providing a responsible, honest approach to contribution to urban society.