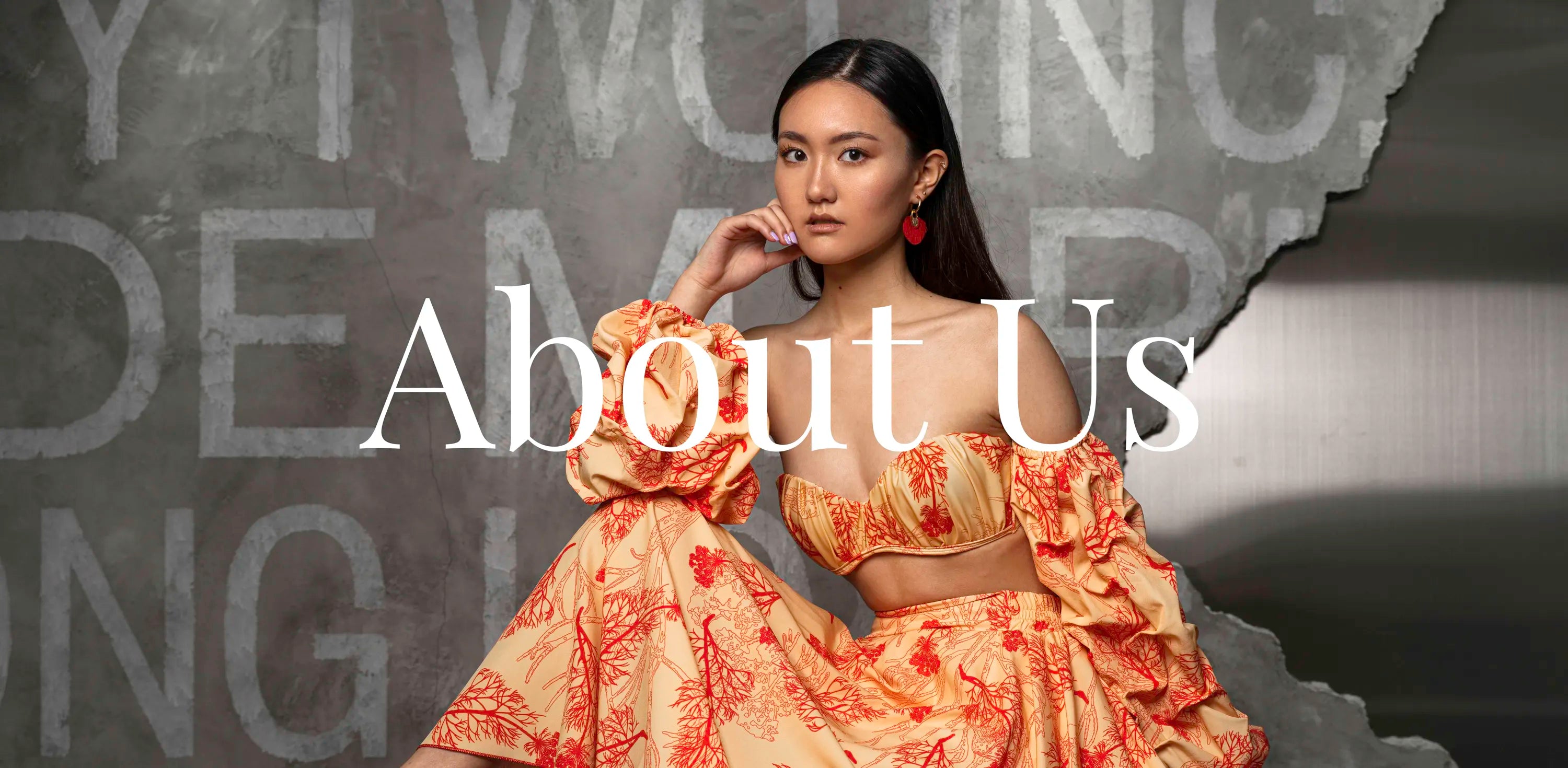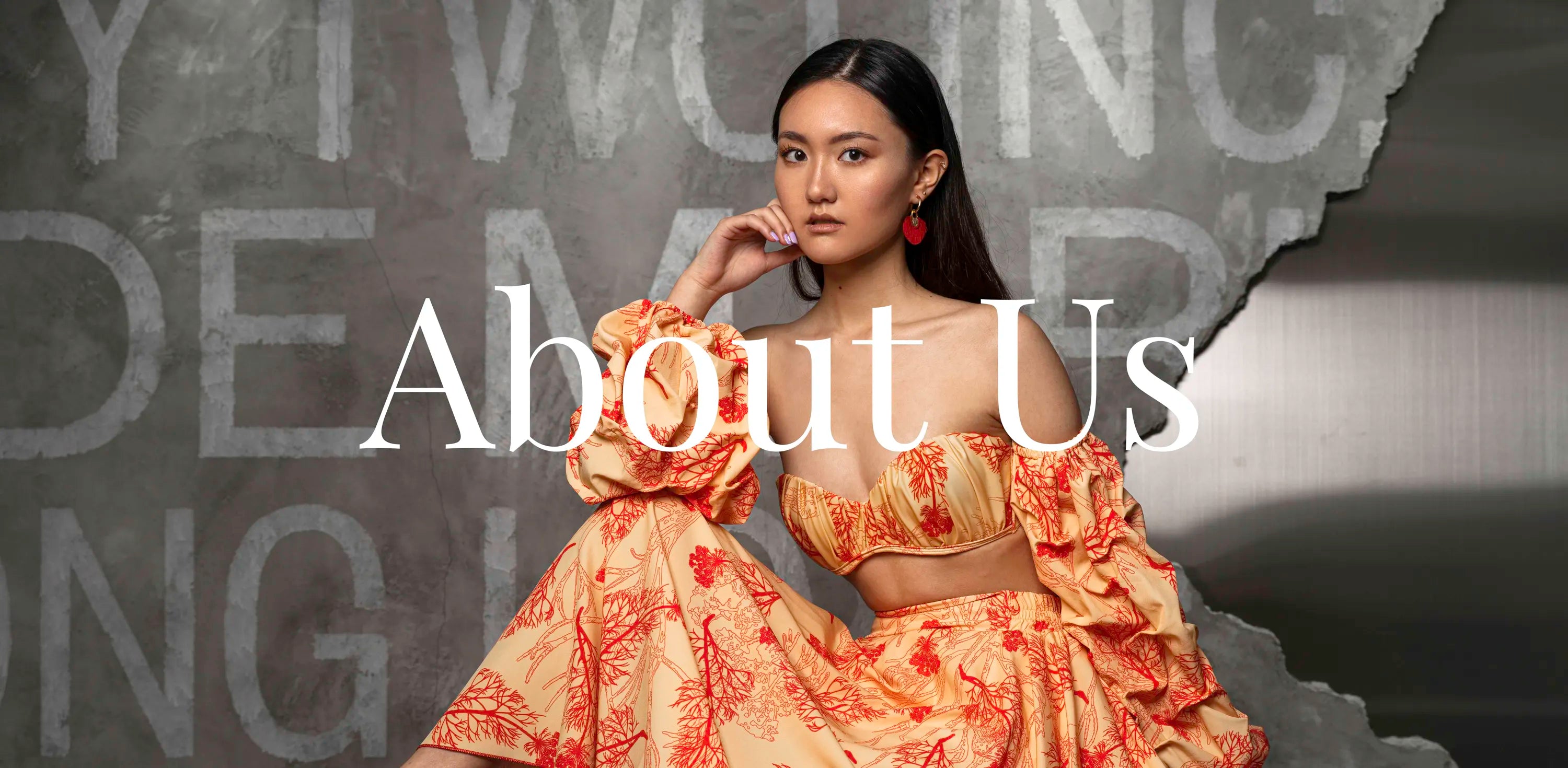 VIPOP is a Hong Kong based fashion brand dedicated to shining a light on sustainable handcrafted works in consumer fashion.
We value sustainability, quality, and craftsmanship and work with international artisans whose products & businesses reflect these values.
Our pieces are ones that Vipoper's can feel unique & inspired wearing daily, knowing they carry a piece of heritage & sustainable-living wherever they roam.

VIPOP is a dream deeply rooted in culture & a drive to connect.

VIPOP, founded by Lenia & Fabiana, began as a way of bringing international artisans into the spotlight of the fashion world. Inspired by the local artisan communities of their home in Venezuela & Lenia's own artisanal upbringing, the two sought to spread this community & handcrafted values abroad.
The outcome is a brand built around heritage, sustainability, & communal values.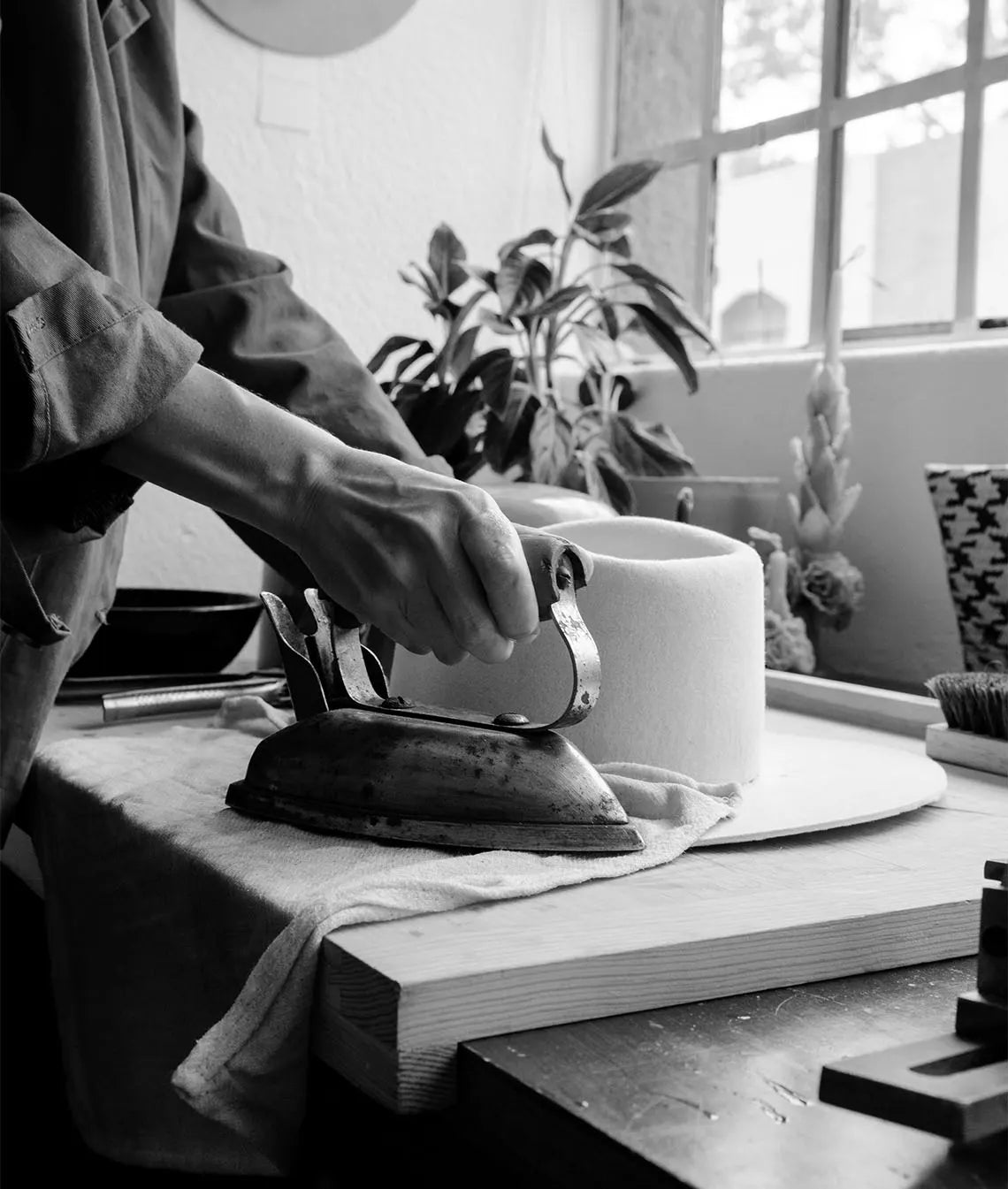 Our Team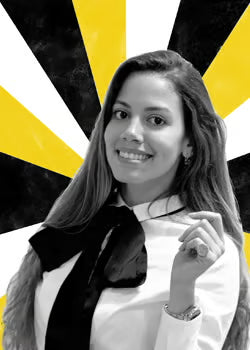 Fabiana Gonzalez
Brands Curator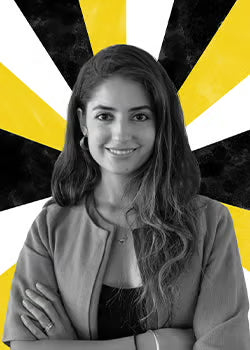 Fernanda Vasconez
Brands Hunter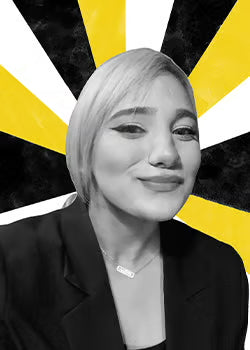 Noor Sajjad
Marketing Magician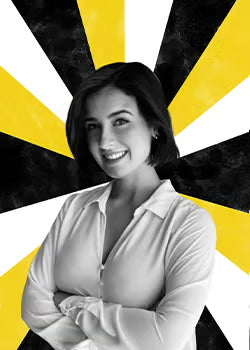 Paola Sallusti
Social Media Wizard