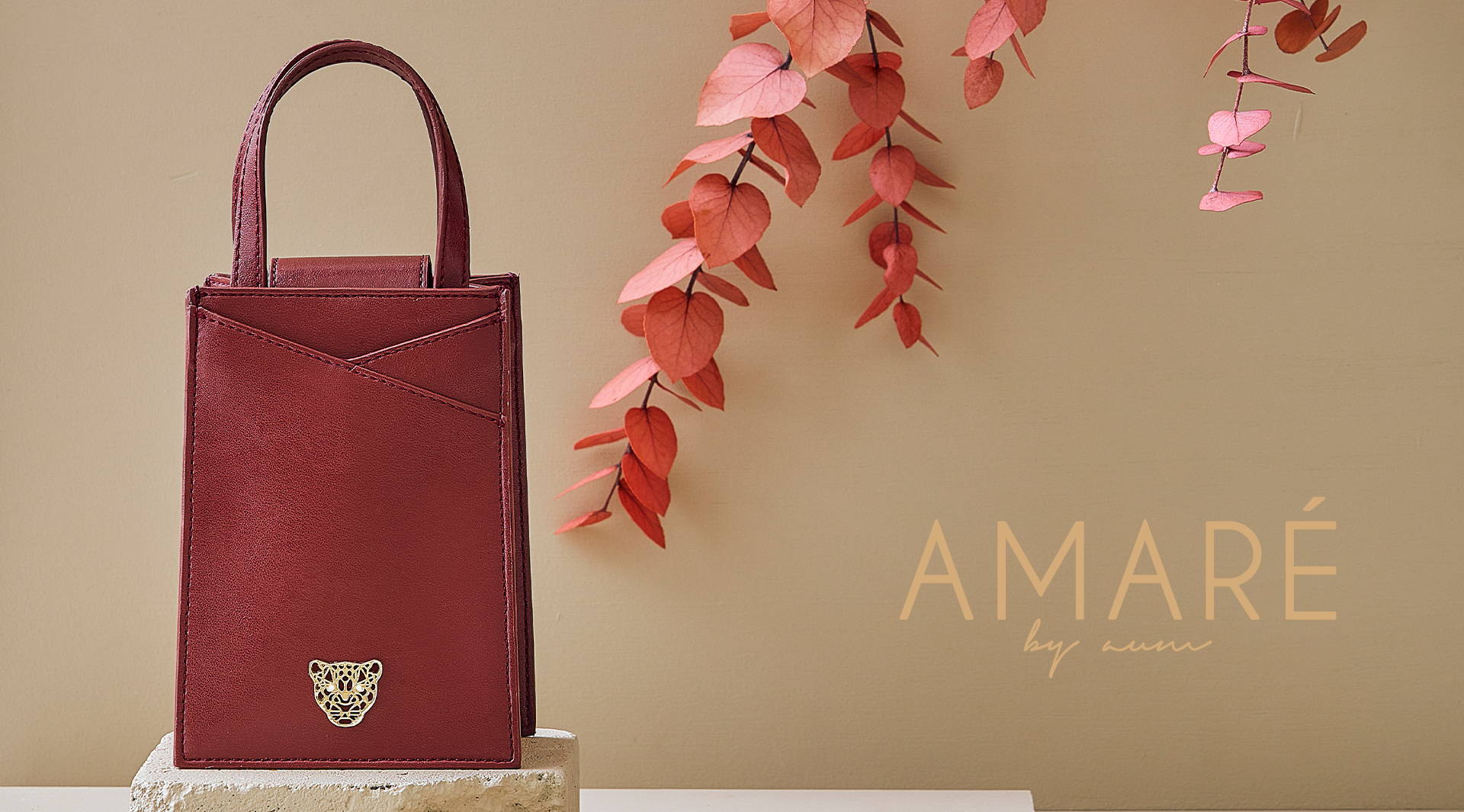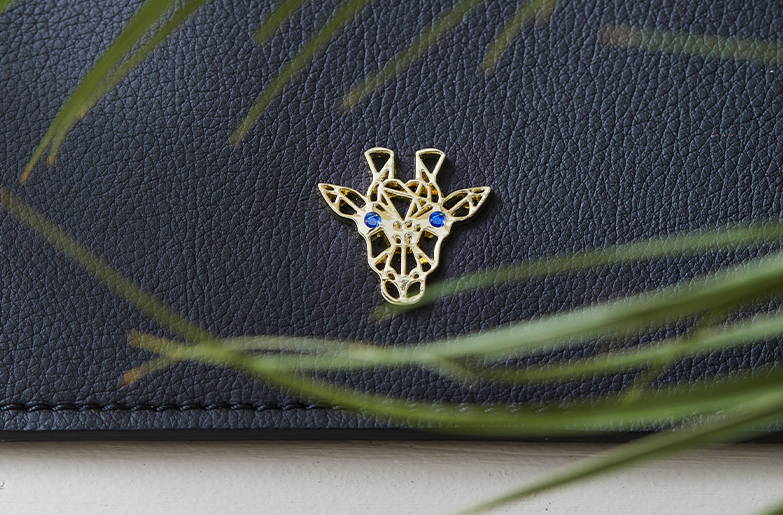 The founder Aum Nanavati is an animal lover with a passion for dance and yoga. Having worked with animals, she aims to build a kinder and more sustainable world.

The aim is to create awareness of endangered species. Amaré aims to create a kinder world for animals. They love animals and our planet.
Love Animals. Love our planet. Love ourselves.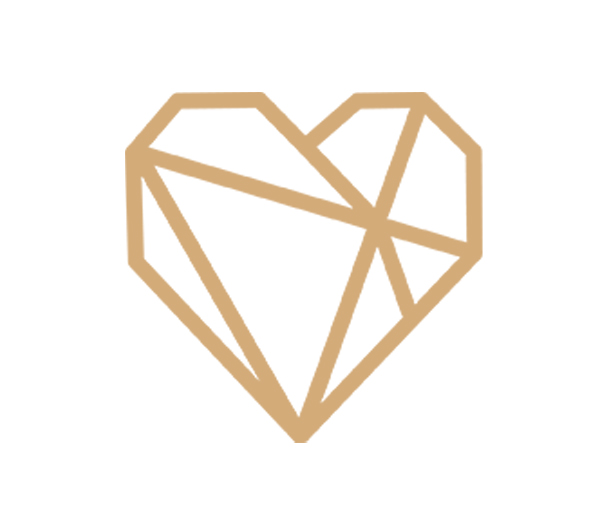 Amaré is a vegan plant-based brand from Belgium. All their products are made from cactus leather. The products are made from Nopal cactus, a highly sustainable and environmentally friendly organic material. This vegan leather is PVC free, 100% organic and free from pesticides and herbicides. Using only rainwater for harvesting, the plant is left undamaged to grow the next yield.
Leaves are sun-dried to further reduce energy consumption. Compared to certain animal and synthetic leathers, Cactus leather is elastic and breathable.
The bags are handcrafted by artisans in Italy using the most innovative plant-based materials which are eco-friendly and cruelty free. They add natural diamonds and gemstones to the eyes of the animals as subtle accents to their design.