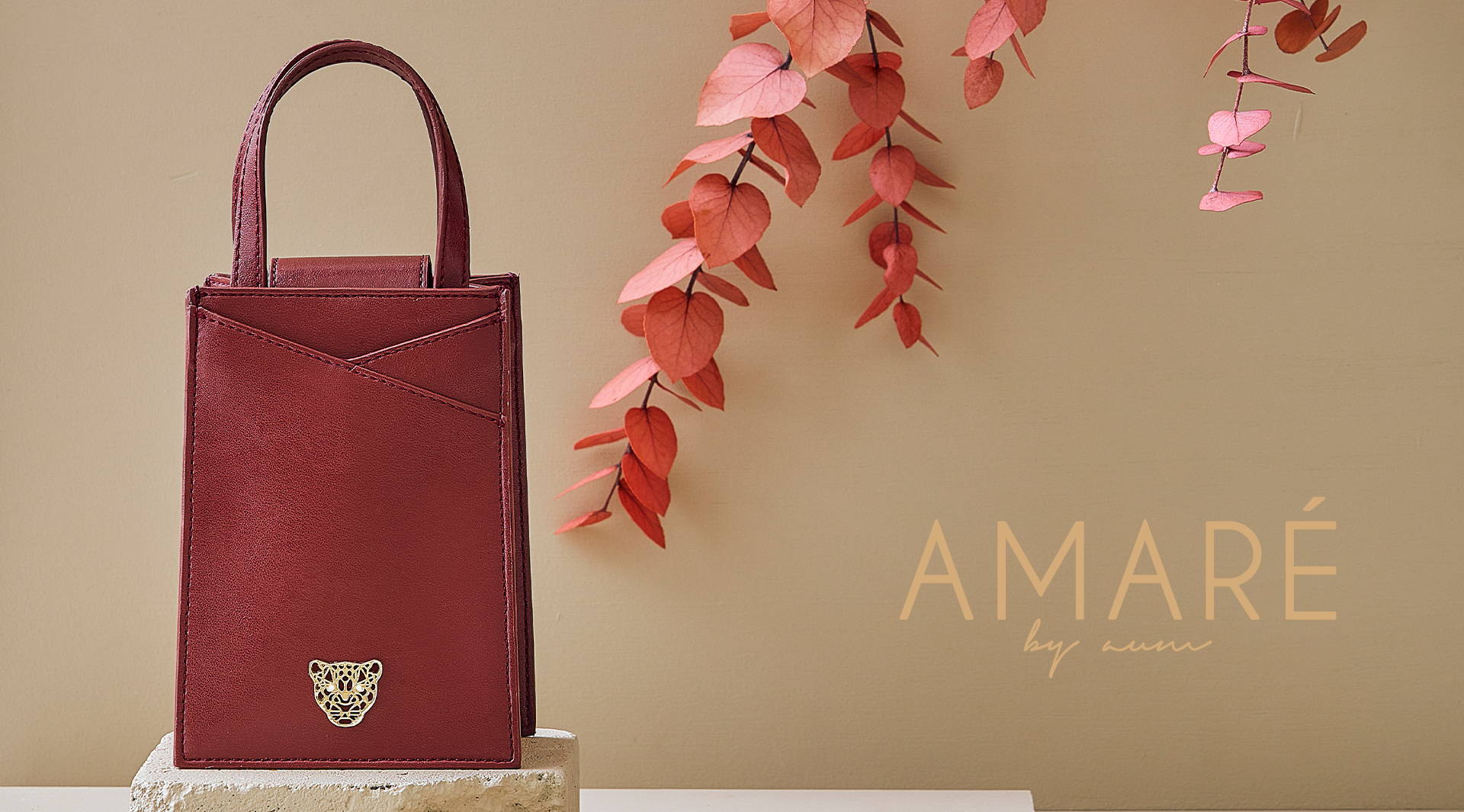 Love animals? Love the planet? Love yourself? Then you'll love AMARÉ—the new luxury brand that combines the best of all three.
At AMARÉ, we're committed to creating awareness about endangered and ill-treated animals. We also want to make sure our planet stays healthy and beautiful for future generations, so we've made it our mission to use only materials that are eco-friendly and cruelty-free.
And just what kind of products does an eco-friendly luxury brand make? Handcrafted bags made by artisans in Italy with innovative plant-based materials that are as beautiful as they are sustainable. And those materials? They include natural diamonds and gemstones as subtle additions to our designs, so you can feel good about looking good!
We're also focused on creating jobs for women around the world through craftsmanship, because when women succeed, their families succeed—and when families succeed, communities succeed.
Our founder Aum Nanavati is an animal lover with a passion for dance and yoga who has crafted AMARÉ to be everything she believes in: beauty, sustainability, empowerment and love for all creatures great and small.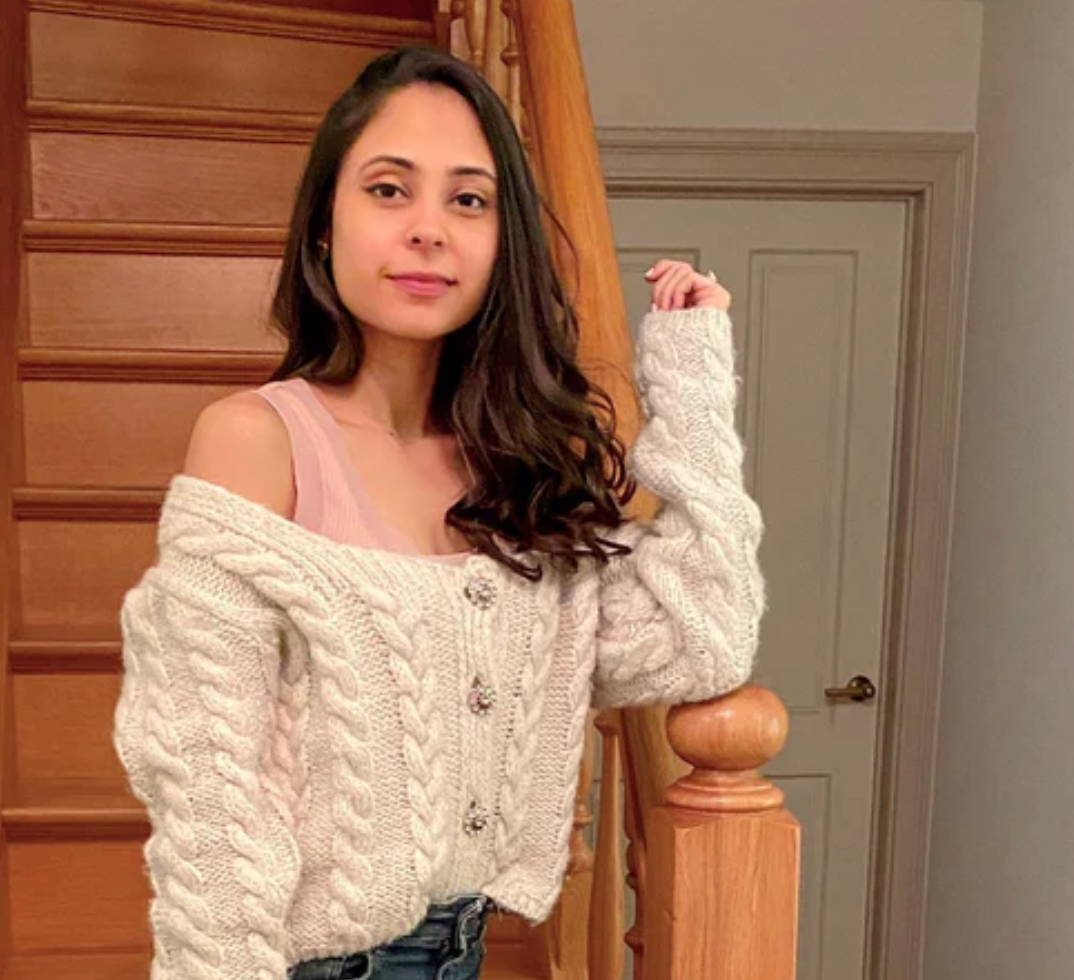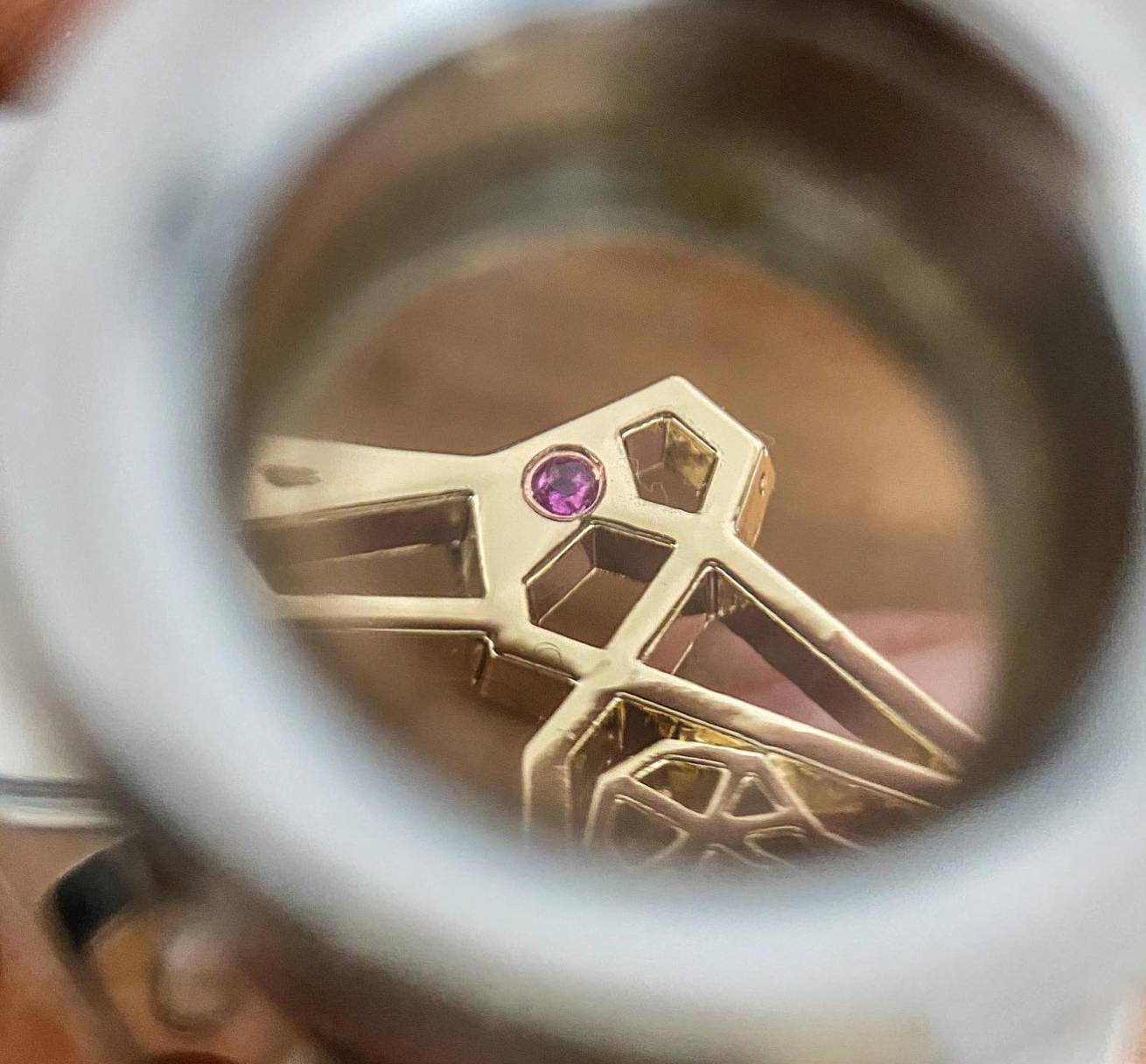 Our products are made from Nopal cactus, a highly sustainable and environmentally friendly, organic material. This vegan leather is PVC FREE, 100% organic and free from pesticides and herbicides. Using only rainwater for harvesting, the plant is left undamaged to grow the next yield. Leaves are sun dried to further reduce energy consumption. Compared to certain animal and synthetic leathers, Cactus leather is elastic and breathable.
Antwerp has been the capital of the World Diamond Trade for more than five centuries and is widely recognized as the leader in this industry today.

Having access to the finest stones we decided to use diamonds and gemstones as subtle accents on our animal embellishments.
It is our desire to see the eyes of all animals glisten with happiness instead of fear.
Since natural stones are used in the design, the colours are unique and may slightly vary from each other.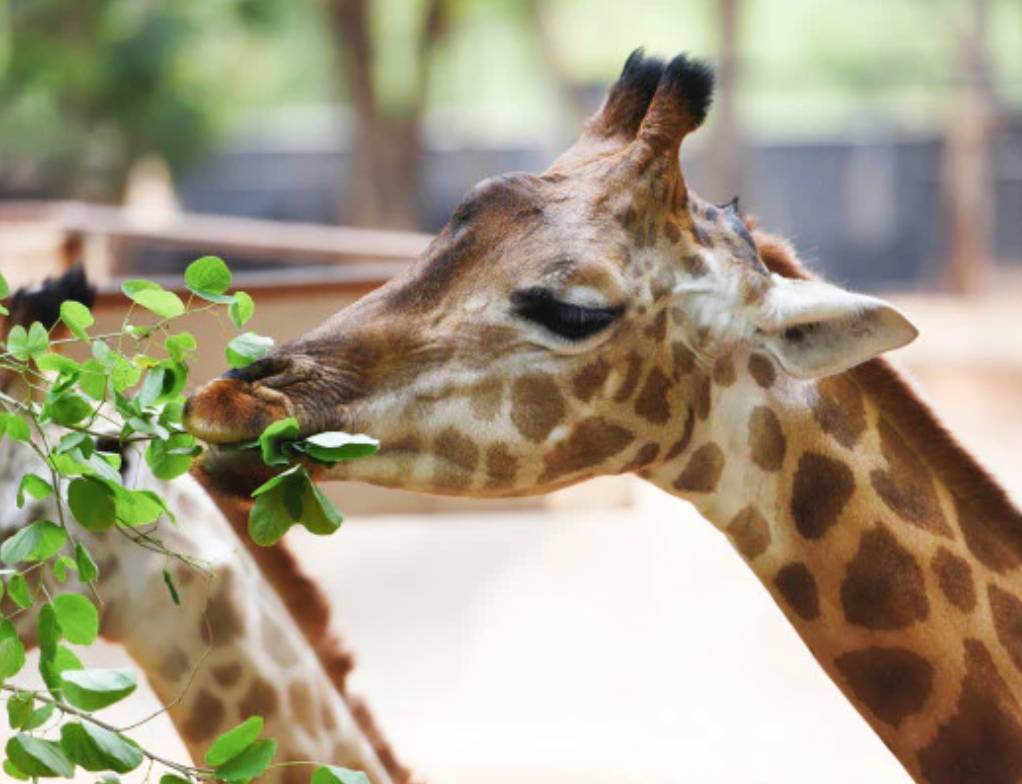 We love the wilderness and the mysteries that are hidden within them.
Having a special link to us humans, from the early days, they have provided us with food, shelter and possibilities to discover new lands.
46% of the world's land mass is open wild space. They are a habitat of thousands of species.
Unfortunately, the wild is under threat because of human encroachment, deforestation, over use of plastic and illegal trade of animals.
To reconnect and contribute to the welfare of our planet, we have created these limited edition cactus leather bags with each animal telling its own story ( Rabbit, Koala, Elephant, Tiger, Giraffe, Amur Leopard and Sea turtle