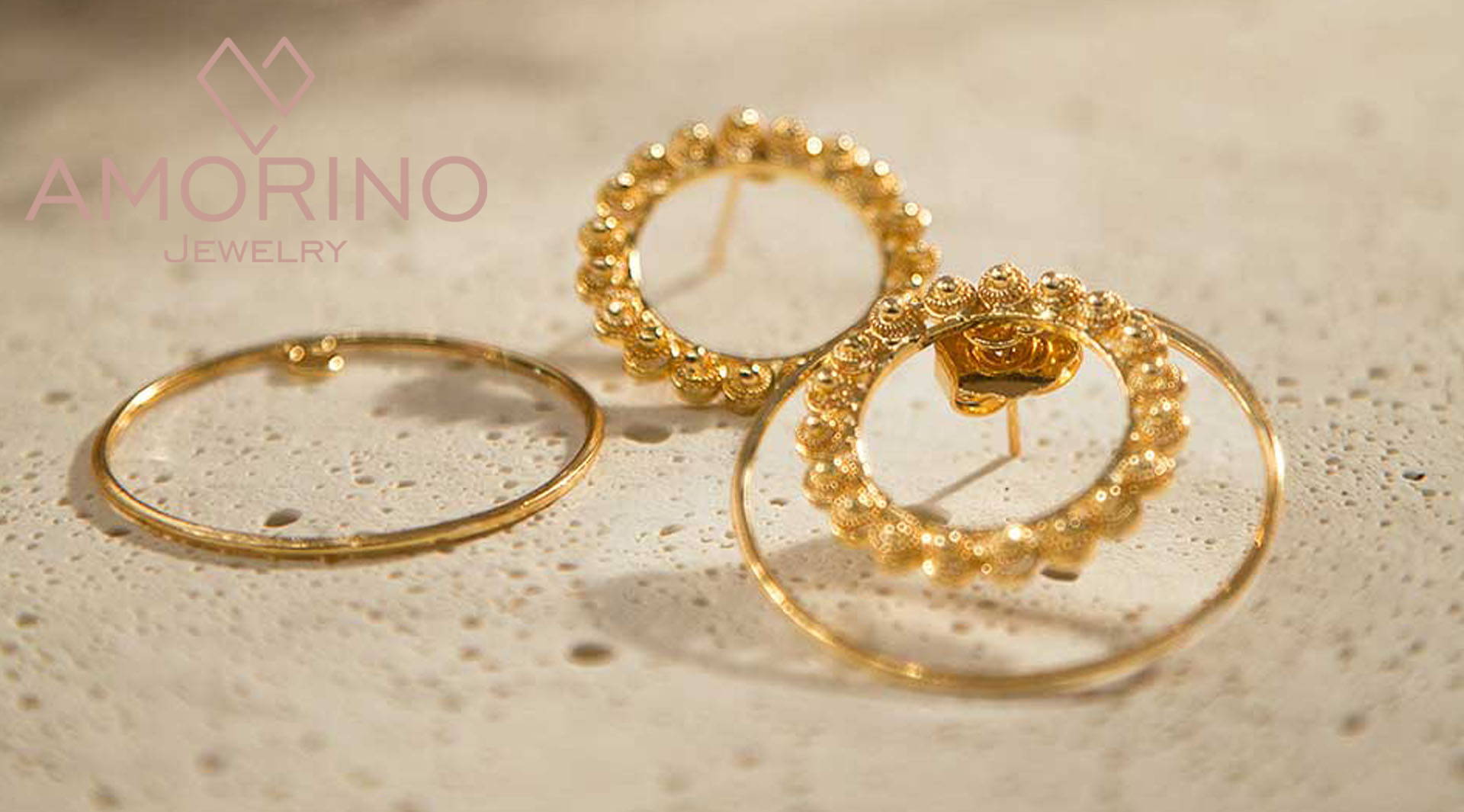 Amorino is the purest form of expression for its creator and designer Daniela Acevedo. In each design, she discovers that limits do not exist, that what can sometimes seem crazy ends up being charming.
In Amorino, creativity arises from experiences, from the environment that day by day fills the designer's imagination and makes her dream of what makes a majestic piece for her.
Everything is a source of inspiration; a trip, a symbol, nature, a feeling, a person. Everything is a reference and makes my imagination shine.
What she wants to achieve with her designs is for women to connect and feel that their bodies and Amorino's pieces were destined to meet and love each other—the idea is to convey love, passion for the work done (even though sometimes it seems simple), constancy in each elaboration process that may seem simple but isn't so simple at all (the idea is to fall in love).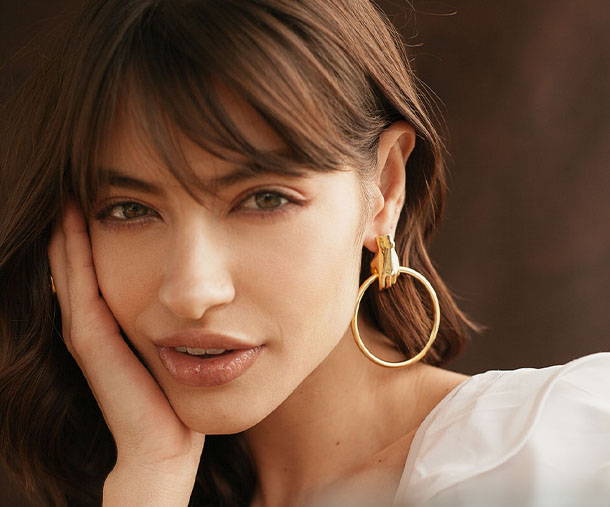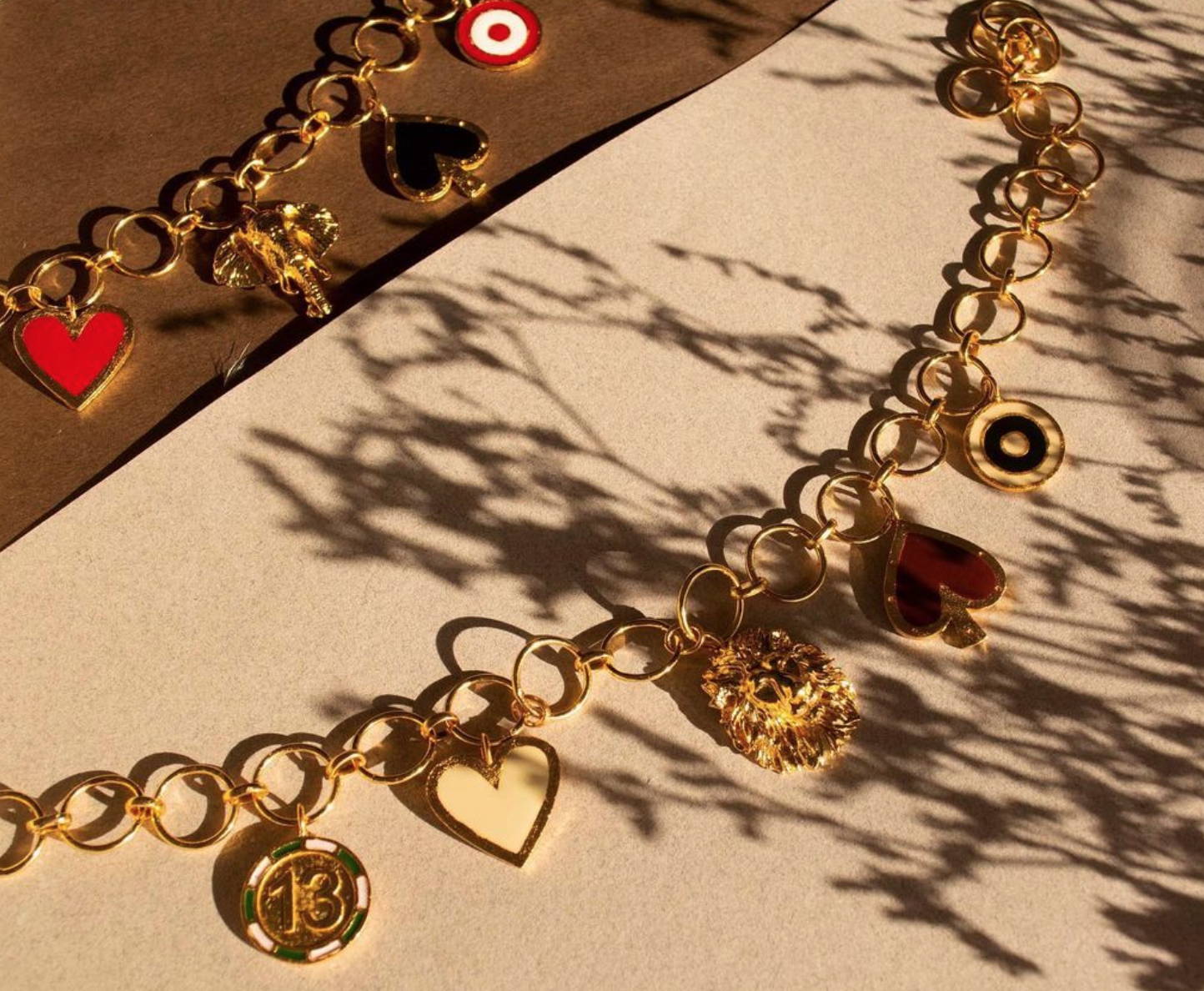 Made entirely by hand by Colombian artisans
Amorino is the essence and projection of the glamorous, determined, innovative, delicate, happy, spiritual and versatile woman. Amorino seeks to overcome the different feminine whims and respond to each need with pieces made entirely by hand by Colombian artisans.
The brand was born from the need to capture stories in jewelry through pieces. Through the designer's personal experiences and tastes, we managed to transport the client to a world of ideas, colors and stories that will remain in their minds.
Despite the fact that each collection has a defined number of designs, there are never two identical pieces, as each one has details that show the craftsman's hand and his process to achieve the final work.
What began as a passion, where the idea of ​​each design was transmitted to a single goldsmith through words and drawings without much elaboration, today, with 4 years in the market, we have grown in all aspects and we work with more than 6 goldsmiths.