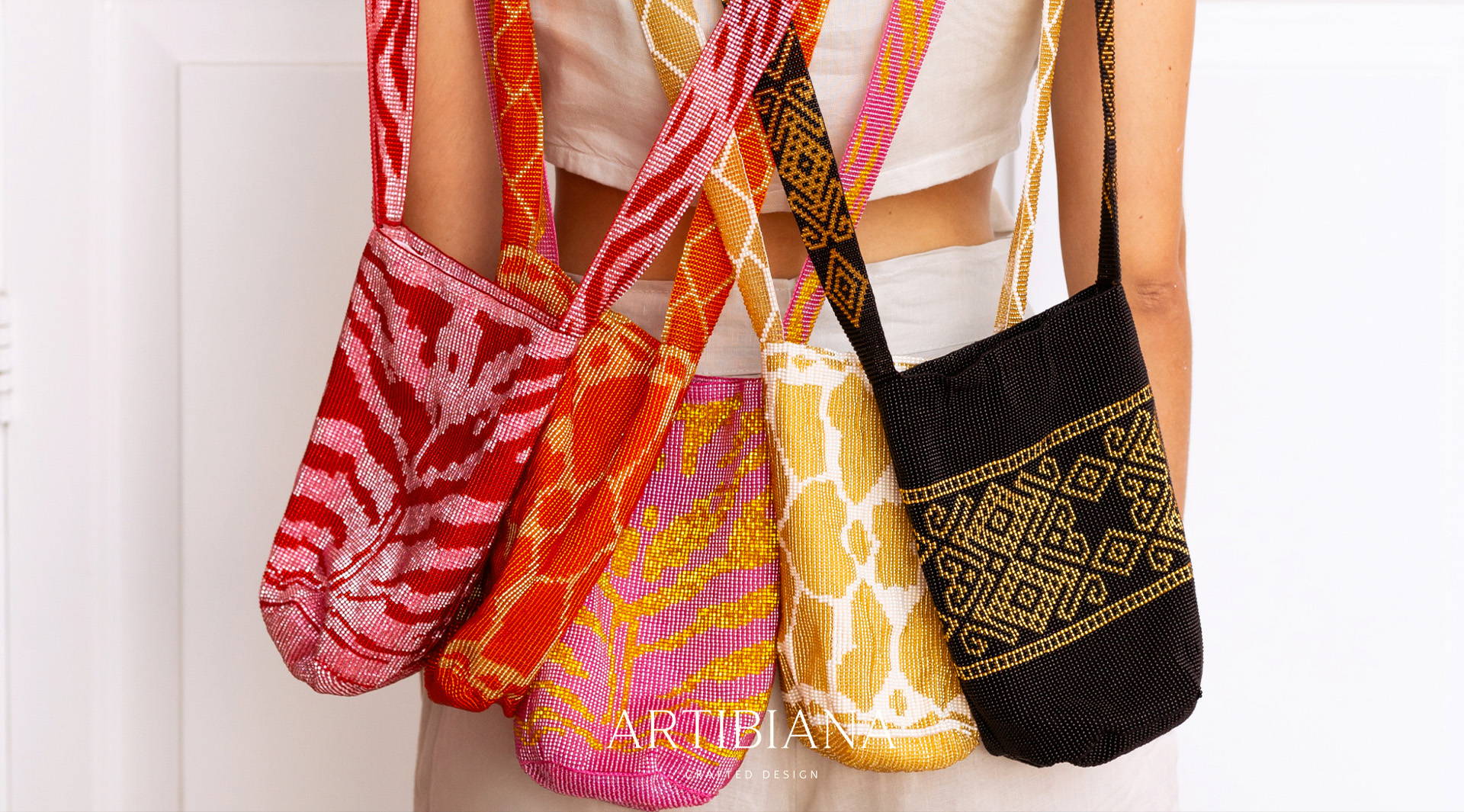 Artibiana is a company founded on the principle of sharing. We believe that our culture, and the wisdom it has to offer, is something we should pass down to future generations.
Our vision is to create a world where work is seen as an act of love and dedication, rather than a means of survival. We want people to see that their skills are valuable and can be used to create beautiful things—things that will last longer than us.
We've been inspired by our country's landscapes, people, and culture since its inception. We want our customers to be able to take inspiration from these things when they wear our products.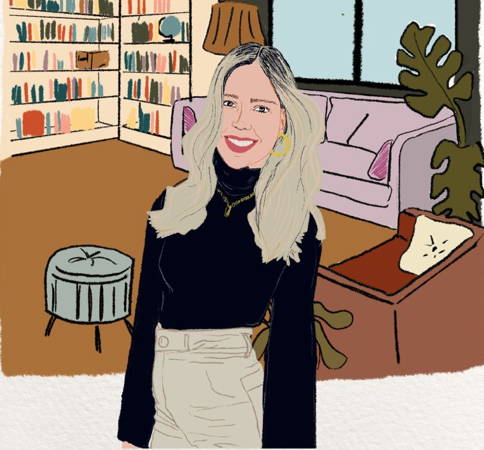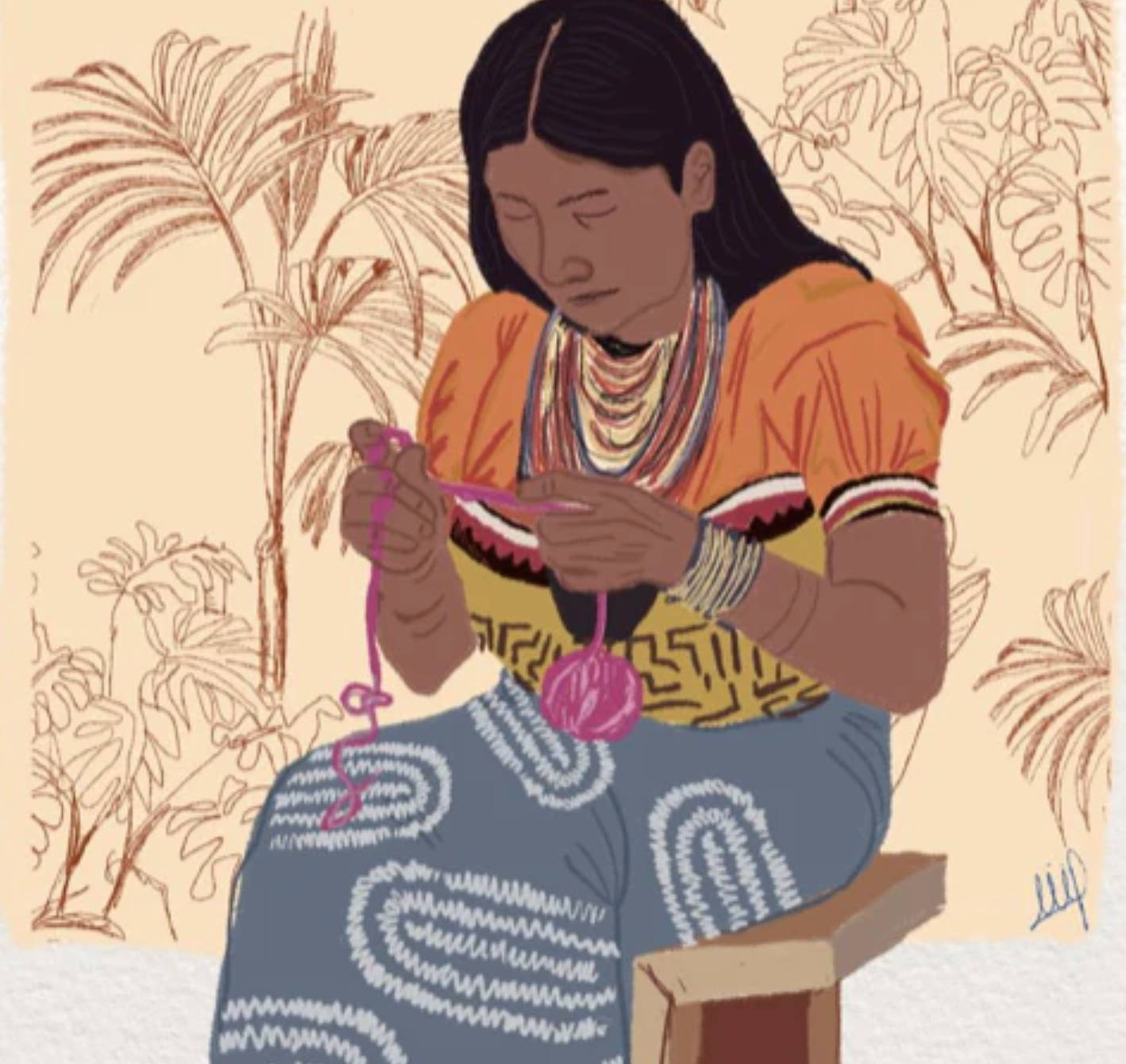 The Embera Chamí Community
The Embera Chamí community has been weaving stunning beaded treasures for centuries. Their ancestral knowledge and the spiritual language of the community are woven into each item they make, creating a treasure that is truly one-of-a-kind.

Each piece is made from Czech beads with cotton lining, and comes with a cute little pocket to keep your most precious items safe.

The beautiful colors and unique patterns make these treasures perfect for gifting or adding to your own collection.

Ancentral knowledge and the spiritual language of the Embera Chamí of Risaralda community are woven for fifteen days in each of these treasures made in Czech bead, transmitting to those who use them, the wisdom of their pieces.