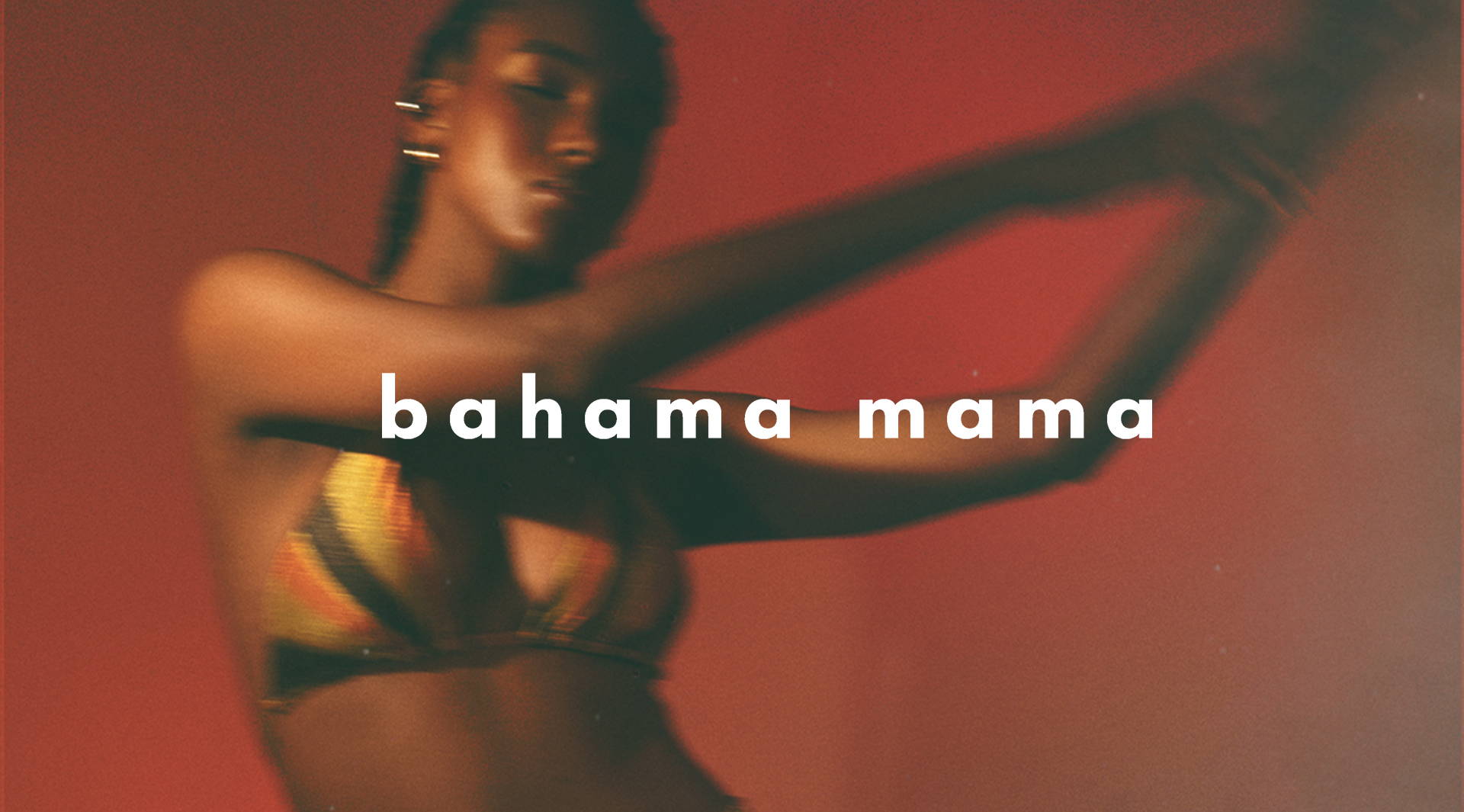 THE MAMAS BEHIND - BAHAMA
Nicole Acosta and Rocio Borré, the real force, the heart of this beautiful project. Friends of life, responsible for all the creativity and Caribbean influence within Bahama Mama. Lovers of design and art, whose inspiration comes from their dreams, goals and desire to show the world everything they have in mind through the brand.
Bahama Mama is a mood and a lifestyle. Living a happy life to the fullest in every moment. We invite people to take a break from day-to-day life, enjoy the little things and always be very chill.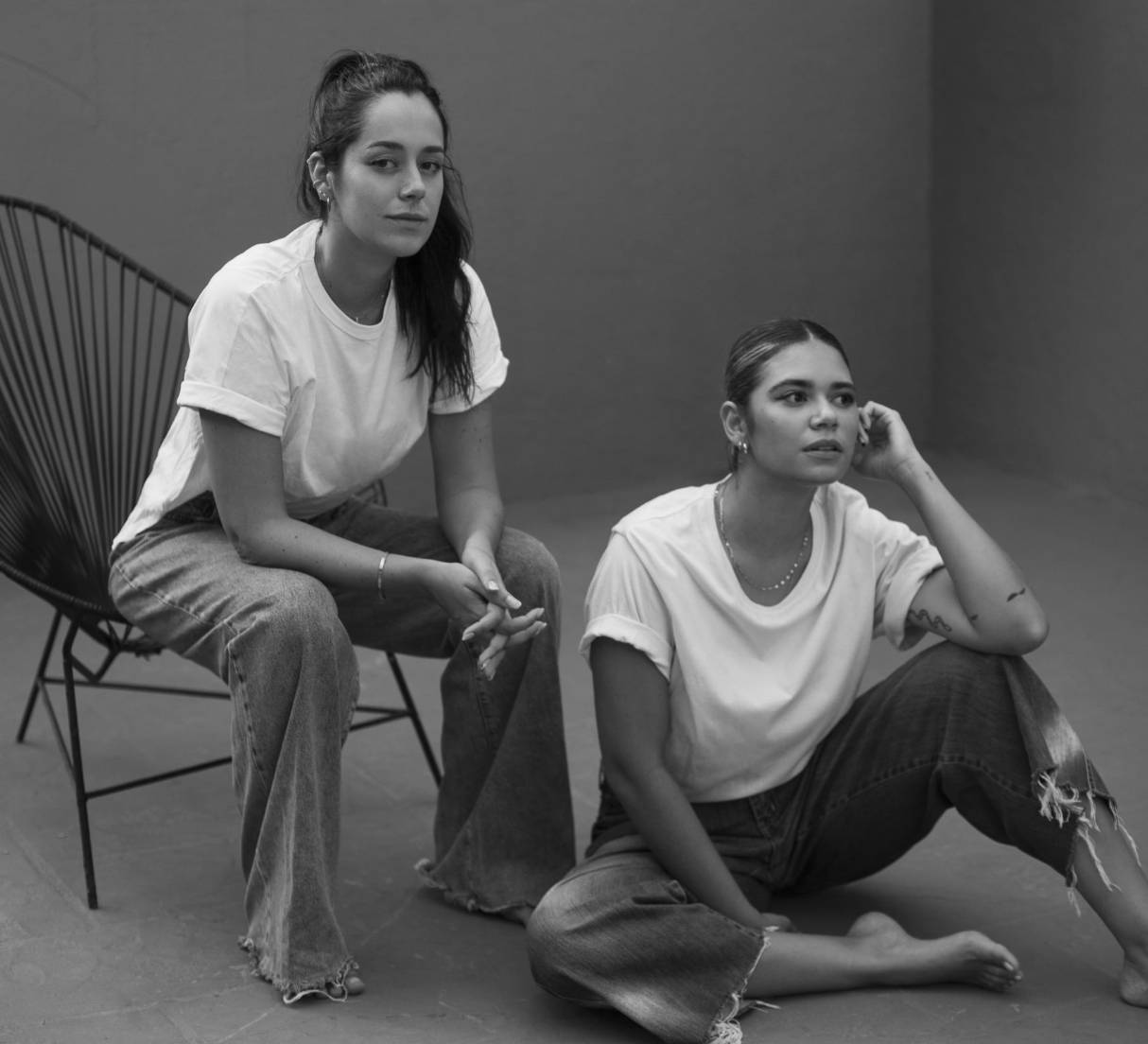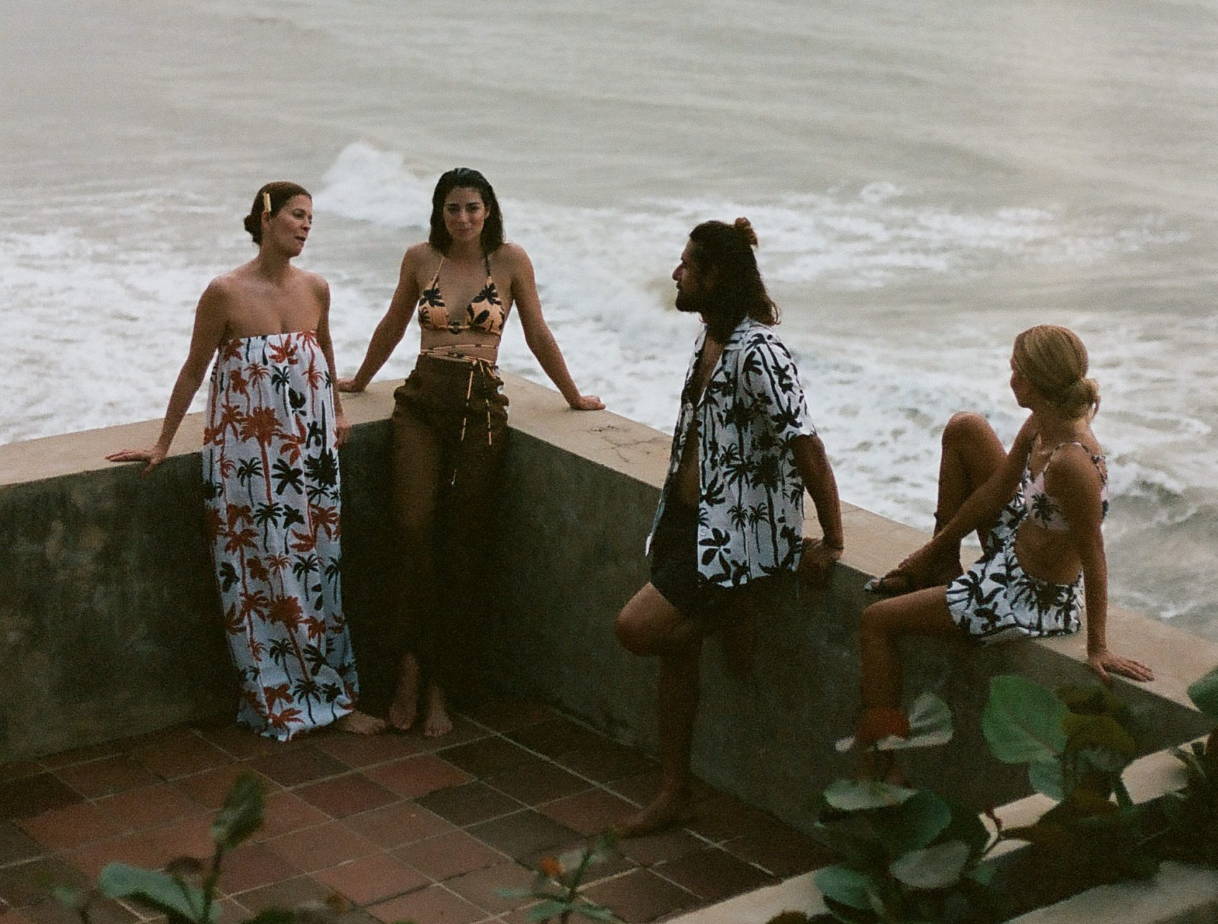 Designed for those free, versatile and stylish souls destined to bringout the sensible but daring side of life. Its origins lie in the vibrancy of the Colombian Caribbean coast, full of freshness and elegance. We seek to impose a lifestyle whose pillars are based on happiness, confidence and comfort complemented by simplicity when it comes to dressing.
We turn the sea and the Caribbean wave into our ally, transferring all their feelings and sensations to every space in people's lives.
All our collections have a story to tell, inspired by the feeling of nature and the relaxed vibe of beach life. We transmit only good energy and encourage people to want to make the most of every moment.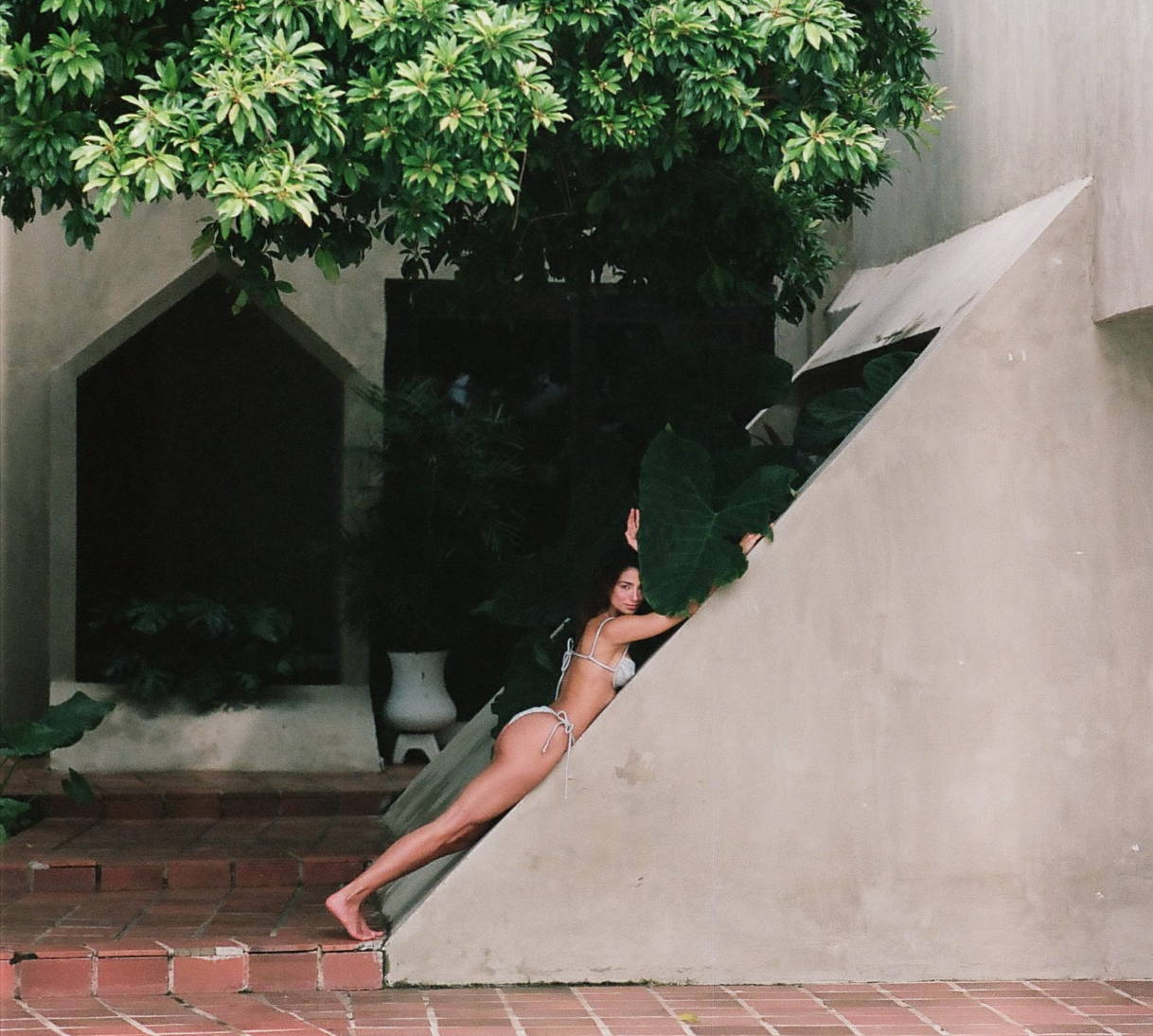 Committed to the environment and conscious creation, BahamaMama focuses on the use of sustainable materials, processes, and production to improve and extend the life of each garment and be more efficient in minimizing our impact. In all aspects of the business, we are constantly seeking to make small improvements and be more transparent to do better.
The swimsuits are made from sustainable techno – fabric made of 100% recycled polyester from pre and post-consumer materials and our beachwear is made of threads made from recycled PET. Furthermore, our garments are made with natural fabrics such as cotton and linen. Additionally, we use ecological digital printing. A chemical-free process that reduces water usage and seeks to be more environmentally friendly.
The objective is to design and manufacture our products with more care and reduce our impact, raise awareness, and ask YOU to join us in taking action for a more sustainable future.