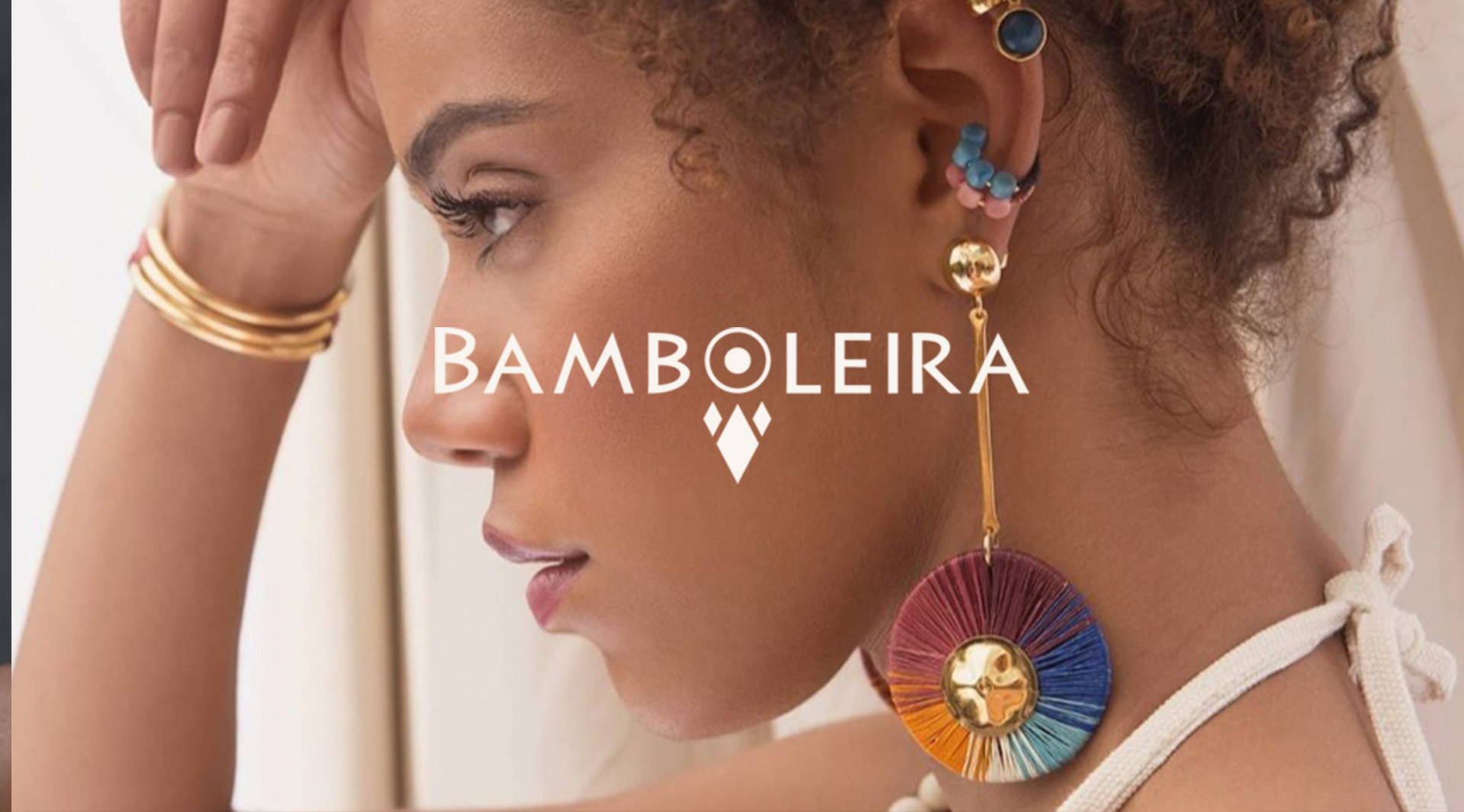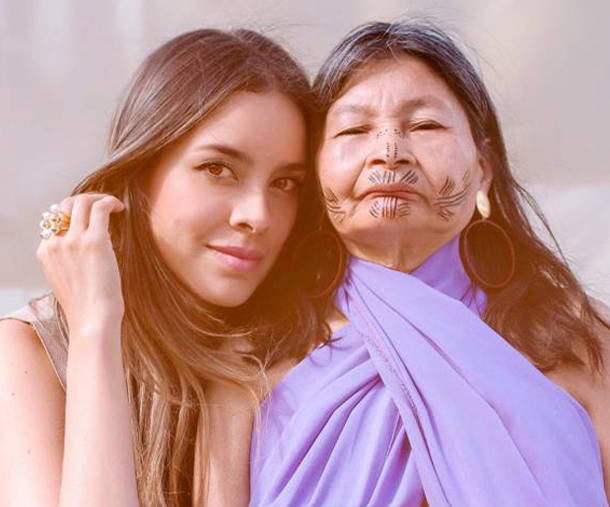 "I dream of Bamboleira as a brand highly recognized for their creativity and social work. I want to support more and more communities that mark the satisfaction that their work is valued."
Motivated by her desire to revolutionize the fashion consumption and to support the conscious art, Natalia Sanchez, Industrial Engineer and Bamboleira's creator, feels compromised with preserve and respect the value of family for the indigenous community, because of this, the method and working time are synchronized with the roles of the artisans that are part of Bamboleira's family. Beside remunerating in a just way his talent and dedication.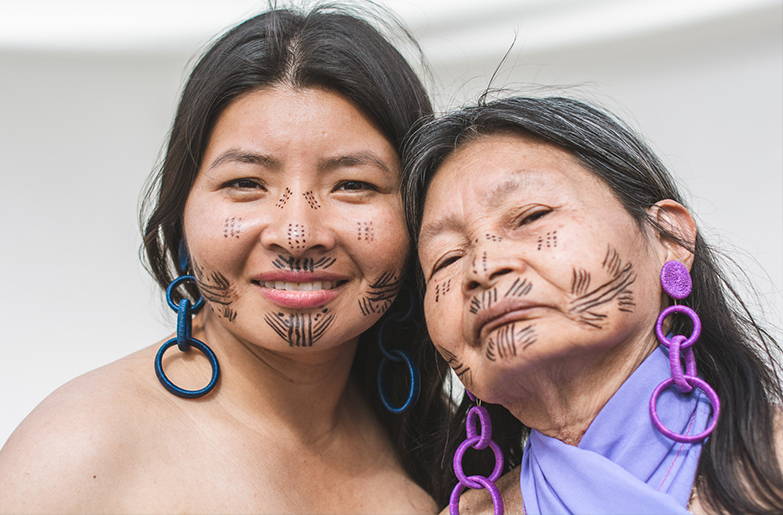 Our pieces: The art of slow
The pieces created for the collections Pacifico, Mystique and Origins, became artistic works that tell the essence of Latin America through the fabrics of Werregue, a craft technique that for years has been part of the traditions of the Wounaan community, coming from the department of chocó in the Colombian Pacific region.
The designs and the essence of Bamboleira are exported to more than 20 countries in the world and continues to grow.