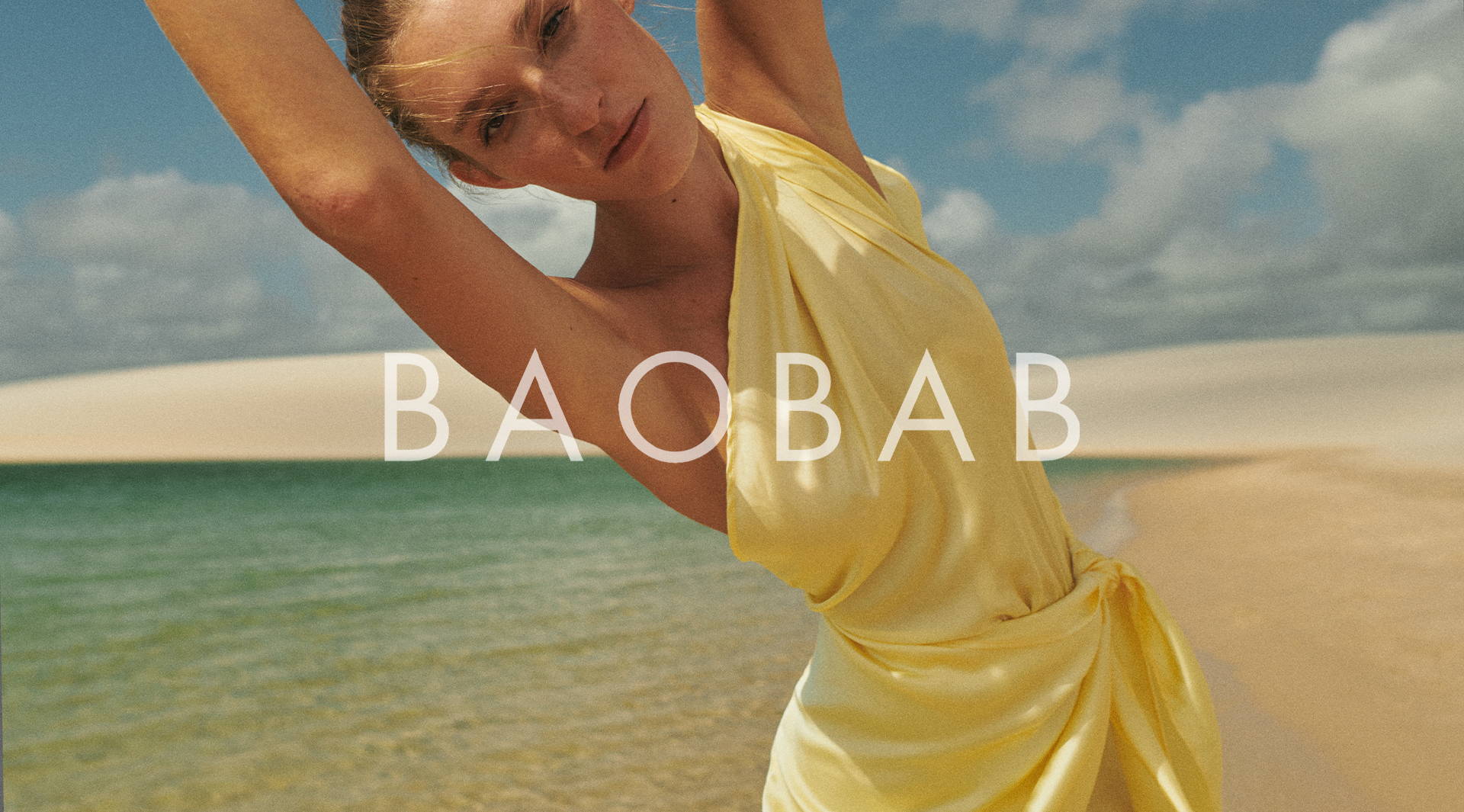 Baobab is a Colombian swimwear brand created in 2017 by Isabella Espinoza in Bogotá. Known as the place where new-age fashion meets sustainable innovation, they've created a unique collection of bikinis and one-pieces that are both bold and beautiful. Baobab is passionate about working with nature to create apparel that embodies its soul. Each piece is handmade without damaging the environment so you can feel good about what you're wearing on your skin.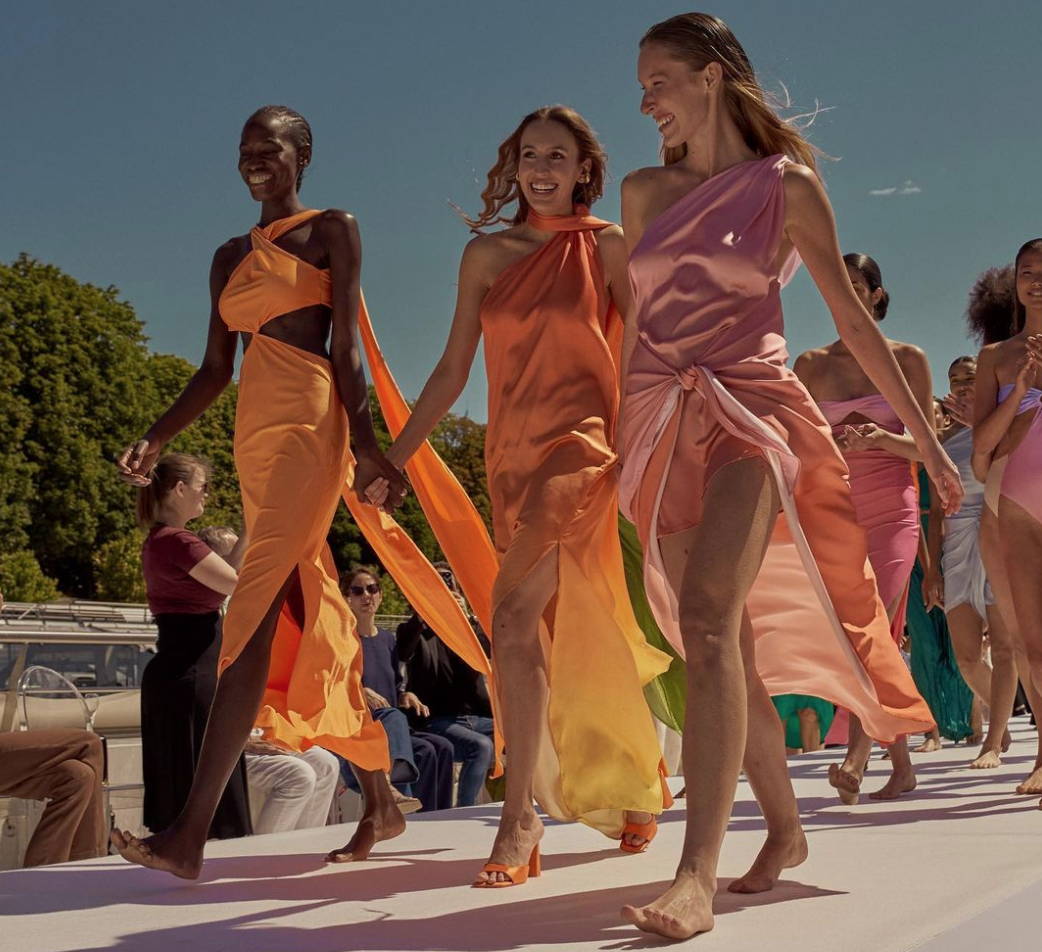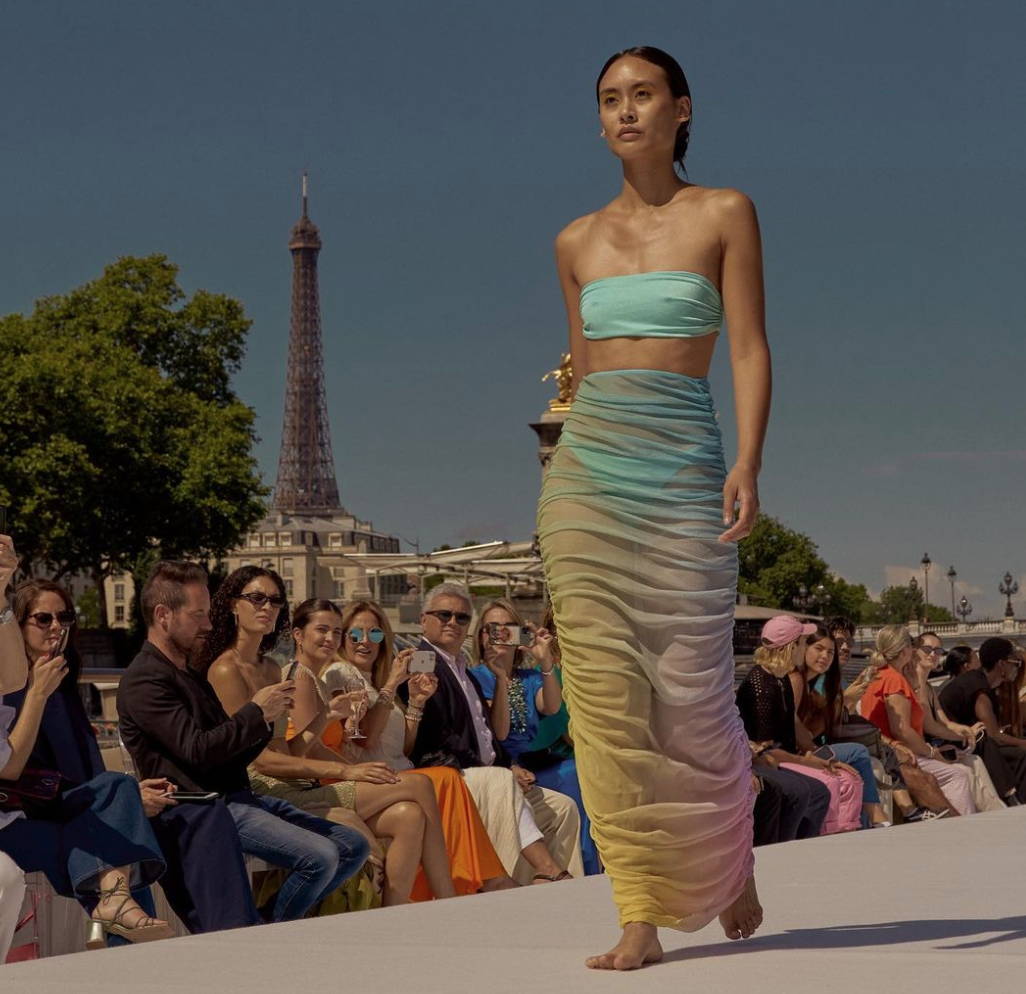 Do the most while wearing the least
Baobab's swimsuits are handcrafted in Colombia, made from recycled PET plastic bottles and discarded fishing nets that have been collected from the ocean. The beauty of a Baobab suit is that it gives back to the environment, by giving trees a home, while also allowing you to do more with less: our swimwear is manufactured using 50% recycled materials. A suit for your body, and a suit for the planet.
For every swimsuit you purchase, you are helping to restore the San Andres Coral Reef in San Andres, Colombia and the ocean's natural ecosystems. In addition, for every suit sold, a tree is planted on your behalf.
Baobab has planted over 5000 trees so far.
Do the most while wearing the least.