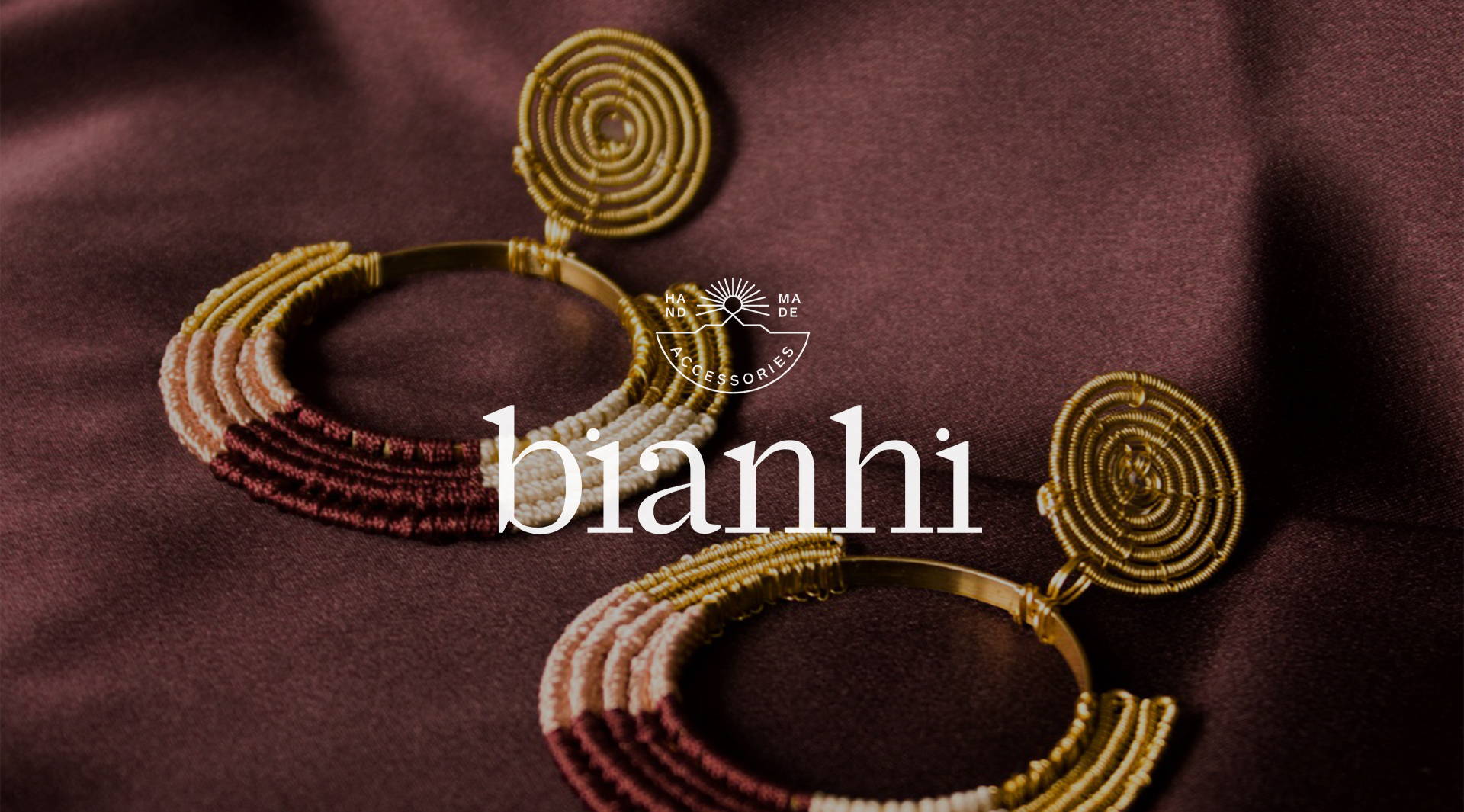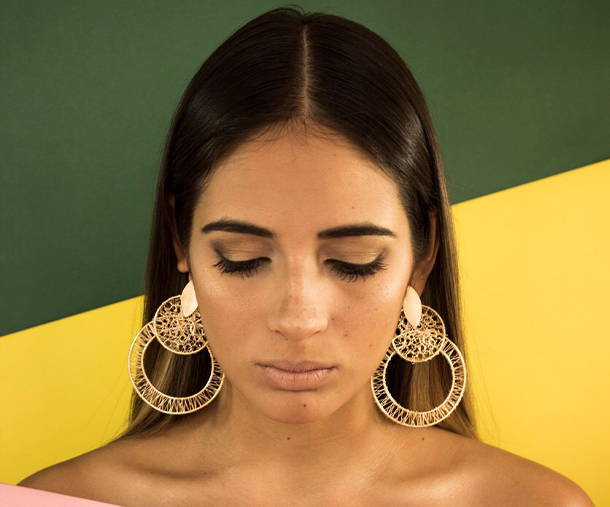 Bianhi is an accessories brand created by Milena Corrales, an
artist and dentist from Barranquilla, Colombia.
Corrales has enjoyed several years practicing her career in dentistry, a craft in its own right. She used her manual skills to enter into the art world. Such work includes oils, fabrics, calligraphy, and home interior design, among others.
Her years of experience were necessary for the full creation of this amazing project. It is more than just jewelry. It covers the whole artistic representation of who Milena Corrales is: a craftswoman inspired in her roots and in the natural wonders of Colombia. Bianhi is the uplifting of origins, and it is bursting introspection. It is her hands becoming a language; it is imperfection's enchantment. It is a mix between roots and style. It is artistic frenzy.
Designed and handcrafted by artisans in Colombia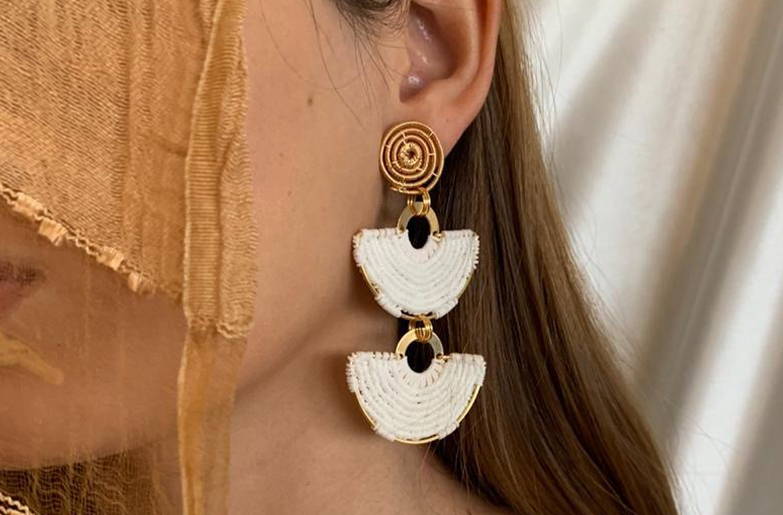 Every piece of our collection is designed and handcrafted by Corrales and artisans from Colombia. Since we do not use welding nor casting techniques, we are an eco-friendly brand. The main material we use to create our jewelry is gold-plated wire, which gives each piece its convenient lightweight. We complement our creations with natural fibers, using different techniques like crochet, macrame and wire wrapping.