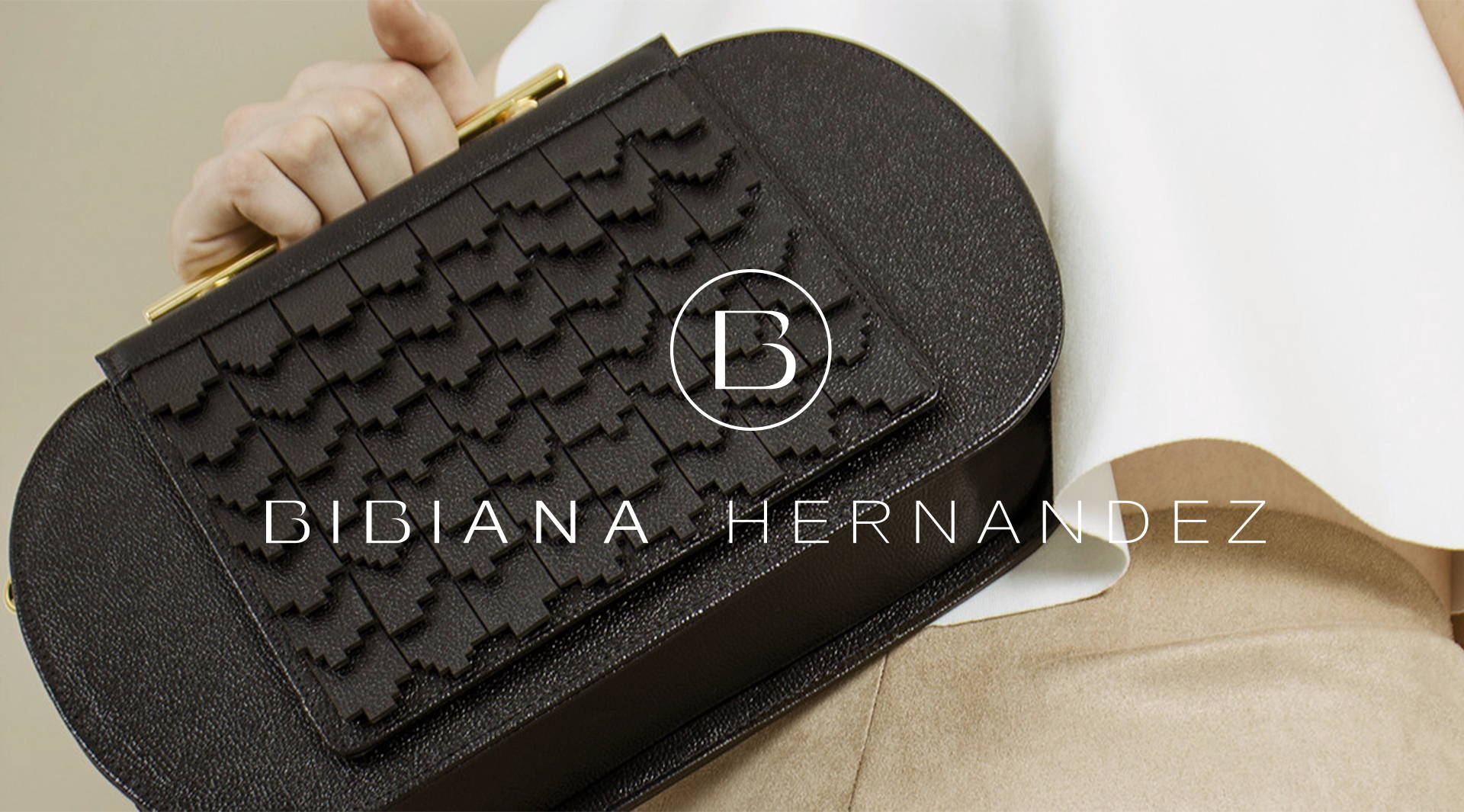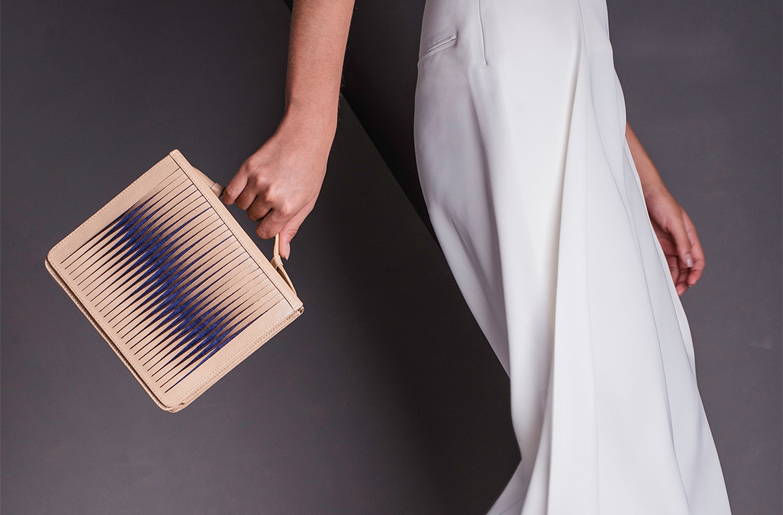 Bibiana Hernández is a creative and empowered Colombian designer with a great sensitivity for design, architecture and art.
In 2015 she decided to materialize her dream of creating a brand of shoes and handbags under a new luxury concept.
Each of her designs is carefully handcrafted by local artisans from Colombia, Bibiana Hernández represents a fusion of architecture, craftmanship and art, with meticulous contemporary designs in every detail and avant-garde concepts, for women looking for exclusive pieces and authenticity as a synonym of true luxury.
Sophisticated and timeless designs, with architectural silhouettes that combine different textures, metal handles and the best selection of Colombian materials.
Committed to create authentic pieces under a concept of responsible luxury.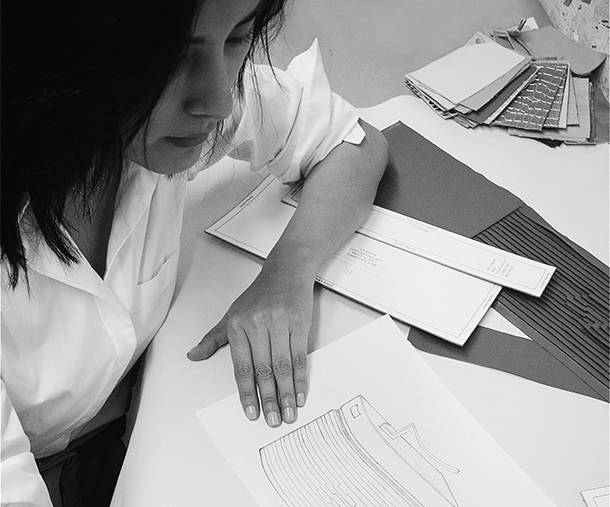 About Bibiana Hernandez Designs
Alirio, Marleny, Juan, Yurani and Roberto, are the artisans in charge of giving life to each design of Bibiana Hernández, who is committed to their well-being and that of their families.
In Bibiana Hernandez they believe in local talent and they have the virtue of working with great Masters of Colombian crafts, with remarkable manual ability of ancestral origin and a deep desire to achieve meticulous design and the highest quality in each of the pieces.