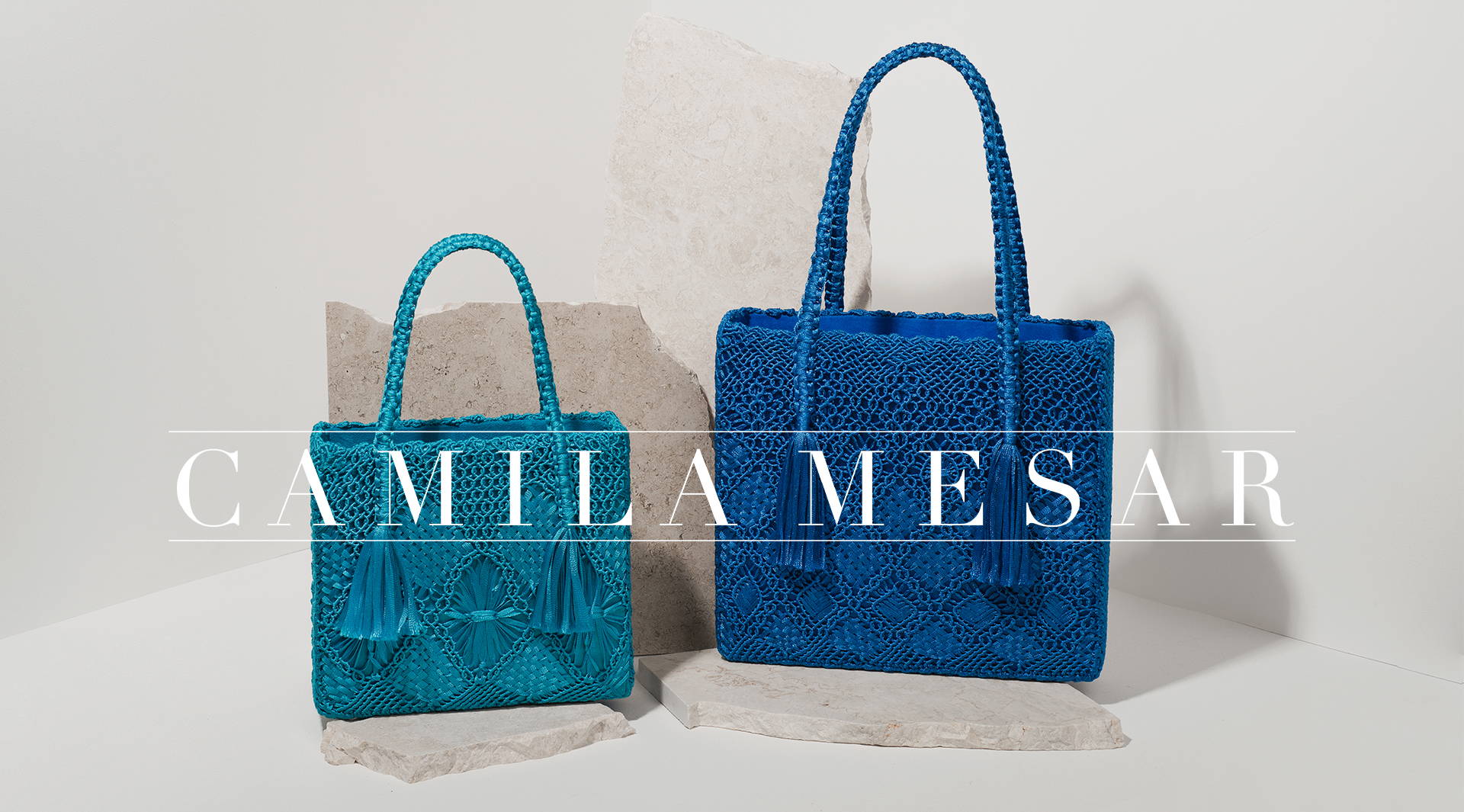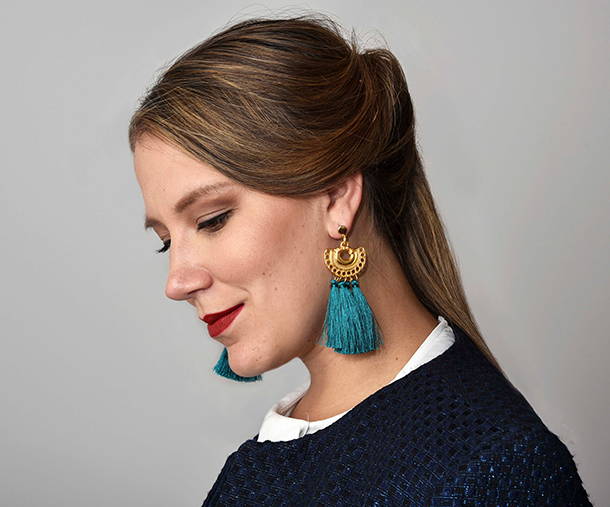 Camila Mesar is an emerging Colombian designer graduated from the Fashion Design and Marketing School Arturo Tejada Cano. She is a woman in love with her country and the craft techniques that are developed in Colombia. She decides to create her brand by appreciating the cultural and artisan diversity that her country has and to see that these types of trades have been abandoned. She works hand in hand with Colombian artisans in the fusion of traditional craftsmanship with modern design without neglecting their classic, sophisticated and feminine style.

Going back to the roots and life reinforces the harmony of being. The experiences and moments that we live lead us to be what we are and raise sensitivity to the highest level.

Recovering the Fashion Tradition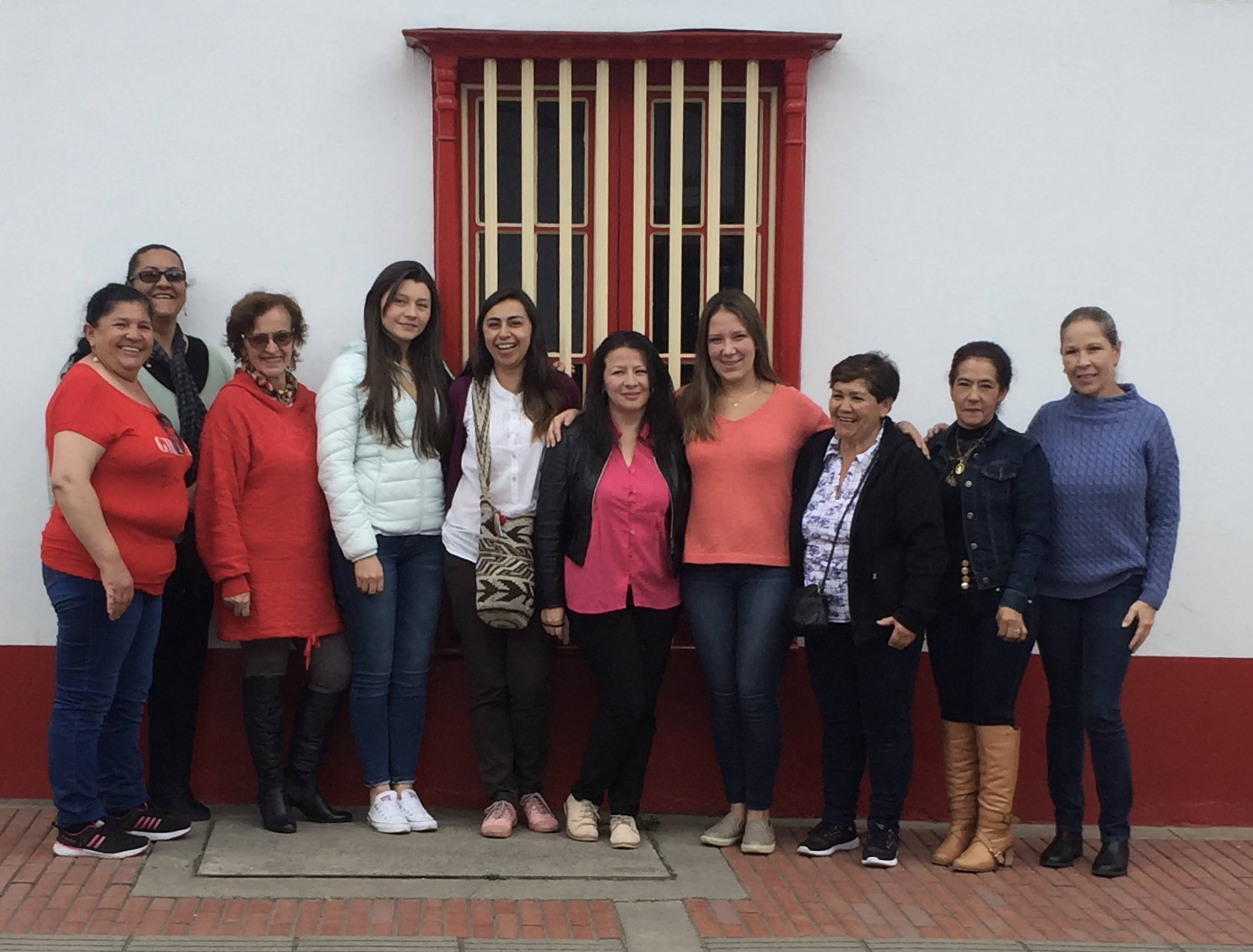 The general theme of our collection is to give shape to the ethereal and capture the ephemeral from sensitivity, thus creating an interpellation between two souls through non-verbal language and the art of fashion. Our artisans leave the soul in each stitch transmitting the essence of the brand in each piece made, something that allows our client to connect with the Camila Mesar spirit through a treasure that is only completed when he makes it his own.
Geometric silhouettes that shape a silk fabric and bring it to life by fusing macramé and leather goods and contrasting the organic nature of life with the constant search for perfection. A clean and polished aesthetic but full of color, texture and details are elements that give life to each of our unique and unrepeatable pieces. The highest quality standards in its raw material and its 100% handmade production give rise to the mastery and artisanal luxury on which this collection focuses.