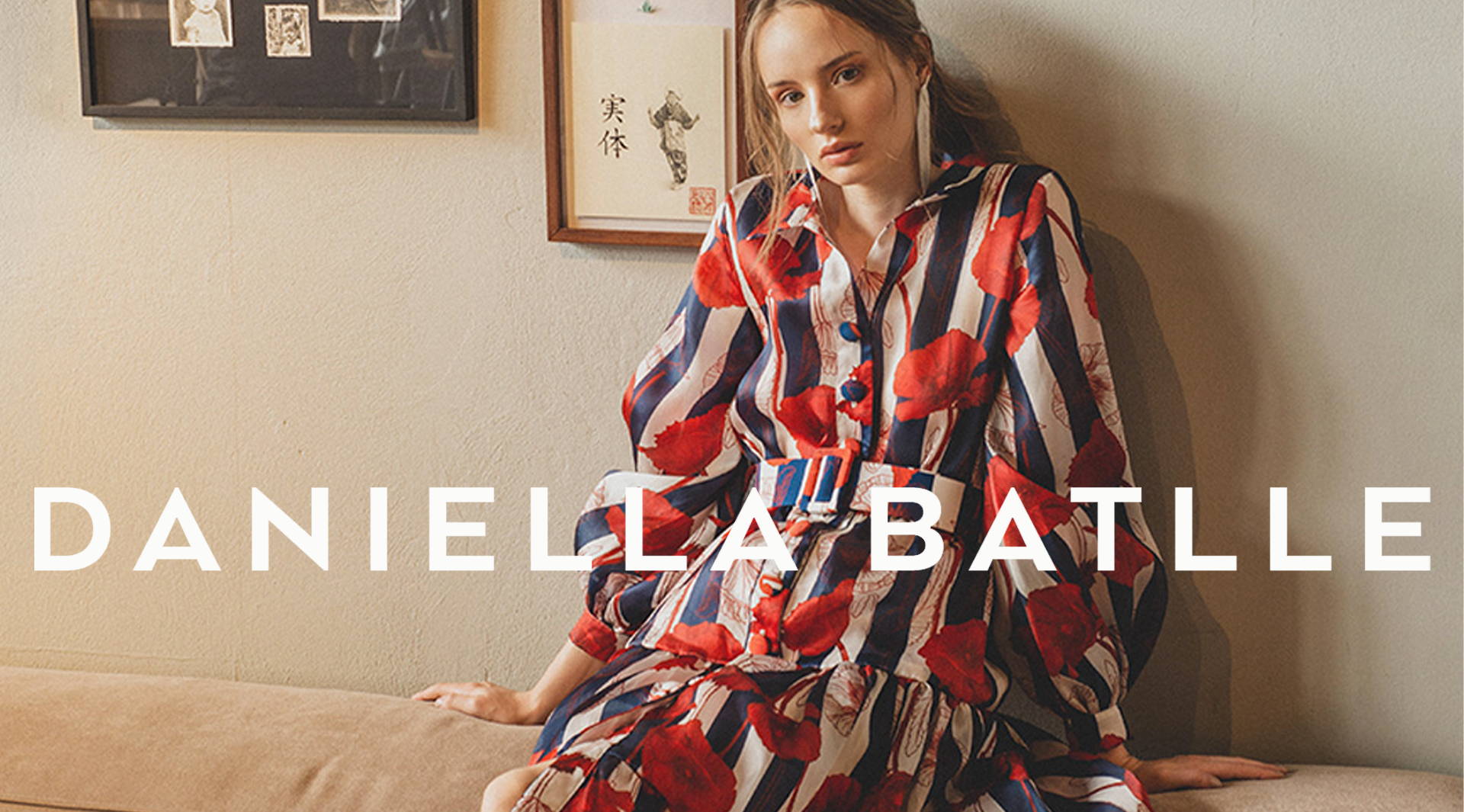 DANIELLA BATLLE is a luxury womenswear brand that promotes female empowerment through irreverently sophisticated and truly feminine garments, full of color and life. Their designs have a unique style that is irreverently sophisticated, feminine, and full of color and life.
Batlle's signature is fluid silhouettes with lots of movement in 100% natural fabrics such as silk and cotton. The most characteristic differential of the brand has always been the uniqueness of our prints, which we develop exclusively for the brand.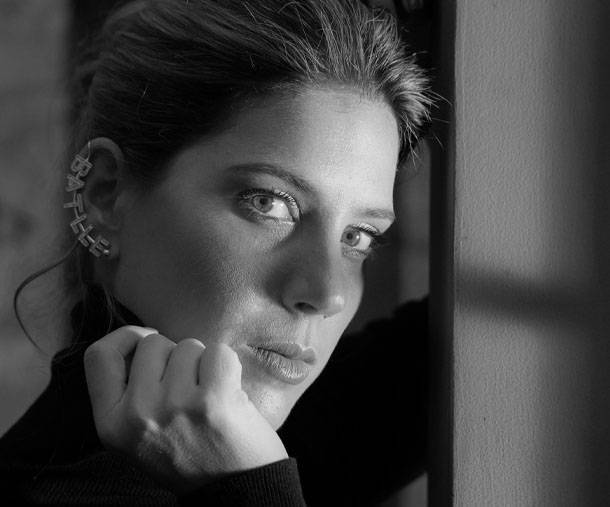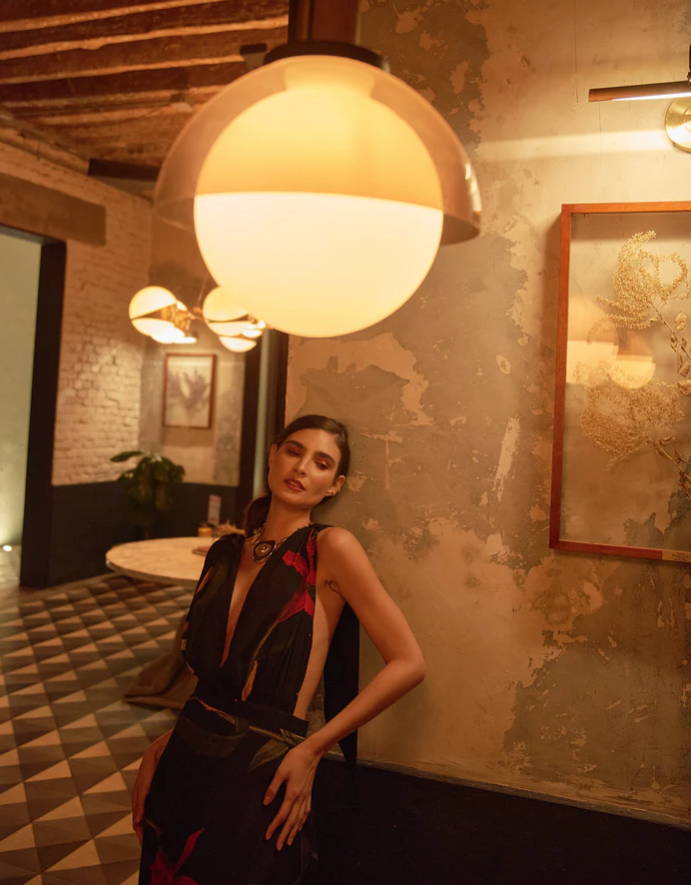 Our philosophy is simple: to help local independent designers and creators, who are committed to fair labor practices and excellent quality design. We believe in the power of local entrepreneurship and want to encourage responsible consumption of clothing.
Our work model is mainly made to order, so each piece takes 1 to 2 weeks to be created and shipped.
Daniella Batlle is a fashion brand that seeks to reduce the environmental impact of its garments and materials, while also encouraging their long-term use.
The brand uses silk (90%) for most of its fabrics, a material that reduces water waste during the printing process and can be incinerated without producing any waste. The brand also makes use of scraps from the production process to create jewelry and accessories using those same materials.
In addition to being sustainable, Daniella Batlle's designs are made with longevity in mind: pieces are designed to last for many years in your closet before being retired.
Daniella is a fashion designer who has been working in the industry since she was 18 years old.
In her short career, Daniella has had the opportunity to present her proposals at some of the most important fashion events both internationally and nationally. Internationally, she participated in the Mexico Fashion Show and in 2019, for the consecutive year, one of the most important Latin American fashion weeks—the Miami Fashion Week. That same year, she was the guest of honor at Mercedes-Benz Fashion Week in San Juan, Costa Rica, took part in the Latin People fair in Madrid, Spain and was selected as a finalist in the "Pitch to LAFS" of the Latin American Fashion Summit.