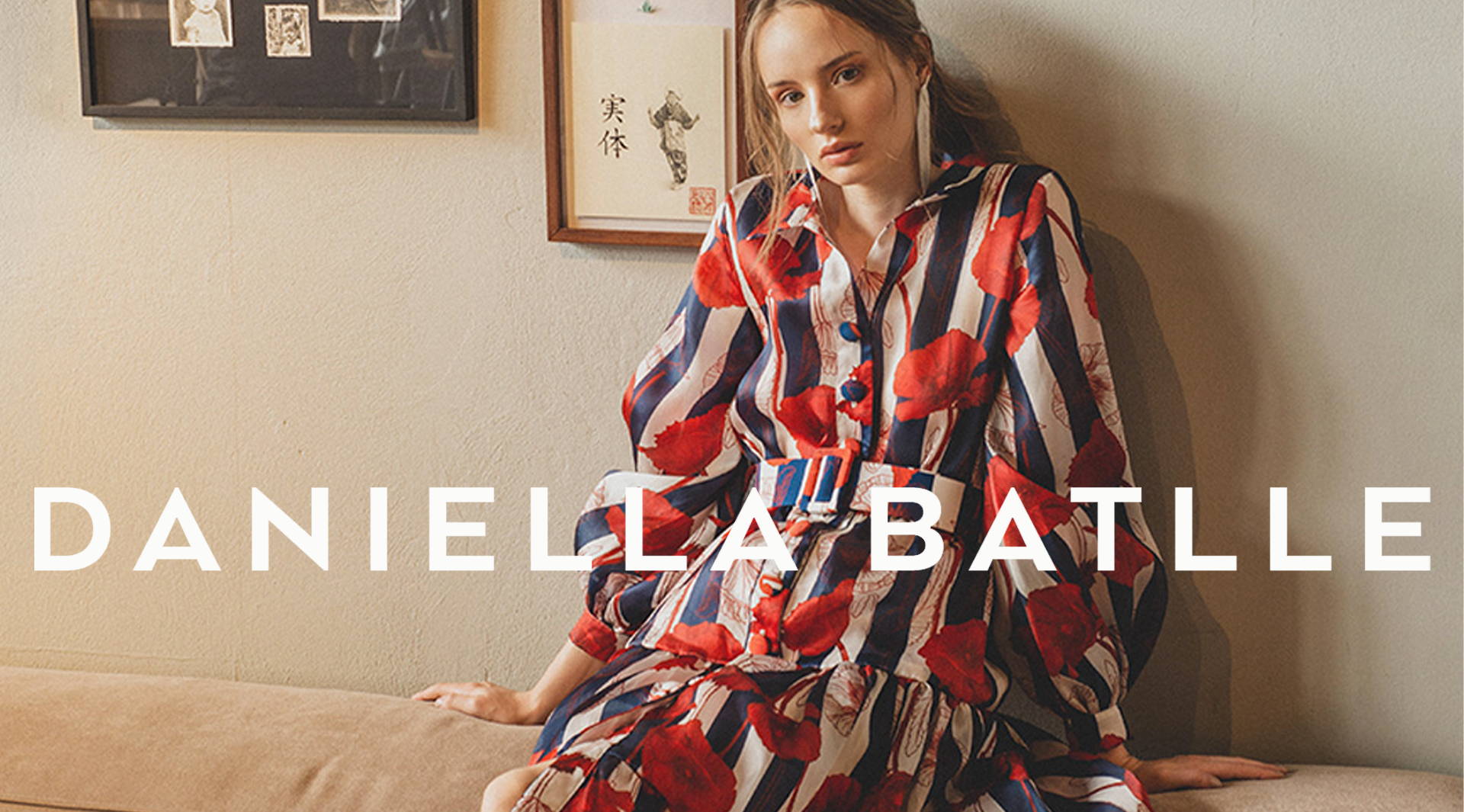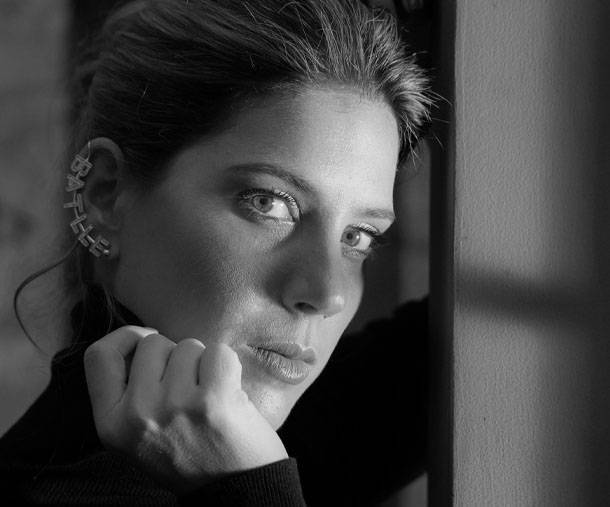 DANIELLA BATLLE Is a luxury womenswear brand designed by Daniella Batlle that promotes female empowerment through irreverently sophisticated and truly feminine garments, full of color and life.
The designer always seeks to design fluid silhouettes, with lots of movement, in 100% natural fabrics such as silk and cotton. The most characteristic differential of the brand has always been the uniqueness of our prints, which we develop exclusively for the brand.
Daniella Batlle designs for an empowered woman who feels beautiful in her own skin and has the right to her own femininity, sensuality and irreverent sophistication.
The brand was born in 2014, and is mainly worn by women for special occasions in warm climates. Today, Daniella Batlle is evolving our proposal towards more city looks combined with our resort essence.