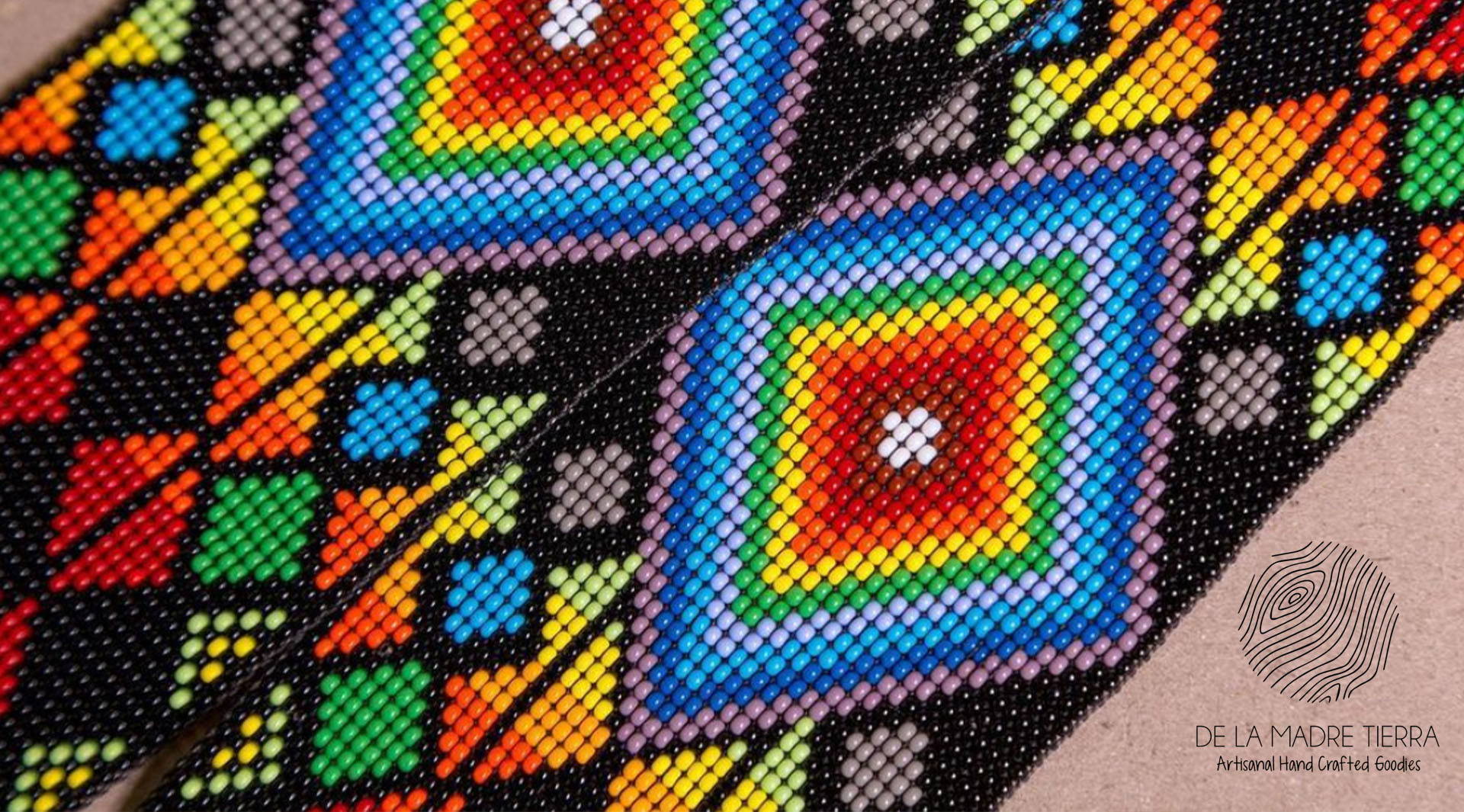 I love the process of making dreams and ideas into reality. I have gotten an enormous amount of joy discovering indigenous artisans creating sustainable hand-crafted works specially because I've had the opportunity and privilege to travel and to deeply connect with different cultures and traditions around the world.
I also have a deep desire to create awareness by fairly pay and support indigenous artisans, who work hard in their craft and put an incredible amount of effort into producing high quality products. As many local indigenous artisans in Venezuela are exploited in their labor, we work our hardest to provide them with workshops on new designs, locate funds for investments, and create awareness.
We can do this together!
- Catherine Fresneda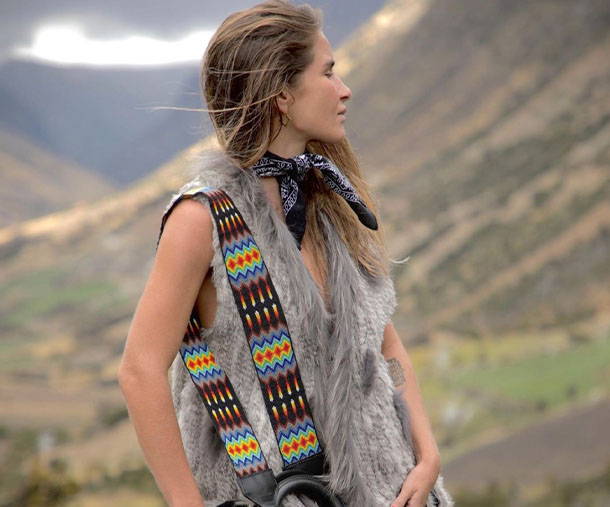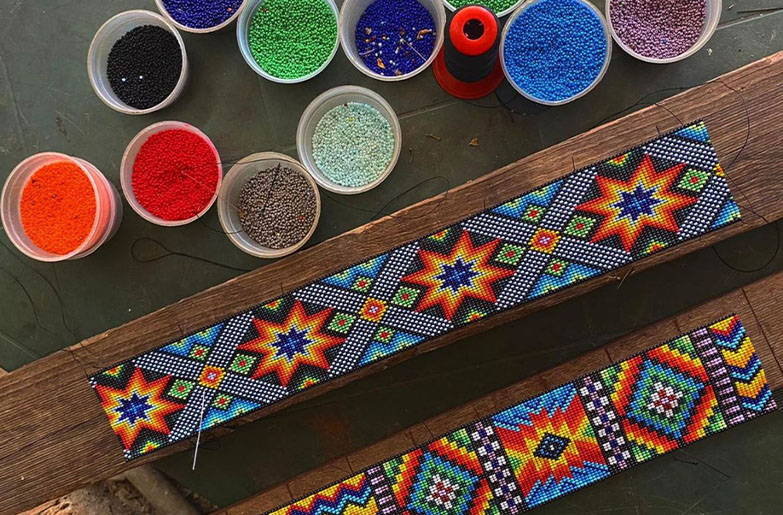 TALENTED INDIGENOUS ARTISANS
De La Madre Tierra products, offer quality and uniqueness made by local talented indigenous artisans from a tribe called Piaroa in Venezuela. One the most important difference is the total attention to detail and their personal touch. Slowing down the pace of today's fast fashion and production world, to work masterfully and carefully crafting each of our pieces one by one during a total labor time of 23-25 hrs.
Inspired by the Venezuelan indigenous tribes, loaded with ancestral stories, colors, tradition and many hours of hard work and dedication, De La Madre Tierra is born. Handmade accessories by Venezuelan Piaroa indigenous artisans.
To preserve their art and culture, we support and highlight their talent and tradition, creating spaces where they can function and have honest job opportunities generating great impact on their Piaroa indigenous community.
What appears to be bohemian and modern accessories are in fact products of great altruistic and sentimental value, which connect the people who wear them with the roots of our country.