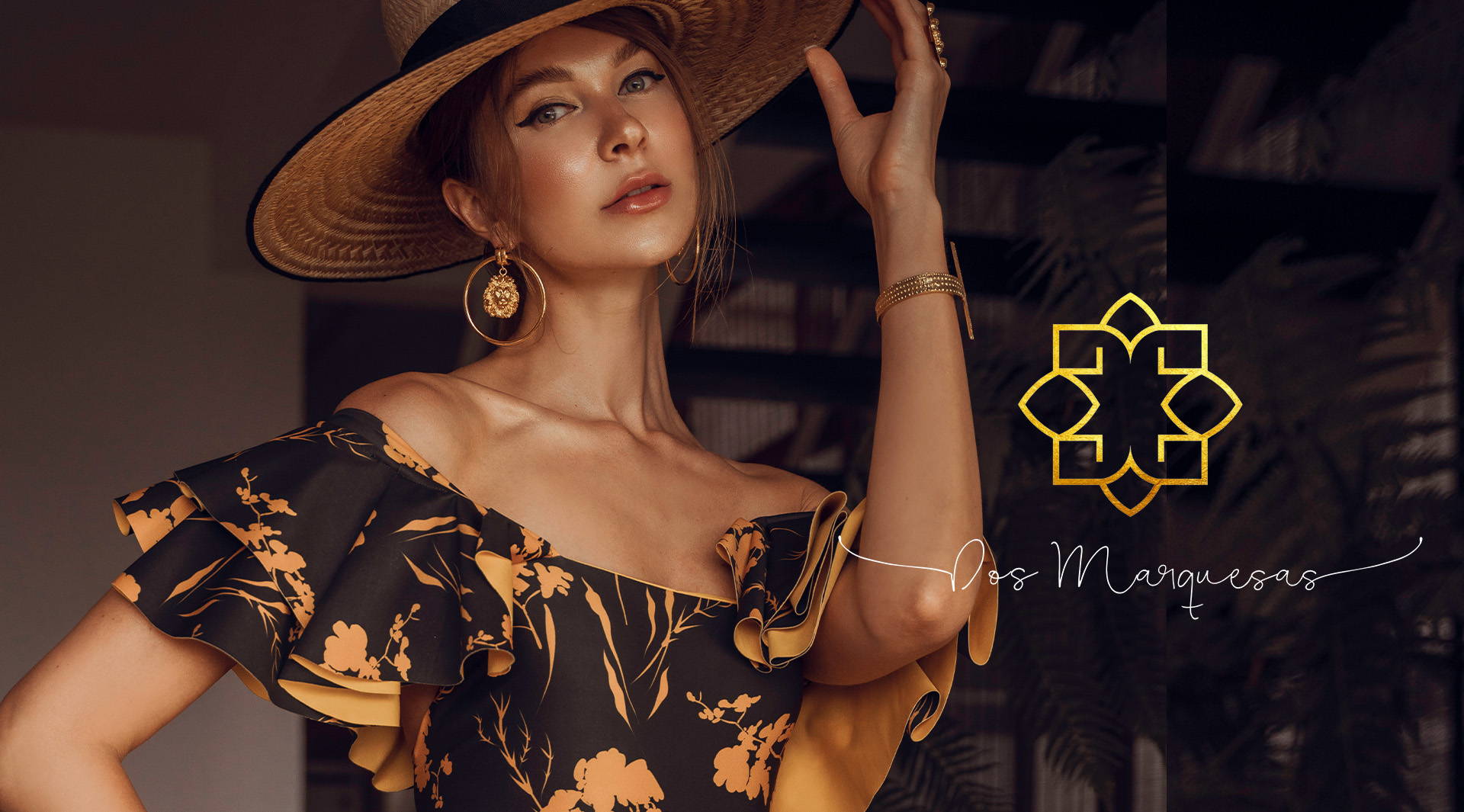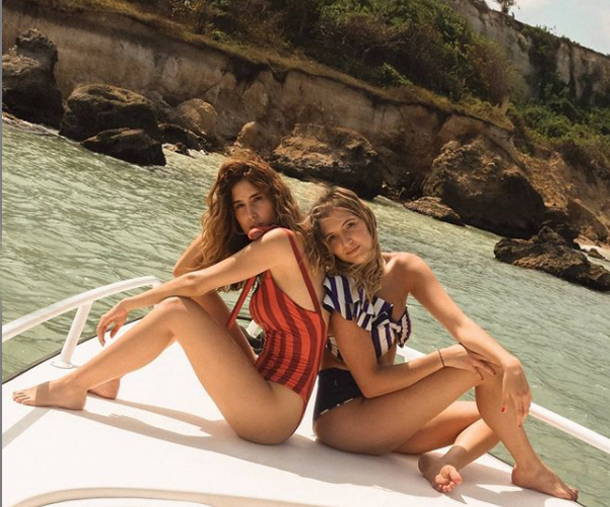 About Dos Marquesas Designers
Isa and Stephanie were inspired by the figure of marquises who travel the world conquering new cultures, inspiring and above all, supporting and empowering themselves. This was the origin of these pieces made in Colombia but inspired by the earth, the nature, what surrounds them and what they dream about. Always believing in their inner marquise.

Believe In Your Inner Marquise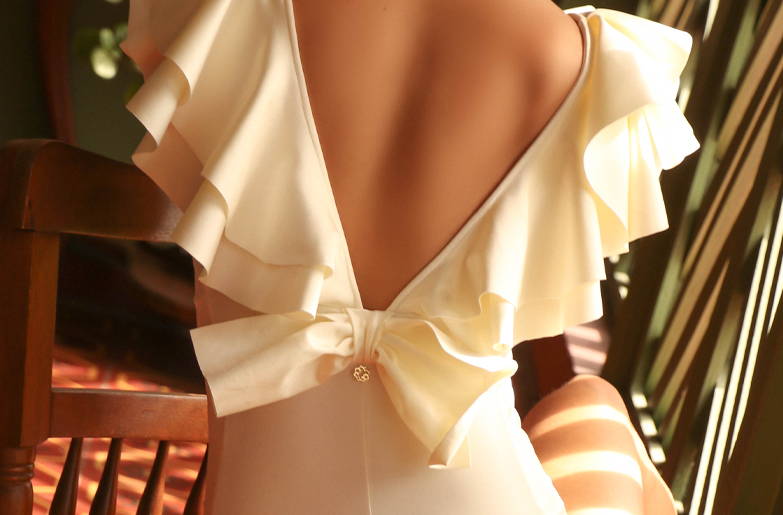 Dos Marquesas is a Swimwear brand made in Colombia and inspired by its women and the power of friendship. It was founded in August 2018 by two friends who decided not only to enter the fashion world but also to express their friendship in unique pieces with which each woman feels good with their body.