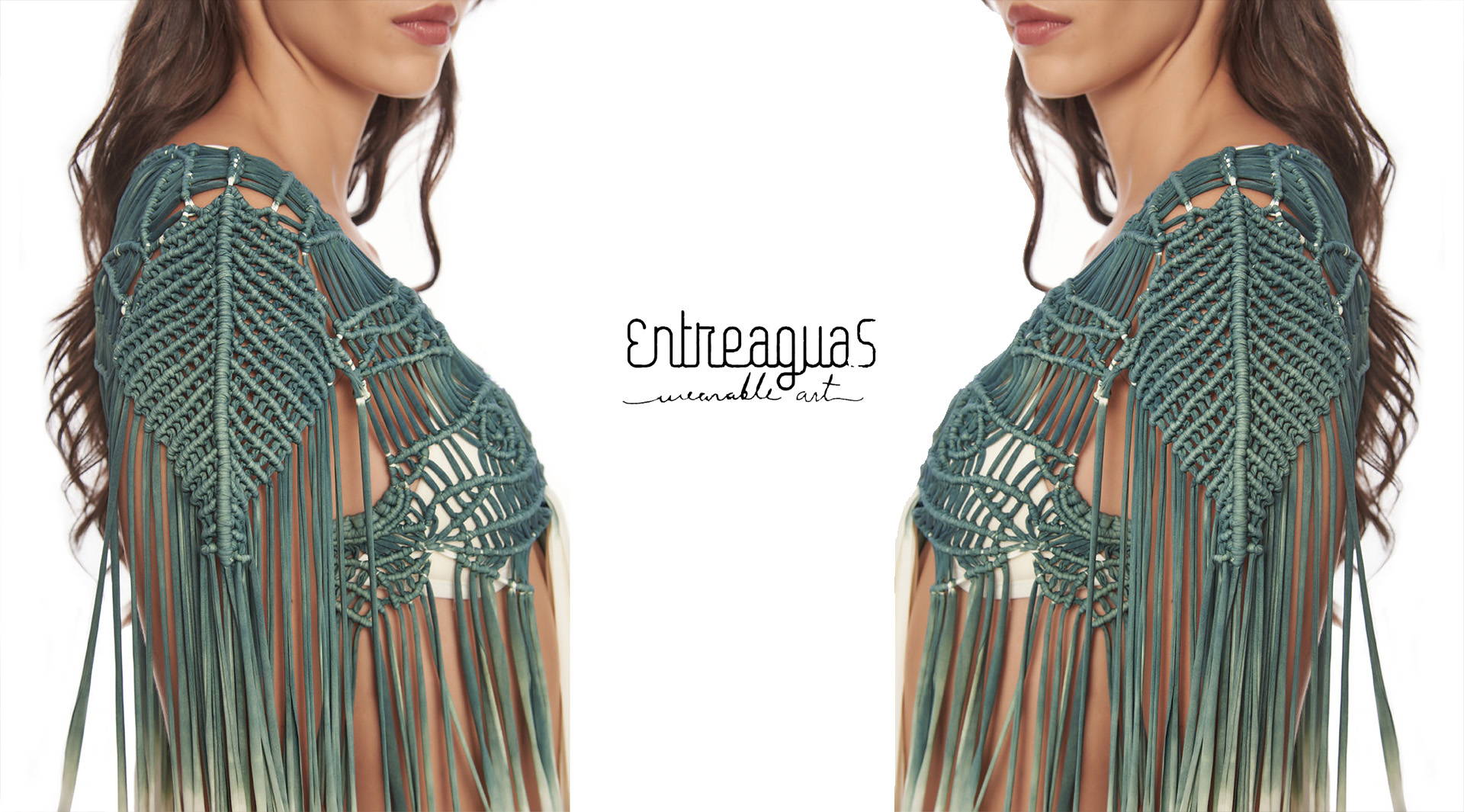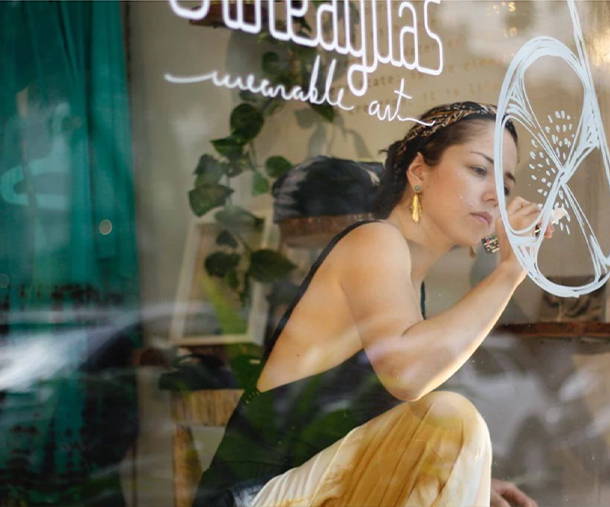 ONE OF A KIND ART PIECES
Thanks to our artisanal technique, the color and texture of each tie-dye piece varies slightly, making each piece one of a kind.
HAND-CRAFTED
Each art piece is made with the knowledge and care of our local artisans.
ETHICALLY MADE
Our wearable art comes to life thanks to the caring and knowing hands of single mother artisans in local communities. Through our non-profit foundation, to help educate and provide job opportunities for them.
More than garments, our artisans craft elaborate art pieces with their hands, and at the same time, reach goals and transform their lives through art.
100% COLOMBIAN
100% Colombian owned and made. You can be sure each art piece is infused with the happiness and love of our people :)