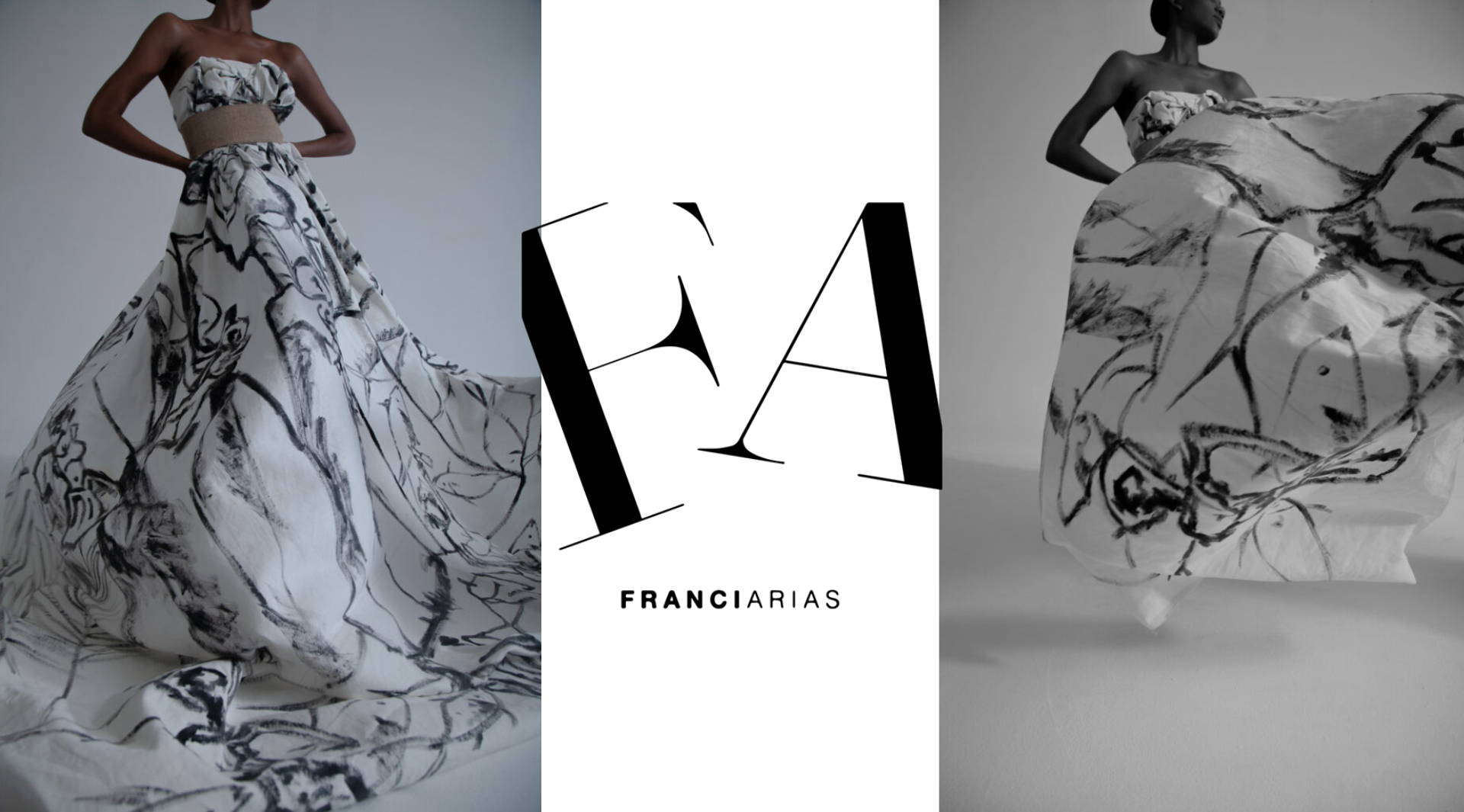 Franci Arias
The person behind the brand
FA is a fashion brand that stands out for its innovative and experimental approach to sustainability. The brand aims to promote a free and simple style of living while creating art through fashion with social and environmental awareness.
One of the key features of FA is their use of patchwork and prints designed in collaboration with visual artist Ricardo Arispe. These pieces reflect the impact of the textile industry on the environment and serve as an invitation to reflect on the effects of consumerism in today's world. By using prints created with Artificial Intelligence and sublimating them onto fabrics made from recycled materials like PET (from post-consumer waste such as PET bottles and industrial waste materials), FA demonstrates their commitment to reducing resource waste.
FA's fusion of artisanal denim patchwork with AI and recycled materials represents their vision for a more sustainable future. By pushing boundaries and experimenting with different approaches to fashion, FA encourages individuals to think critically about their choices and make conscious decisions that positively impact the environment and society.
Overall, FA is not only a fashion brand, but also a platform for promoting awareness and change in the fashion industry by combining artistic expression with sustainability principles.