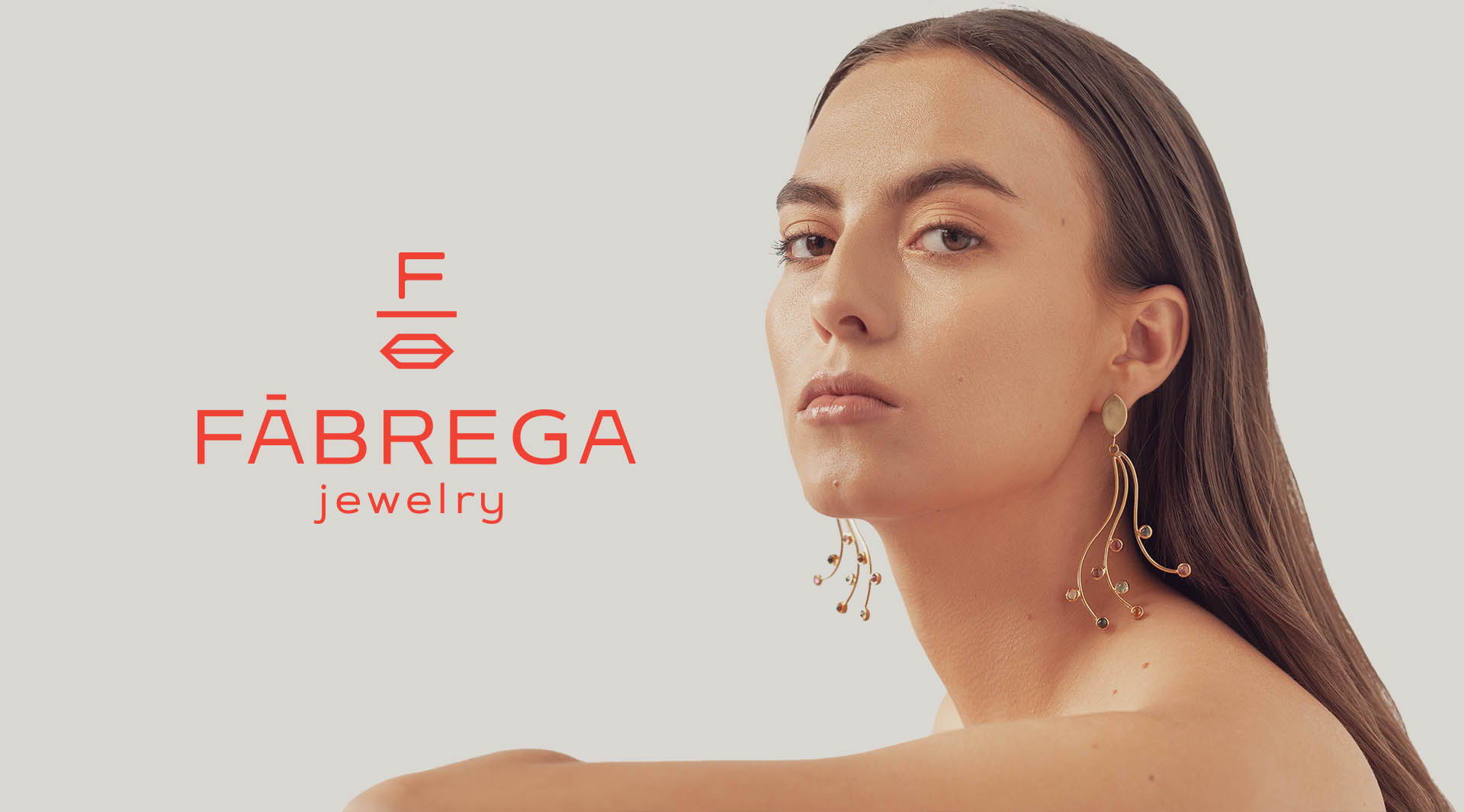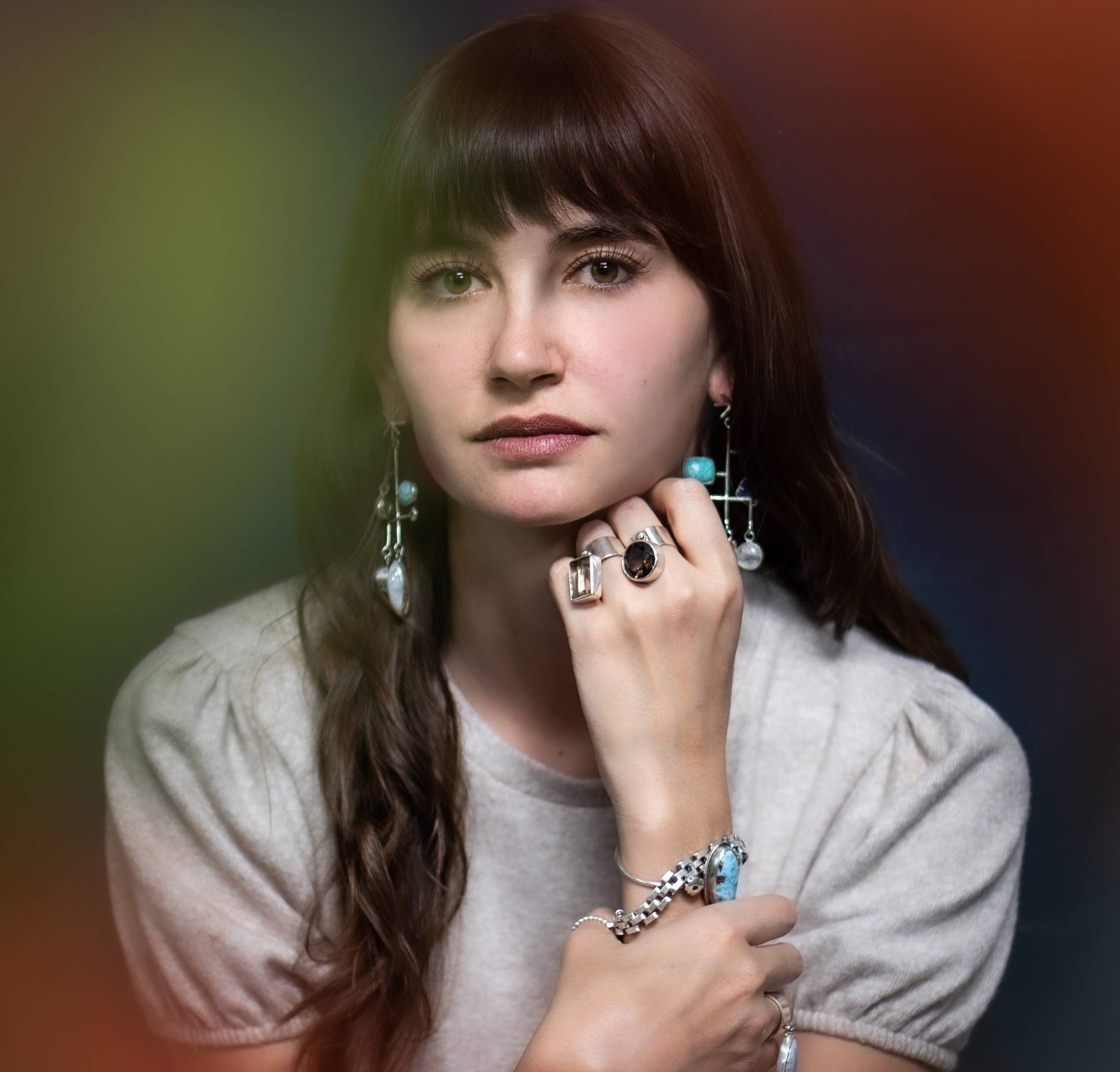 Fábrega is an exciting brand, the creative and dreamy type. We celebrate, imagination and freedom, empowering women to express their authenticity through art and creation. Our mission is to reinterpret the beauty of the universe through a modernist and creative aesthetic, while intertwining the world of design and art. We create for people who seek beauty in the simplest things.
All of our jewelry is handmade and produced in small batches, creating minimal impact on the environment and the people involved with making it at every step. We believe in making jewelry that is made to last and encourage quality over quantity of consumption.
Working closely with our artisans in our studio based in Ecuador, allows us to have a great attention to detail guaranteeing the best quality possible. We only used noble materials such as silver, gold vermeil and natural stones, which are gathered sustainably from around the world.
Maria José Fábrega
The person behind the brand
María José Fábrega, is the designer behind the brand. Jewelry designer and metalsmith born in Quito, Ecuador. Graduated from Rhode Island School of Design. Her pieces have been exhibited internationally in Europe, America and Asia. Through out her career, María José has had the honor of being invited to important events such as Symposium of Walking the Gray Area in Mexico City and the MTV Movie Award Gift Lounge, in Los Angeles where Hollywood celebrities have worn their jewelry. Between her most recent exhibitions features annual fairs of contemporary jewelry, Sierrad and Joya Barcelona and the contemporary jewelry biennial in Beijing, China. Her work has been published in several online sites and magazines Internationally renowned as British Vogue, British glamor, Nylon, People style watch, among other.